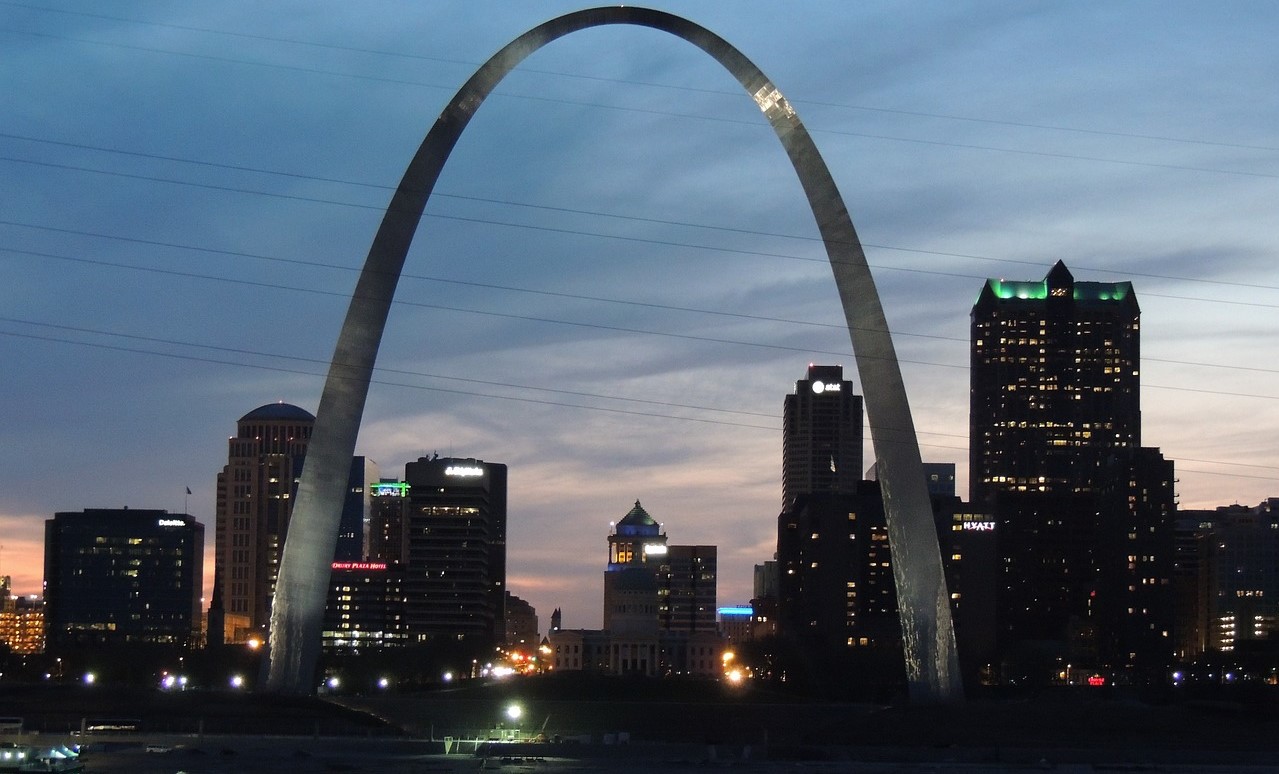 Fire Watch Services in St. Louis, Missouri
The Guard Alliance provides your solution when you need fire watch security services in or around St. Louis, Missouri. Our professionals develop safety plans, inspect and test your fire prevention systems, patrol your location and respond to emergencies.
The Guard Alliance has provided superior protection for individuals, commercial sites and residential properties since our start in 2010. We have 24/7 availability to serve residential and commercial locations.
Contact us today to get started and receive your free fire watch quote!
What to Expect From Fire Watch Services in St. Louis
At The Guard Alliance, our personnel is highly skilled, possessing the experience, knowledge, training and resources to create the best fire safety and prevention plan for a building. We handle these tasks so you can focus on your operations and have peace of mind: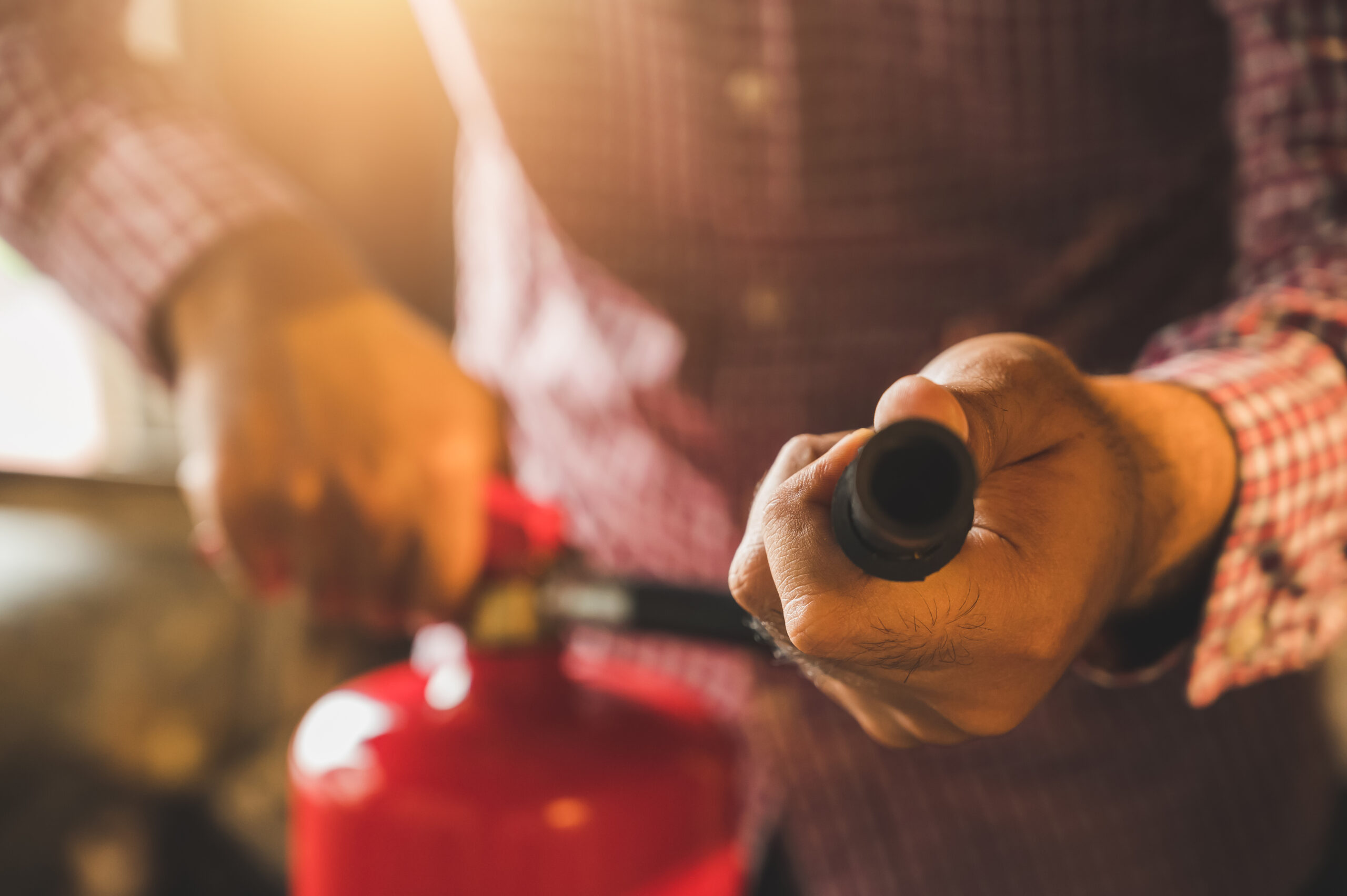 Fire Prevention
Fire Prevention
Our fire watch security guards perform a tour of your space to search for fire threats. We use a detailed approach to identify risks, such as malfunctioning systems, faulty wiring or noncompliant practices.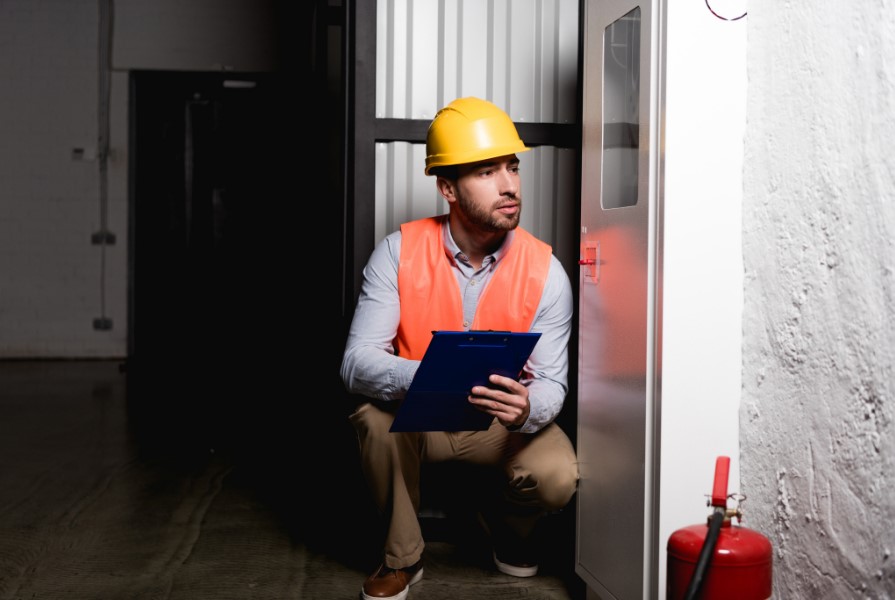 Safety Development
Safety Development
We perform patrolling rounds to mark any details that could assist in an organization's fire prevention efforts. Our team also creates an evacuation plan with specific steps to follow in an emergency.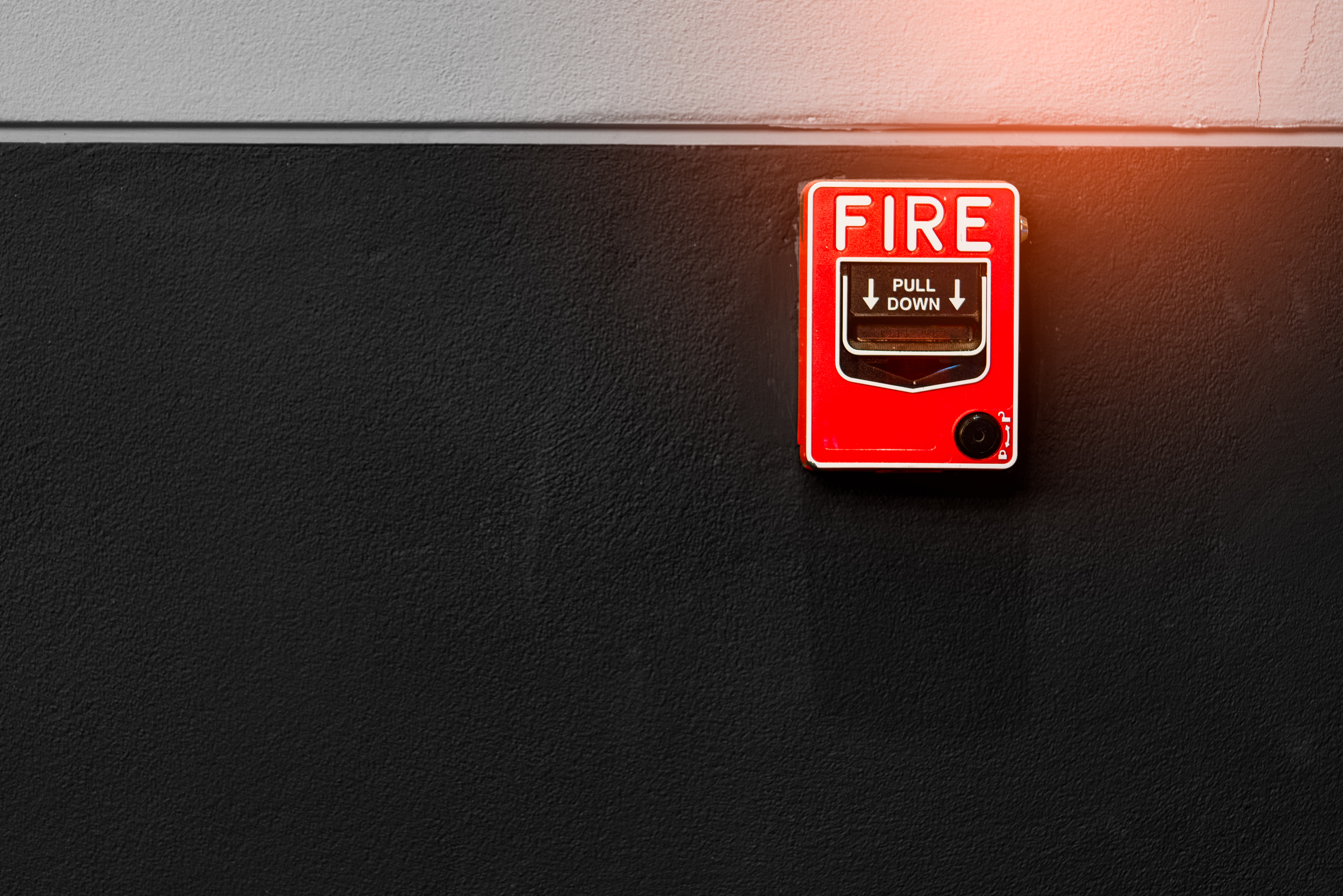 Emergency Response
Emergency Response
In a fire, our guards activate the building alarms and notify first responders and your property's team. We assist people with departing the building and ensure every person is safe.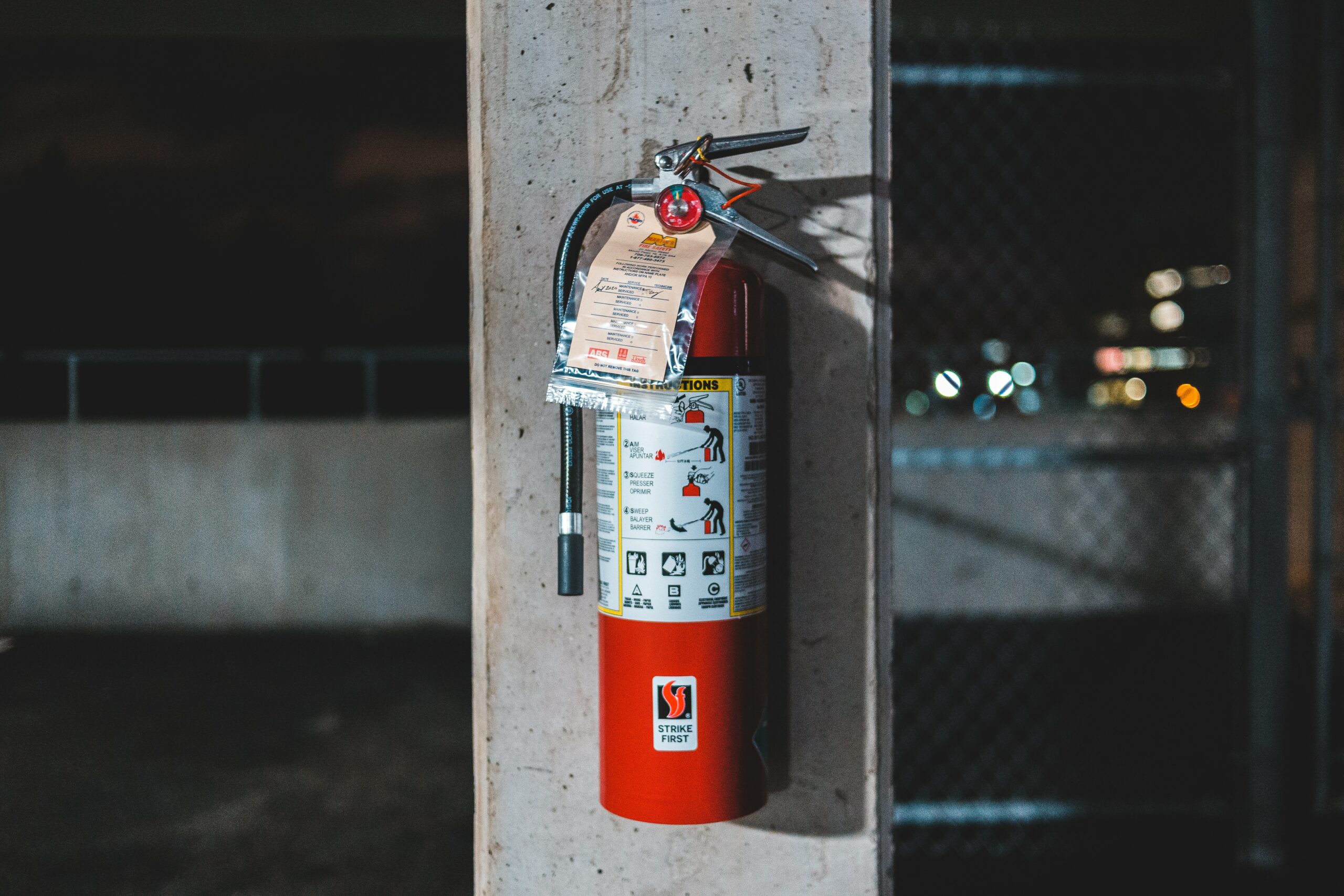 St. Louis' Trusted Fire Watch Security Company
We are a leading fire watch company in St. Louis, and we also serve nearby areas and cities across the country. Our team of experts is dedicated to handling fire safety and prevention for companies, organizations and homeowners. Sometimes, industry guidelines for applications like manufacturing may require our presence on a site where high-fire-risk activities occur.
Our fire watch security guards stay current with rules and regulations so we can deliver the most accurate information and relevant advice. We have the expertise to check if fire prevention components like smoke detectors and sprinklers are functioning as intended and are fire marshal-authorized. Being compliant allows you and your assets to stay as safe as possible.
Why Choose Professionals at The Guard Alliance?
Many Locations

Our company has many offices in the United States. We can serve various industries with multi-location businesses and organizations wanting to host special events at out-of-state venues.
Various Services
Transparent Pricing & Flexibility

Our team provides transparent quotes — no hidden fees. You can also cancel at any time within 24 hours if your needs change.
Premium Professionals

We hire fire watch security guards with decades of experience. Our hiring process is rigorous, with multiple interviews, background checks and extensive training.

Fire Watch Services that Protect People and Properties in St. Louis Is Our Job.
No One Does It Better Than Our Agency – Which Is A Fact Proven By Decades Of Profound Experience!
Contact Us!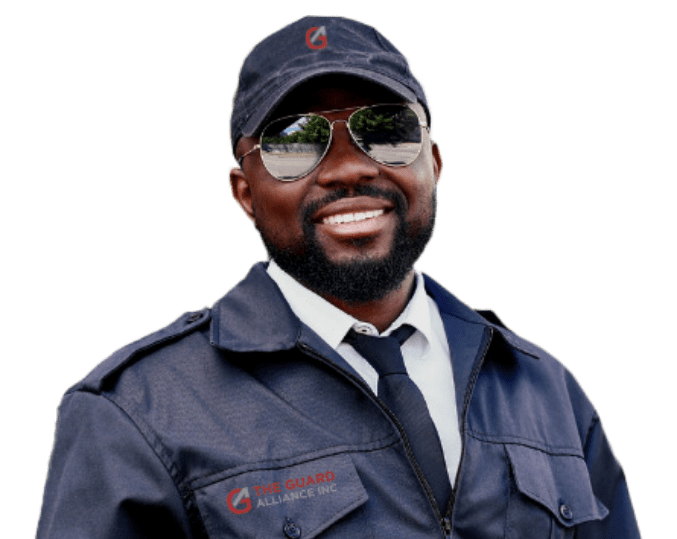 Other St. Louis Security Guard Services We Provide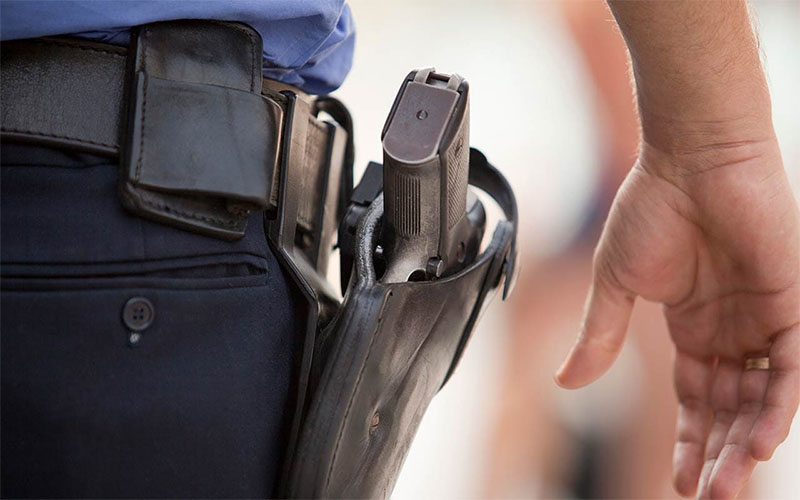 Armed Security Guards
Armed Security Guards
Becoming an armed security guard in St. Louis is no small matter. We assign only the most professional armed security guards.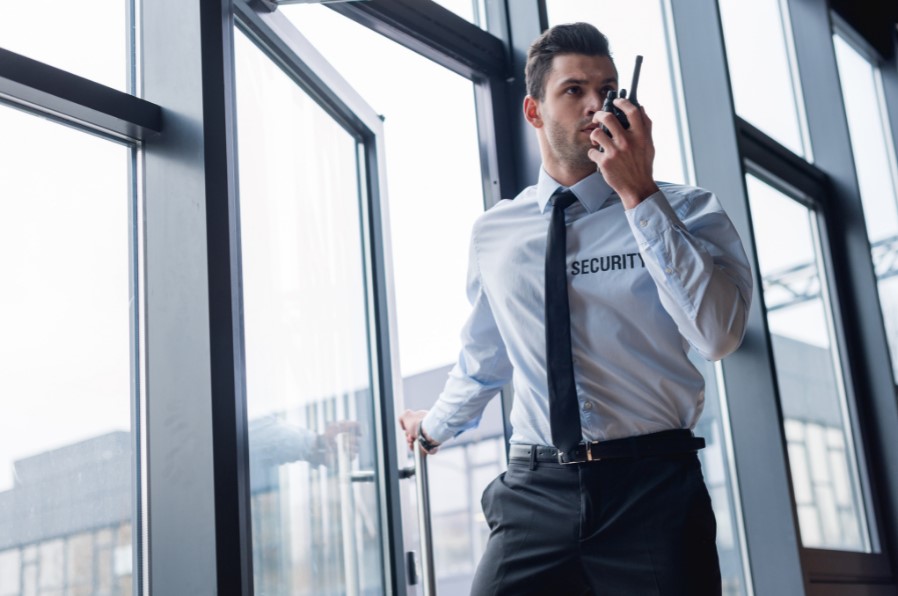 Unarmed Security Guards
Unarmed Security Guards
We are staffed with licensed, well-selected and highly trained unarmed security guards in St. Louis, dedicated to their communities.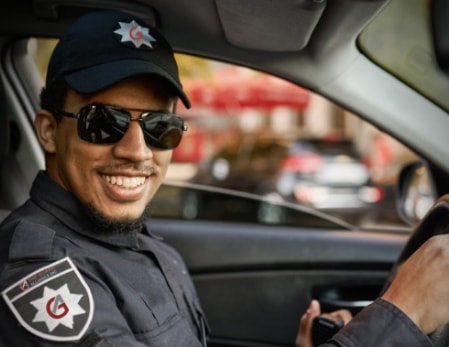 Patrol Vehicle Guards
Patrol Vehicle Guards
Our vehicle security patrol services in St. Louis, MO are available 24 hours a day, 7 days a week, and are fully customized to meet your unique needs. Get a Quote for St. Louis Fire Watch Services
When you need fire safety and prevention services, you can count on The Guard Alliance. To get started, contact our team for a quote today!
St. Louis Fire Watch Services