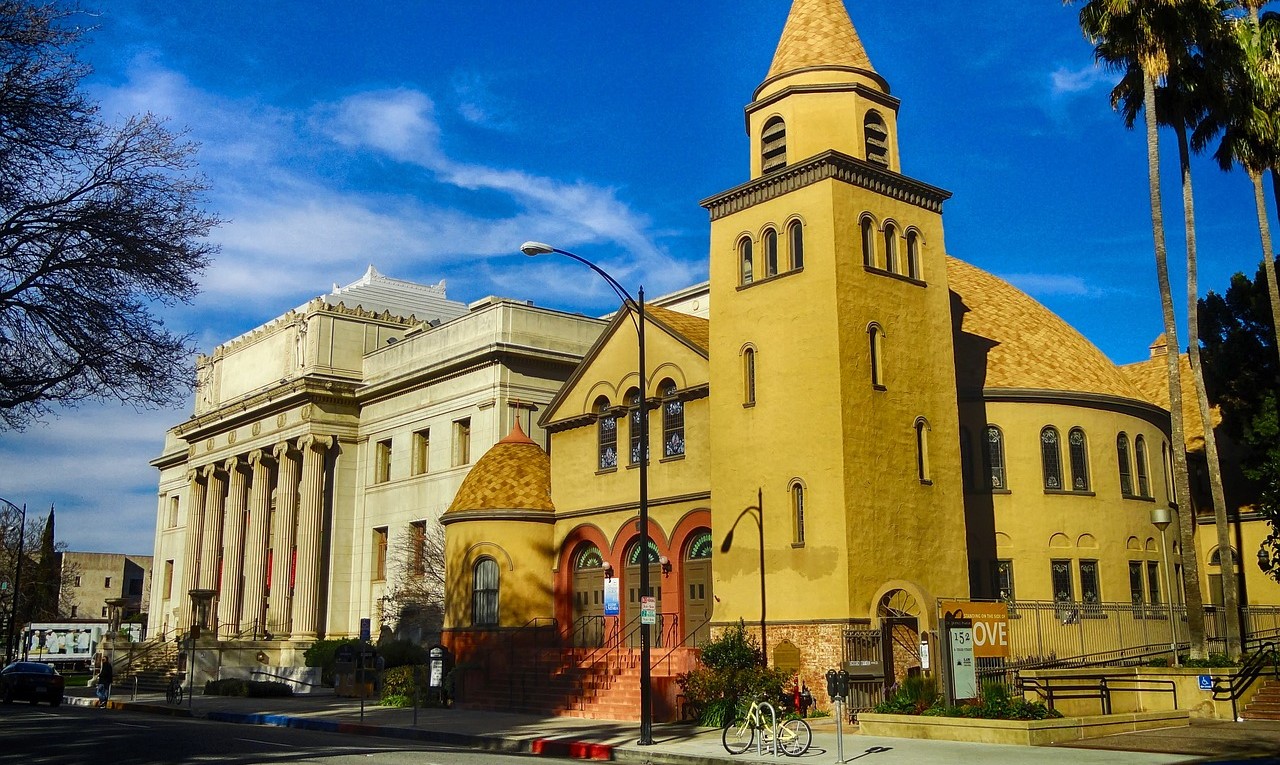 Fire Watch Services in San Jose, CA
The Guard Alliance is a leading fire watch company in San Jose, California, and surrounding areas.
Our fire guards have the training, knowledge and skills to develop the best safety plans for your residential property or commercial building.
We conduct inspections to ensure you're following local and state fire regulations, test your fire prevention systems, identify any potential risks or hazards, and respond immediately in an emergency.
San Jose's Best Fire Watch Security Company
The Guard Alliance routinely performs fire watch services during wildfire seasons in California. Our elite team of fire watch security guards has many years of experience. We're prepared to provide services to various areas, including apartment complexes, residential neighborhoods, nursing homes, hospitals, schools, office buildings, shopping centers, construction sites and event venues.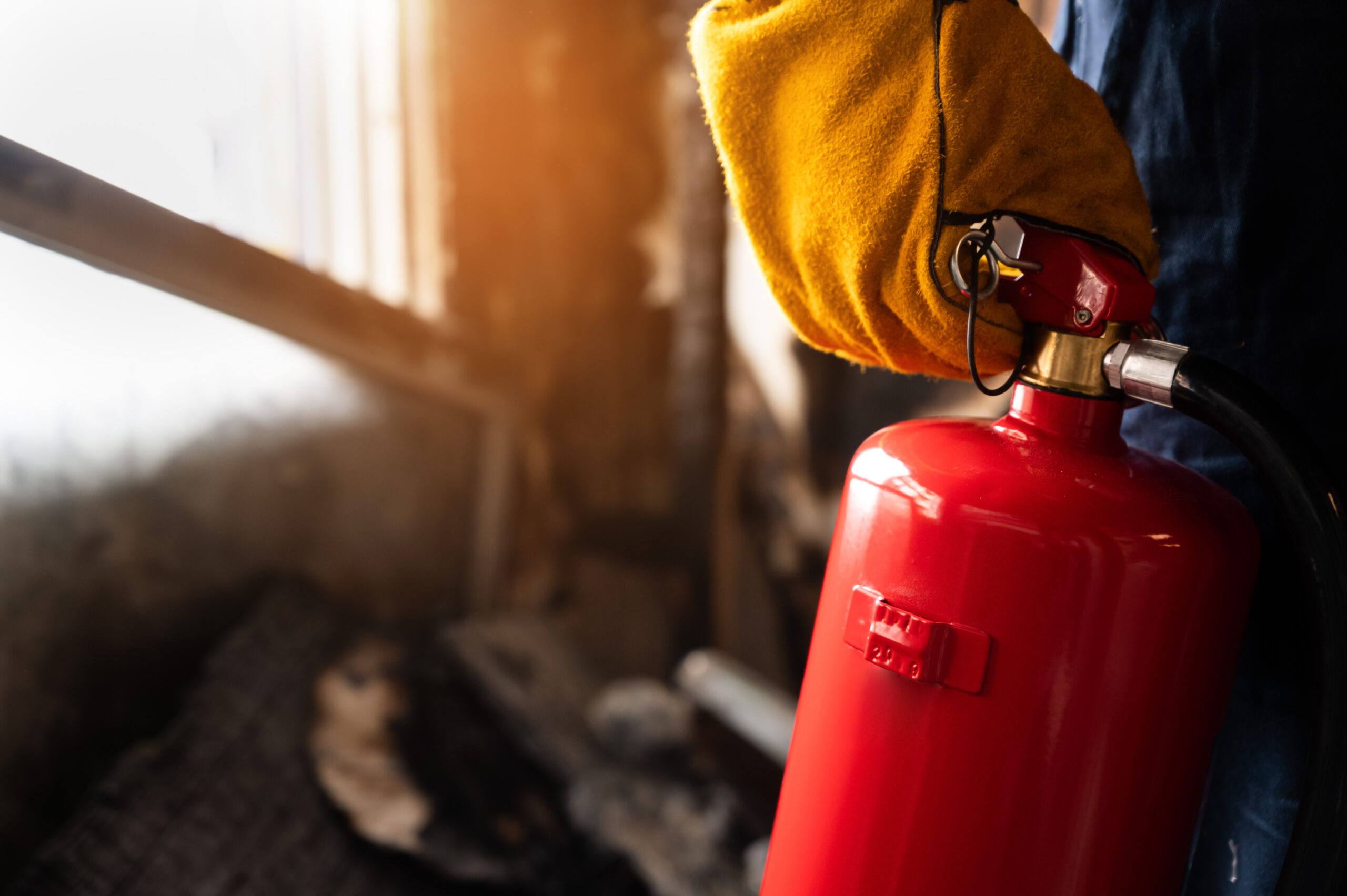 Why Do You Need Fire Watch Services in San Jose?
Many organizations don't have the time or resources to manage all the fire risks associated with their operations. Hiring a professional service provides the following benefits:
Promotes safety: Our fire watch services can prevent risks or threats associated with fires. In an emergency, our fire guards assist with a predetermined evacuation plan and stay on-site until safety is confirmed.
Ensures compliance: We conduct fire inspections to ensure you follow the appropriate rules and regulations, which can help keep you safe and prevent any violations or related fees. In some cases, the Occupational Safety and Health Administration (OSHA) requires some high-risk activities and locations to have the presence of fire watchers.
Delivers peace of mind: Our guard service handles all the tasks related to fire prevention and detection. While we ensure you're up to code and prepared for any emergency, you can focus on running your day-to-day operations.
Provides around-the-clock coverage: We provide temporary or permanent services and are available 24/7 to respond to emergencies. If your needs change, you can cancel your requested services anytime within 24 hours.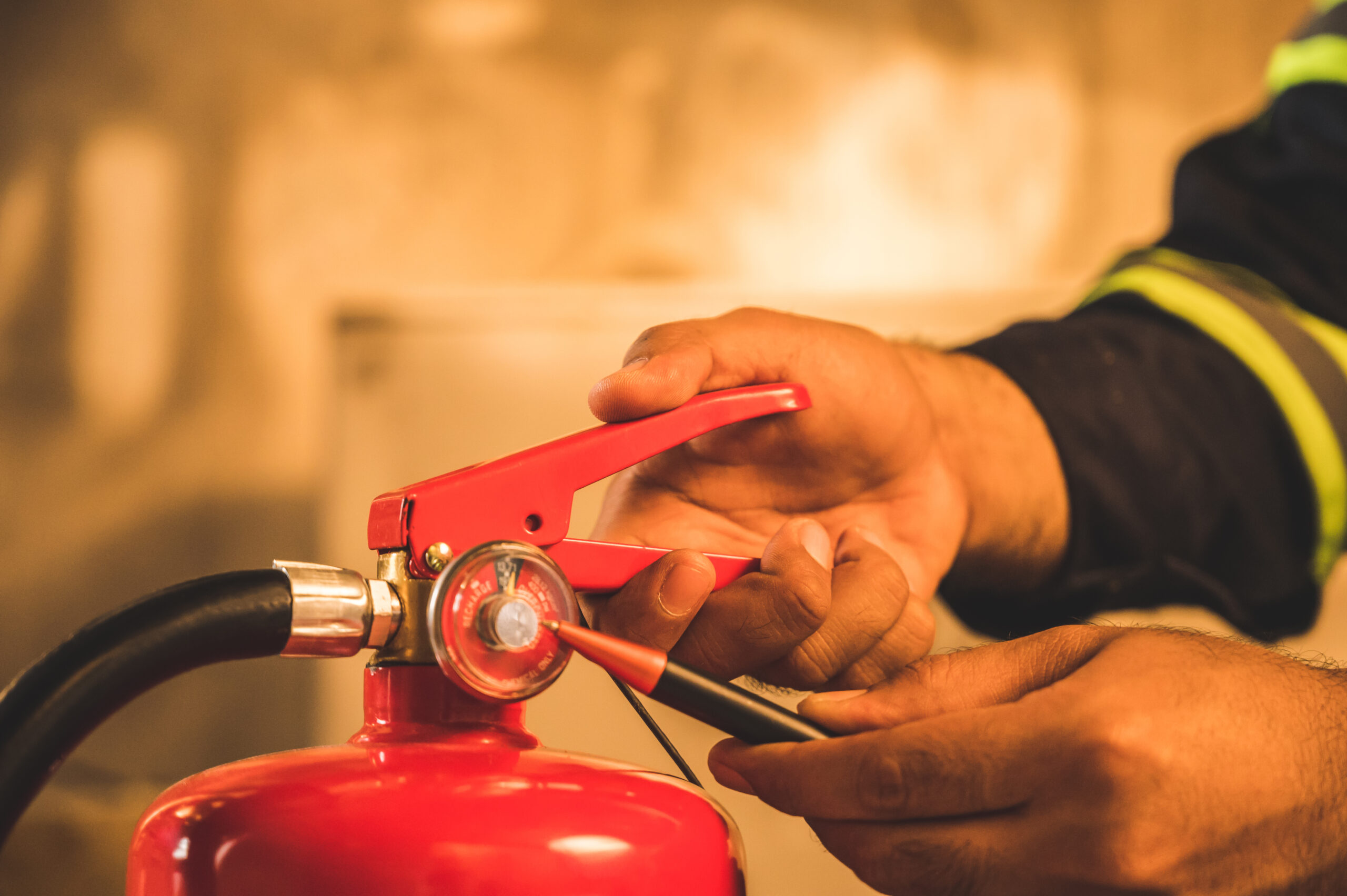 What to Expect With Our San Jose Fire Watch Services
Our team of fire guards follows best practices and state laws. During a fire watch, we perform the following duties:
Observe the site: Our guards tour the premises, scanning the site for potential fire risks and any early signs of a blaze before it can spread. We use mobile vehicle patrols to get more comprehensive coverage at larger locations.
Record information: We make rounds of the area and record any information that could be useful to prevent fires. For example, we provide our clients with notes about potential hazards like a lack of fire extinguishers or blocked emergency exits in a high-risk location.
Initiate emergency responses: Our guards provide immediate responses if a fire occurs. We activate the in-house fire alarm systems, notify first responders and contact the property's management team.
Follow a predetermined plan: We follow a predetermined evacuation plan. Our team helps people exit the site or building, and we stay until safety is confirmed at the property.
Other San Jose Security Guard Services We Provide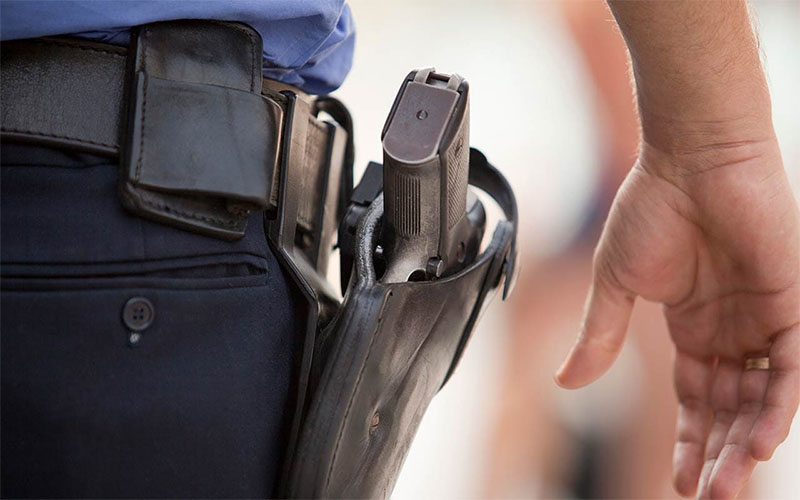 Armed Security Guards
Armed Security Guards
Becoming an armed security guard in San Jose is no small matter. We assign only the most professional armed security guards.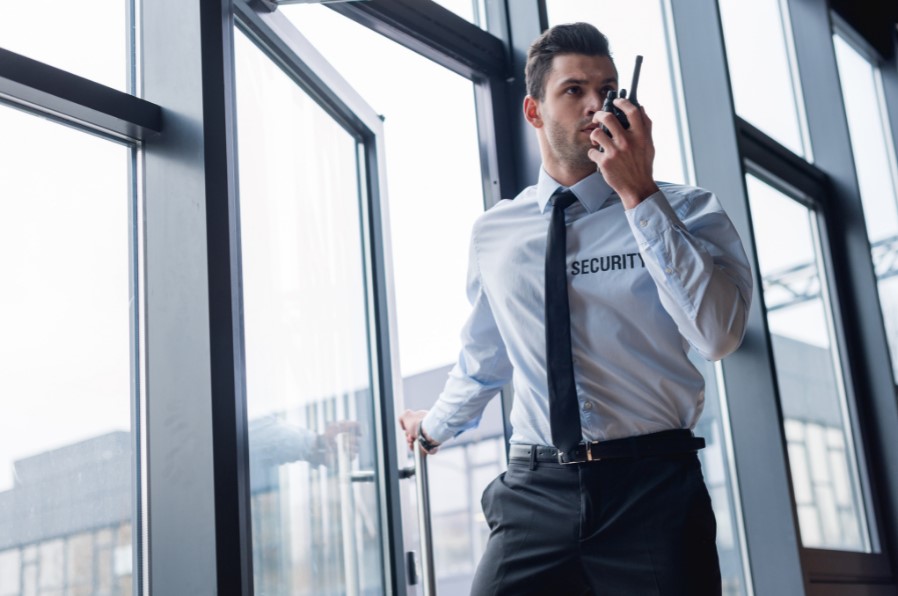 Unarmed Security Guards
Unarmed Security Guards
We are staffed with licensed, well-selected and highly trained unarmed security guards in San Jose, California, dedicated to their communities.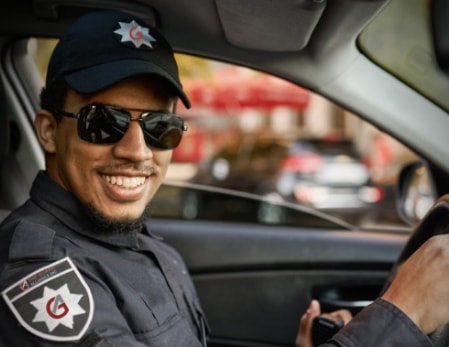 Patrol Vehicle Guards
Patrol Vehicle Guards
Our vehicle security patrol services in San Jose, CA are available 24 hours a day, 7 days a week, and are fully customized to meet your unique needs.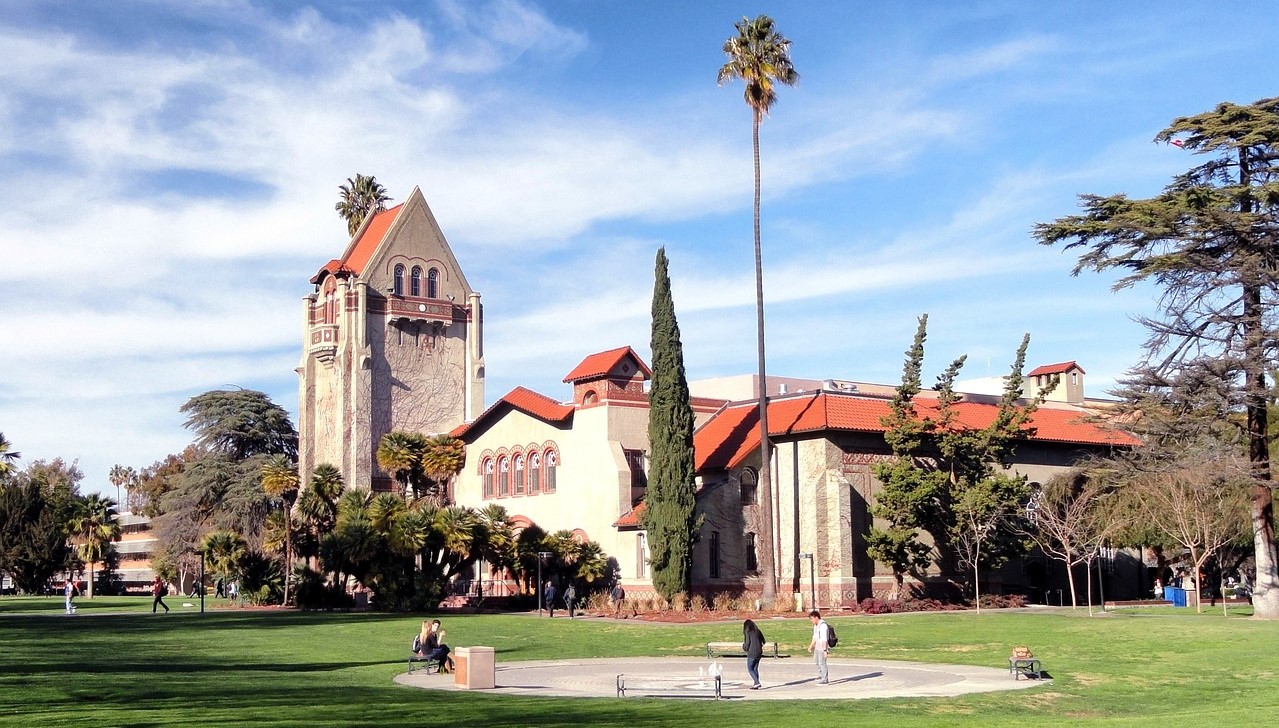 Fire Watch Services that Protect People and Properties in San Jose Is Our Job.
No One Does It Better Than Our Agency – Which Is A Fact Proven By Decades Of Profound Experience!
Contact Us!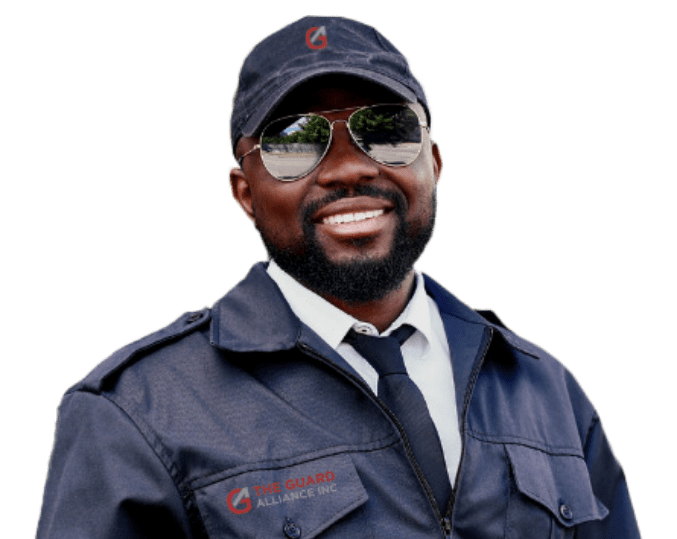 Protect Your Property With Services From The Guard Alliance
Want to customize a plan for fire watch security services in San Jose or nearby areas? Request a quote from The Guard Alliance today!
The Guard Alliance – San Jose
453 W San Carlos St
San Jose, CA 95110
United States (US)
San Jose Fire Watch Services