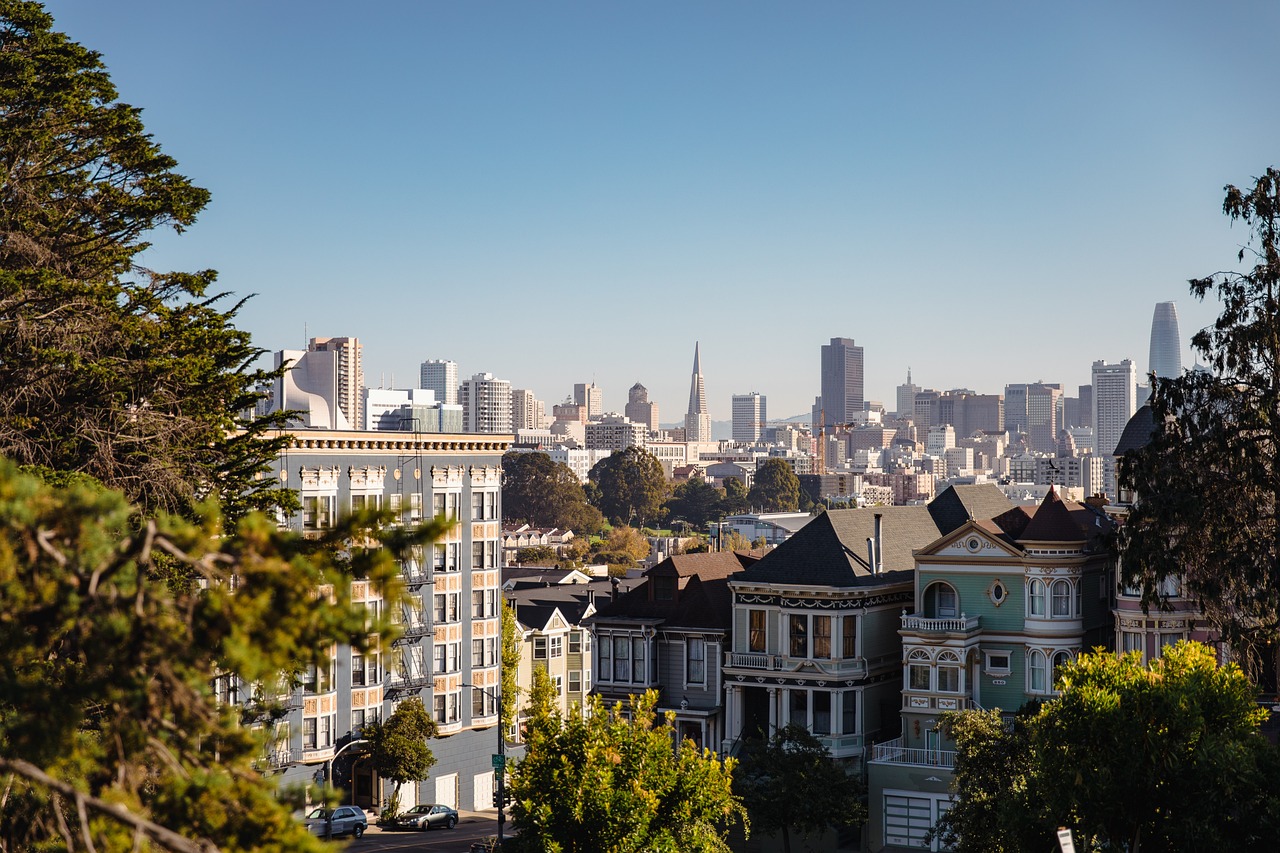 Fire Watch Services in San Francisco, CA
Homeowners, organizations and businesses can have peace of mind with our fire watch security services in San Francisco, California, and surrounding areas.
The Guard Alliance provides reliable and professional services you can count on with around-the-clock coverage.
Our team prevents fires by following safety protocols, remedying malfunctions and safeguarding your property in case of an emergency.
San Francisco's Trusted Fire Watch Security Company
Since 2010, The Guard Alliance has been a leading fire guard and security company. Our highly skilled team has been featured in the news for our excellent services and timely responses. We routinely provide fire watch during wildfire seasons in California.
Our physical locations are strategically placed to reach various areas throughout the United States. We serve places such as residential neighborhoods, schools, industrial buildings, medical facilities, financial offices and construction sites.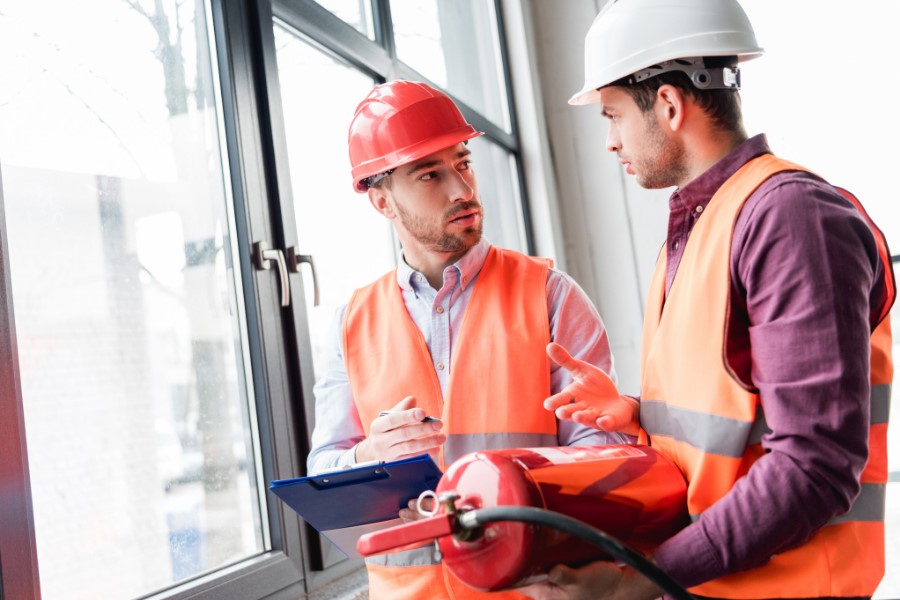 When Do You Need Fire Watch Services in San Francisco?
Fire watch services are here to serve whenever you need to protect people and properties. Here are some of the services we provide:
Develop fire safety plans: Our professionals have the knowledge, time and resources to develop an acceptable fire safety plan. We also manage all the fire risks involved with business operations.
Identify potential hazards: We stay up to date with the latest Occupational Safety and Health Administration (OSHA) regulations to check your space and identify any potential risks or threats. Our professionals inform management personnel of any improper procedures and practices that could result in non-compliance.
Provide peace of mind: Our team ensures you implement state and municipality fire codes, allowing you to avoid violations and any related fees. An accurate and detailed inspection can boost your safety and give you peace of mind.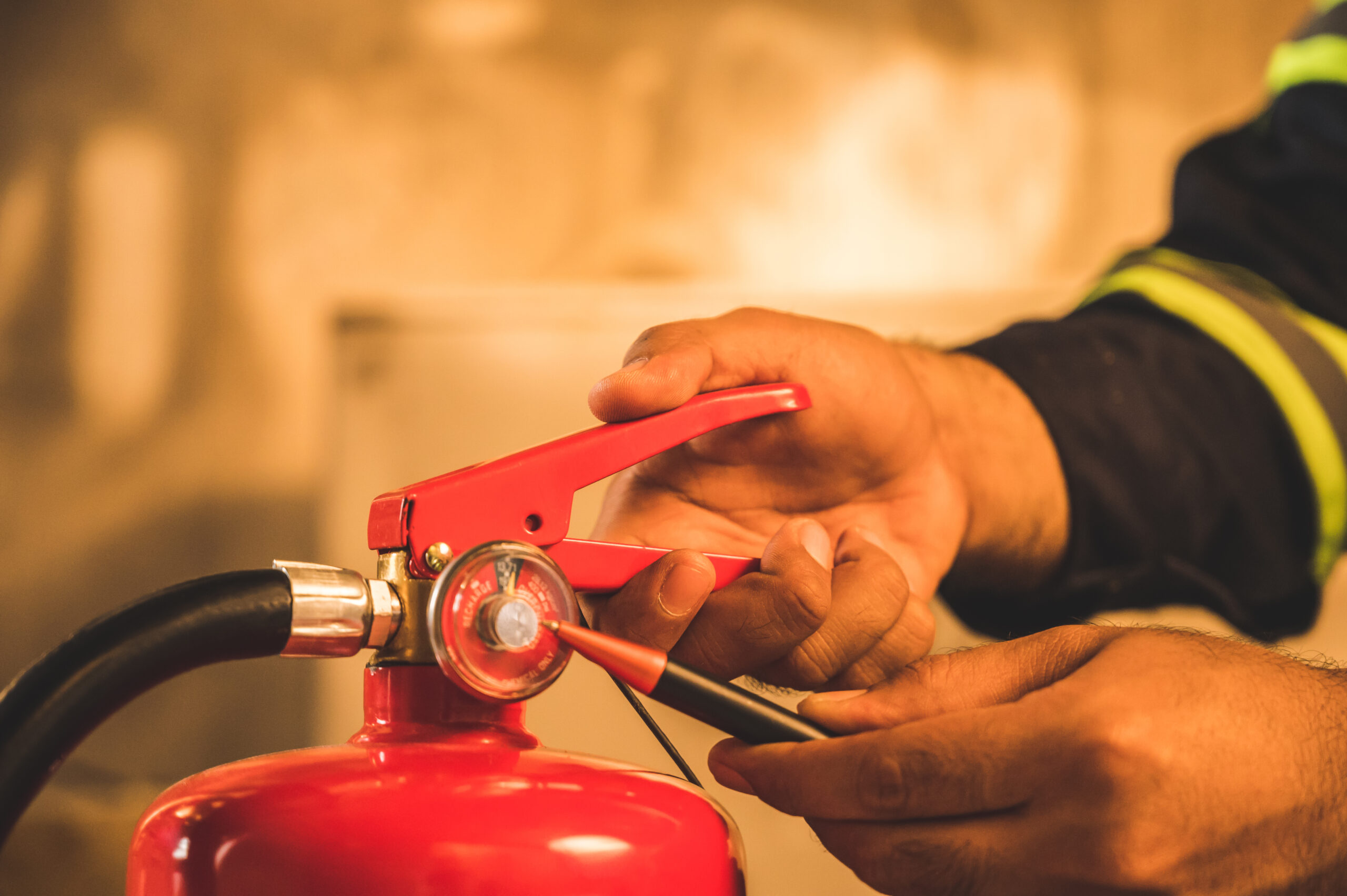 What to Expect With Our San Francisco Fire Watch Services
At The Guard Alliance, our professionals follow best practices and state laws to complete fire watch services. Before beginning our work, our fire watch guards tour the premises. We provide each client with complete documentation of the areas patrolled. Our team ensures fire detection systems and sprinklers are inspected, fully operational and authorized by the fire marshal. During a fire watch, we stay on site until safety is confirmed.
Each fire watch guard performs these duties:
Observe: We scan the area to detect potential fire threats or blazes early on before they spread. We use mobile patrols in vehicles for larger sites.
Log information: Our guards make their rounds and record any information that could prove useful in fire prevention efforts. Some helpful details include if there is a lack of fire extinguishers or blocked emergency exits in a high-risk area.
Initiate emergency responses: We activate all the in-house fire alarm systems if a fire occurs. Our guards contact first responders and the organization's management team right away.
Follow the safe evacuation plan: Our guards follow a predetermined evacuation plan. We assist with helping people safely exit the site or building.
Other San Francisco Security Guard Services We Provide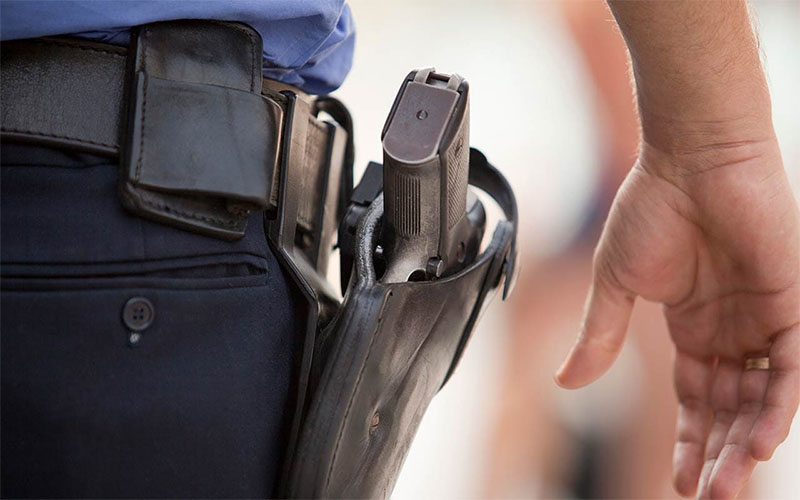 Armed Security Guards
Armed Security Guards
Becoming an armed security guard in the San Francisco is no small matter. We assign only the most professional armed security guards.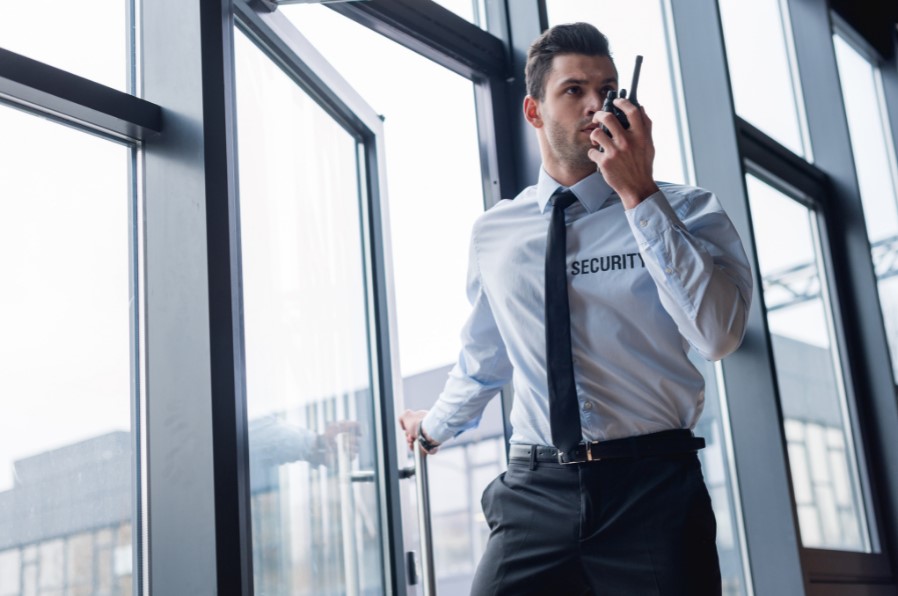 Unarmed Security Guards
Unarmed Security Guards
We are staffed with licensed, well-selected and highly trained unarmed security guards in San Francisco, California, dedicated to their communities.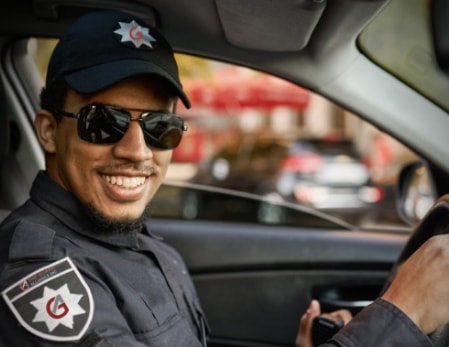 Patrol Vehicle Guards
Patrol Vehicle Guards
Our vehicle security patrol services in San Francisco, CA are available 24 hours a day, 7 days a week, and are fully customized to meet your unique needs.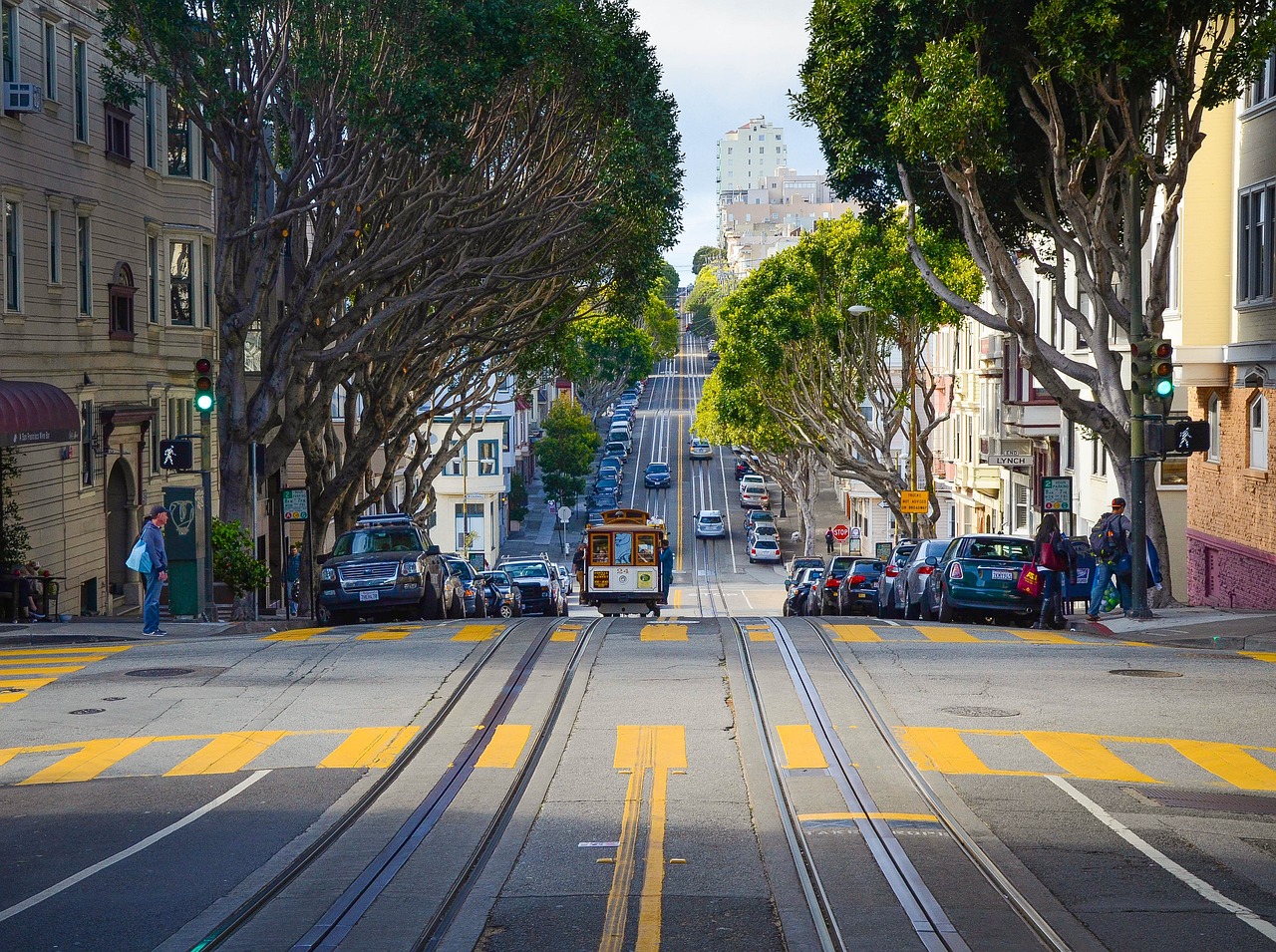 Fire Watch Services that Protect People and Properties in San Francisco Is Our Job.
No One Does It Better Than Our Agency – Which Is A Fact Proven By Decades Of Profound Experience!
Contact Us!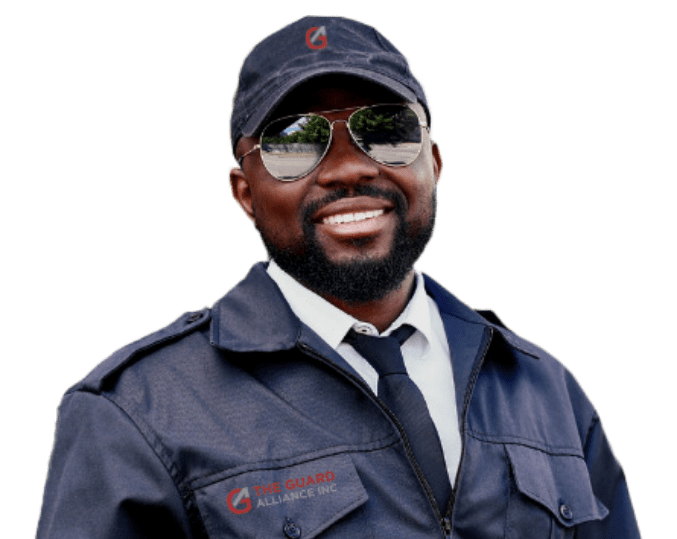 Protect Your Property With the Best Fire Watch Company in San Francisco
Always remember that fires are a real threat and should only be handled by well-trained and highly experienced professionals. If you'd like to invest in fire watch services, request a quote from The Guard Alliance today!
The Guard Alliance – San Francisco
388 Market St, #1300
San Francisco, CA 94111
United States (US)
San Francisco Fire Watch Services