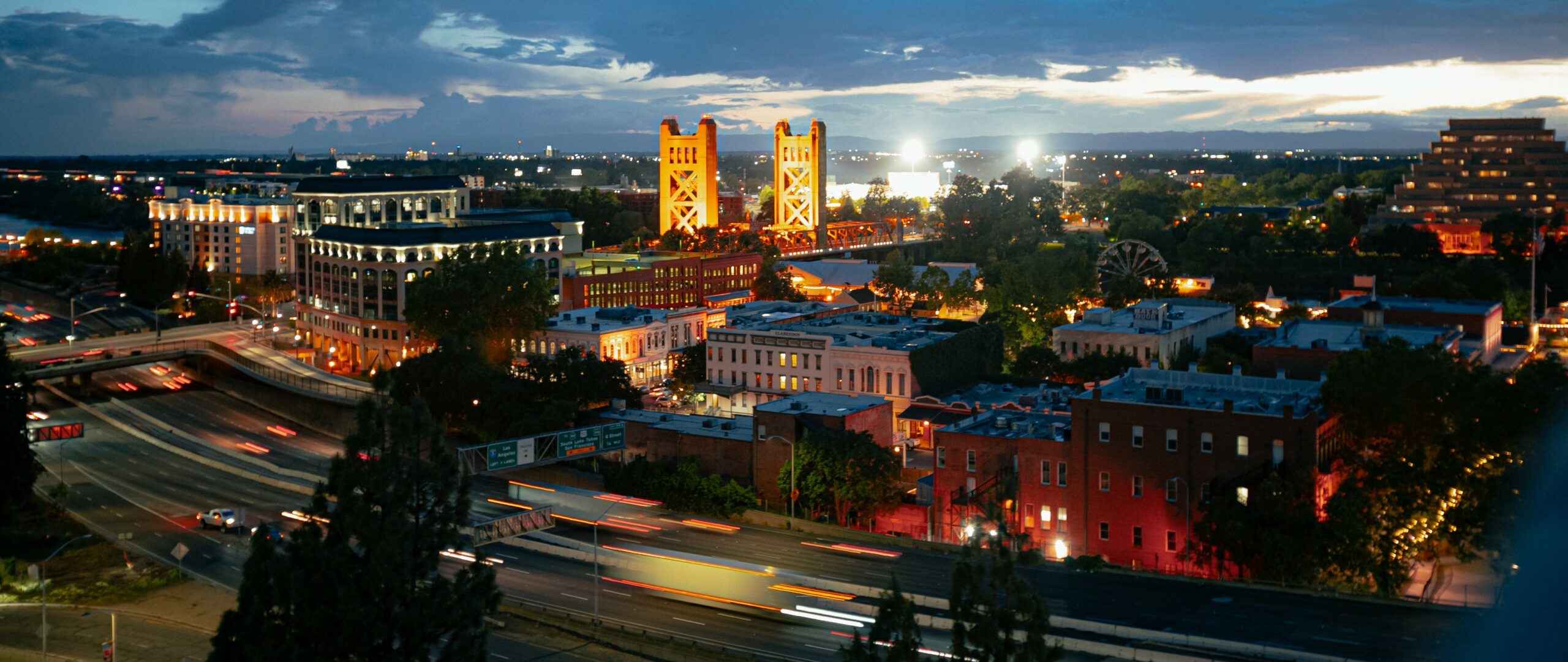 Fire Watch Services in Sacramento, CA
Fire watch services offer the best way to protect people and properties. The Guard Alliance provides solutions when you want to ensure you're following safety compliance, test your fire detection systems and sprinklers and develop emergency plans.
We have around-the-clock availability and quickly respond when you need fire watch security services in Sacramento, California, and nearby areas.
Sacramento's Trusted Fire Watch Security Company
The Guard Alliance has been a leading fire watch company since 2010. Our professionals routinely provide fire watch services during wildfire season in California. We have an elite team of fire guards who have the experience, knowledge, skills and training to assist with fire prevention and remedy any potential threats.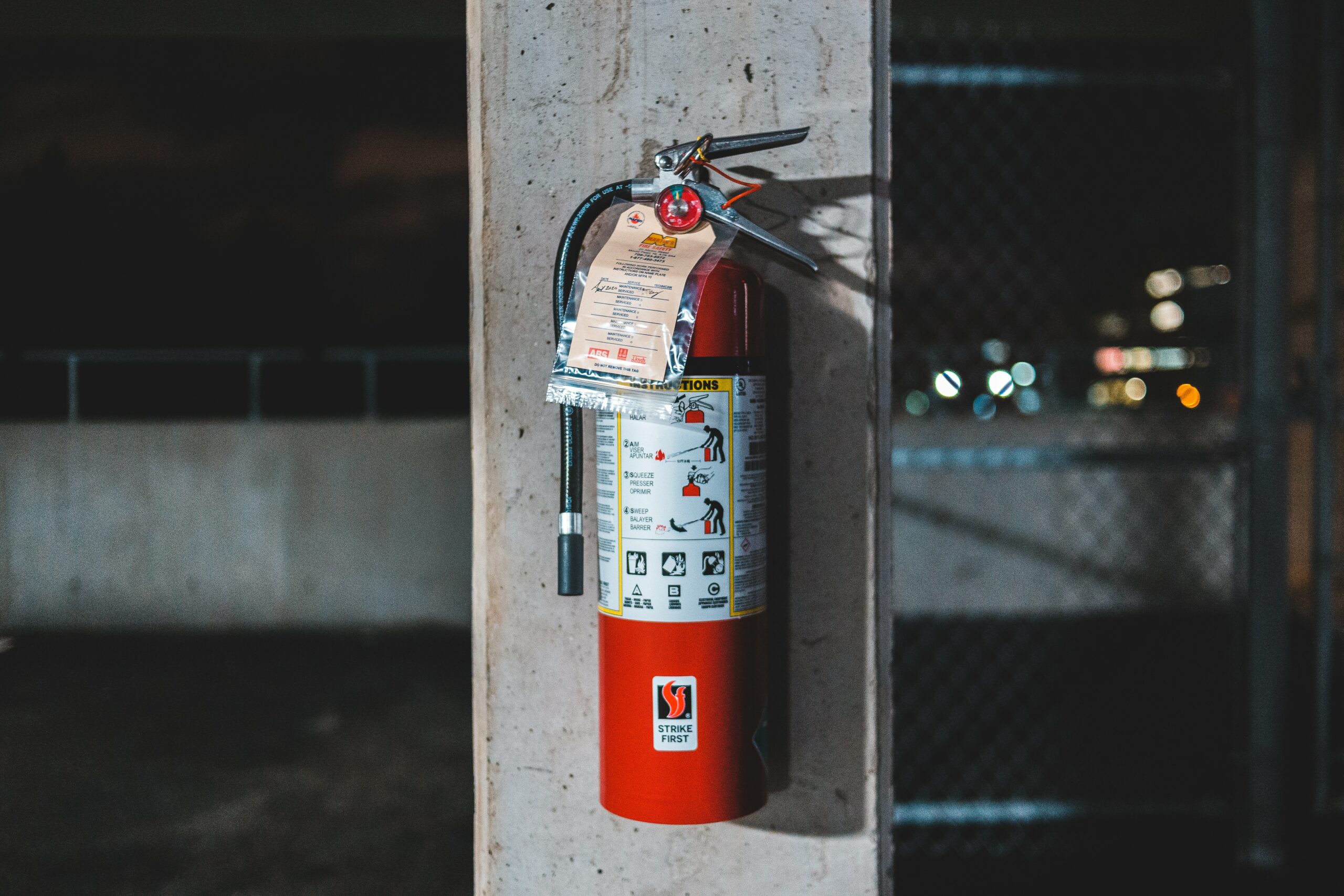 When Do You Need Sacramento Fire Watch Services?
The Occupational Safety and Health Administration (OSHA) requires fire watchers in specific circumstances that pose a higher fire risk. For example, a fire guard watch may be necessary for "hot work" like welding, cutting and brazing.
Fire guards can inspect your business so you have peace of mind knowing you're following appropriate safety practices. Our professionals test automatic fire prevention systems such as alarms and sprinklers to ensure they work appropriately. We also identify any risks or fire hazards, including unsafe equipment or activities, flammable materials and bad wiring in high-risk areas.
We can immediately respond to emergencies in areas including: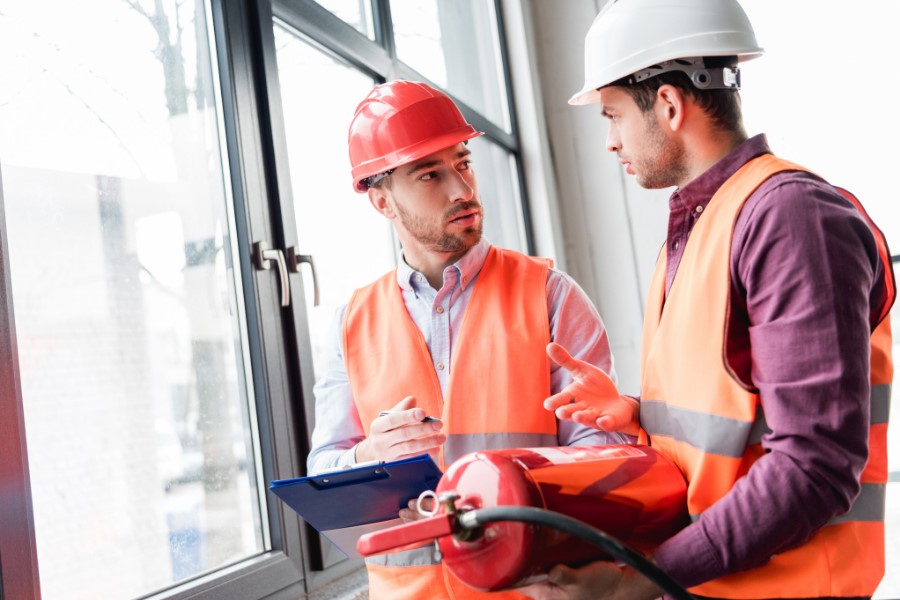 What to Expect From Our Fire Watch Services in Sacramento
The Guard Alliance provides permanent or temporary fire watch services. Before we begin our work, our fire guards perform a tour of your premises. Our team sets up the patrol area and makes the rounds. Then, we provide our clients with full documentation of the sites patrolled. The recorded information includes details that could help prevent fires, like if there's a lack of fire extinguishers or there are blocked emergency exits in a high-risk area.
During a fire watch, our fire guards observe a location to detect a blaze before it spreads. At larger sites, our team uses mobile patrols in vehicles to get a better overview of the area.
If a fire happens, our guards activate the in-house alarm systems and notify first responders and the property's management team. Our professionals then follow a predetermined evacuation plan. We assist people as they safely exit the site or building and stay on the property until safety is confirmed.
Other Sacramento Security Guard Services We Provide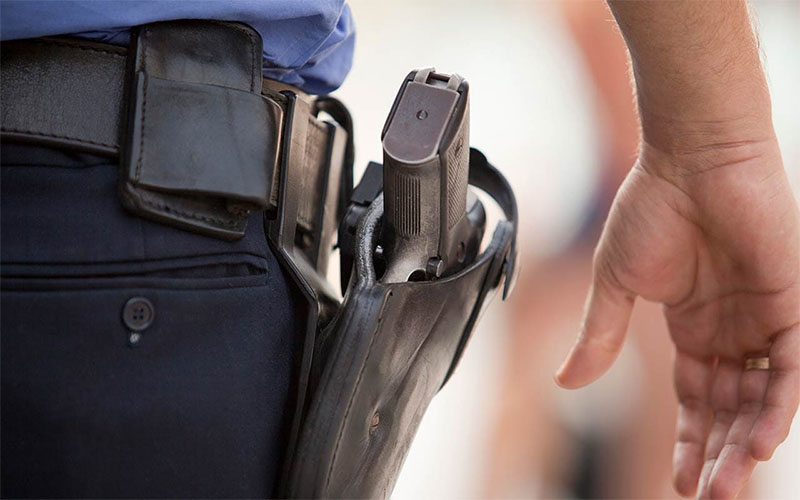 Armed Security Guards
Armed Security Guards
Becoming an armed security guard in Sacramento is no small matter. We assign only the most professional armed security guards.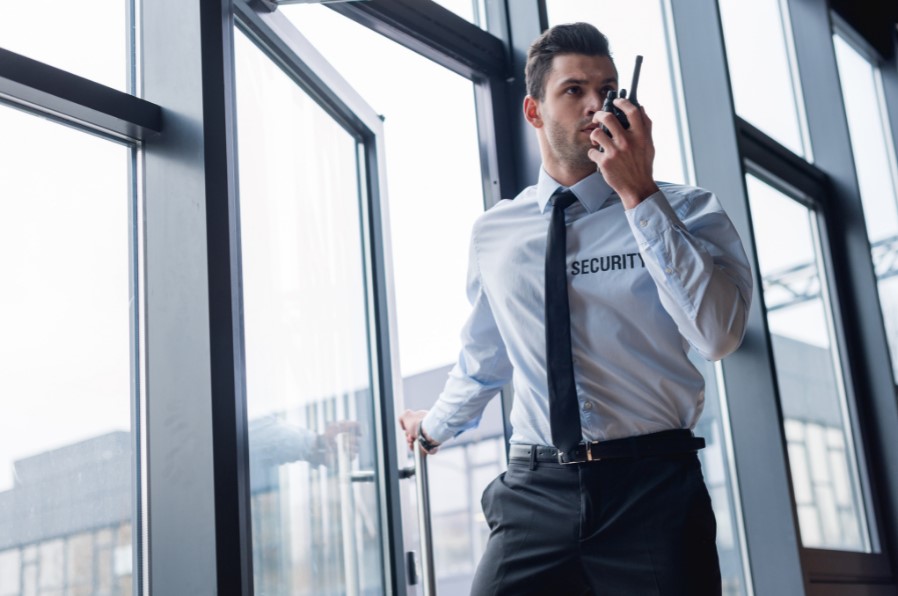 Unarmed Security Guards
Unarmed Security Guards
We are staffed with licensed, well-selected and highly trained unarmed security guards in Sacramento, California, dedicated to their communities.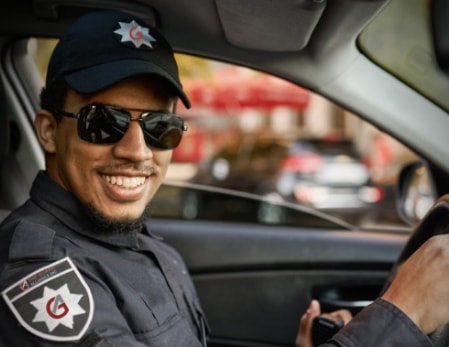 Patrol Vehicle Guards
Patrol Vehicle Guards
Our vehicle security patrol services in Sacramento, CA are available 24 hours a day, 7 days a week, and are fully customized to meet your unique needs.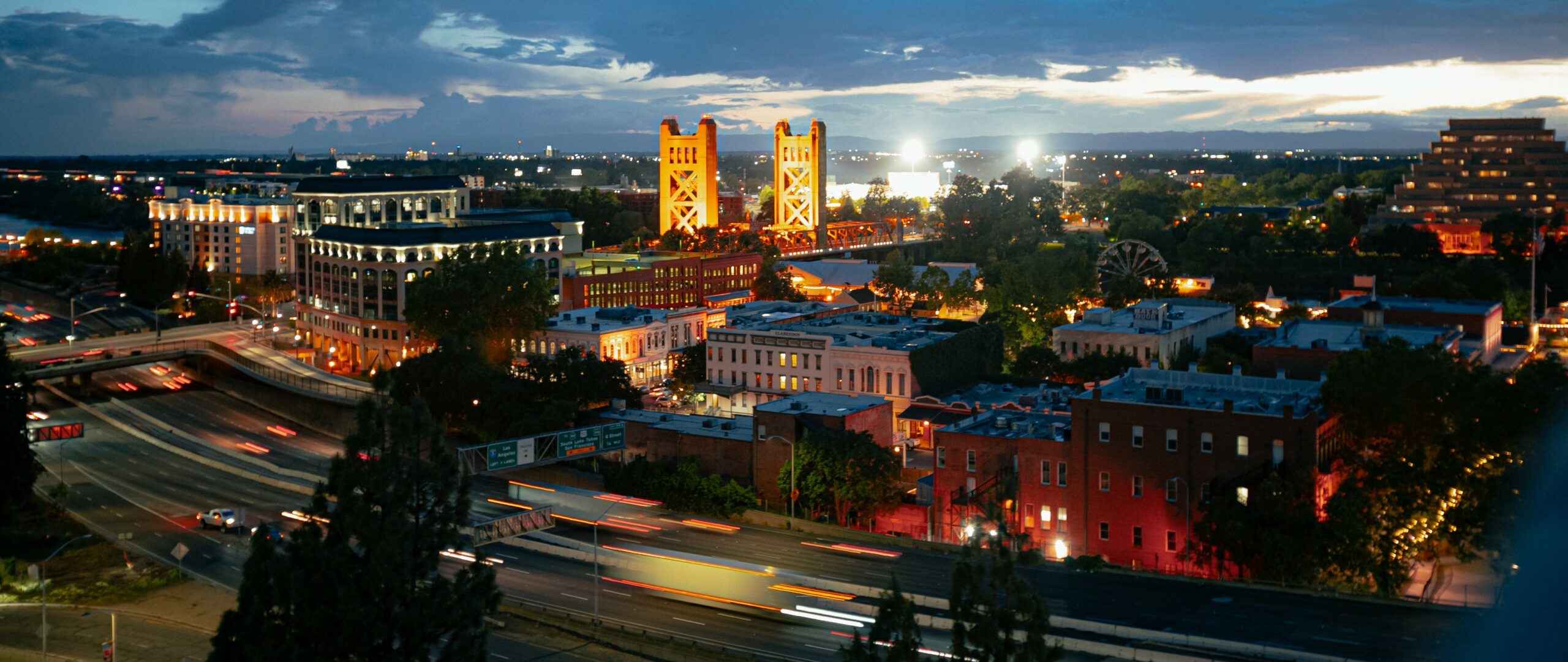 Fire Watch Services that Protect People and Properties in Sacramento Is Our Job.
No One Does It Better Than Our Agency – Which Is A Fact Proven By Decades Of Profound Experience!
Contact Us!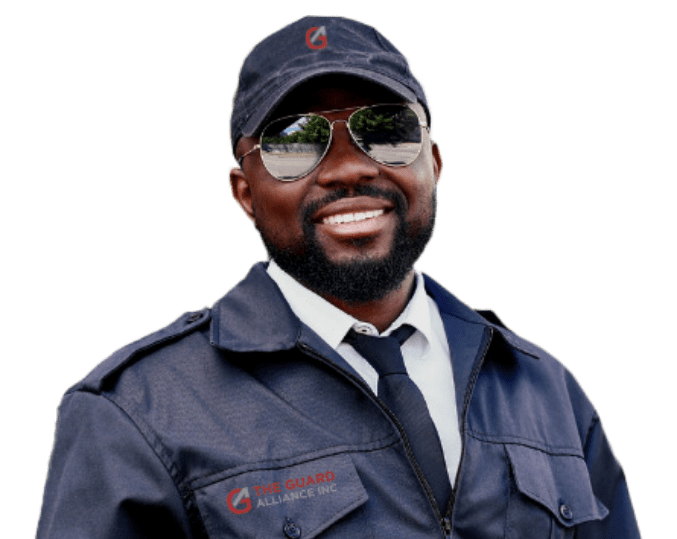 Contact Experts at The Guard Alliance for More Information Today
At The Guard Alliance, we're proud to be your trusted fire watch company in or around Sacramento. Our team is your go-to source when you need other security measures such as unarmed guards, armed guards or patrol vehicle guards throughout the United States. We've been featured on the news for our excellent work and quick responses.
During your free consultation, our project managers discuss how to create a customized plan aligned with your goals and budget. We also provide honest and fair estimates without hidden fees. If your needs change, you can cancel your requested services anytime with a 24-hour notice.
To start using our services, request a quote today!
The Guard Alliance – Sacramento
180 Promenade Cir #300
Sacramento, CA 95834
United States (US)
Sacramento Fire Watch Services