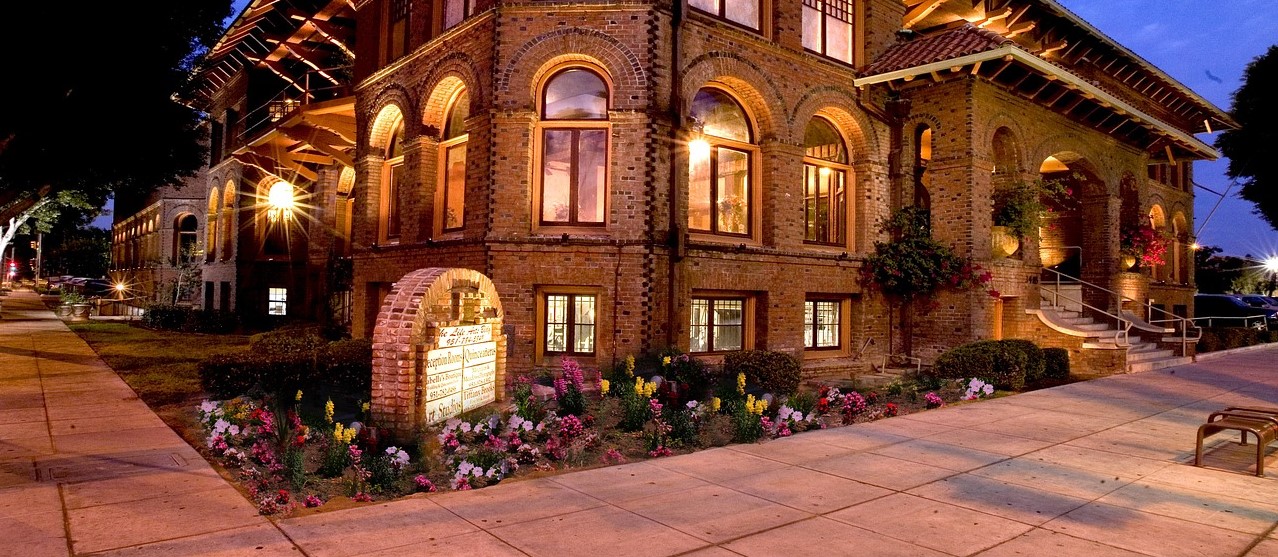 Fire Watch Services in Riverside, CA
The Guard Alliance is dedicated to protecting people and properties. Our professional and reliable personnel have the skills, knowledge, training and resources to provide fire prevention and safety at residential and commercial locations. We provide fire watch services in Riverside, California, and nearby locations.
Contact us today to receive your free Fire Watch services quote!
Benefits of Working With The Guard Alliance
Since 2010, The Guard Alliance has fearlessly served individuals, communities and businesses. Here are some top benefits of working with us:

Promotes Safety
Promotes Safety
Our fire watch security guards identify any potential fire risks. We inform you of any compliance-related issues, so you can increase your safety and avoid violations or related fees.

Delivers Peace of Mind
Delivers Peace of Mind
We inspect and test your fire prevention systems so you know they're fully operational. Our professionals help you feel prepared with customized plans for emergencies.

Range of Services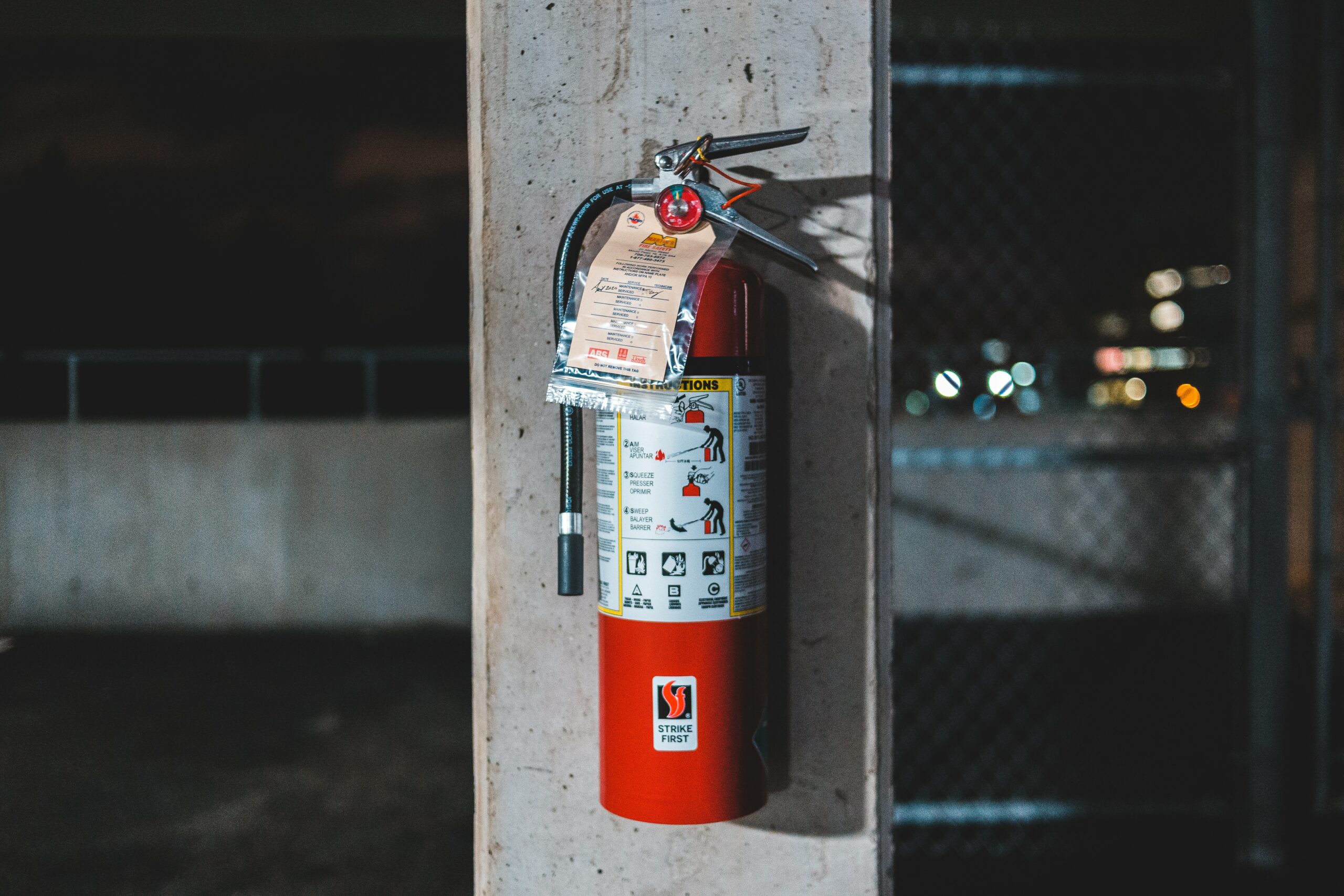 Riverside's Leading Fire Watch Security Company
The Guard Alliance is the top choice when you need a fire watch company in Riverside. Our professionals routinely provide fire watch during wildfire season along the West Coast.
With offices across the United States, we provide quick responses to many areas. Our team offers fire watch security services at out-of-state events and multi-location businesses.
Depending on your needs, fire watch security experts can serve you on a temporary or permanent basis. At The Guard Alliance, we complete scheduled services and respond to emergencies with around-the-clock availability.
What Are Our Riverside Fire Watch Security Services?
Inspections & Testing

Our fire guards have many years of experience and stay updated with the latest compliance regulations to accurately identify potential fire threats or issues. We inspect your fire prevention systems to ensure they're fully operational and authorized by a marshal.
Safety Plan Development

We tour your space and identify malfunctioning devices, faulty wiring or flammable materials causing a higher fire risk. Our team strategizes how you can improve your safety and develops a plan with detailed steps to follow if an emergency occurs.
Observation & Patrolling

Our guards begin their work by establishing their patrol parameters. We may use mobile vehicle patrols for bigger properties.
Rounds & Documentation

We check the site and note anything that could assist with fire prevention methods. Our guards also look for early signs of a blaze before it can spread.
Initiation of Emergency Responses

Our team works quickly in an emergency. We activate the in-house alarm systems and contact first responders and the property managers immediately.
Evacuation With a Predetermined Plan

We follow optimal safety practices and guidelines noted in an evacuation strategy. We assist people in leaving the property and remain until we can confirm safety.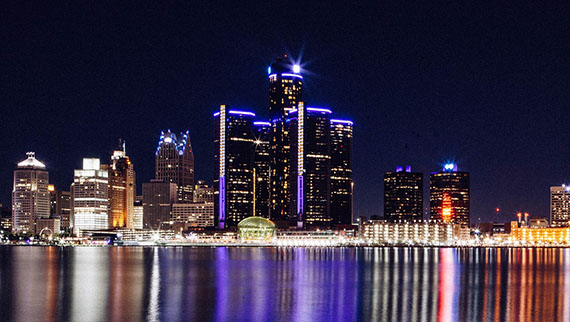 Fire Watch Services that Protect People and Properties in Riverside Is Our Job.
No One Does It Better Than Our Agency – Which Is A Fact Proven By Decades Of Profound Experience!
Contact Us!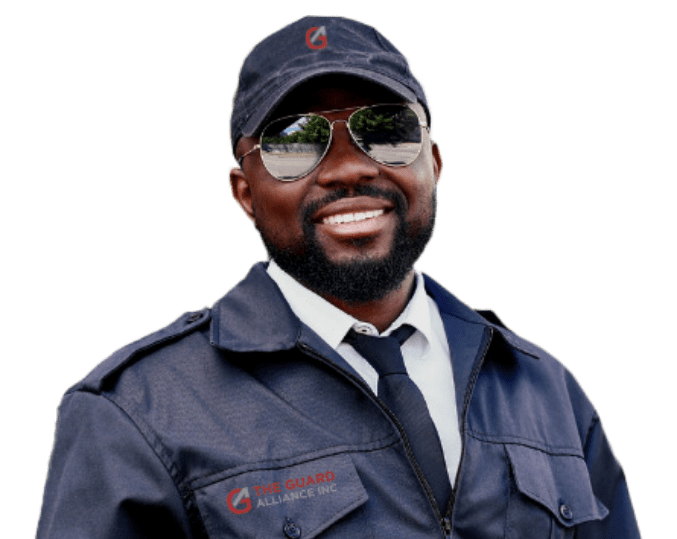 Other Riverside Security Guard Services We Provide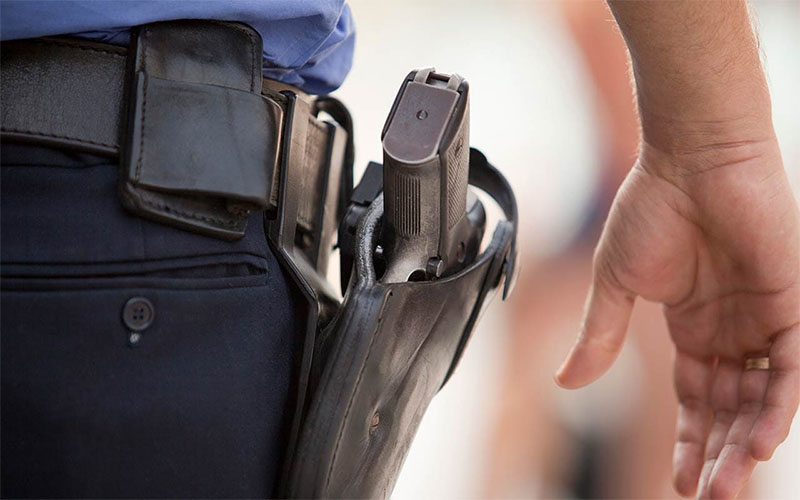 Armed Security Guards
Armed Security Guards
Becoming an armed security guard in Riverside is no small matter. We assign only the most professional armed security guards.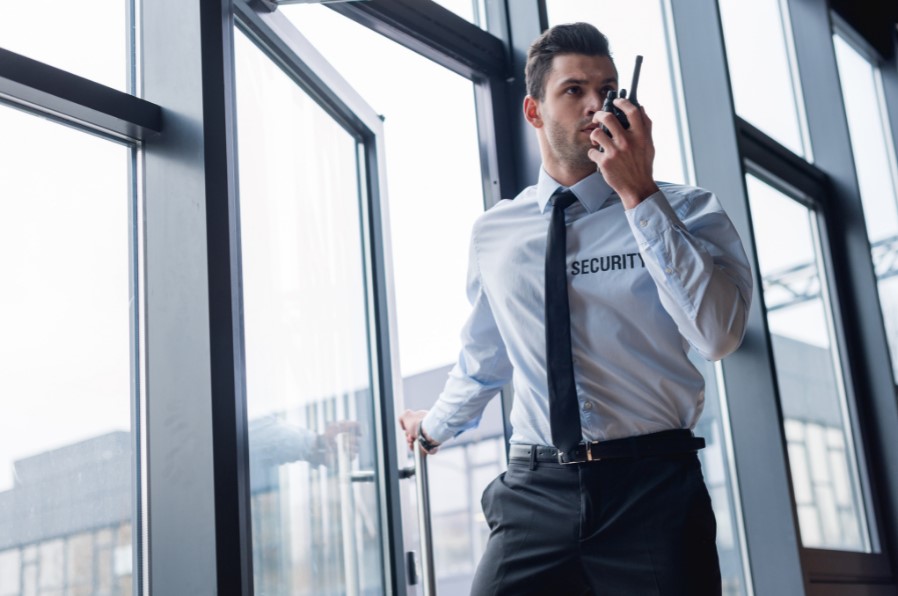 Unarmed Security Guards
Unarmed Security Guards
We are staffed with licensed, well-selected and highly trained unarmed security guards in Riverside, dedicated to their communities.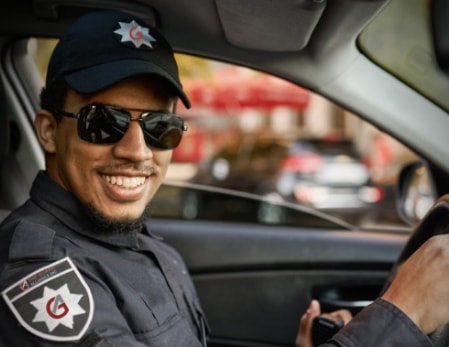 Patrol Vehicle Guards
Patrol Vehicle Guards
Our vehicle security patrol services in Riverside, CA are available 24 hours a day, 7 days a week, and are fully customized to meet your unique needs. Invest in Riverside Fire Watch Services
The Guard Alliance looks forward to providing you with fire watch security services and solutions. To get started, request a quote today! We provide transparent pricing without hidden fees.
Riverside Fire Watch Services