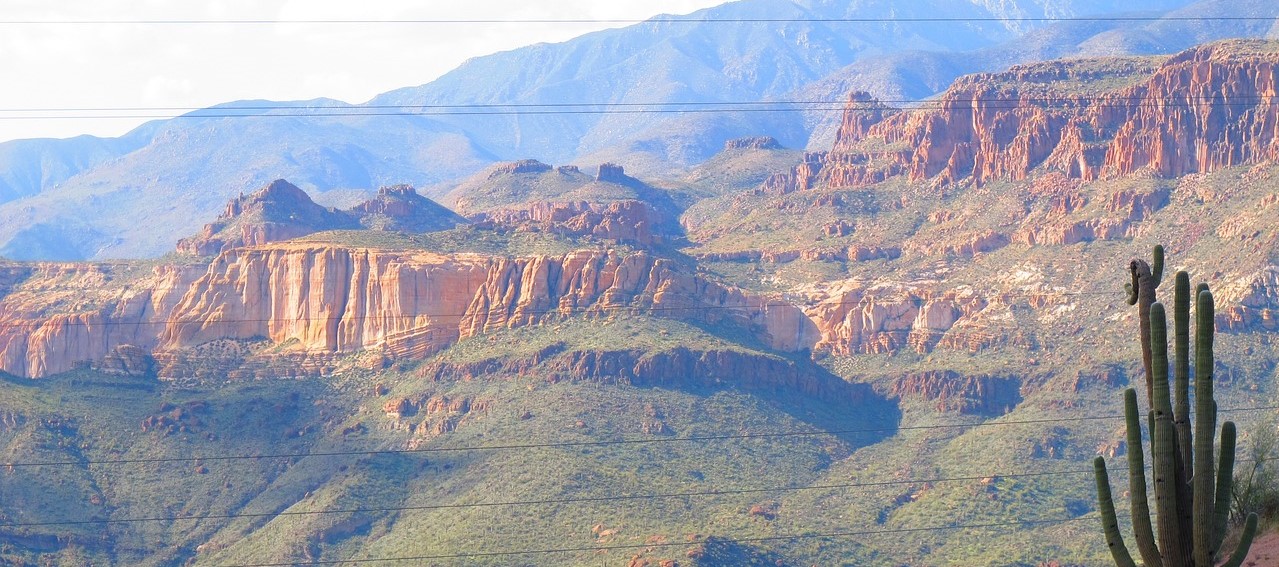 Fire Watch Services in Phoenix, AZ
The Guard Alliance provides solutions when you need fire watch security services in Phoenix, Arizona, and surrounding areas. Our company helps prevent fires and maintain safety at any location, including hospitals, residential areas, construction sites, business and shopping districts, event venues, and schools and universities.
We customize a plan suiting your needs, whether you want permanent or temporary services. Our experts offer inspections, fire prevention system testing and evacuation plan development. We have around-the-clock availability to respond immediately if an emergency occurs.
Choose Phoenix's trusted fire watch security company, get your free quote today!
Why Choose The Guard Alliance?
The Guard Alliance is committed to protecting people and properties. In addition to providing fire watch services, we offer unarmed security guard services, armed security guard services and patrol vehicle guard services for all your security needs.
With offices across the nation, we can serve multi-location businesses and provide you with services if you host an out-of-state event. If your needs change, you can cancel your scheduled services at any time within 24 hours.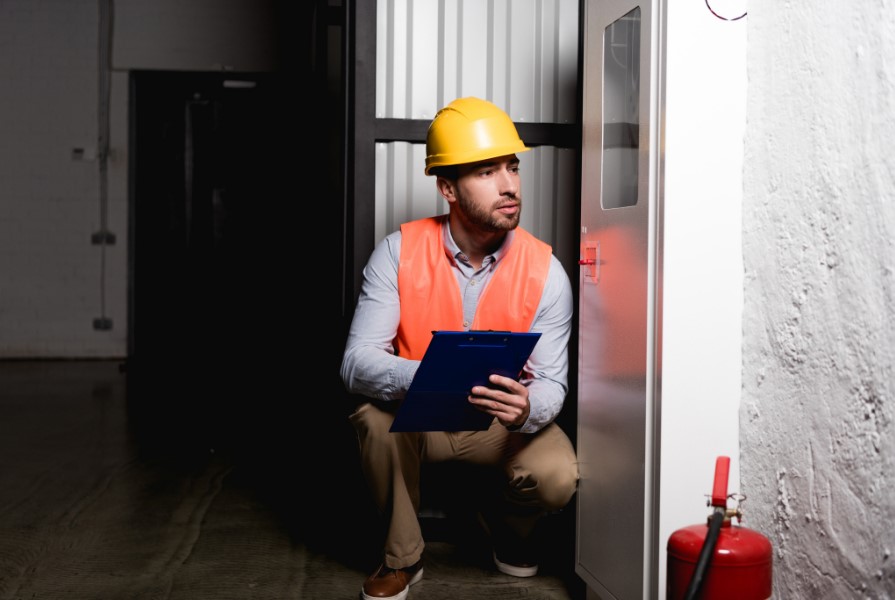 Fire Watch Service Experts in Phoenix
Make The Guard Alliance your go-to choice when you're looking for the best fire watch company in or around Phoenix. We routinely provide fire watch services along the West Coast during wildfire seasons. With locations across the United States, our team is widely recognized for our excellent services and fast responses.
Providing the best safety practices requires staying up to date with local and state regulations. At The Guard Alliance, we research and study the latest developments in compliance for you.
Our professionals have the required experience, knowledge, skills and training to provide all your fire watch services. Hiring our company to handle your fire-related prevention and safety measures allows you to focus on your day-to-day tasks or operations so you can achieve your goals.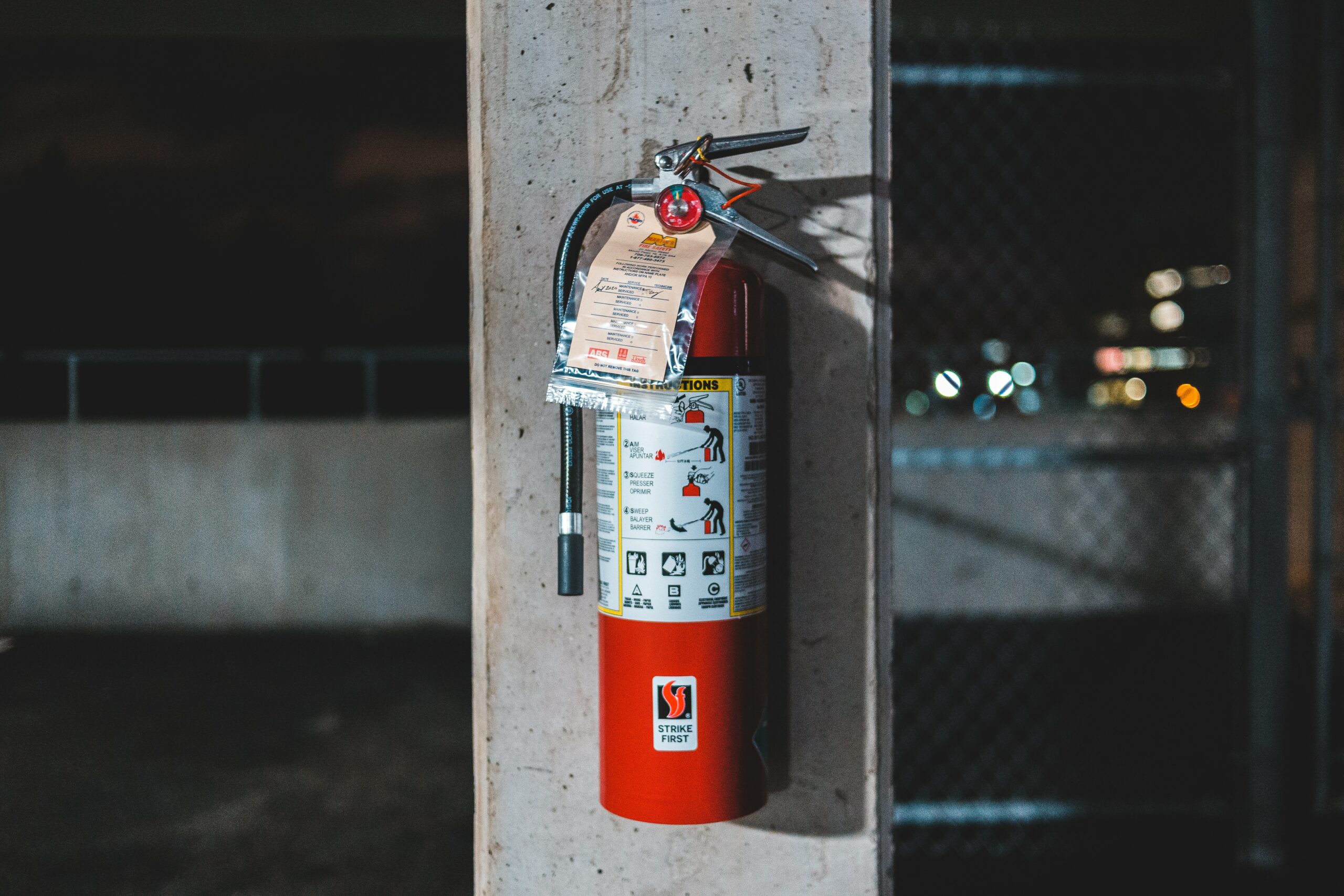 Customizable Phoenix Fire Watch Services
Property owners, businesses and organizations can have peace of mind with our fire watch security services in Phoenix and nearby areas. We offer the following:
Inspections: Our fire watch security guards conduct a detailed and thorough tour of your space. We let you know if there are any potential fire threats or compliance-related issues so you can learn how to optimize your safety.
System checks: We ensure your fire prevention systems, like sprinklers, smoke detectors and alarms, are fully operational and authorized by a fire marshal.
Safety plan development: Our experts determine the most effective evacuation method you should follow so that you can quickly remove people from your site or building in an emergency.
Patrolling or fire watching: We observe areas with high-risk activities and make our rounds, looking for potential fire hazards or indicators of a fire before it can spread.
Emergency evacuation assistance: If a fire occurs, our guards activate the in-house alarms, contact first responders, notify the property's management team and follow a predetermined evacuation plan to help people safely exit a site or building. We stay on-site until safety is confirmed.
Other Phoenix Security Guard Services We Provide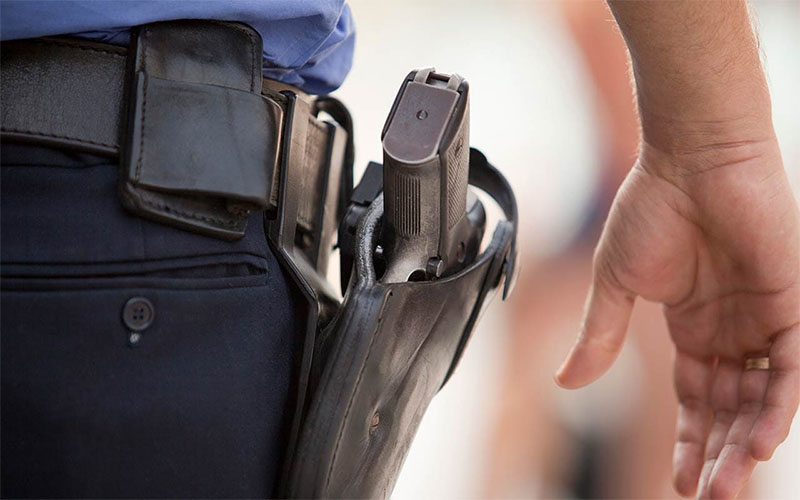 Armed Security Guards
Armed Security Guards
Becoming an armed security guard in Phoenix is no small matter. We assign only the most professional armed security guards.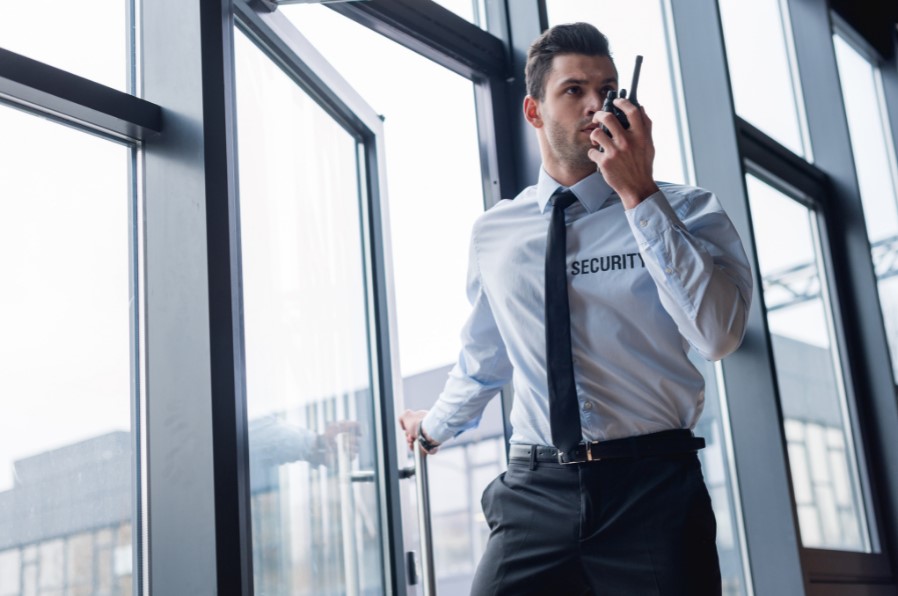 Unarmed Security Guards
Unarmed Security Guards
We are staffed with licensed, well-selected and highly trained unarmed security guards in Phoenix, Arizona, dedicated to their communities.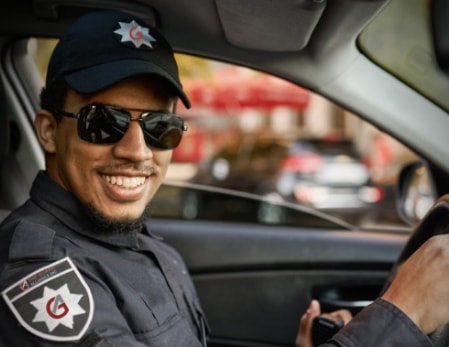 Patrol Vehicle Guards
Patrol Vehicle Guards
Our vehicle security patrol services in Phoenix, AZ are available 24 hours a day, 7 days a week, and are fully customized to meet your unique needs.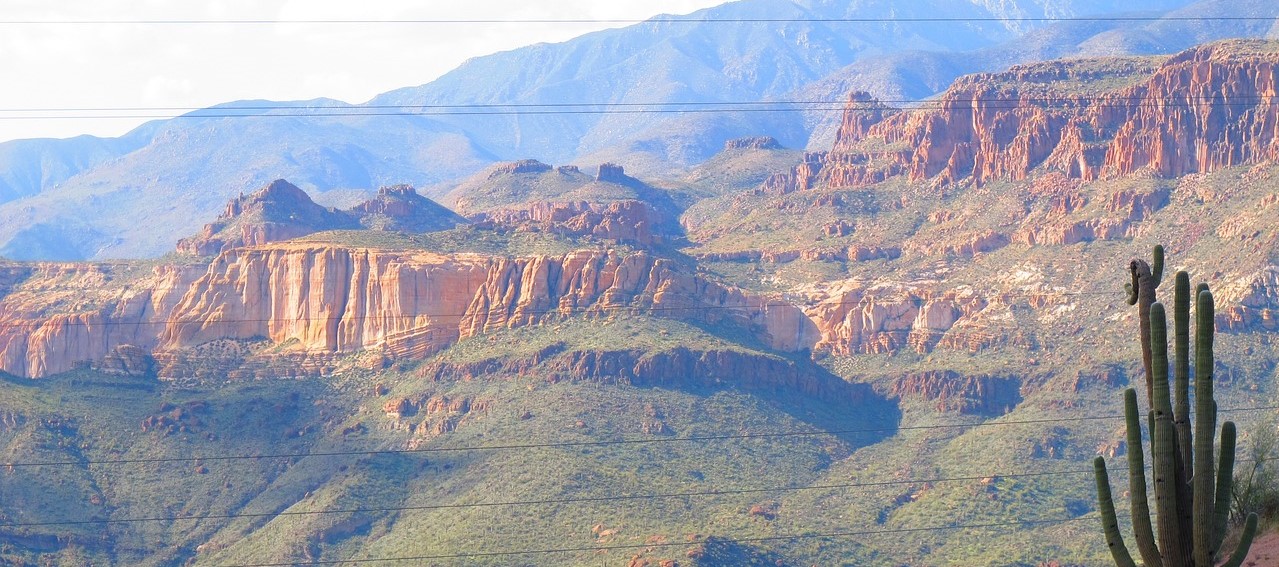 Fire Watch Services that Protect People and Properties in Phoenix Is Our Job.
No One Does It Better Than Our Agency – Which Is A Fact Proven By Decades Of Profound Experience!
Contact Us!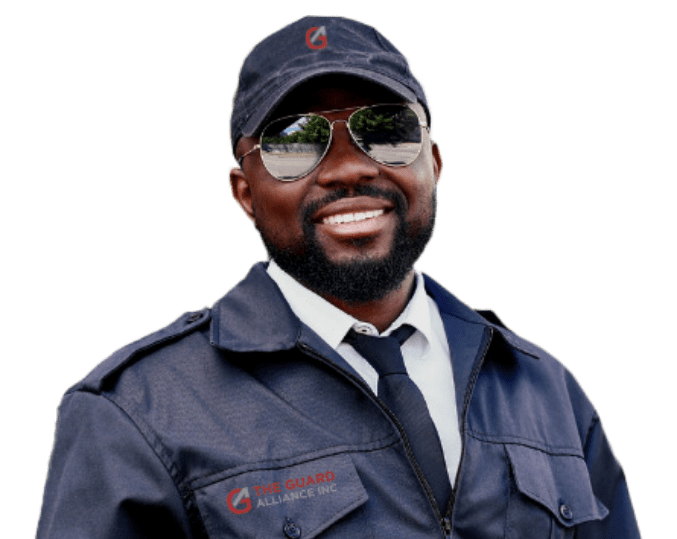 Get a Free Quote Today
Ready to enhance your safety and security? To get started, request a quote from The Guard Alliance today! We offer honest and fair pricing without hidden fees.
Phoenix Fire Watch Services