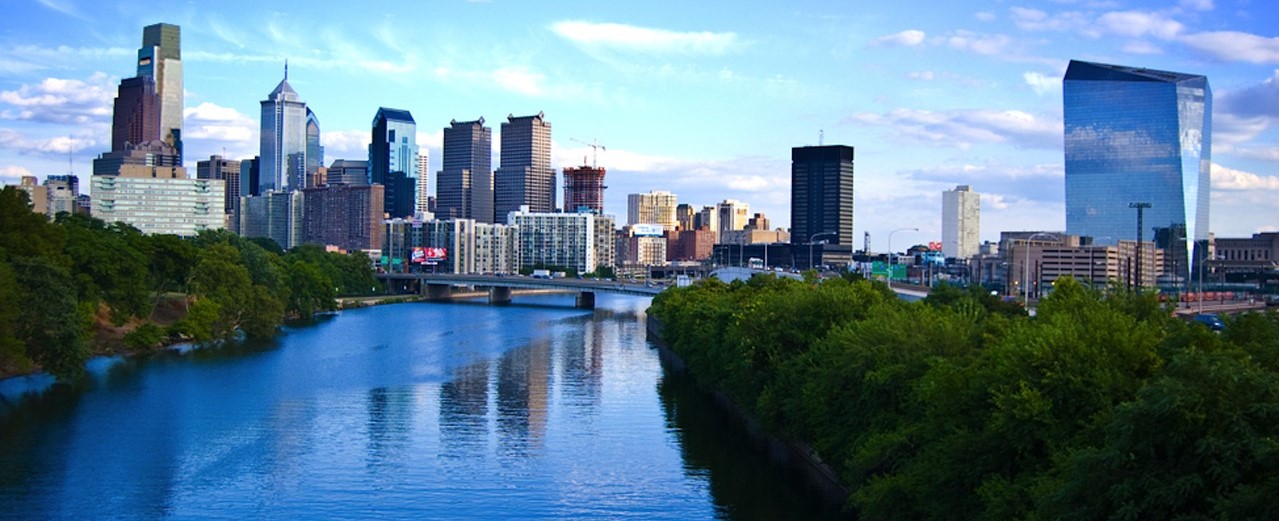 Fire Watch Services in Philadelphia, PA
Fire watch guard services help businesses and organizations protect their property and assets, gain peace of mind and comply with industry standards and local fire codes. You may need to hire Philadelphia fire watch services for several reasons and The Guard Alliance is the security company for the job.
The Guard Alliance provides around-the-clock and temporary fire watch security services in Philadelphia and surrounding areas. Find out how our services can help you, contact us today and request your free quote.
When Should You Hire Philadelphia Fire Watch Security Companies?
Complying With Industry Regulations

Many industries must use fire watch services to comply with industry standards. For example, the Occupational Safety and Health Association (OSHA) requires fire watch guard services for certain "hot work" applications. Our team stays updated on OSHA and other industry regulations to ensure your procedures align with the relevant regulations.
Lacking Firefighting Equipment or Knowledge

You may hire fire watch services if your team lacks the knowledge or equipment to identify and monitor fire risks. Our fire watch company in Philadelphia provides 24/7 coverage and patroling from knowledgeable and highly trained professionals.
Working in High-Risk Operations

Hot work applications like welding or brazing have inherent risks that increase the likelihood of a fire. Fire watch services provide an extra set of eyes to catch threats early to ensure your operations run smoothly.
Increasing Safety for an Event

You may need fire watch services for a single event rather than regular monitoring. The Guard Alliance provides temporary watch services to increase safety for events or on an as-needed basis.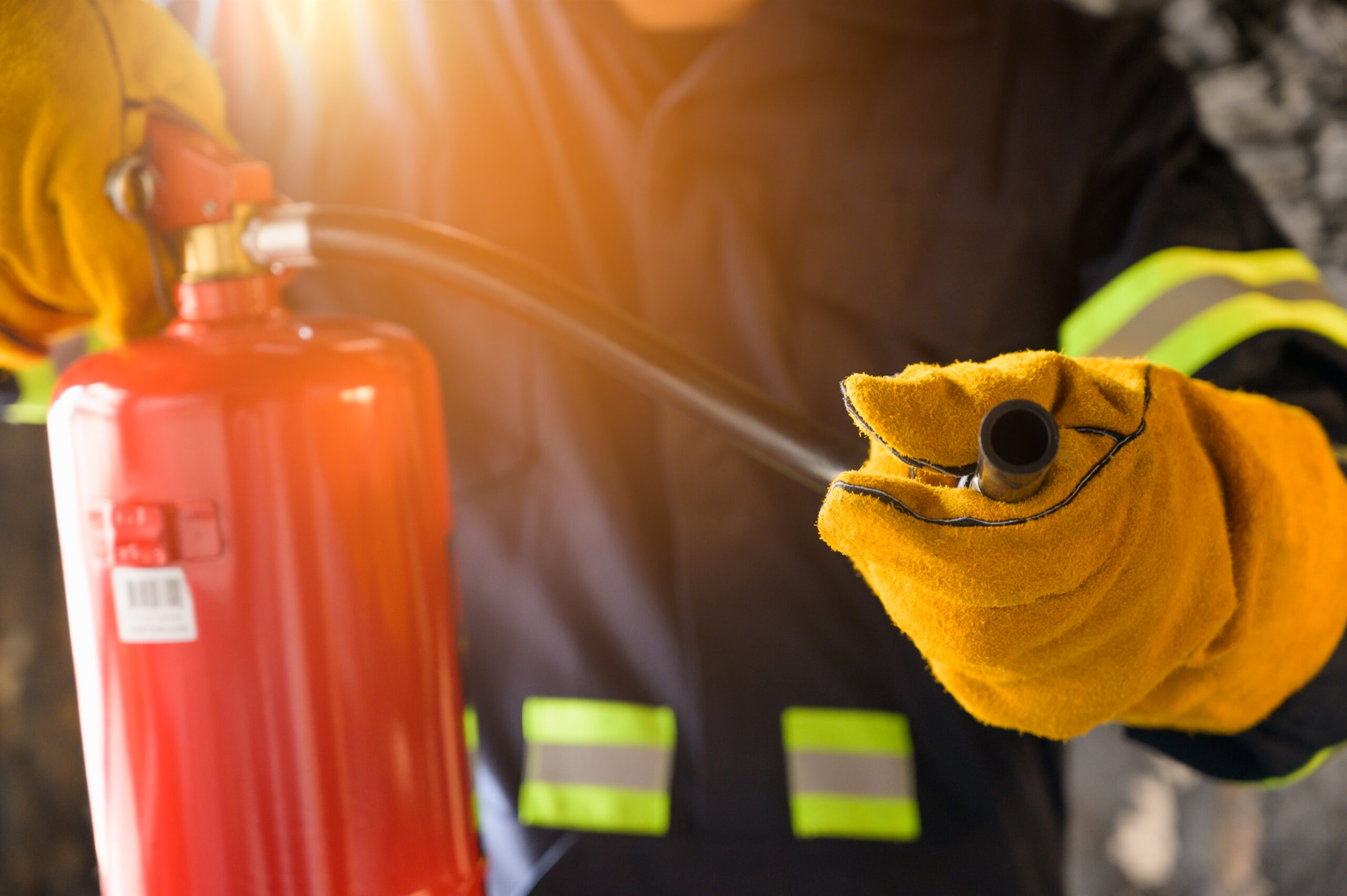 Why Should You Work With Local Fire Watch Companies in Philadelphia
Working with local fire watch security services in Philadelphia can be extremely beneficial. Since fire codes vary between municipalities and states, local fire watch companies are more familiar with the area's regulations. Local companies also have connections with local fire departments and in-depth knowledge about the area.
The Guard Alliance has physical locations in proximity to the Philadelphia area, enabling us to deploy fire watch services with provide quick response times. Our strategic locations allow us to understand local regulations and fire codes to help you comply with standards and implement a fire safety plan for your property.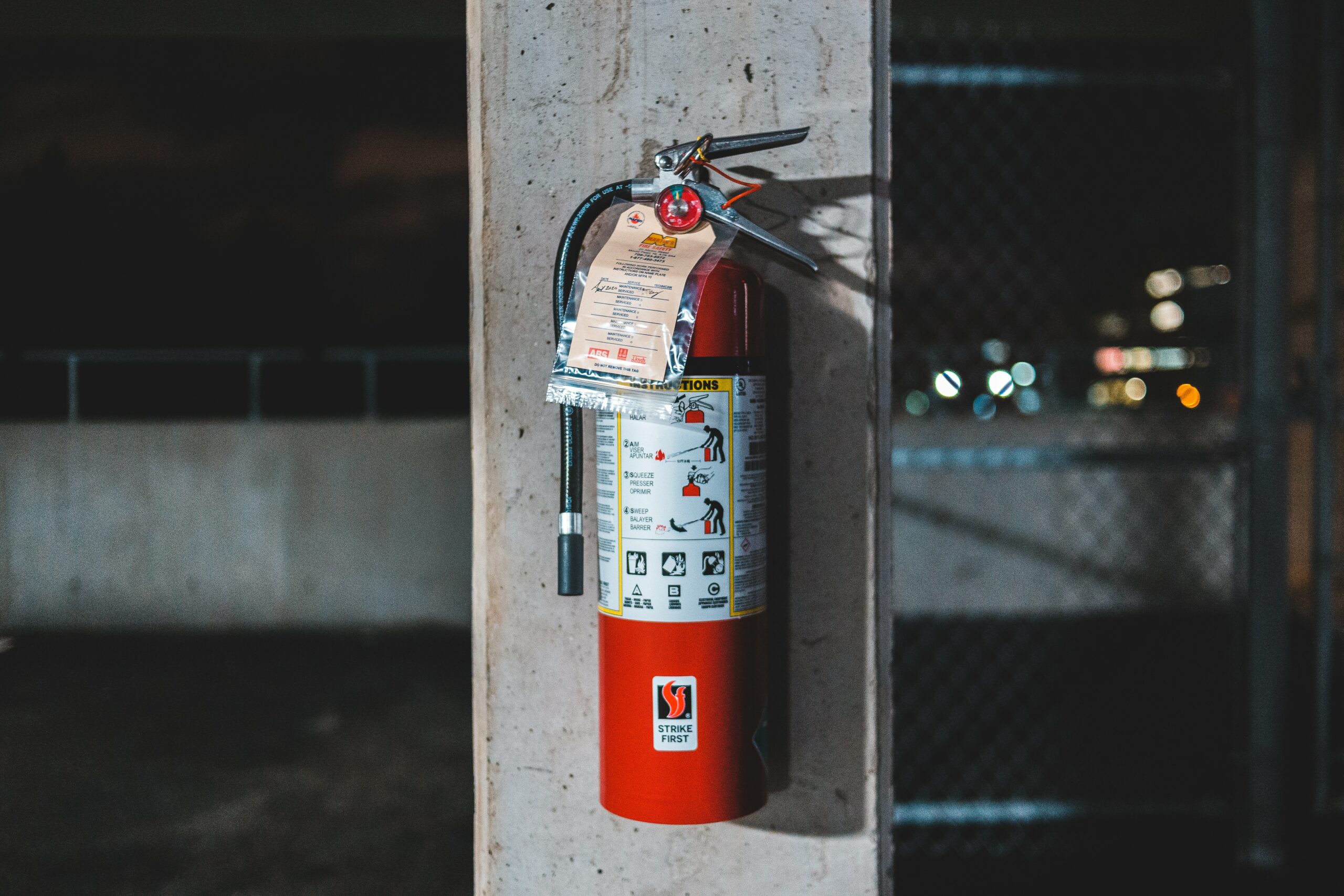 Why Choose The Guard Alliance for Fire Watch Services in Philadelphia
We're the top choice for Philadelphia businesses and organizations seeking fire watch services. Our experience in this field helps us serve various industries, so we have the expertise to help your management team identify and follow best fire practices. Our team is thoroughly trained to understand the proper procedures and respond to various situations. We can also help with fire protection system installation or repairs.
We offer 24/7 availability and have close relationships with local fire departments to respond promptly and deliver detailed reports. These capabilities enable us to ensure your equipment, property and employees are safe.
Other Philadelphia Security Guard Services We Provide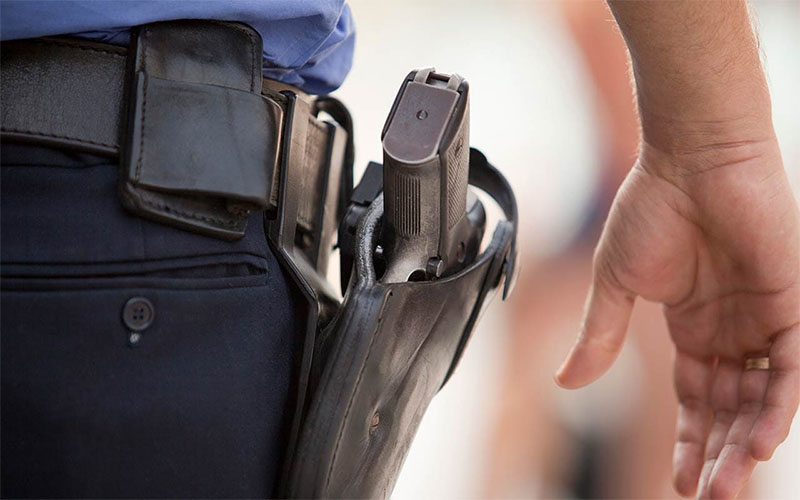 Armed Security Guards
Armed Security Guards
Becoming an armed security guard in Philadelphia is no small matter. We assign only the most professional armed security guards.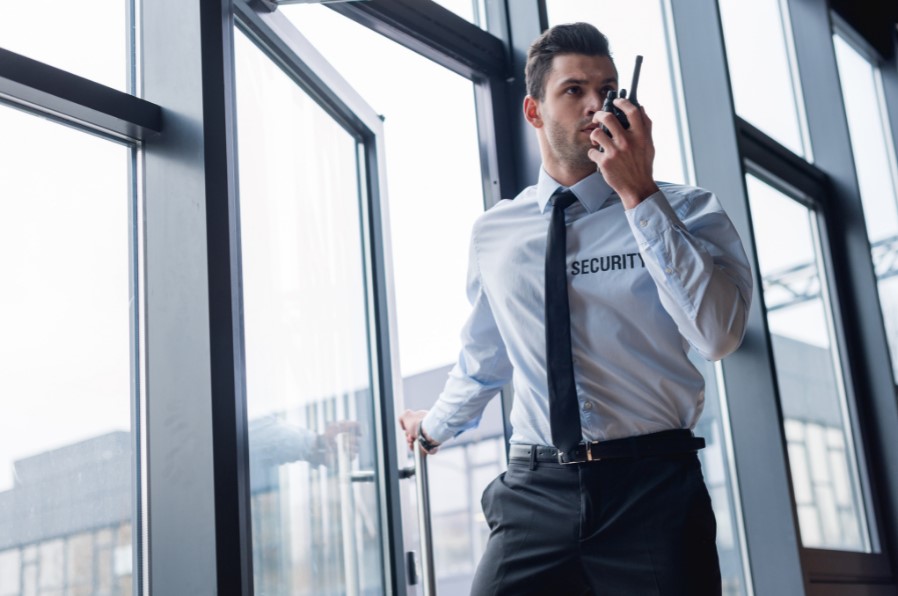 Unarmed Security Guards
Unarmed Security Guards
We are staffed with licensed, well-selected and highly trained unarmed security guards in Philadelphia, dedicated to their communities.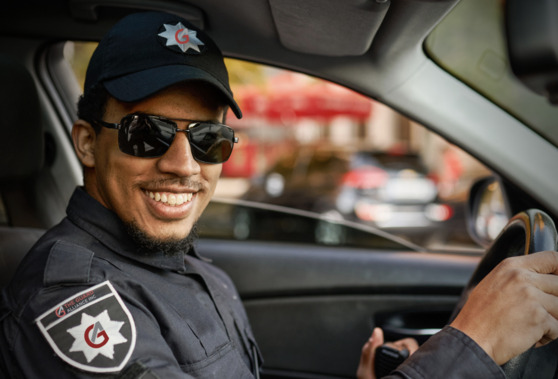 Patrol Vehicle Guards
Patrol Vehicle Guards
Our vehicle security patrol services in Philadelphia, PA are available 24 hours a day, 7 days a week, and are fully customized to meet your unique needs.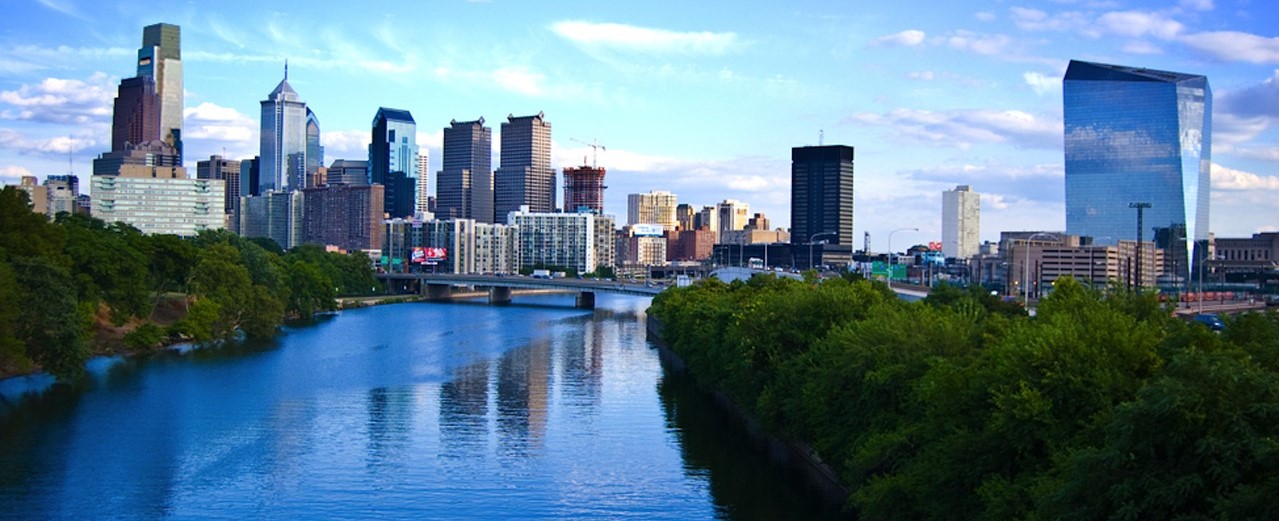 Fire Watch Services that Protect People and Properties in Philadelphia Is Our Job.
No One Does It Better Than Our Agency – Which Is A Fact Proven By Decades Of Profound Experience!
Contact Us!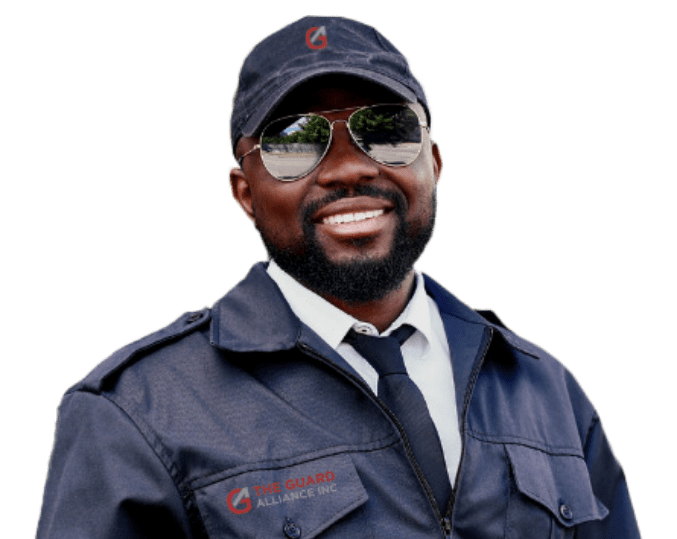 Trust Us to Safeguard Your Philadelphia Property
We're the right fire watch service in Philadelphia for your needs, so gain peace of mind and fire safety to safeguard your assets and property. Contact us to learn more and get a quote for our services.
Philadelphia Fire Watch Services