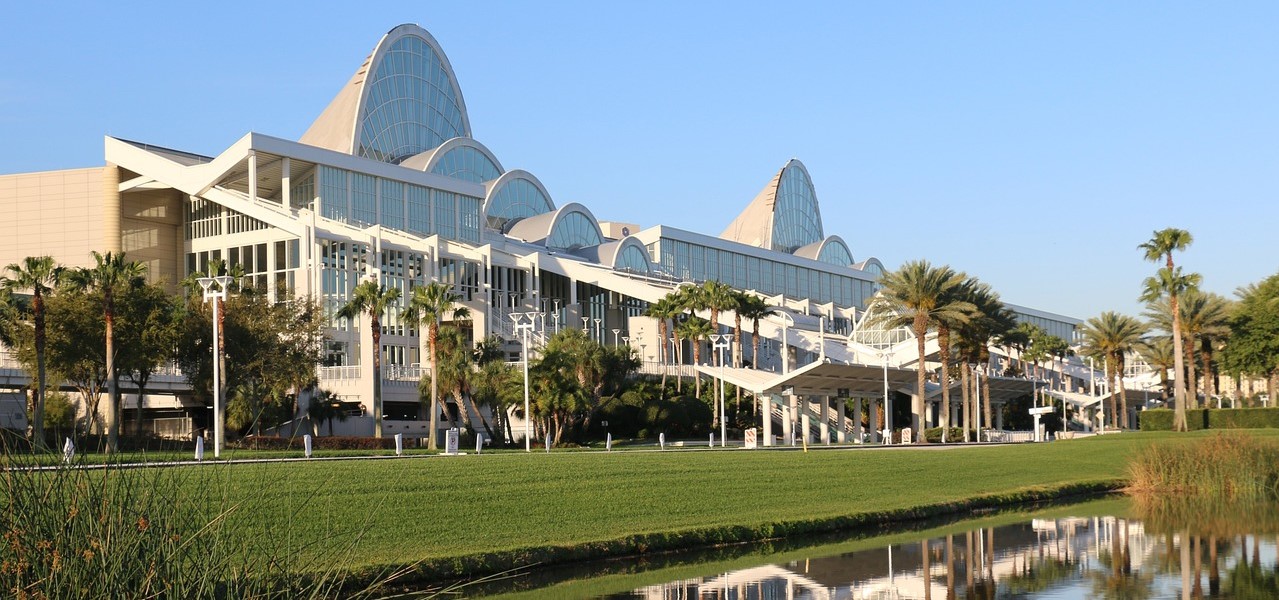 Fire Watch Services in Orlando, FL
Businesses and organizations need fire watch services for "hot work" applications like brazing, cutting and welding. Fire watch companies in Orlando help ensure your property follows proper fire protocols.
The Guard Alliance employs a highly skilled team of fire watch security guards with the expertise necessary to protect your assets. Being strategically located to serve the Orlando area enables us to provide quick response times for local businesses, organizations and residences.
What You Get From Our Orlando Fire Watch Services
Safety Plan Development

We'll develop a fire safety plan that considers the necessary fire codes to ensure you're within code regardless of your location. We also stay updated on relevant OSHA regulations to identify potential fire hazards around your property and manage associated risks so your management team can make necessary changes to maintain compliance.
Expert Solutions & Insights

Our fire watch service in Orlando is thorough, providing the best solutions and insights to keep your property and assets safe from unexpected fires. Our fire watch guards will perform an initial tour and inspection of your desired patrol or high-risk areas and provide you with documentation regarding the risks and how we recommend moving forward. They'll also inspect sprinkler and fire detection systems to ensure everything is authorized and operational and suggest alterations as needed.
Active Patrolling of the Property

While on-site for a fire watch, our team patrols the high-risk areas to catch potential fires before they grow out of control. Our team walks around smaller spaces and uses patrol vehicles to monitor larger areas. As our fire watch guards make their rounds, they keep detailed records of information or observations that could be useful for fire prevention. For example, guards would note any blocked emergency exits or missing fire extinguishers. Your team can then use these insights to make the necessary changes.
Initiation of Emergency Response

Our team quickly initiates emergency responses and activates in-house alarms if a fire occurs. On-site guards contact emergency responders and your management team. They'll follow your evacuation plan and help people safely exit the area.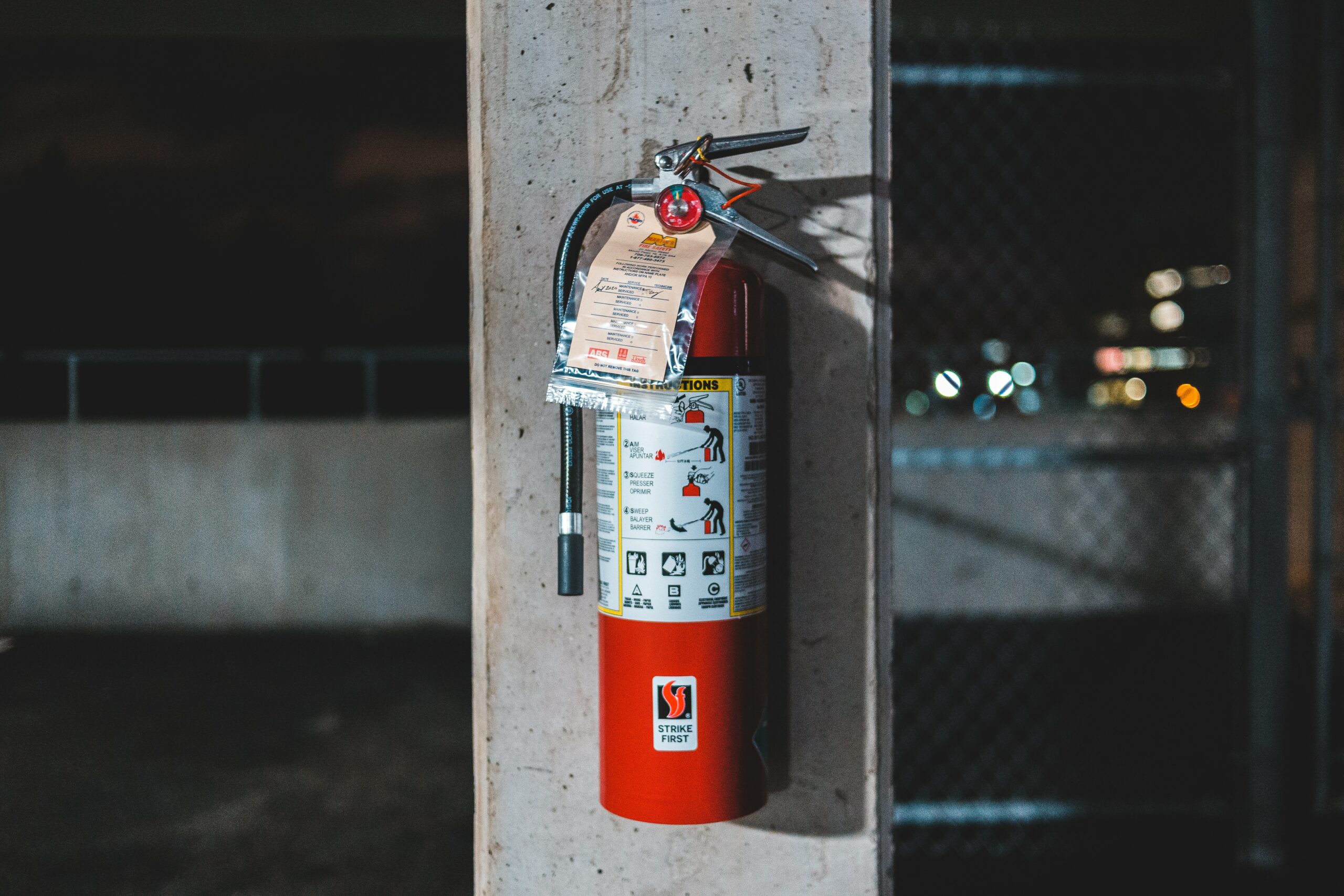 When to Use Fire Watch Security Services in Orlando
The Occupational Safety and Health Administration (OSHA) mandates using fire watch services when the risk of a fire is high. As such, fire watch security services are necessary to maintain compliance. OSHA has strict regulations that result in heavy fines and penalties when companies fail to comply. Fire watch guards help you develop compliant fire safety plans and identify any existing issues or procedures that violate OSHA standards.
Fire watch companies in Orlando are strategically located to deploy to various areas, including hospitals, retail stores, office buildings, apartments, schools and construction sites. Fire codes vary between states and municipalities, making it difficult for businesses with multiple locations to meet them consistently. Orlando fire watch services help ensure all business locations are within the proper codes for the given jurisdictions.
Common Industries We Provide Fire Watch Services for in Orlando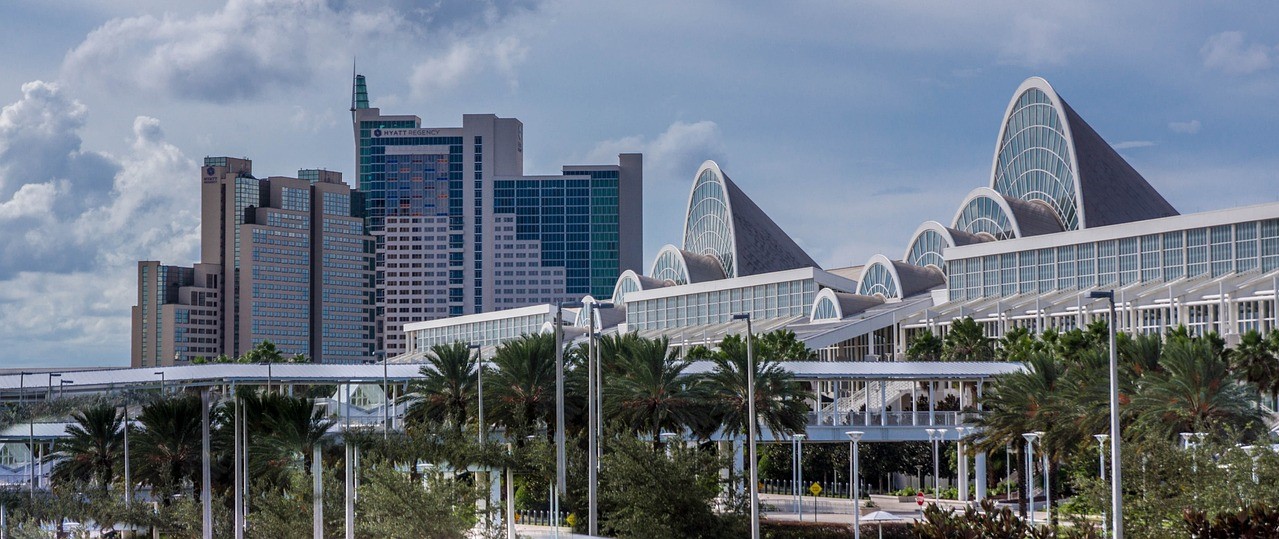 Fire Watch Services that Protect People and Properties in Orlando Is Our Job.
No One Does It Better Than Our Agency – Which Is A Fact Proven By Decades Of Profound Experience!
Contact Us!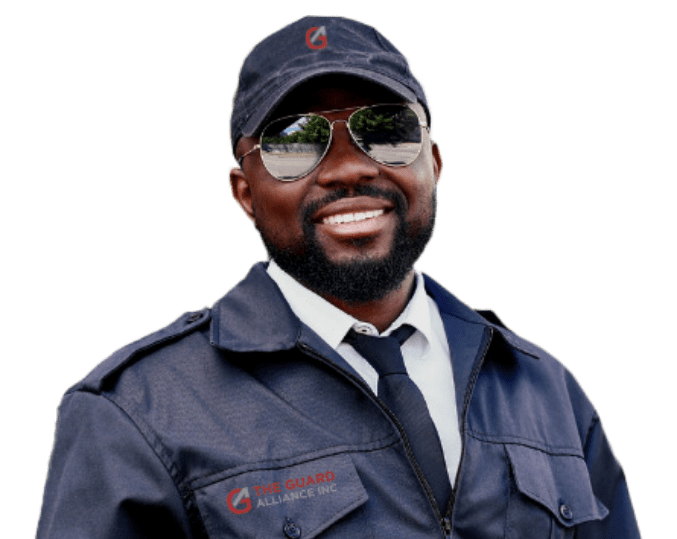 Other Orlando Security Guard Services We Provide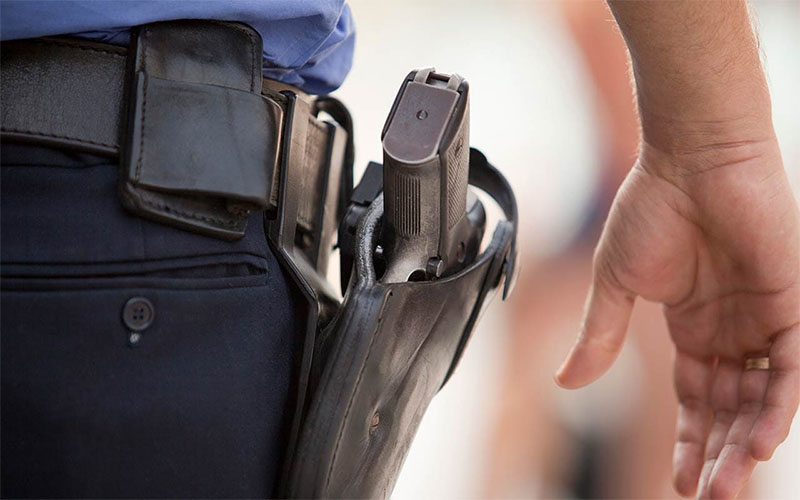 Armed Security Guards
Armed Security Guards
Becoming an armed security guard in Orlando is no small matter. We assign only the most professional armed security guards.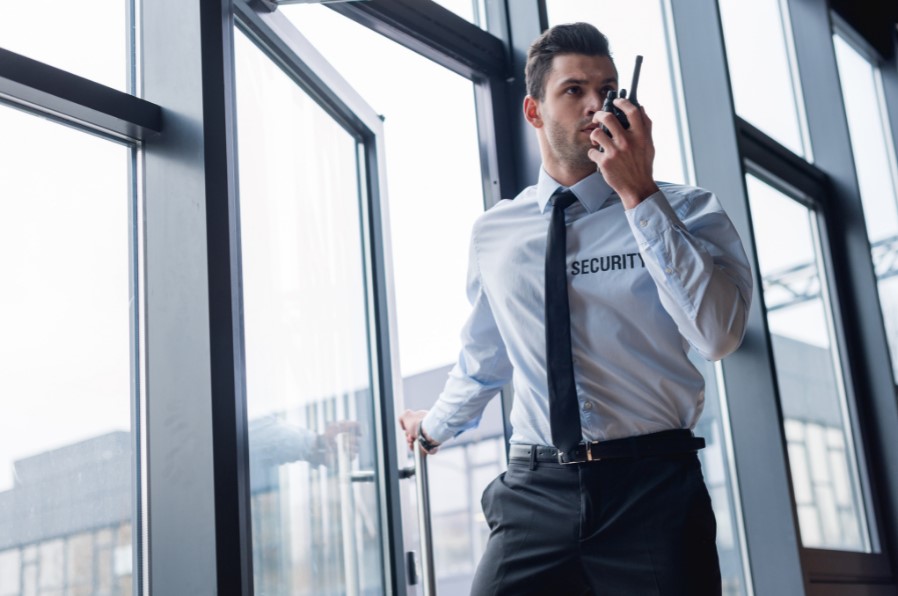 Unarmed Security Guards
Unarmed Security Guards
We are staffed with licensed, well-selected and highly trained unarmed security guards in Orlando, dedicated to their communities.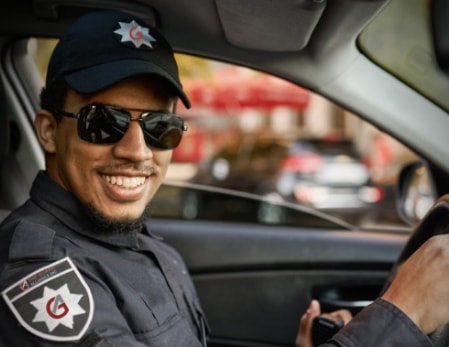 Patrol Vehicle Guards
Patrol Vehicle Guards
Our vehicle security patrol services in Orlando, FL are available 24 hours a day, 7 days a week, and are fully customized to meet your unique needs. Trust The Guard Alliance to Protect Your Orlando Property
The Guard Alliance is among the top Orlando fire watch security companies. Our team is well-trained to protect your human and physical assets, giving you peace of mind and time to run your operation. Reach out today to learn how we can help you.
Orlando Fire Watch Services