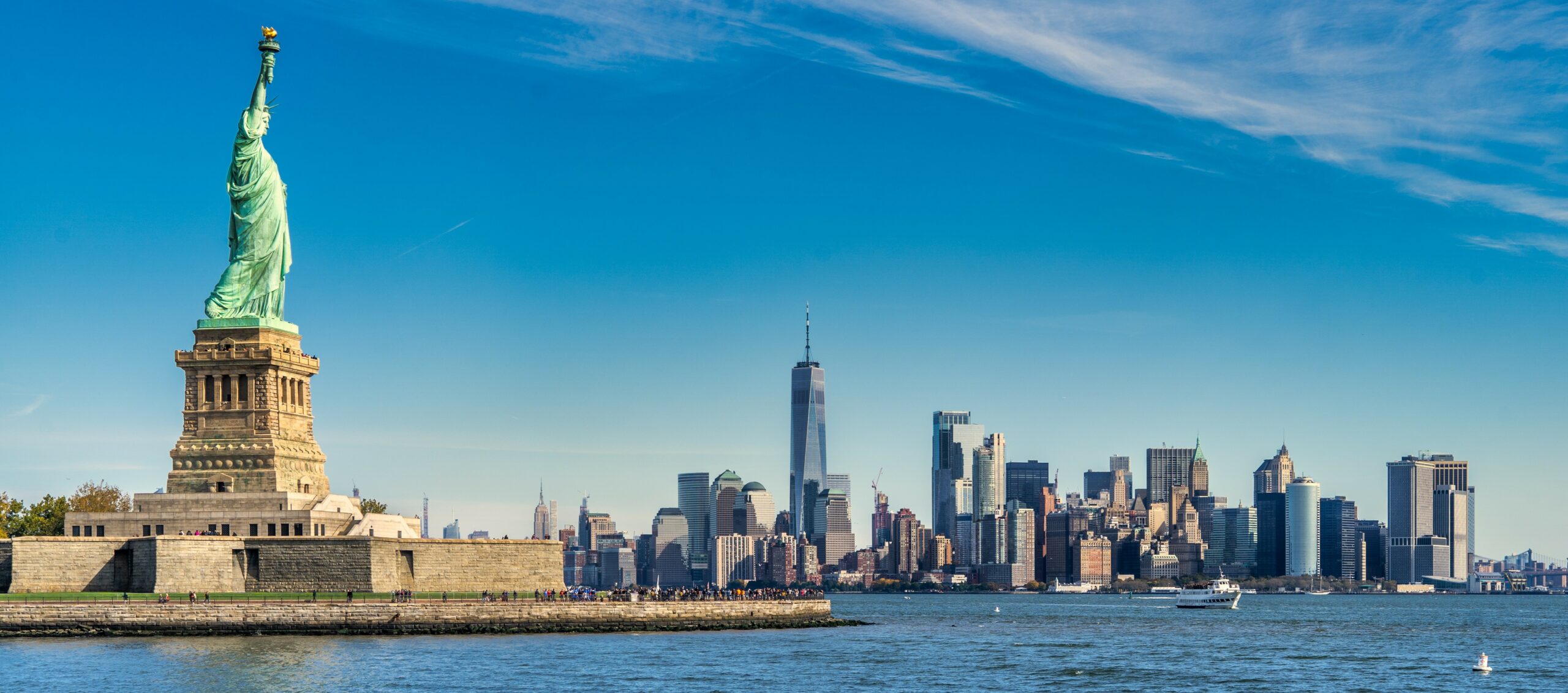 Fire Watch Services in New York City, NY
Is your home or business prepared to handle fire hazards? At The Guard Alliance, discover a reliable team who will safeguard your property. Our private security guard company has proudly served homeowners and businesses in New York since 2010.
When you trust our team, you'll gain access to highly trained and qualified fire guards. No matter your needs, you can feel confident we will provide you with the premium fire watch services you're looking for.
Count on our top-notch fire watch security guard company today and request a quote to get started!
Protect Your Home or Job Site With Fire Watch Services in New York
All buildings are exposed to potential fire hazards. The chance of experiencing a catastrophic fire increases with faulty fire prevention systems, flammable materials or bad wiring. Individuals involved in hot work like brazing and welding are at an increased risk due to the nature of these activities. The Occupational Safety and Health Administration (OSHA) requires fire watchers in high-fire-risk situations like these.
Secure your property, people and business and stay compliant by hiring a fire watch security company with experience working in New York. With The Guard Alliance, you'll gain access to the best in fire prevention.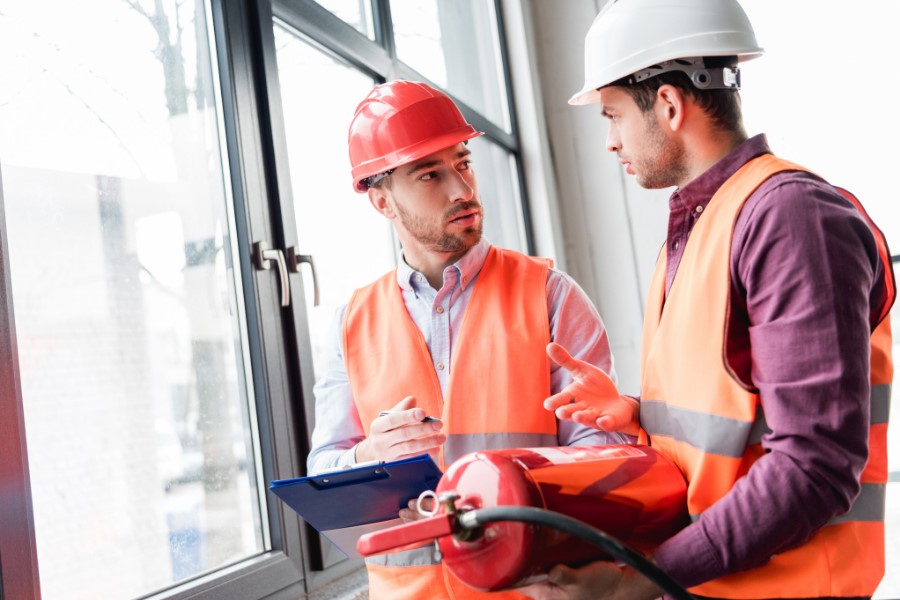 What's Included in Our Fire Watch Security Services
Even if you have fire prevention safeguards, it's easy to overlook potential threats or hazards. Our professionals who provide around-the-clock coverage will ensure you have access to comprehensive protection.
Whether our fire watch guards are safeguarding a shopping mall, hospital or construction site, we begin by taking a thorough tour to discover potential fire threats. We'll set up a patrol area if necessary and record valuable information to use in your fire prevention efforts.
In an emergency, experience peace of mind knowing our guards will activate your in-house fire alarm systems, contact your management team and first responders, and help evacuate everyone on site.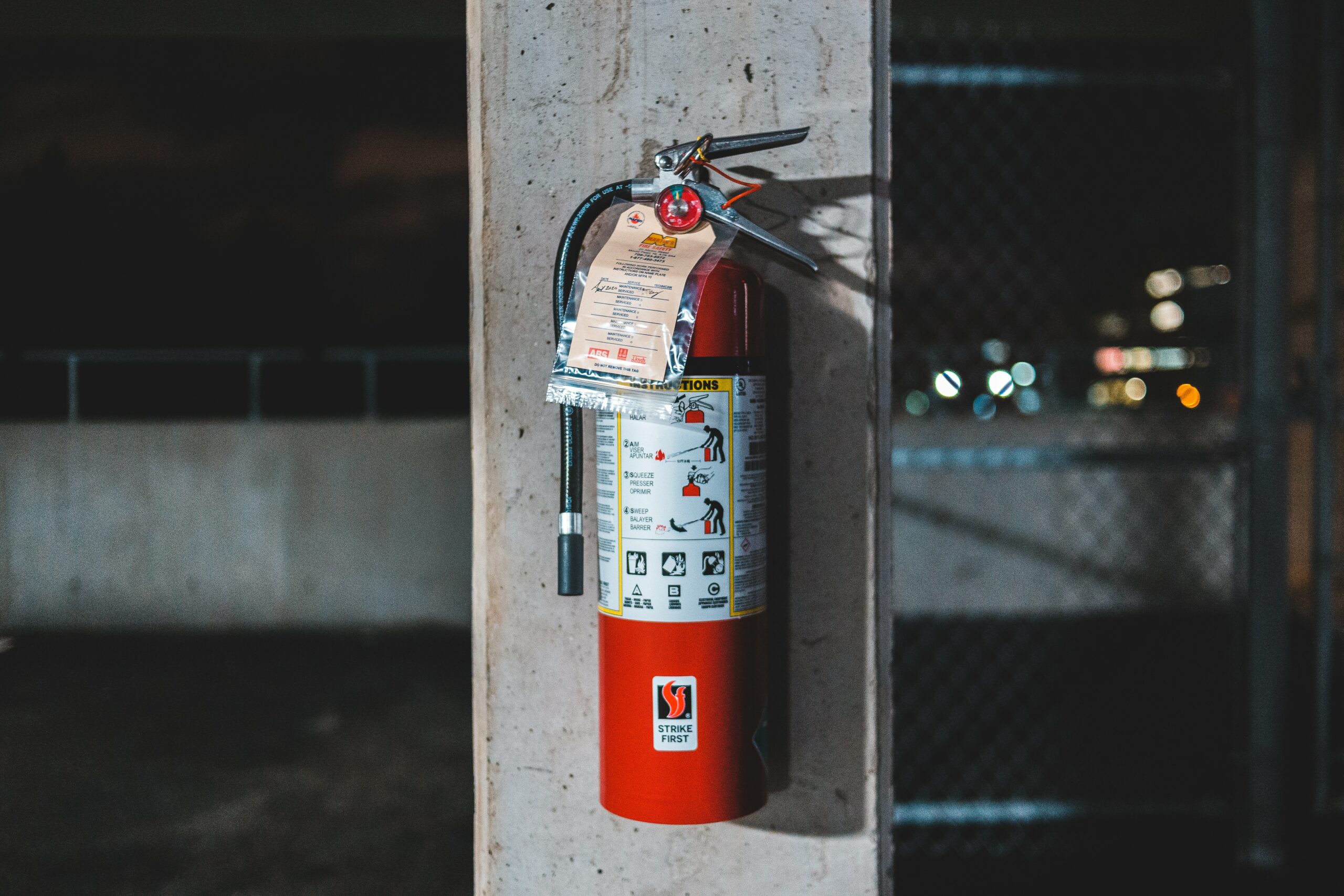 What You'll Gain From Working With The Guard Alliance
Wondering what makes our fire watch company unique? Here are a few benefits you can take advantage of when you choose us:
Experienced team: We value your property's safety and security just as much as you do. This is why we've developed a stringent selection process and have carefully selected each team member. Our process involves multiple background checks, interviews and extensive training programs to ensure they will deliver professional services.
Latest tools and tactics: We enhance our team's experience and training with the latest tools and tactics. From GPS tracking to video and audio recording systems, you can trust that your property's fire watch needs will be supported by state-of-the-art equipment.
State-licensed professionals: Our fire watch guards are committed to knowing and enforcing our rules and regulations as well as your own. They are state-licensed professionals ready to follow post orders and work on any property.
Fully insured and bonded company: Our services include an insurance policy that will pay up to $1 million per occurrence, ranging from bodily injury to property damage.
Other New York Security Guard Services We Provide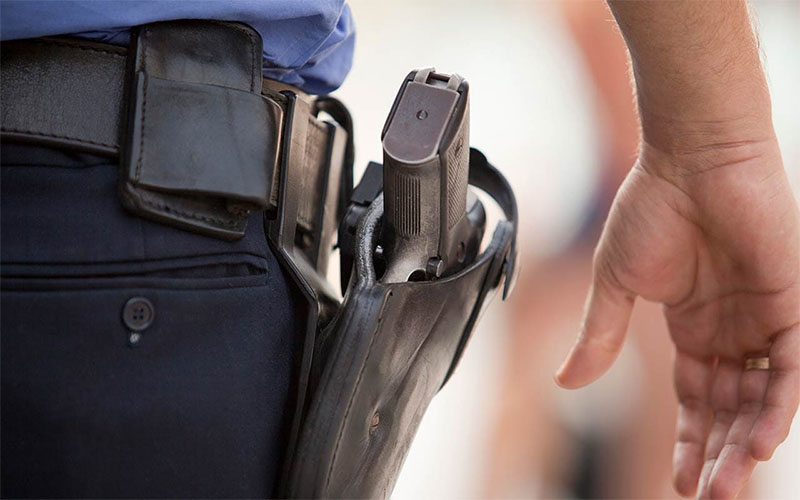 Armed Security Guards
Armed Security Guards
Becoming an armed security guard in NYC is no small matter. We assign only the most professional armed security guards.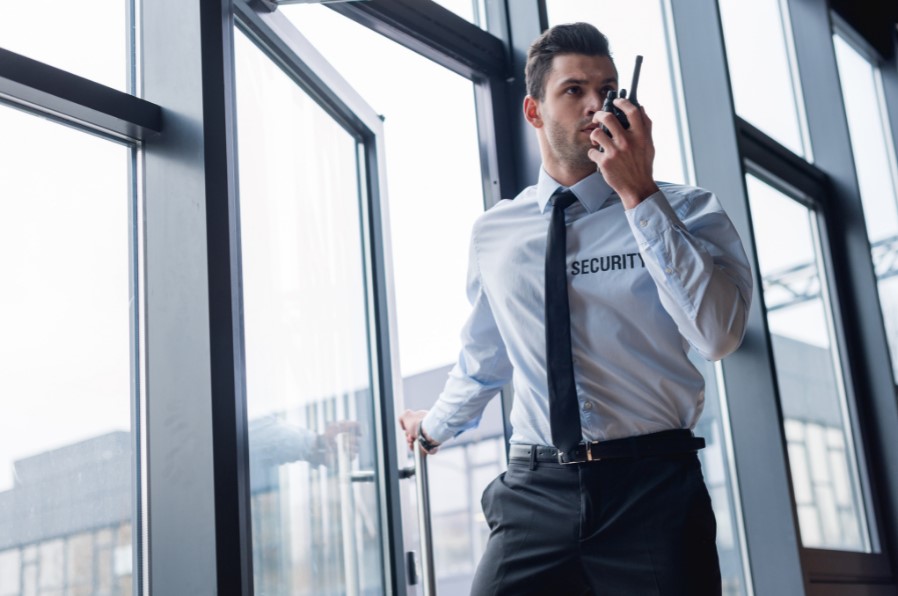 Unarmed Security Guards
Unarmed Security Guards
We are staffed with licensed, well-selected and highly trained unarmed security guards in NYC, dedicated to their communities.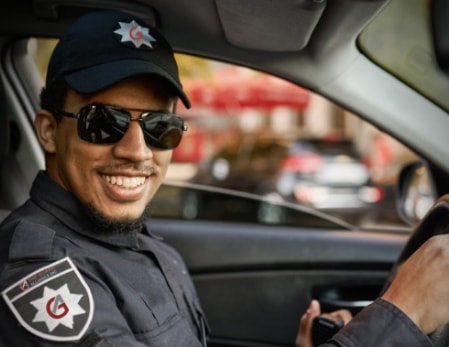 Patrol Vehicle Guards
Patrol Vehicle Guards
Our vehicle security patrol services in NYC are available 24 hours a day, 7 days a week, and are fully customized to meet your unique needs.

Fire Watch Services that Protect People and Properties in NYC Is Our Job.
No One Does It Better Than Our Agency – Which Is A Fact Proven By Decades Of Profound Experience!
Contact Us!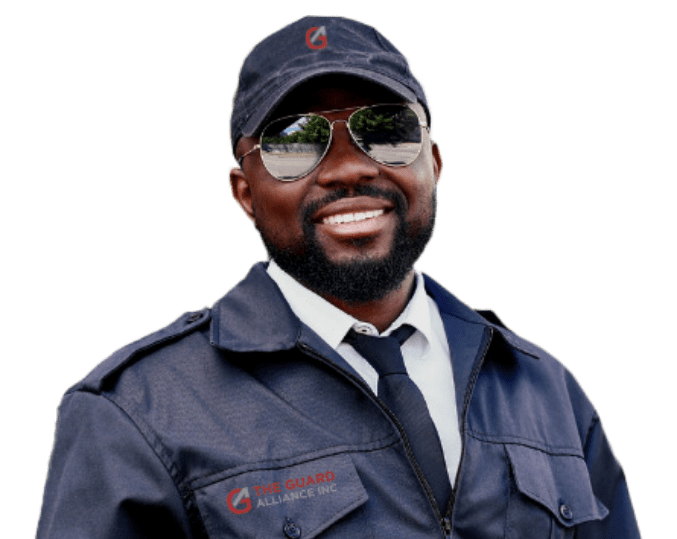 Ready to Work With Our Fire Watch Security Company in New York?
When you are ready to start protecting your home or business, The Guard Alliance will assist. No matter what kind of fire watch services you need, you'll be paired with a dedicated site supervisor who will take care of all your needs.
With the ability to cancel our services at any time with a 24-hour notice, you can trust that we are committed to serving you whenever and however you need. Contact us today to learn more and request a quote.
The Guard Alliance – New York
42 Broadway 12th Floor
New York, NY 10004
United States (US)
New York Fire Watch Services