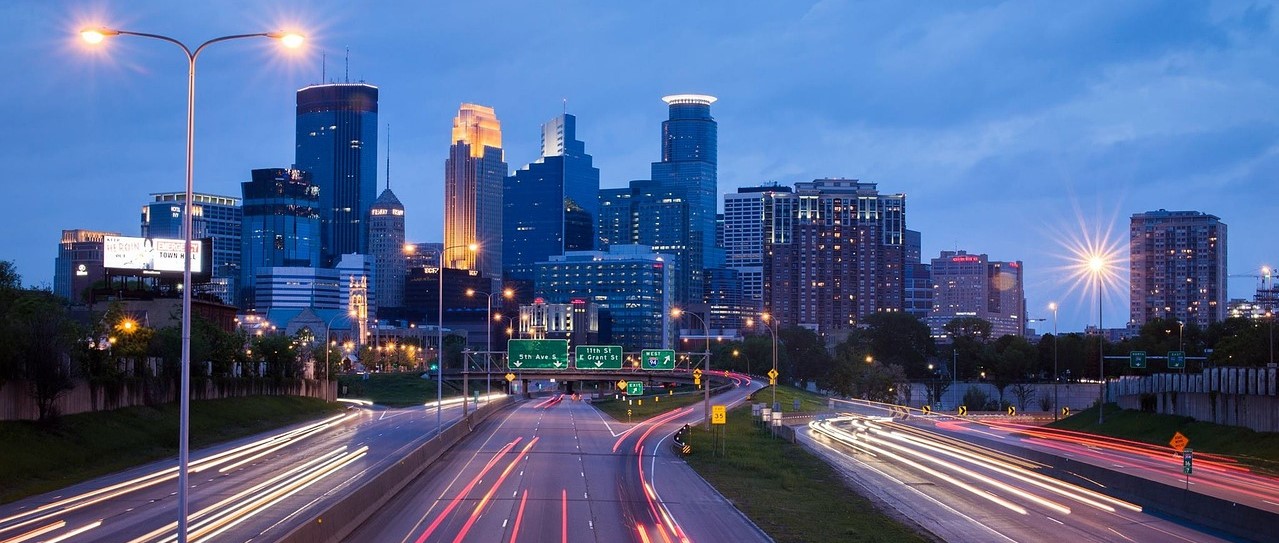 Fire Watch Services in Minneapolis, MN
The Guard Alliance provides peace of mind to many homeowners, organizations and businesses. Our professionals are highly skilled and trained to provide fire watch security services in Minneapolis, Minnesota, and nearby areas.
Our team can develop a safety plan, inspect and test your fire prevention systems, supervise high-risk activities and patrol your site or residential property. With around-the-clock availability, we offer immediate responses to emergencies.
What Are Fire Watch Services in Minneapolis?
Keeping up with fire safety and prevention takes time, energy and resources. When you hire experts, you can focus on maintaining your daily tasks and operations. We handle the following services and solutions for you:

Inspections
Inspections
Our fire watch security guards check your space to identify potential fire threats. We notify you of any concerns or compliance issues to help you stay as safe as possible and avoid violations.

System Tests
System Tests
We check your fire prevention systems to ensure they're fully operational and approved by a fire marshal. Our team also customizes a safety plan for you to follow in an emergency.

Site Observation
Site Observation
Our fire guards conduct a tour of your premises and may use mobile patrols in vehicles at larger sites. We scan the area for any fire hazards and detect indicators of a blaze before they can grow.

Risk Documentation
Risk Documentation
We patrol the area in rounds. Our professionals record any information that could offer helpful insight for your fire prevention methods, like if we notice blocked emergency exits or heat-generating machinery in a high-risk location.

Emergency Response
Emergency Response
Our guards initiate alarms if a fire occurs, alert first responders and contact your property managers.

Evacuation Plan & Execution
Evacuation Plan & Execution
In emergencies, we follow our evacuation procedure. Our personnel assists people in leaving the area, and we remain stationed on the premises to confirm safety.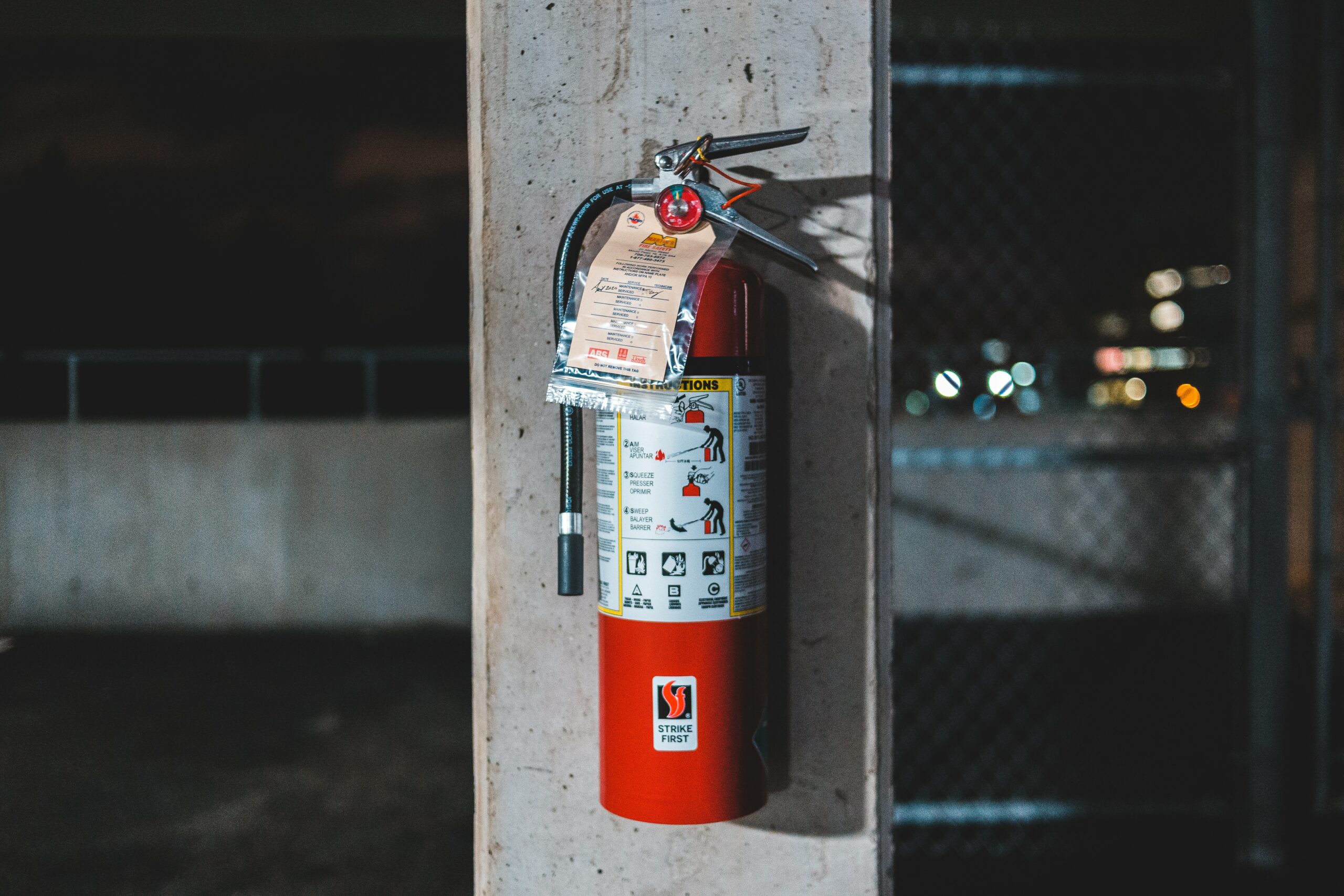 Minneapolis's Best Fire Watch Security Company
We are a trusted fire watch company in Minneapolis, as our team members have many years of experience serving residential and commercial locations.
Each of our fire watch security guards has a comprehensive understanding of state and fire marshal procedures. We stay aware of the industry's latest rules and regulations so we can provide you with the best insight and expertise possible.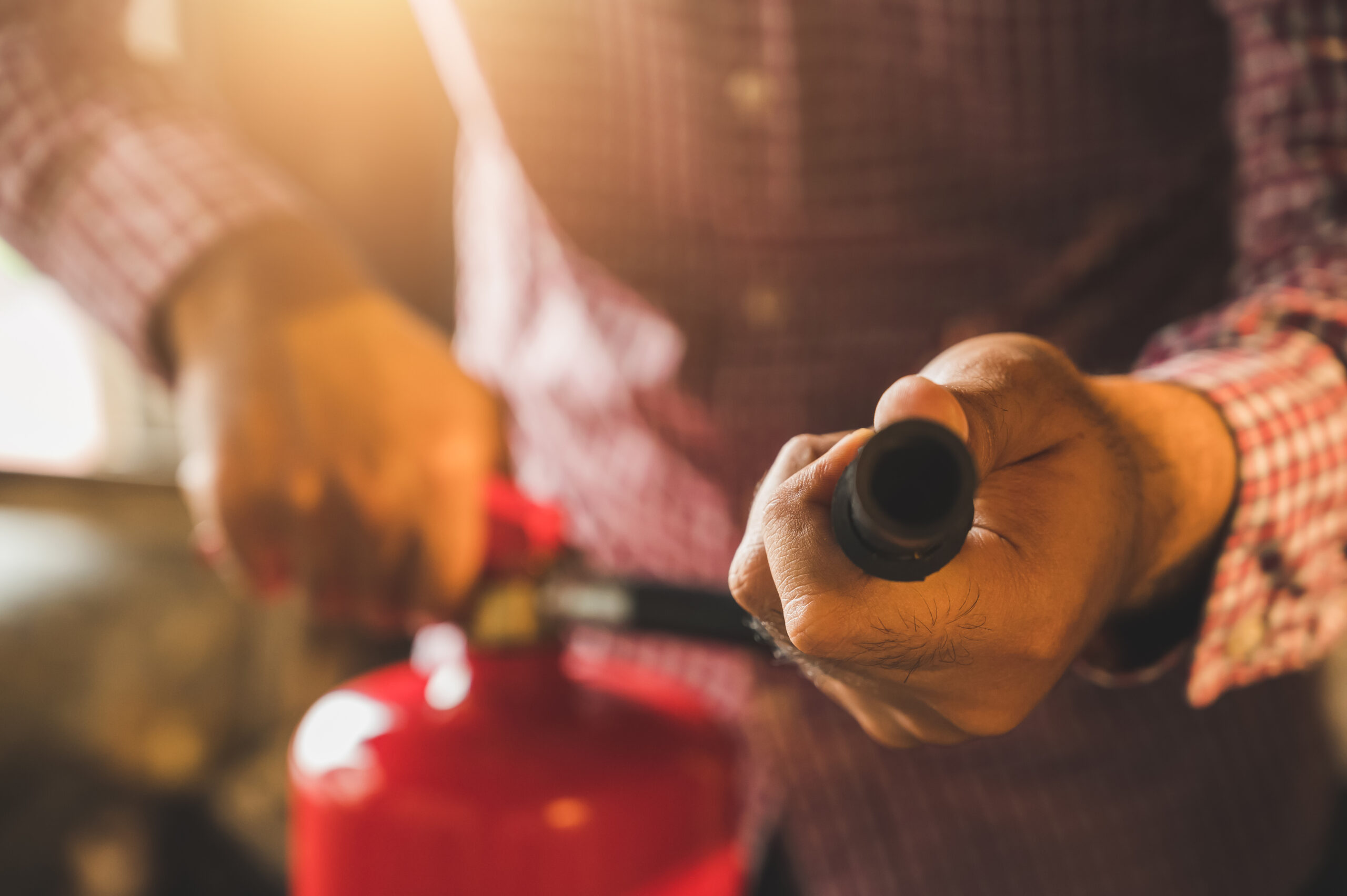 Benefits of Working With The Guard Alliance
The Guard Alliance is dedicated to protecting people and properties. When you want to enhance your safety and security, we offer solutions with armed guards, unarmed guards and patrol vehicle guards suiting all your needs.
Our elite team consists of professionals who have many years of experience. Most of our security guards are former military personnel, police officers and security specialists. They're selected through a rigorous process with multiple interviews, drug tests and background checks.
Other Minneapolis Security Guard Services We Provide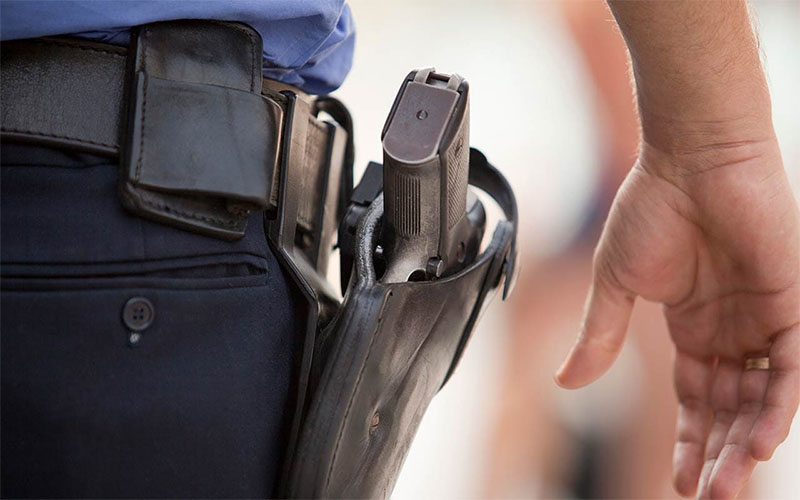 Armed Security Guards
Armed Security Guards
Becoming an armed security guard in Minneapolis is no small matter. We assign only the most professional armed security guards.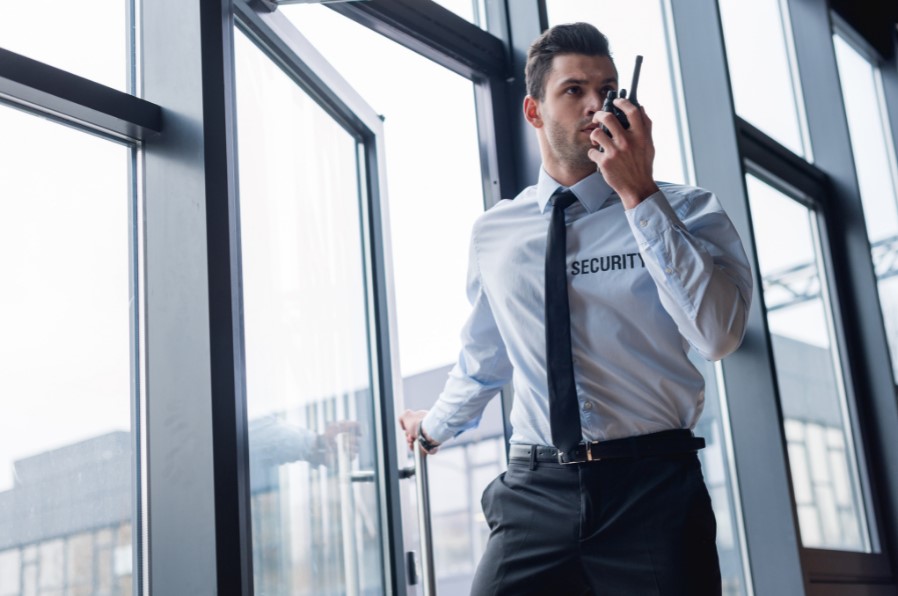 Unarmed Security Guards
Unarmed Security Guards
We are staffed with licensed, well-selected and highly trained unarmed security guards in Minneapolis, dedicated to their communities.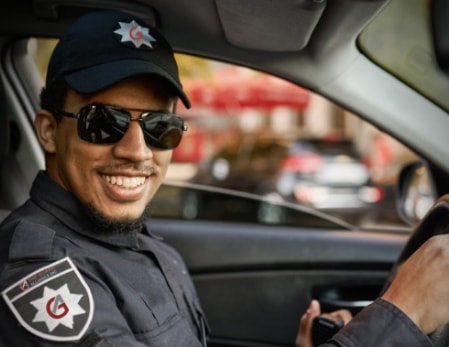 Patrol Vehicle Guards
Patrol Vehicle Guards
Our vehicle security patrol services in Minneapolis, MN are available 24 hours a day, 7 days a week, and are fully customized to meet your unique needs.

Fire Watch Services that Protect People and Properties in Minneapolis Is Our Job.
No One Does It Better Than Our Agency – Which Is A Fact Proven By Decades Of Profound Experience!
Contact Us!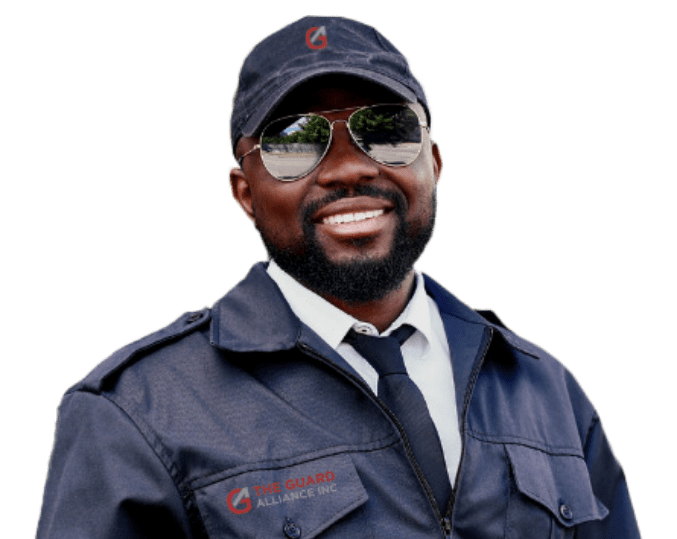 Invest in Minneapolis Fire Watch Services
The Guard Alliance has many offices across the United States, allowing us to respond quickly when needed. We offer services for out-of-state events and multi-location businesses. Check out the list of areas we serve and request a quote today!
Minneapolis Fire Watch Services