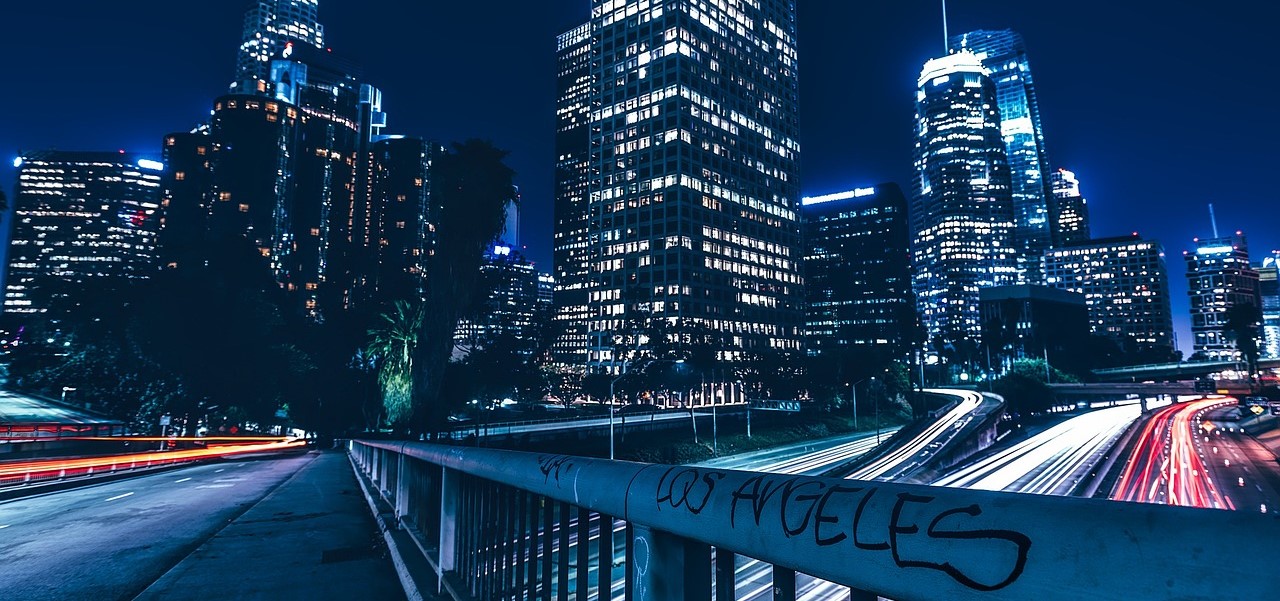 Fire Watch Services in Los Angeles, CA
Fires can break out anywhere and at any time. It's crucial to have a dependable fire watch system to ensure your property and people will be protected, especially if you live or work in an environment with many fire hazards. At The Guard Alliance, we deliver fire watch services throughout Los Angeles, helping safeguard what matters most.
Trust your LA Property to our team of fire watch professionals. Since we were founded in 2010, we've been providing peace of mind to homeowners and business owners throughout Los Angeles. Today, we have a team of top-rated professionals who are trained and committed to doing whatever it takes to protect your property. No matter what your needs are, you can trust that when you choose us, you'll have access to premium solutions.
Why You Don't Want to Be Without Fire Watch Security
Even if your home or business has safety features like fire alarms, fire prevention systems or sprinklers, that doesn't necessarily mean you are protected at all times. Accidents can happen or systems can fail, putting both people and property at risk.
By working closely with a fire watch company in Los Angeles, you'll have a team looking out for all kinds of potential hazards. If you are involved in higher-risk professions like open-flame jobs or "hot work," having a fire safety plan shouldn't be optional. Individuals work in extreme fire-hazard situations within these professions. Having a team of fire guards present will reduce the risks and keep your property safe.
A fire safety plan will also help you remain in compliance with any state and municipality rules and regulations. Our team will ensure you avoid fines, penalties or business closures.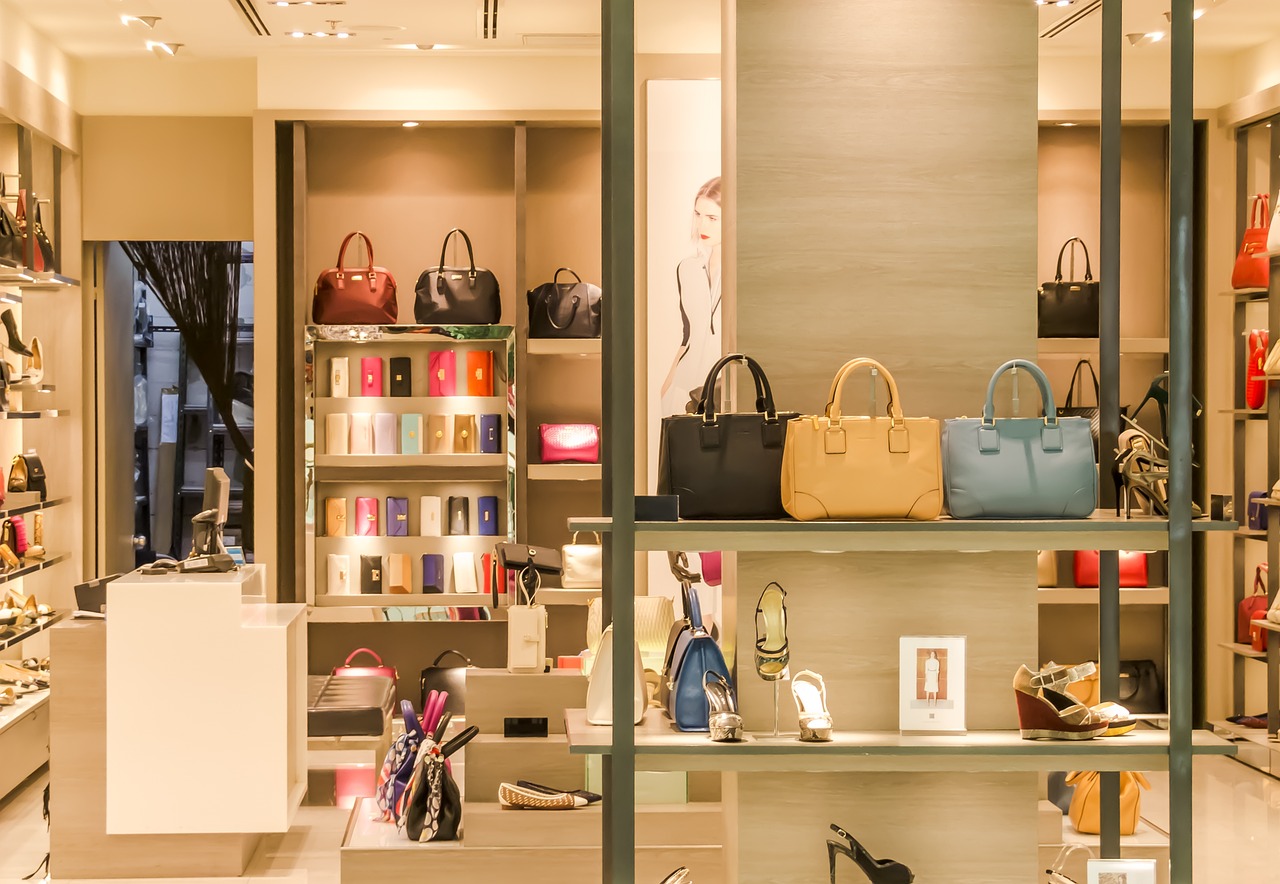 Industries That Benefit From Fire Watch Security Services in Los Angeles
Whether you need temporary or permanent fire watch services, you can trust that The Guard Alliance has you covered. We are equipped to deliver fire watch services in all kinds of settings, including:
Business parks
Hospitals
Nursing homes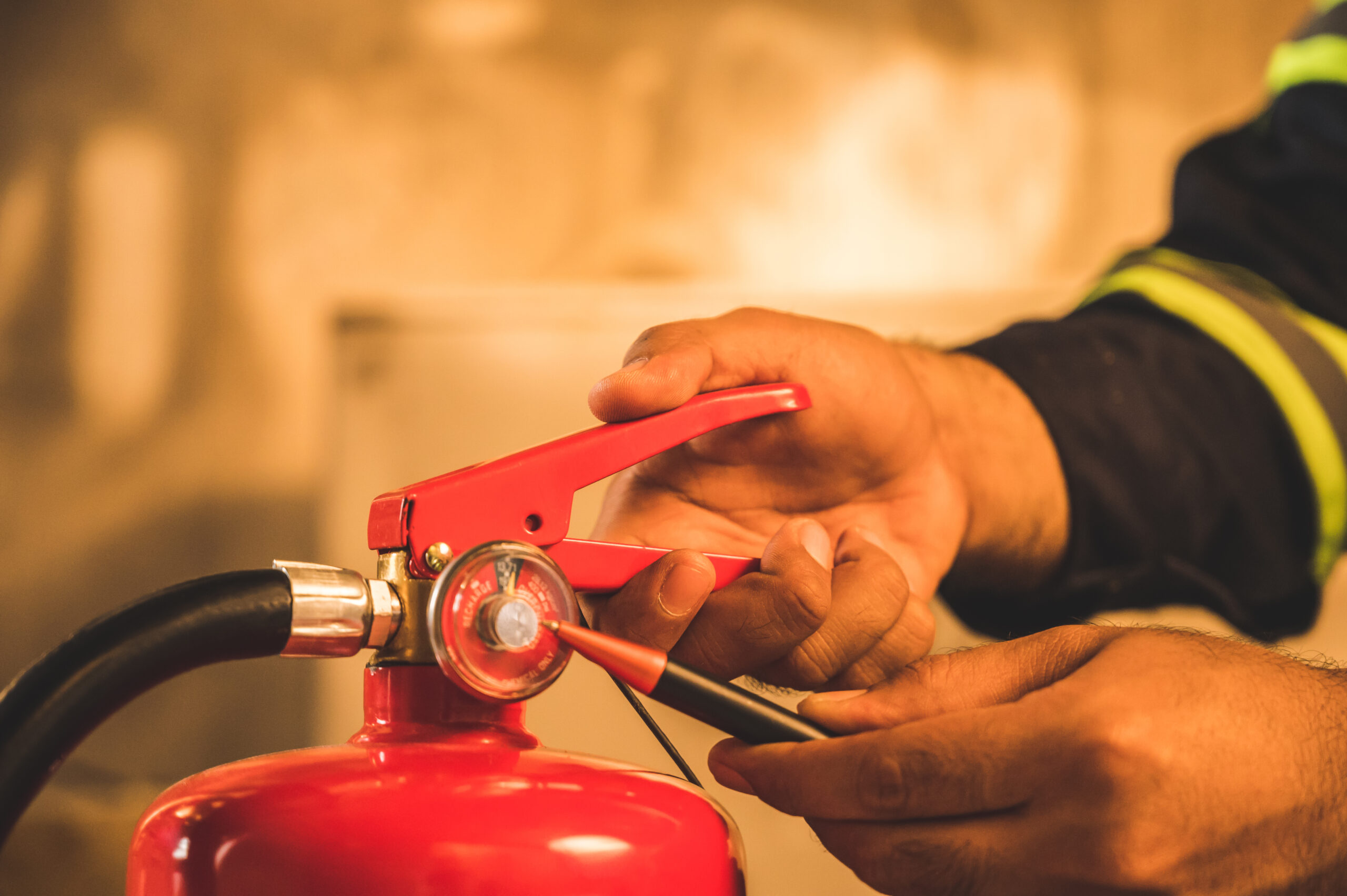 Benefits of Our Fire Watch Services in LA
Our fire watch security company in Los Angeles has gathered some of the most experienced and highly trained professionals. The safety and security of your home or business is not something we take lightly. This is why we make sure each guard goes through a stringent selection process and comprehensive training programs so that they will be fully prepared to handle your fire watch security needs.
Our team is trained in and understands how to use the latest tools and tactics to keep your property safe. We also are state licensed and fully insured and bonded, providing the extra protection you're looking for.
With our services, you can:
Focus more on running your business instead of managing a fire prevention plan.
Provide your home or job site with 24/7 coverage.
Ensure you stay compliant with local and state laws.
Deploy assistance immediately when faced with an emergency.
Reduce the chances of severe injuries and death.
Other Los Angeles Security Guard Services We Provide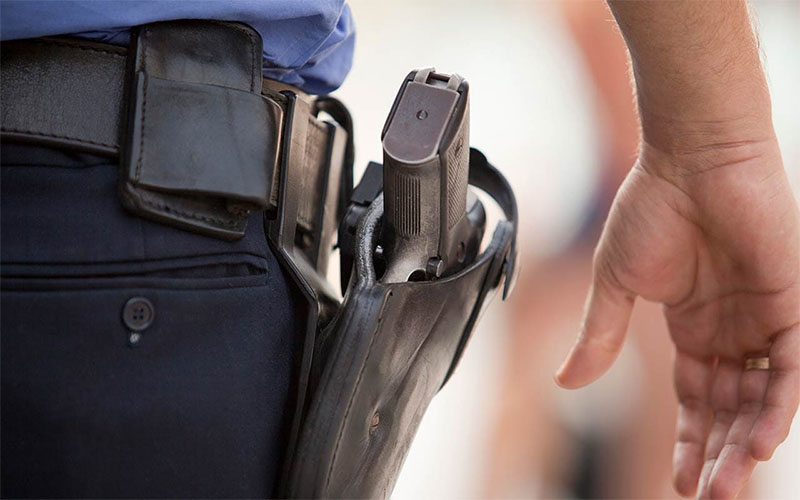 Armed Security Guards
Armed Security Guards
Becoming an armed security guard in Los Angeles is no small matter. We assign only the most professional armed security guards.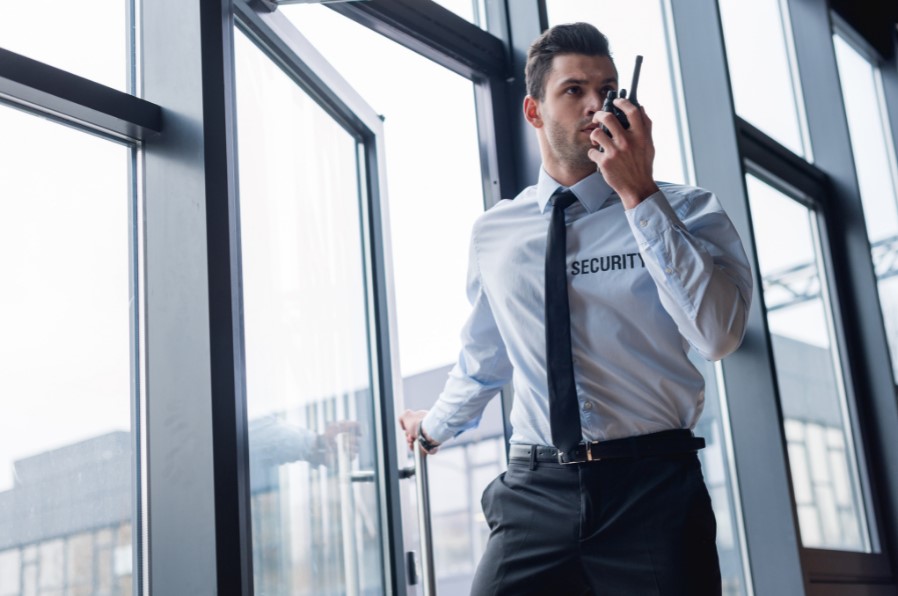 Unarmed Security Guards
Unarmed Security Guards
We are staffed with licensed, well-selected and highly trained unarmed security guards in Los Angeles, California, dedicated to their communities.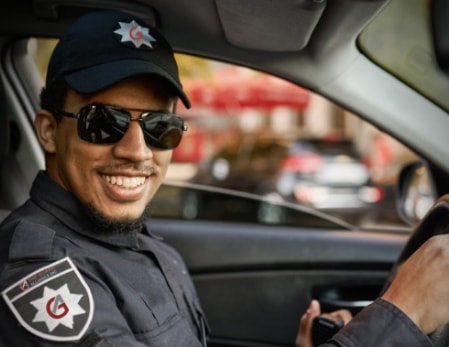 Patrol Vehicle Guards
Patrol Vehicle Guards
Our vehicle security patrol services in Los Angeles, CA are available 24 hours a day, 7 days a week, and are fully customized to meet your unique needs.

Fire Watch Services that Protect People and Properties in Los Angeles Is Our Job.
No One Does It Better Than Our Agency – Which Is A Fact Proven By Decades Of Profound Experience!
Contact Us!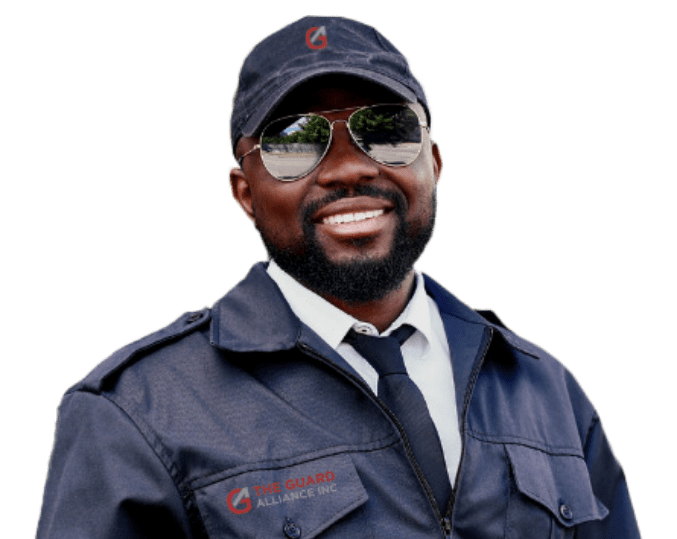 Learn More About Our Fire Watch Services in Los Angeles
Whether you're interested in fire watch services for your home, construction site or another property type, The Guard Alliance is here to deliver the customized solutions you're looking for. We invite you to reach out today to learn more.
The Guard Alliance – Los Angeles
700 Flower St Suite 1000
Los Angeles, CA 90017
United States (US)
Los Angeles Fire Watch Services