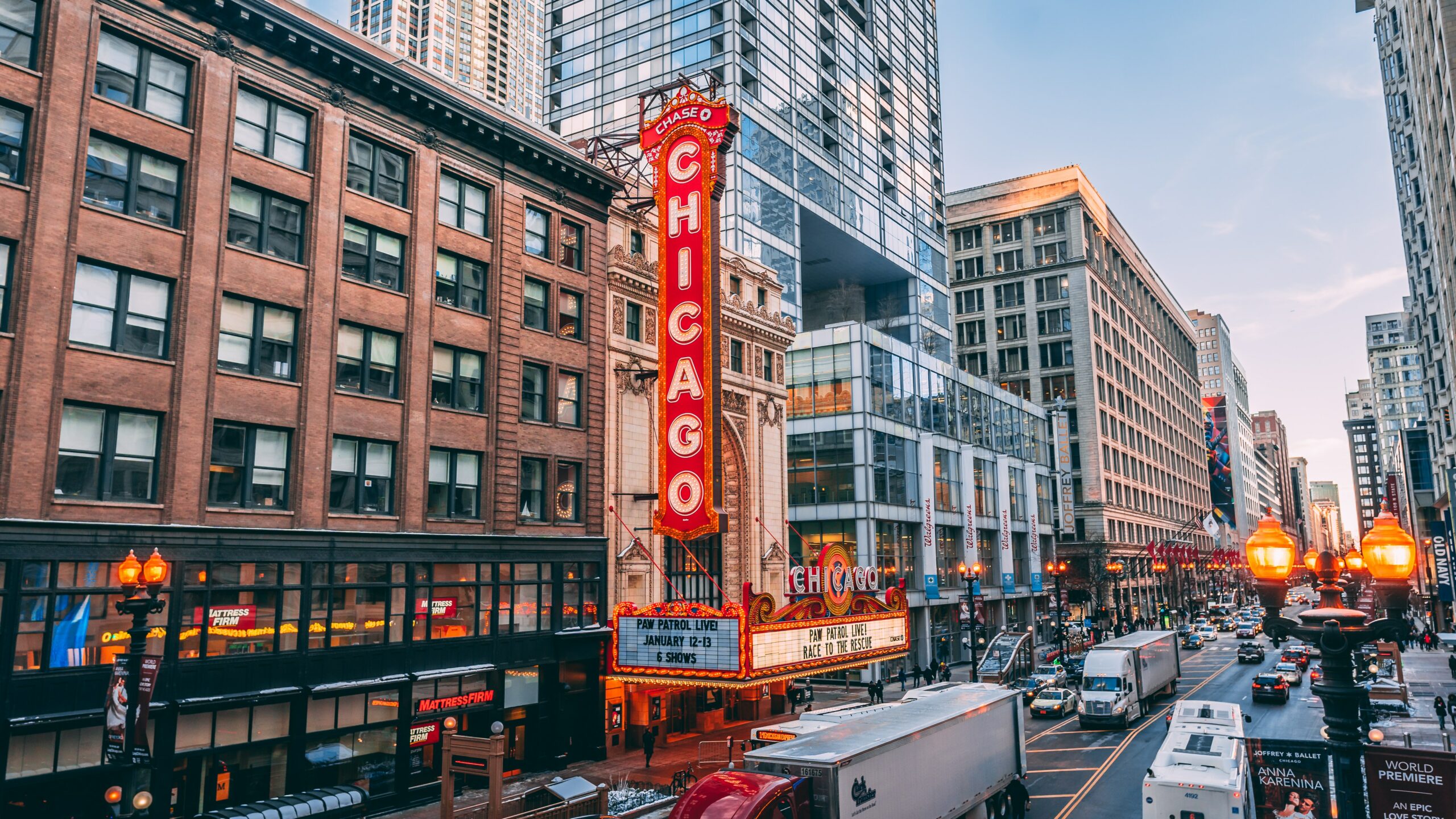 Fire Watch Services in Chicago, IL
Whether you're a homeowner with a fire alarm system or a business owner with an automatic fire prevention system, you'll benefit from professional fire watch services. Enhanced safety features and trained guards will help you protect what matters most — your people and property.
At The Guard Alliance, we take great pride in serving individuals and businesses throughout the community. Since we were founded in 2010, it's been our goal to deliver the exact fire watch services you need. Whether our guards are on your site temporarily or permanently, you'll enjoy peace of mind knowing you have a team of top-rated experts looking after your property.
Trust the best fire watch security company in Chicago, request a quote today!
Benefits of Fire Watch Security Services
Even if you regularly inspect your property, it's easy to overlook potential hazards or for equipment to malfunction. Having a fire watch guard on-site means you'll lower the risk of flammable materials or bad wiring causing a fire to break out. For individuals who work within certain professions like "hot work" construction, it's crucial to have a fire safety plan to minimize some of the inherent threats and risks.
For some businesses, this service may even be required by the Occupational Safety and Health Administration (OSHA). Not following these safety regulations means you could face everything from costly fines and penalties to business closure.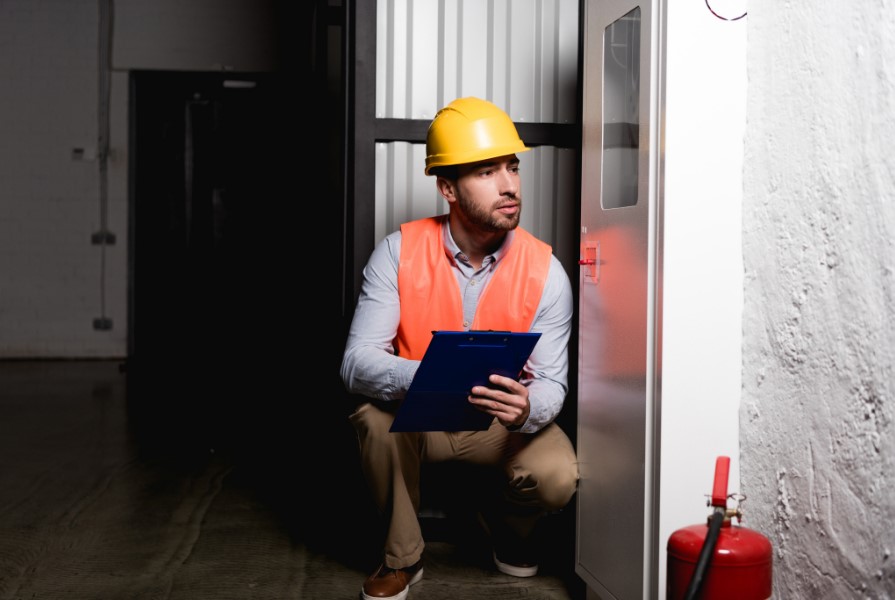 What's Included in Our Services
Wondering what you'll gain when you hire fire watch services? At The Guard Alliance, you can take advantage of as much or as little coverage as you need. Our fire watch guards even offer 24/7 availability, ensuring your home or job site experiences a significant risk reduction.
To ensure we know as much as possible about your property before we start, we'll scan it to look for fire threats. If needed, we can also conduct a mobile patrol. During this tour, our guards will record information and note any potential hazards. This procedure will allow us to develop an emergency response plan and predetermined evacuation plan.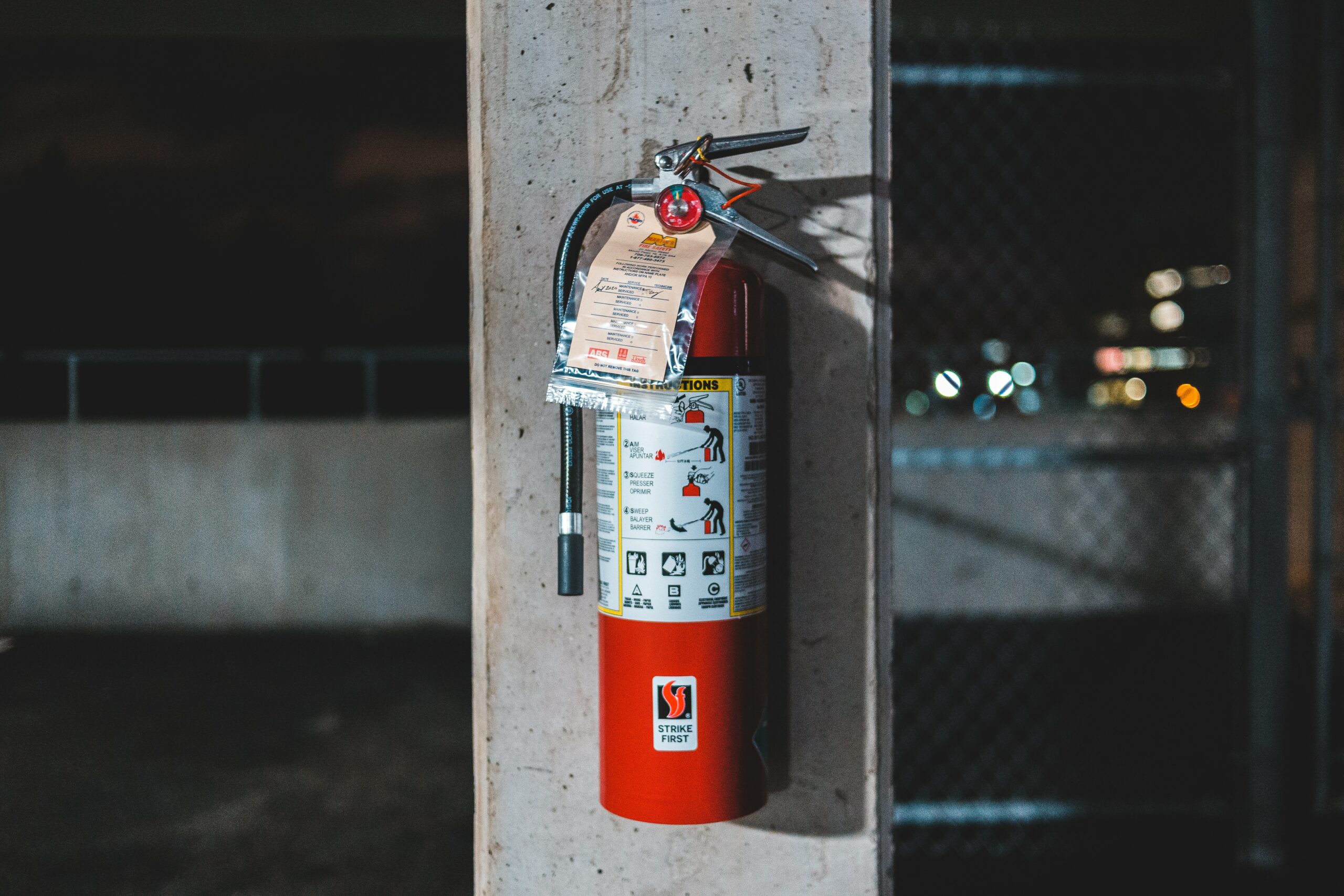 Benefits of Partnering With The Guard Alliance
When you partner with our fire watch company, you can feel confident knowing a highly trained and experienced team will be looking after your home or business. We don't just hire any fire watch guards. Our team is made up of individuals who have successfully completed:
A stringent selection process
Multiple background checks
Detailed interviews
Drug tests
An extensive training program
They understand how to use the latest tools and state-of-the-art equipment to minimize fire threats. Because our guards are fully trained and state-licensed, you can feel confident knowing they'll follow all rules and regulations.
Industries That Benefit From Fire Watch Services in Chicago
We are trained to work on all kinds of properties and sites, including: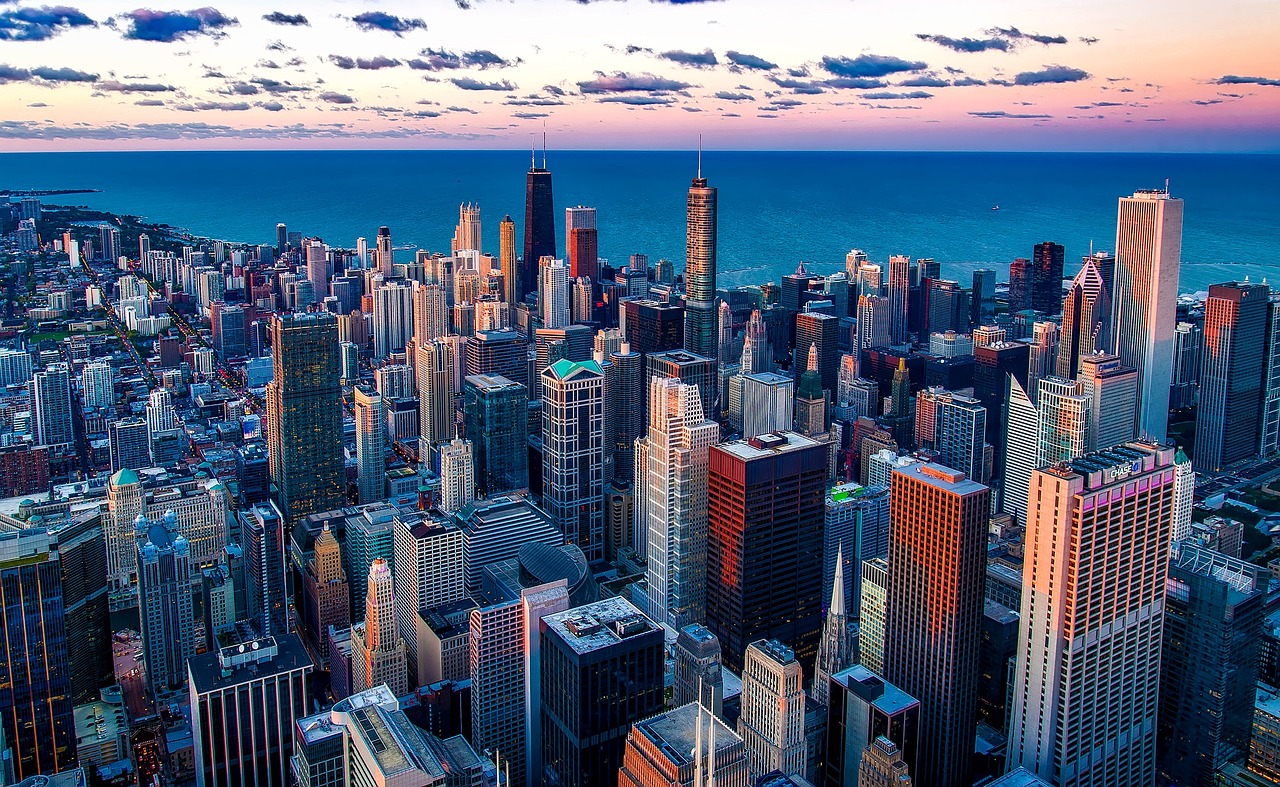 Fire Watch Services that Protect People and Properties in Chicago Is Our Job.
No One Does It Better Than Our Agency – Which Is A Fact Proven By Decades Of Profound Experience!
Contact Us!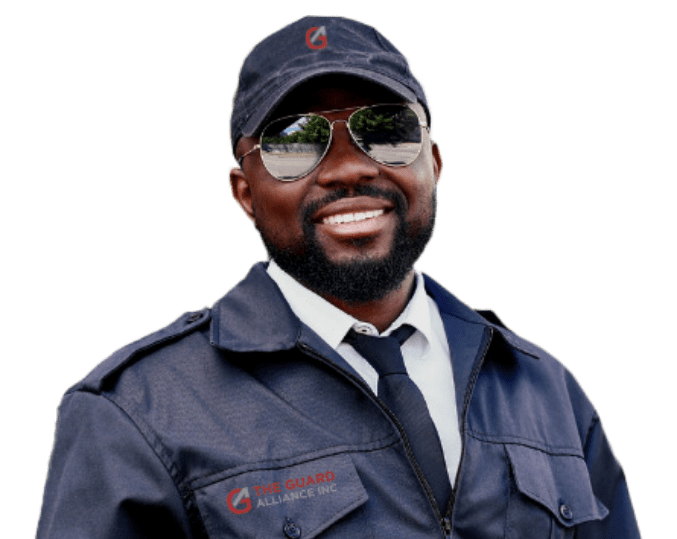 Other Chicago Security Guard Services We Provide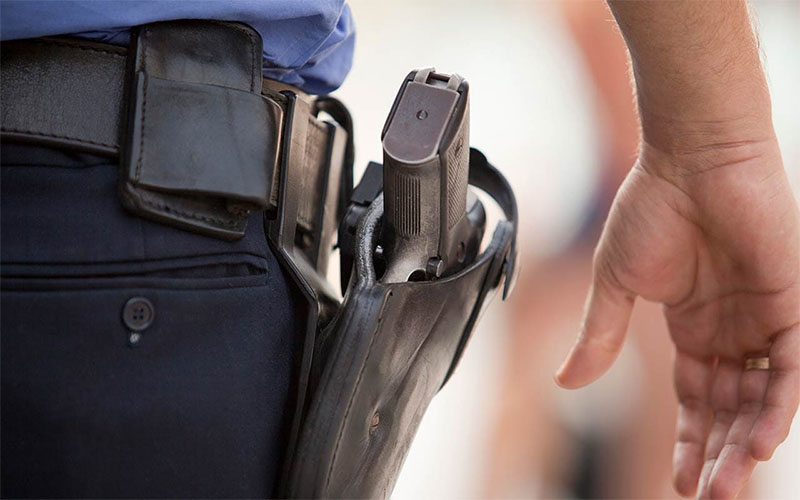 Armed Security Guards
Armed Security Guards
Becoming an armed security guard in Austin is no small matter. We assign only the most professional armed security guards.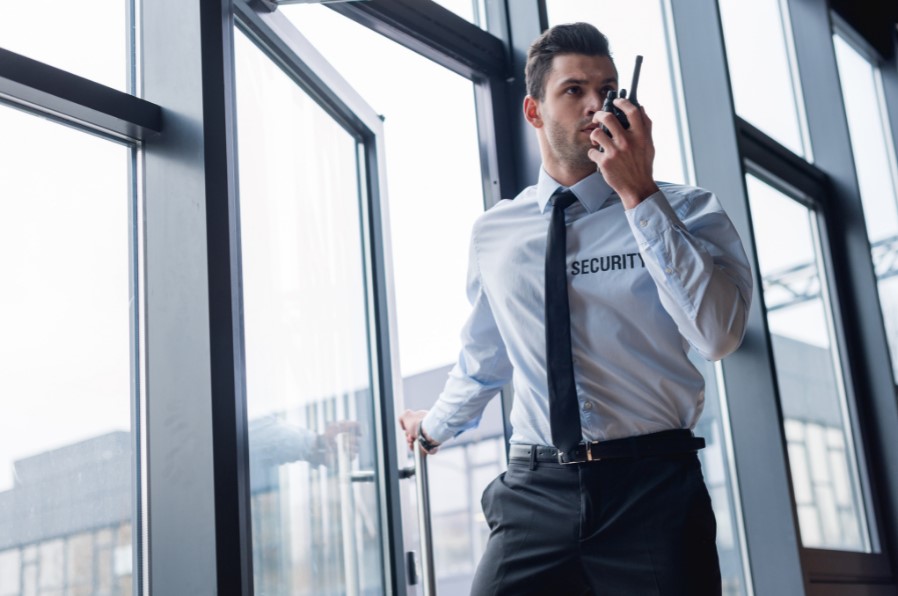 Unarmed Security Guards
Unarmed Security Guards
We are staffed with licensed, well-selected and highly trained unarmed security guards in Austin, Texas, dedicated to their communities.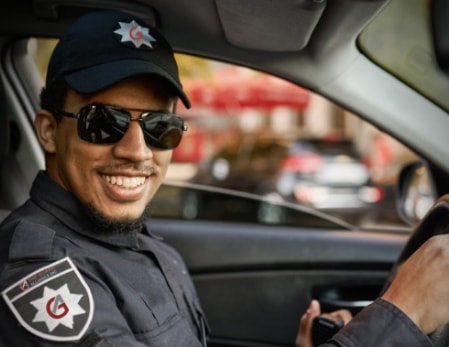 Patrol Vehicle Guards
Patrol Vehicle Guards
Our vehicle security patrol services in Austin, TX are available 24 hours a day, 7 days a week, and are fully customized to meet your unique needs. Start Protecting Your Property Today
When you need customized fire watch services, turn to The Guard Alliance. With the help of a dedicated site supervisor and dispatch guards, you'll gain access to unbeatable solutions and exceptional emergency response times. Contact us today to receive a quote.
The Guard Alliance – Chicago
1016 W Jackson Blvd PMB 912
Chicago, IL 60607
United States (US)
Chicago Fire Watch Services