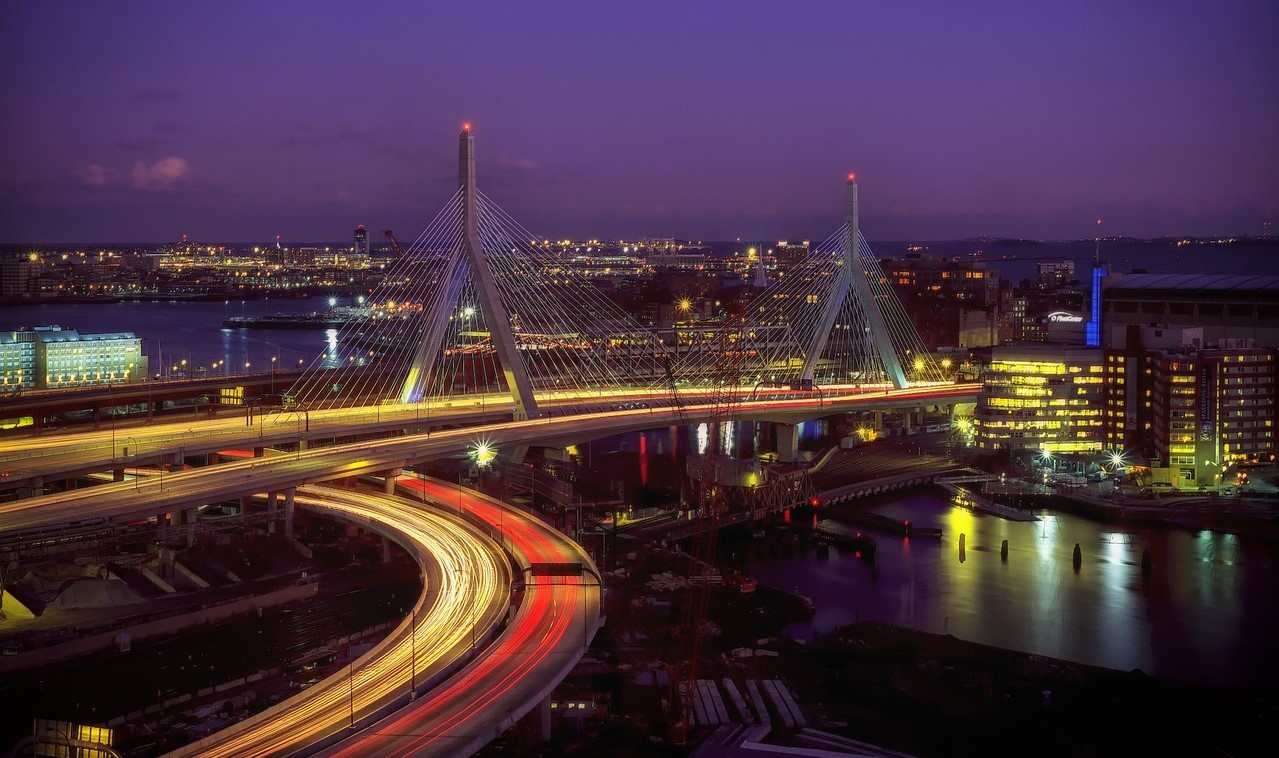 Fire Watch Services in Boston, MA
The Guard Alliance is dedicated to protecting people and properties. Our highly skilled and trained personnel provide your solution when you need fire watch security services in or around Boston, Massachusetts. We have 24/7 availability to respond immediately in case of an emergency.
Our team develops the best fire prevention plans for your site or building. We inspect your systems to ensure they're fully operational and approved by a fire marshal, so you can stay as safe as possible and avoid any compliance violations or related fees. We're the experts to trust when you need guards to patrol your area or watch any high-risk activities.
What You Receive From Our Boston Fire Watch Services
Our professionals provide reliable services for all your fire watch security needs. While following industry regulations and local laws, we complete these tasks and duties:

Observation
Observation
Our fire guards conduct any necessary tours and set up the patrol area. We survey the location for potential risks and ensure early detection of a blaze before it can spread.

Documentation
Documentation
We make rounds and log relevant information to bolster our fire prevention measures. Our team notifies you if we find any potential threats in a high-risk area, such as overloaded power sockets.

Emergency Response
Emergency Response
If a fire starts, our guards activate the fire alarm systems. We notify first responders and the property owners immediately.

Evacuation Plan
Evacuation Plan
We follow an evacuation plan and assist people in safely leaving the site. Our personnel stays on the premises until safety is confirmed.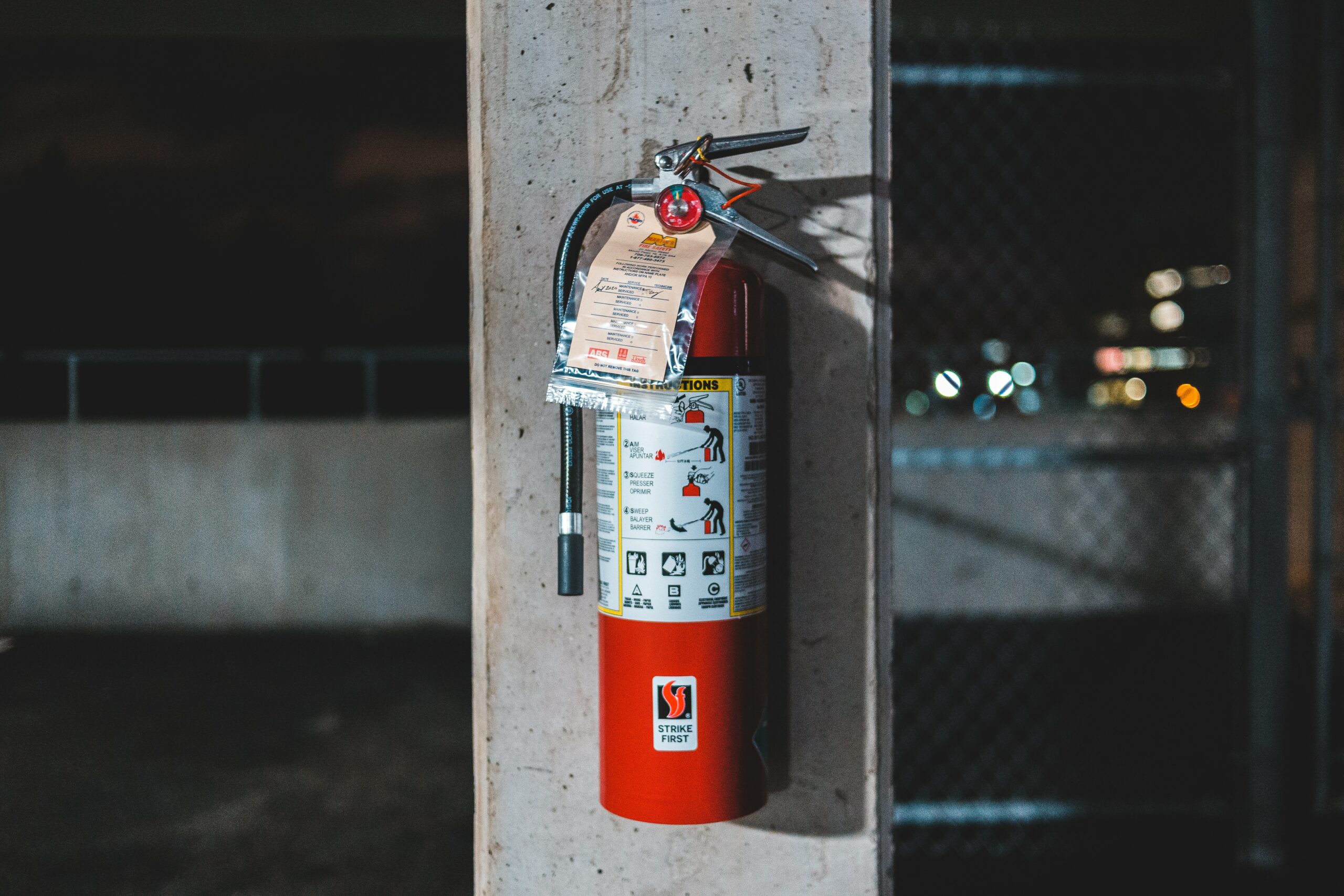 Boston's Best Fire Watch Security Company
The Guard Alliance is a private fire watch company in Boston and major cities across the United States. With many strategically placed offices, we're able to provide quick responses. We also offer fire prevention and watch services for an out-of-state event or multi-location business.
Our elite team consists of professionals with many years of experience. We stay current with local and state rules and regulations so that we can always provide accurate insight and resources. We have the expertise to identify potential fire threats and hazards across many industries.
When to Hire Fire Watch Services in Boston
Anyone can benefit from fire watch services. Our professionals provide a reliable way to ensure you're compliant. We can inspect and test your fire prevention systems, like sprinklers and smoke detectors, so you have peace of mind.
In some cases, the Occupational Safety and Health Administration (OSHA) may require fire watchers in circumstances posing a higher risk. For example, guards must be on premises where "hot work" like brazing, cutting and welding occur.
Our fire guards serve a wide array of locations, including: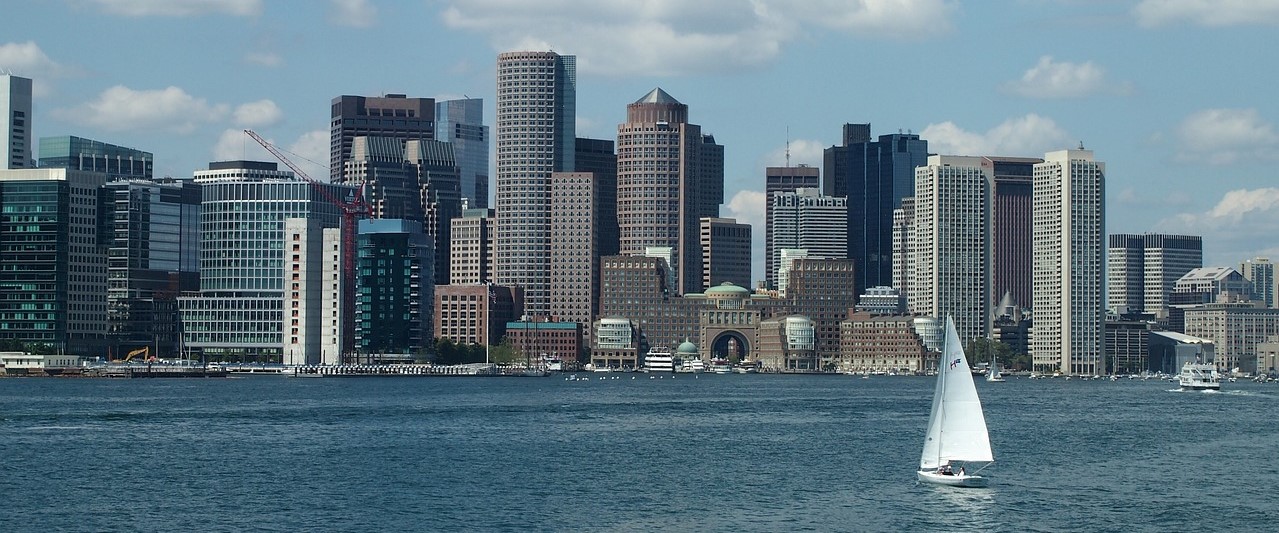 Fire Watch Services that Protect People and Properties in Boston Is Our Job.
No One Does It Better Than Our Agency – Which Is A Fact Proven By Decades Of Profound Experience!
Contact Us!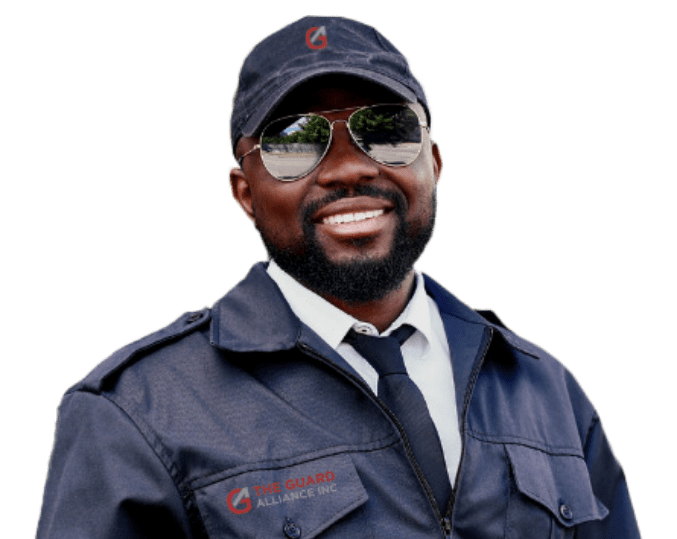 Other Boston Security Guard Services We Provide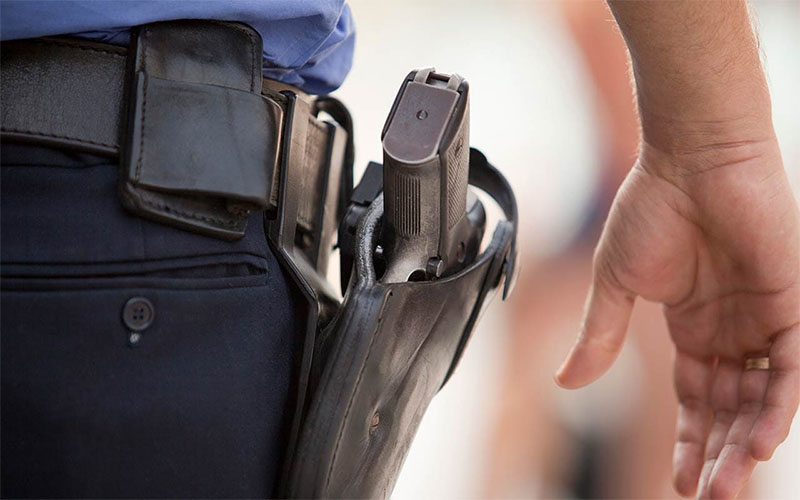 Armed Security Guards
Armed Security Guards
Becoming an armed security guard in Boston is no small matter. We assign only the most professional armed security guards.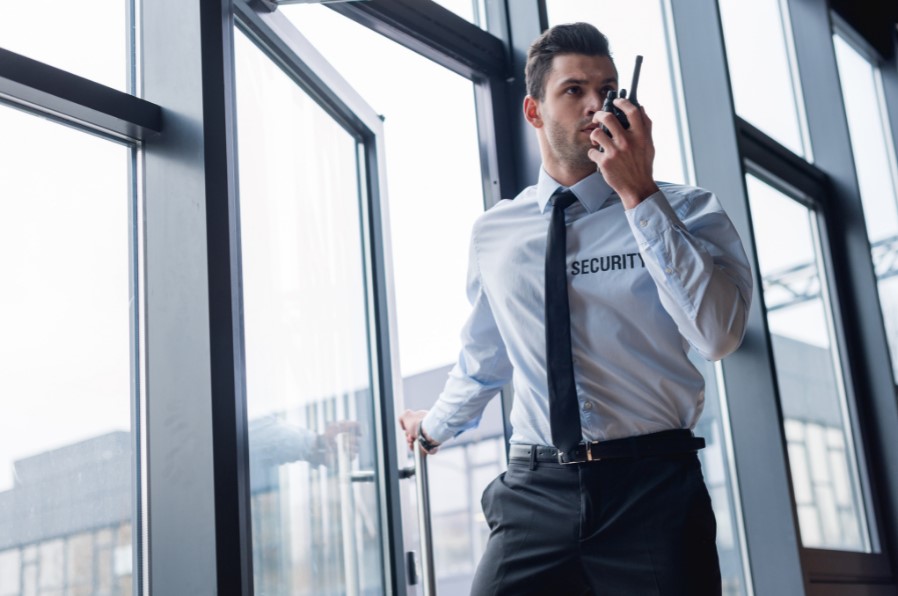 Unarmed Security Guards
Unarmed Security Guards
We are staffed with licensed, well-selected and highly trained unarmed security guards in Boston, dedicated to their communities.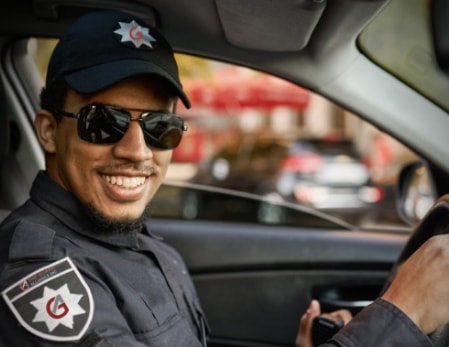 Patrol Vehicle Guards
Patrol Vehicle Guards
Our vehicle security patrol services in Boston, MA are available 24 hours a day, 7 days a week, and are fully customized to meet your unique needs.
Boston Fire Watch Services