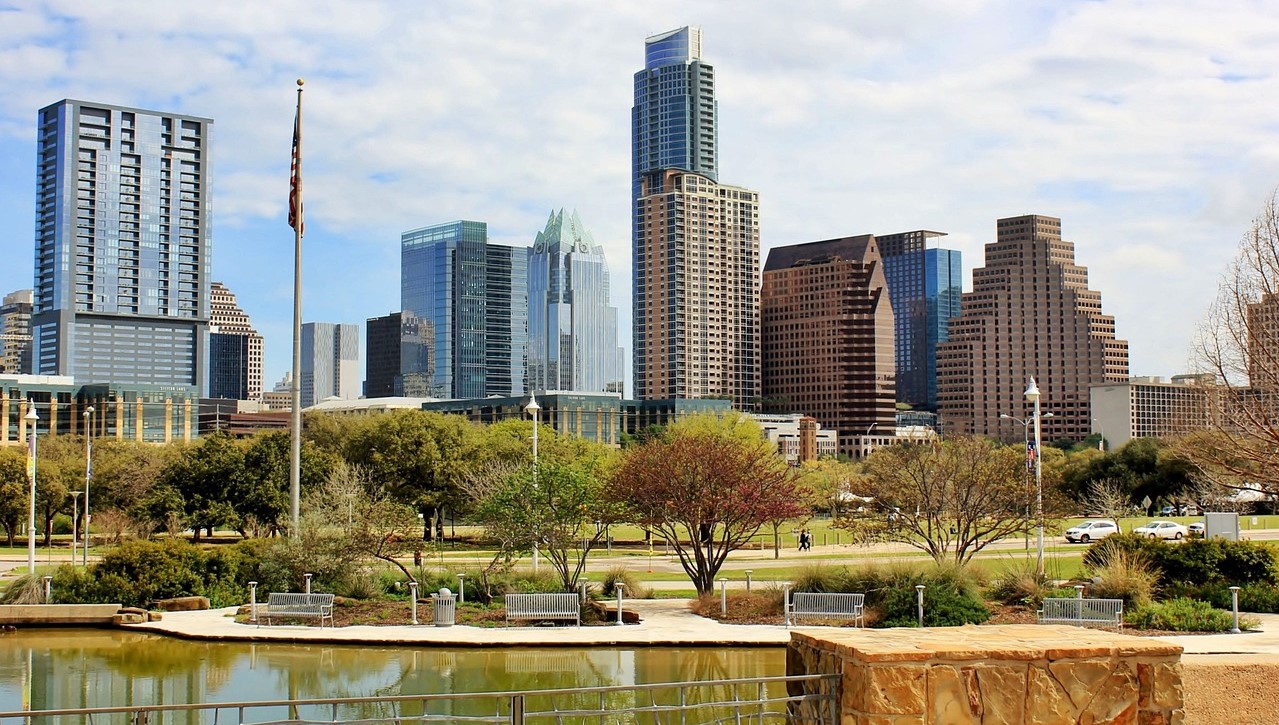 Fire Watch Services in Austin, TX
No matter if you are a homeowner or business owner, experience peace of mind knowing your property is protected by a team of top-rated security experts. Our fire watch security services ensure your Austin property will stay safe when faced with fire risks or emergencies.
At The Guard Alliance, it's our mission to protect people and property. Homes and businesses in the Austin area can experience peace of mind knowing a team of professionals is there looking after them. Our fire watch guards are committed to fearlessly serving the area and delivering the exact solutions you need.
Trust our professional fire watch security company in Austin, contact us today to get started!
Why Choose Our Fire Watch Security Company in Austin?
At The Guard Alliance, we have a team of experienced security guards who have the training and skills necessary to keep your home or job site safe. Each of our guards undergoes a stringent selection process, multiple background checks, drug tests and interviews to ensure they'll deliver the professional services you need.
Our team understands local rules and regulations, taking care to record daily notes and follow all post orders. We are also state licensed, which allows us to work on any type of property.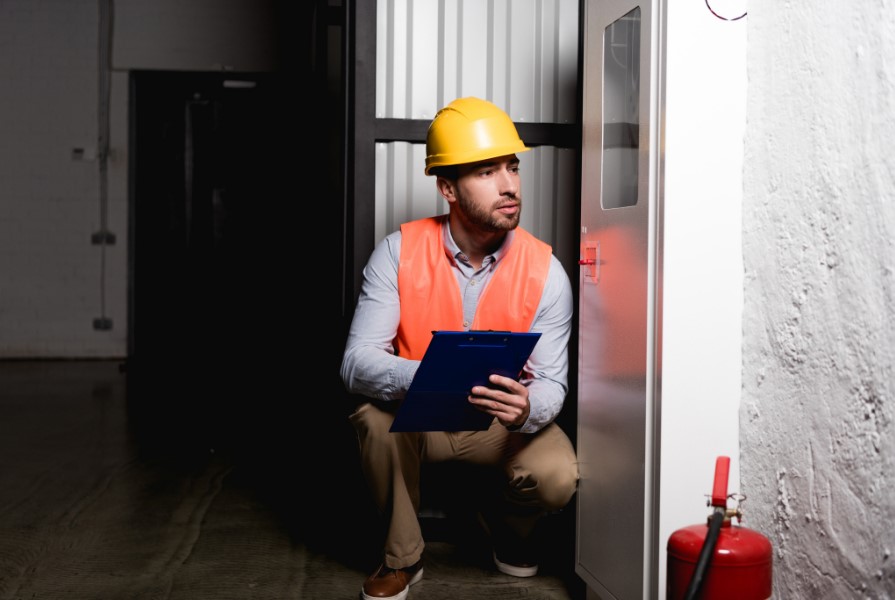 What's Involved in Our Fire Watch Services?
No matter what kind of site you own or manage, The Guard Alliance is here to handle your needs. From schools to office buildings to social event sites, we offer around-the-clock coverage to protect your property from all kinds of fire hazards and threats.
Depending on your needs, we offer both temporary and permanent fire watch services. Our guards will stay on your property for as long as necessary until we know everything is safe.
Here's what you can expect from our services:
Our guards will tour your property, looking for any potential fire threats.
We'll record information about your current fire prevention plan or any present fire hazards.
We'll activate an in-house fire alarm system and emergency response.
We'll perform the predetermined evacuation plan, ensuring everyone safely leaves the building.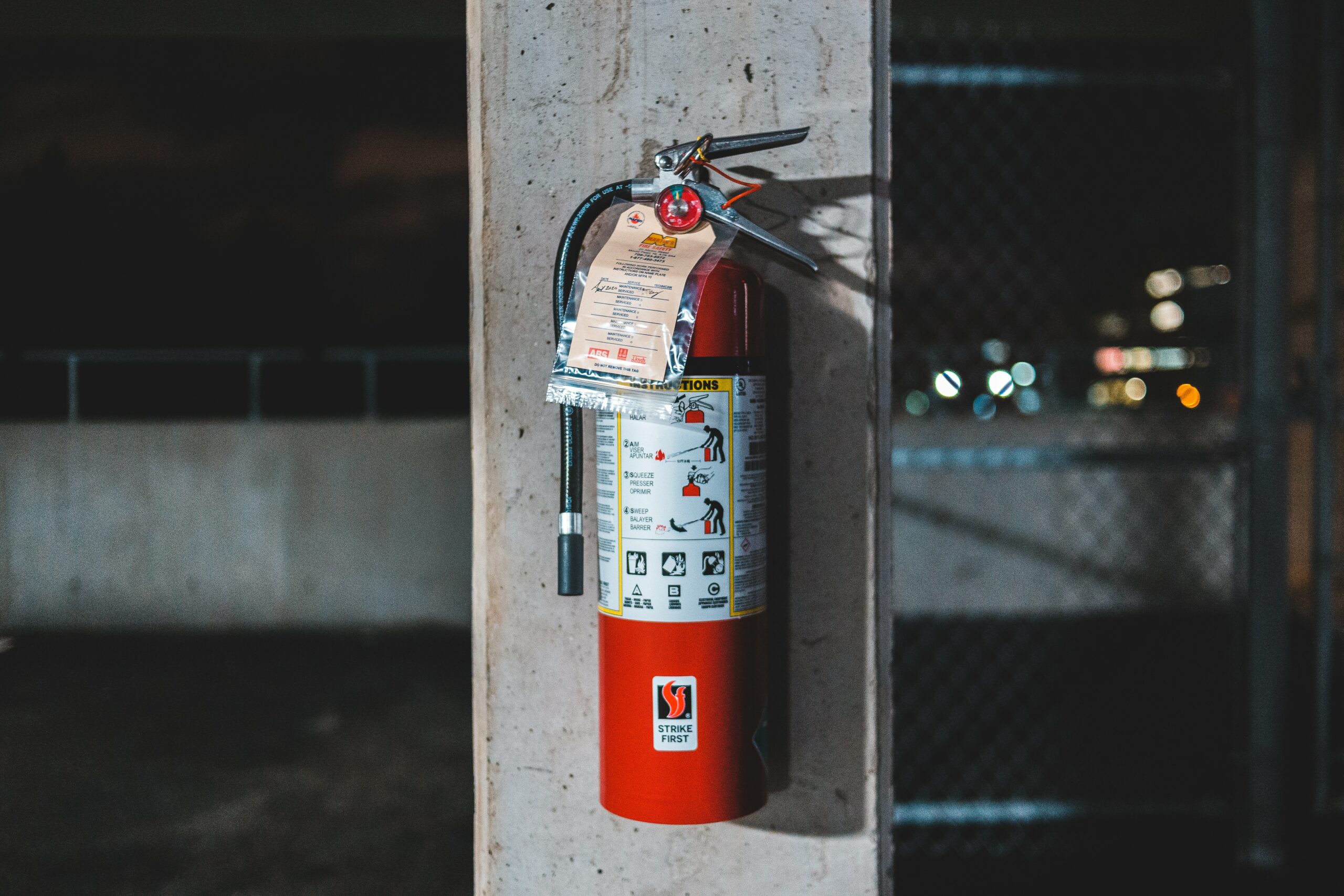 Why You Need Fire Watch Services in Austin
Your home or business may have several potential fire hazards. From flammable materials to faulty fire sprinkler systems, several things can malfunction, leaving both property and people at risk. A fire can easily and quickly break out, especially if risk factors aren't noticed or handled appropriately.
Not taking proper precautions isn't just risky for the safety of your property and people — safety violations of the Occupational Safety and Health Administration (OSHA) can also lead to fines and penalties. Having a fire watch service in place means you can identify what situations or practices could lead to noncompliance and even business closures.
Through the process, you'll develop a fire safety plan that considers these risk factors and ensures you are following all local regulations. Whether you're dealing with power outages or "hot work" construction processes like brazing, flame-cutting or welding, our fire watch services have you covered.
Other Austin Security Guard Services We Provide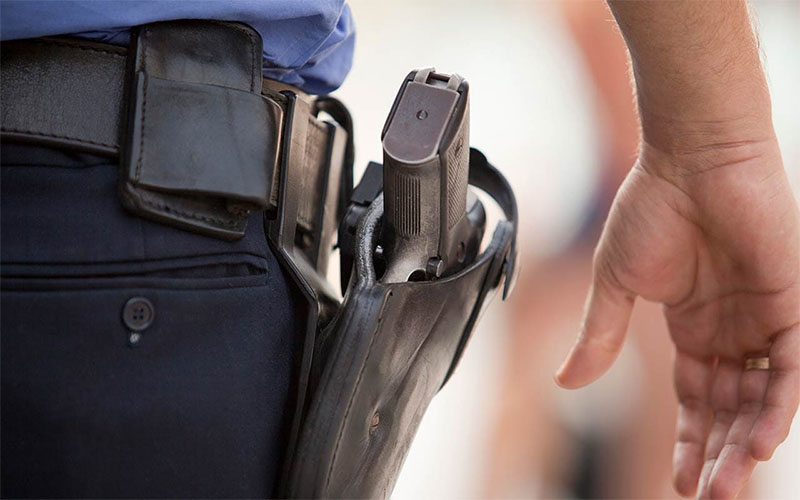 Armed Security Guards
Armed Security Guards
Becoming an armed security guard in Austin is no small matter. We assign only the most professional armed security guards.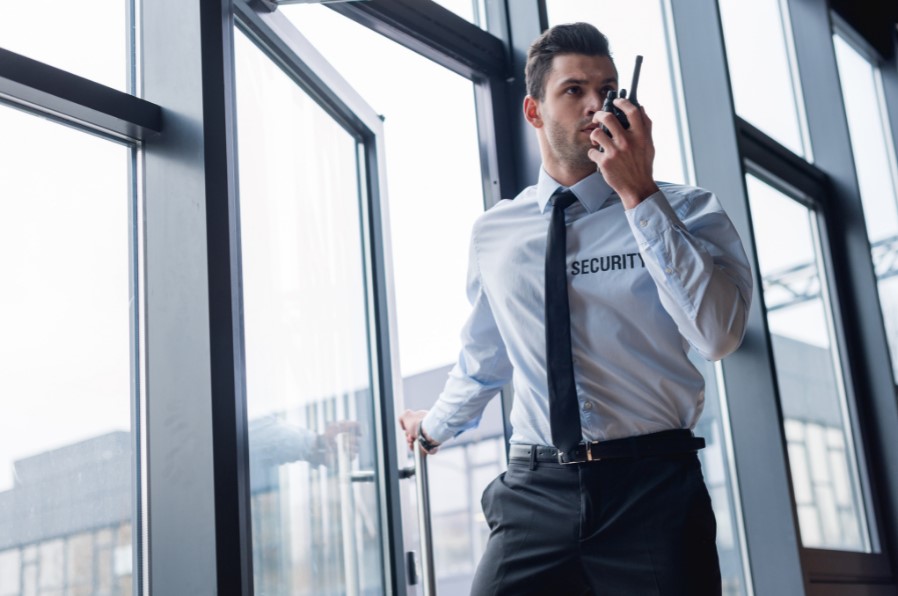 Unarmed Security Guards
Unarmed Security Guards
We are staffed with licensed, well-selected and highly trained unarmed security guards in Austin, Texas, dedicated to their communities.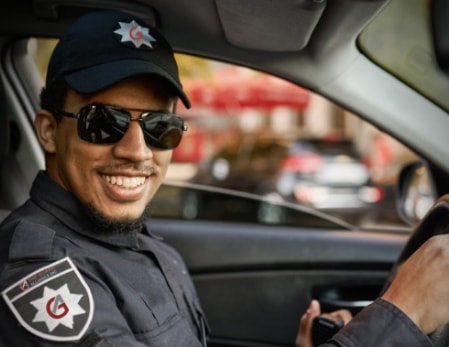 Patrol Vehicle Guards
Patrol Vehicle Guards
Our vehicle security patrol services in Austin, TX are available 24 hours a day, 7 days a week, and are fully customized to meet your unique needs.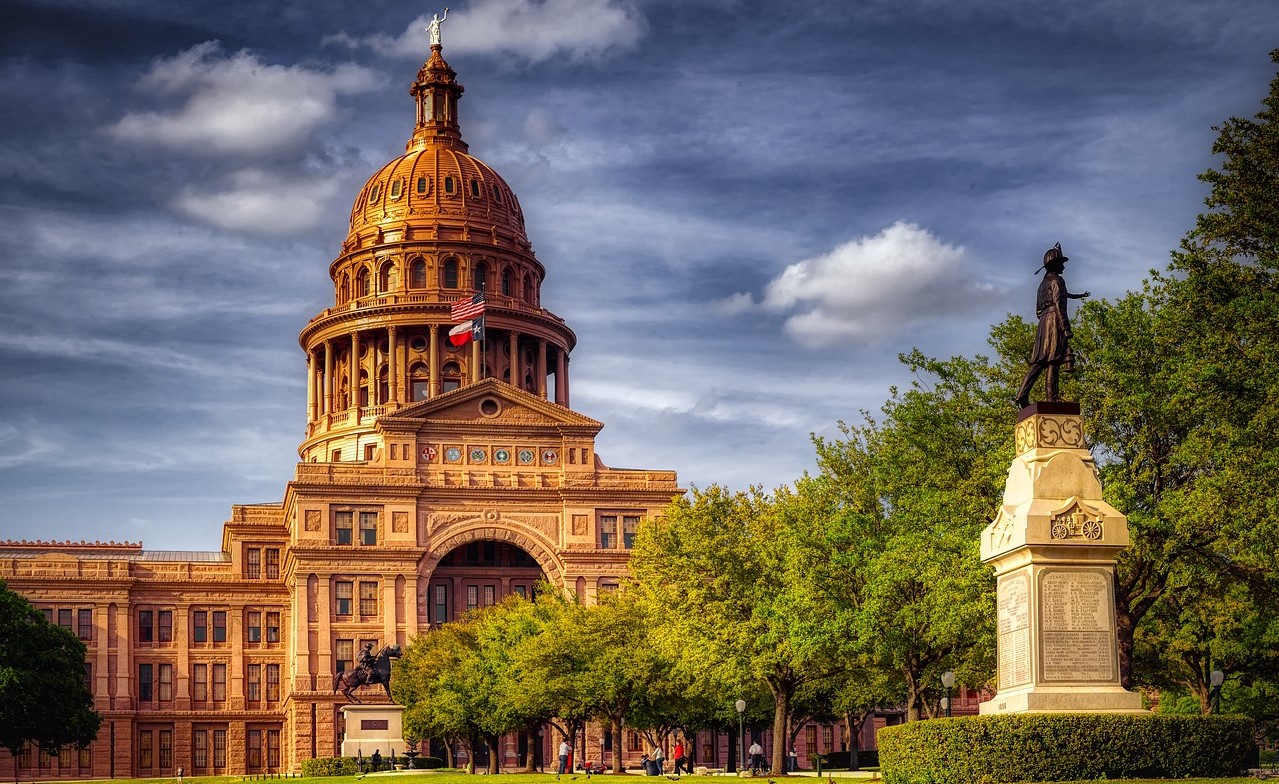 Fire Watch Services that Protect People and Properties in Austin Is Our Job.
No One Does It Better Than Our Agency – Which Is A Fact Proven By Decades Of Profound Experience!
Contact Us!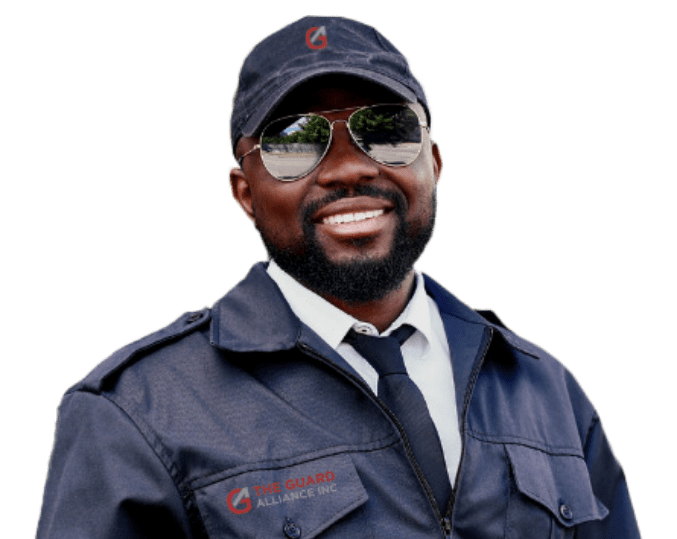 Ready to Safeguard Your Site?
With customized fire watch security services, The Guard Alliance will be there when you need us most. Contact us today to learn more about our fire watch services in Austin.
The Guard Alliance – Austin
1700 S Lamar Blvd #338
Austin, TX 78704
United States (US)
Austin Fire Watch Services