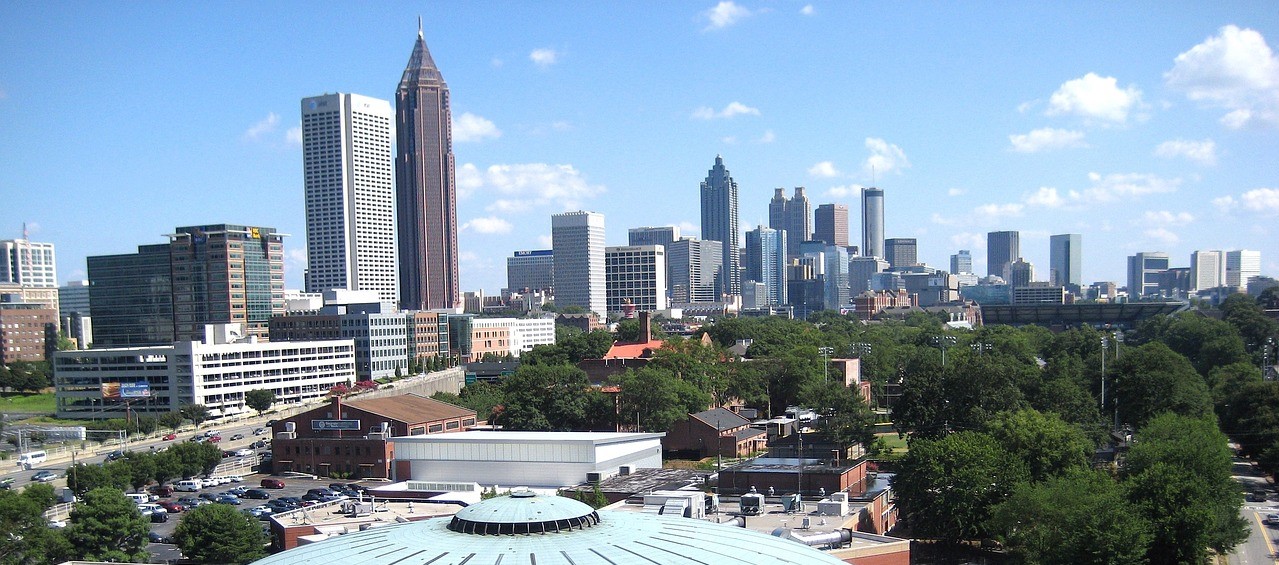 Fire Watch Services in Atlanta, GA
Homeowners, businesses and organizations can experience peace of mind with a professional fire watch system. Whether you don't have a current system or you experience a product malfunction, fire watch personnel will step in and take the necessary steps to safeguard your site.
The Guard Alliance takes pride in delivering fire watch services throughout Atlanta. Since 2010, we've been keeping properties safe and protected through our premium services. Our private security guard company is committed to doing whatever it takes to meet your specific needs.
Trust your home or business to our top-rated fire watch security team and request a quote today to get started!
Benefits of Having a Fire Watch Service Plan
While any home or business should be equipped with automatic fire prevention systems like alarms or sprinklers, it's important to keep in mind that these systems don't mitigate all risks and they can malfunction in true emergencies.
Working with a fire watch company in Atlanta means you'll be better prepared to take the necessary steps in emergencies. For individuals who are involved in "hot work" construction involving open-flame jobs, having a fire safety plan and professional guards on-site will minimize risks and help you avoid violations.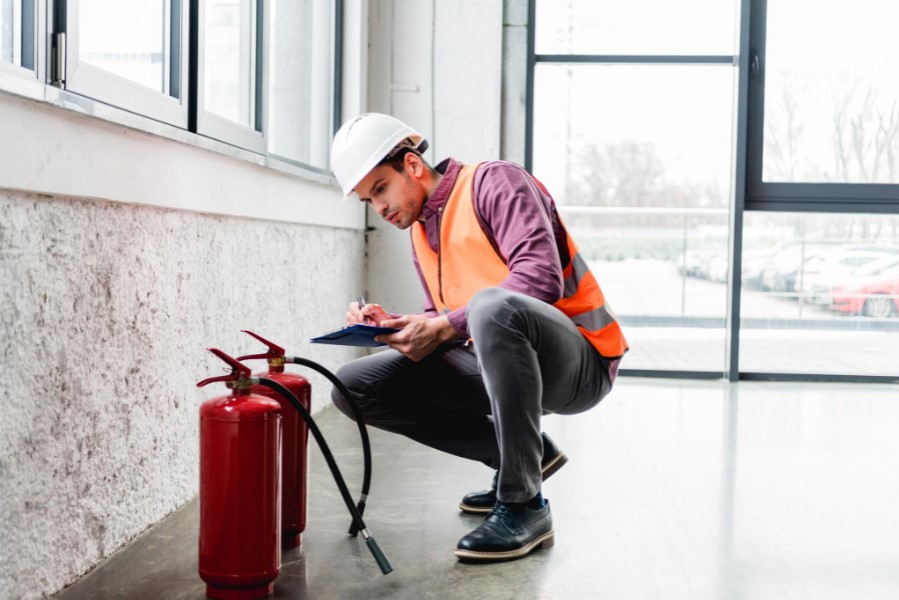 What to Expect When You Hire Fire Watch Services in Atlanta
Whether you own a home or manage a construction site, you don't want to risk a fire breaking out and leading to property damage, severe injuries or even death. Fire watch guard services promote safety on your property. To ensure we are best equipped to serve your needs, we'll perform a thorough inspection of your property and set up patrol areas as needed.
With our professional team, you'll have peace of mind knowing your site is protected with around-the-clock coverage. Along with looking out for potential fire hazards, our team understands how to deploy services in an emergency and evacuate everyone on the property.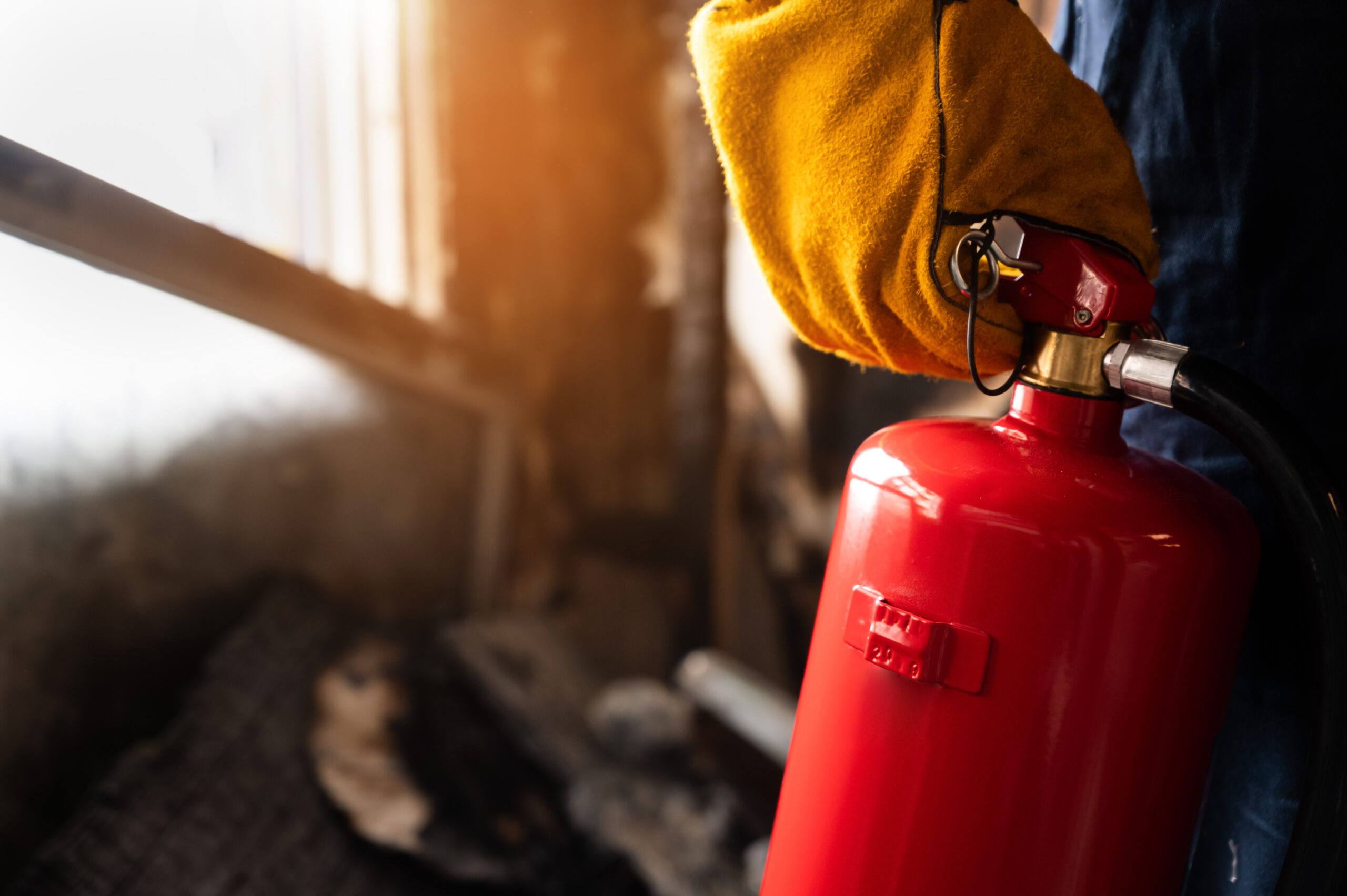 Why You Should Trust The Guard Alliance
Choosing our fire watch security company in Atlanta means you'll have a team of trained professionals on-site. Every member of our team is carefully selected through our comprehensive hiring process and must undergo our complete training program.
Along with ensuring each professional possesses the experience and skills needed to keep your site safe, we also equip our team with state-of-the-art equipment. You can feel confident knowing that when our team's watching over your home or business, they'll have the latest tactics and tools. Because our experts are also state-licensed, they understand what needs to be done to remain in compliance with the rules and regulations in your specific municipality.
Other Atlanta Security Guard Services We Provide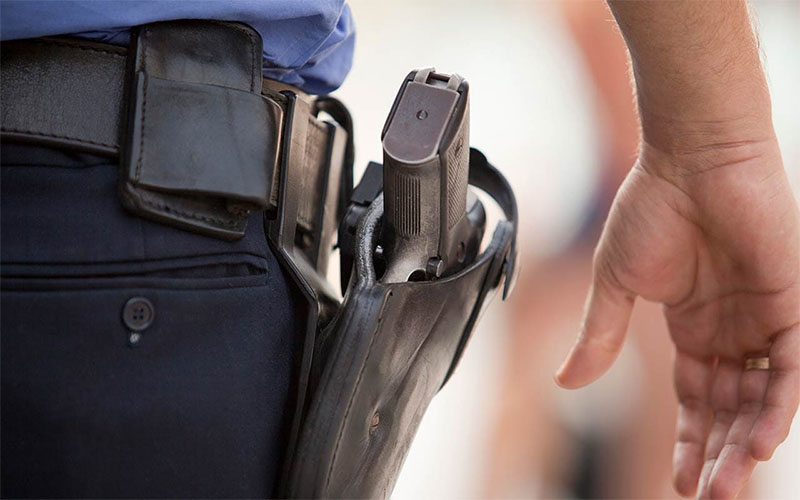 Armed Security Guards
Armed Security Guards
Becoming an armed security guard in Atlanta is no small matter. We assign only the most professional armed security guards.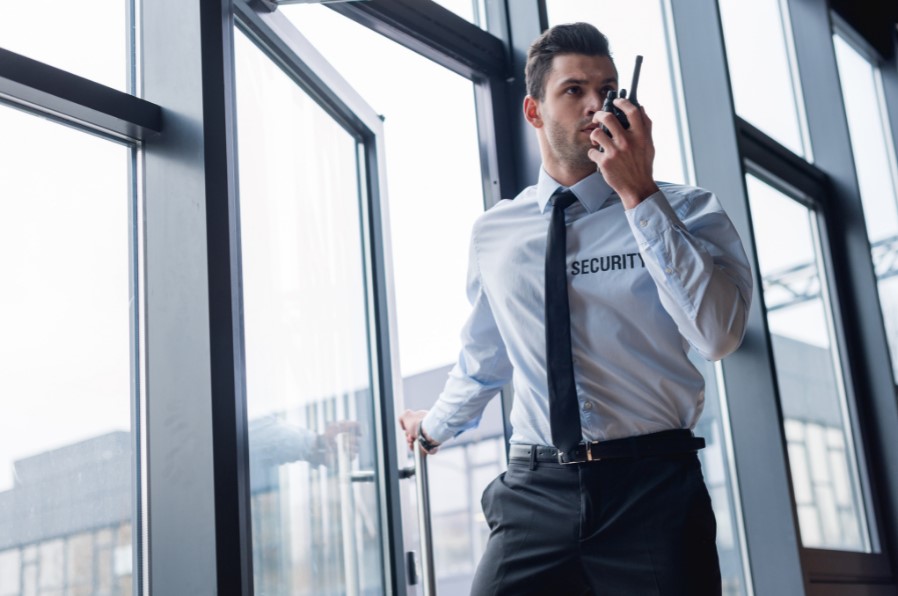 Unarmed Security Guards
Unarmed Security Guards
We are staffed with licensed, well-selected and highly trained unarmed security guards in Atlanta, Georgia, dedicated to their communities.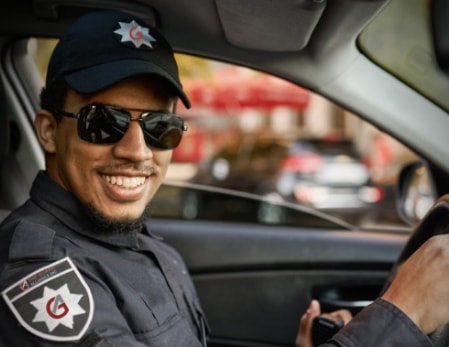 Patrol Vehicle Guards
Patrol Vehicle Guards
Our vehicle security patrol services in Atlanta, GA are available 24 hours a day, 7 days a week, and are fully customized to meet your unique needs.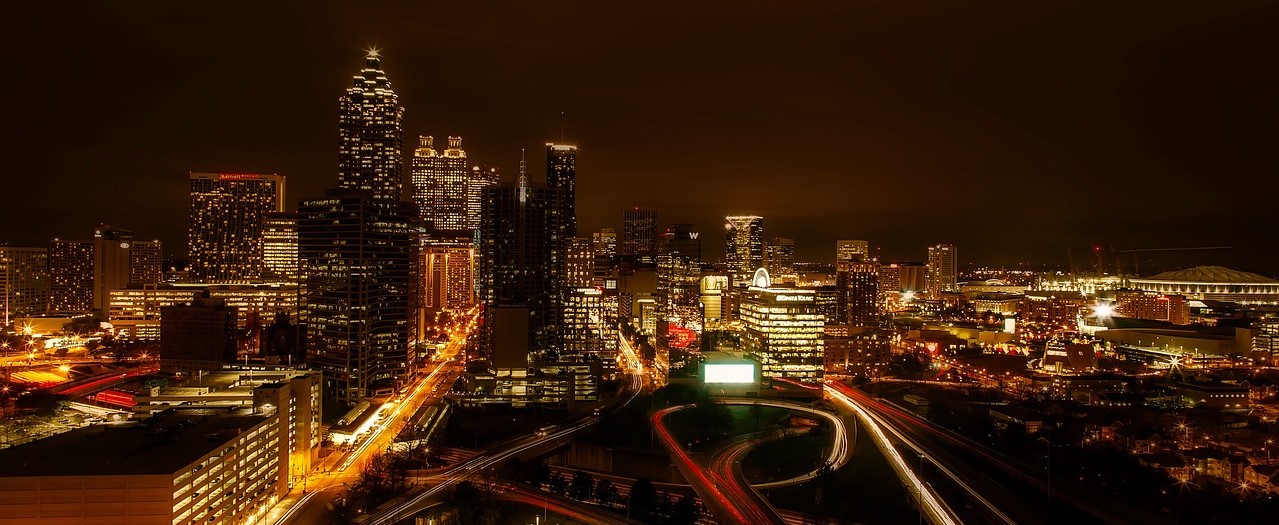 Fire Watch Services that Protect People and Properties in Atlanta Is Our Job.
No One Does It Better Than Our Agency – Which Is A Fact Proven By Decades Of Profound Experience!
Contact Us!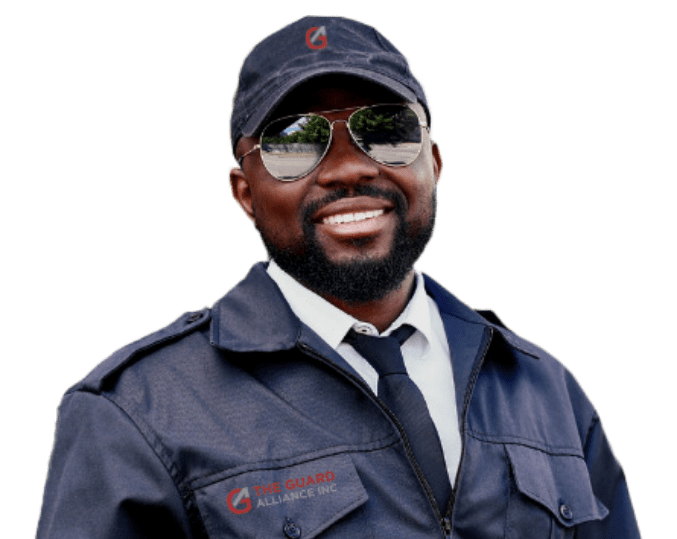 Want to Learn More About Fire Watch Security Services in Atlanta?
If there are fire threats present in your home or business, take the necessary steps to reduce those dangers and keep your property and people safe. Whether you need temporary or permanent solutions, The Guard Alliance offers innovative services.
Reach out today to learn more about our services and receive a quote.
The Guard Alliance – Atlanta
1870 Exchange SE #200
Atlanta, GA 30339
United States (US)
Atlanta Fire Watch Services