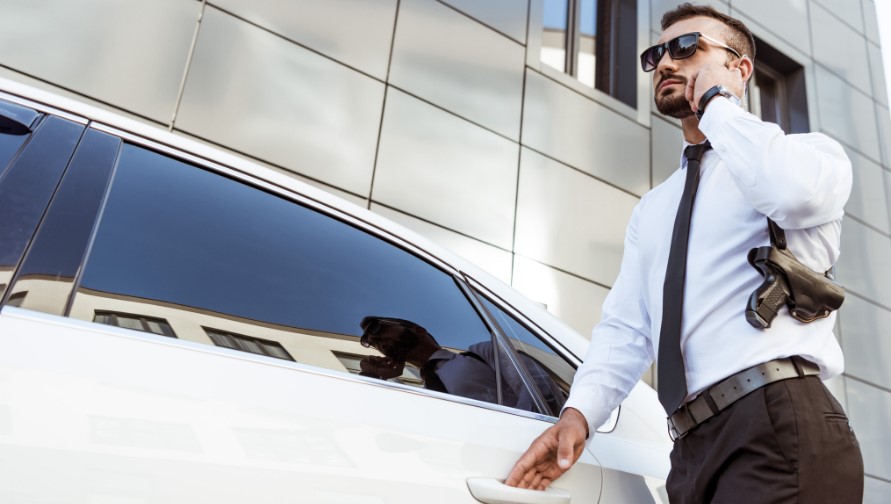 ARMED SECURITY SERVICES IN ST. LOUIS, MO
The Guard Alliance offers armed security services to protect your staff, guests and property.
We have served businesses in every corner of the United States for over a decade. Professional organizations across sectors choose our armed security services for peace of mind.
Our armed guards are available throughout St. Louis, Missouri, for any duration. We will customize a security team with the appropriate number of armed security guards for your setting and risk level.
Request a quote for more on our armed security services in St. Louis.
Why Choose The Guard Alliance for Armed Security Guard Services in St. Louis?
Availability

We have the numbers to meet your requirements and dispatch a crew to your property in as little as three hours.
Experience

Our guards have extensive experience in the military and in law enforcement.
Training

We prioritize ongoing training and evaluation to ensure each guard meets high standards.
Licensure

Our guards are certified to provide armed security in Missouri.
Insurance

We obtain dependable insurance to cover property damage and injury if an incident occurs.
Flexibility

You can access our services without a contract and cancel for free with 24-hour notice.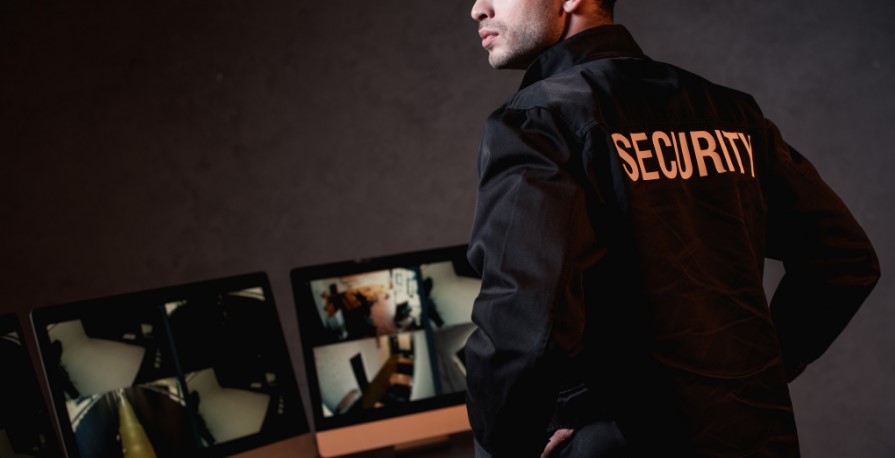 Private Armed Security for Businesses in St. Louis
Partner with The Guard Alliance to outfit your commercial space with elite armed security guards qualified to work in Missouri. Our armed security guards have experience as law enforcement officers and military personnel. They leverage their expertise to prevent crime and respond appropriately when an incident occurs. We train our guards to sharpen their skills and ensure they utilize the optimal patrol and response tactics.
With The Guard Alliance, you can customize an armed security strategy according to your organization's needs. We tailor our security offerings to event production companies, manufacturers, retail stores, schools and other professional organizations that require armed protection. Our representatives will consult you about your security needs and budget, then develop a suitable strategy. Contact us for security for a one-day event or to access full-time protection for your store. We operate on any schedule, including 24-hour security coverage.
Armed Security for St. Louis's Prominent Industries
Crime impacts all businesses in different ways. The Guard Alliance has the experience to prevent and respond to crimes that affect your organization. Our expertise spans many of St. Louis's most prominent industries and commercial settings, including: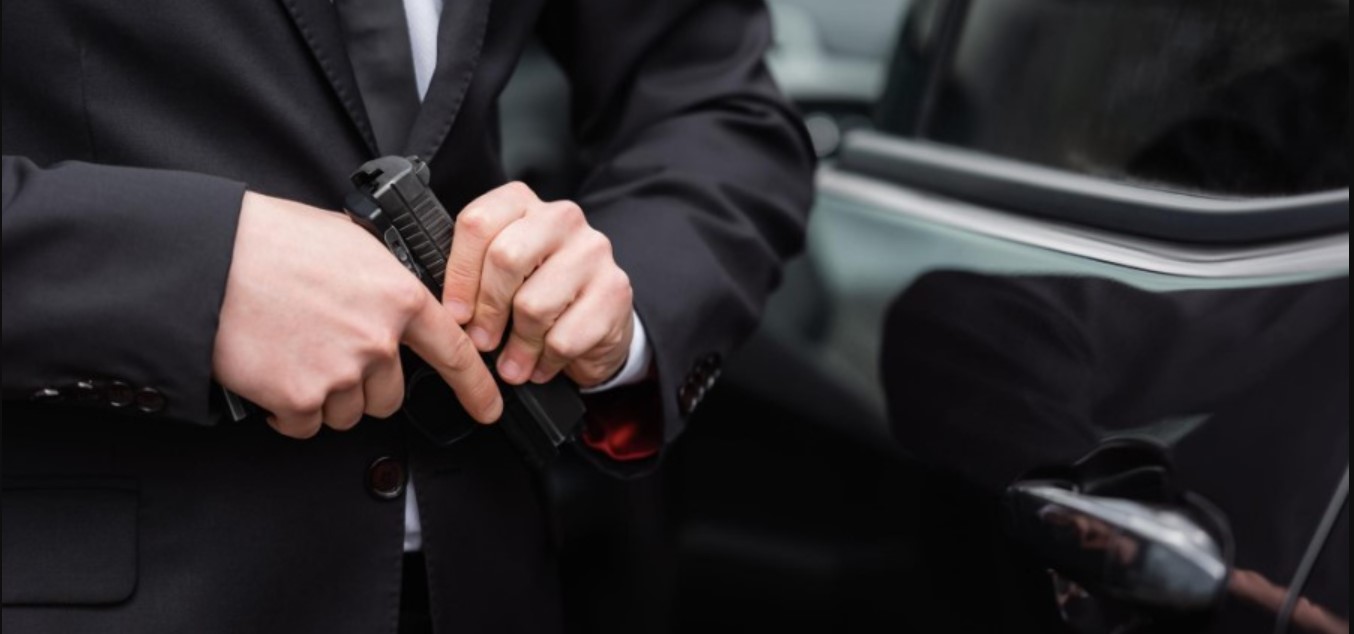 Armed Security Helps St. Louis's Businesses Thrive
According to the FBI's data for Missouri, property crime is the most common in the area. Theft, vandalism, burglary and related crimes can cost your business directly and have an indirect effect on your reputation. Whether you operate a retail store at St. Louis Union Station or host events at America's Convention Complex, hiring armed security will give you confidence in knowing your staff, patrons and property are safe. Your business can also benefit from financial savings, customer loyalty and employee retention.
Other St. Louis Security Guard Services We Provide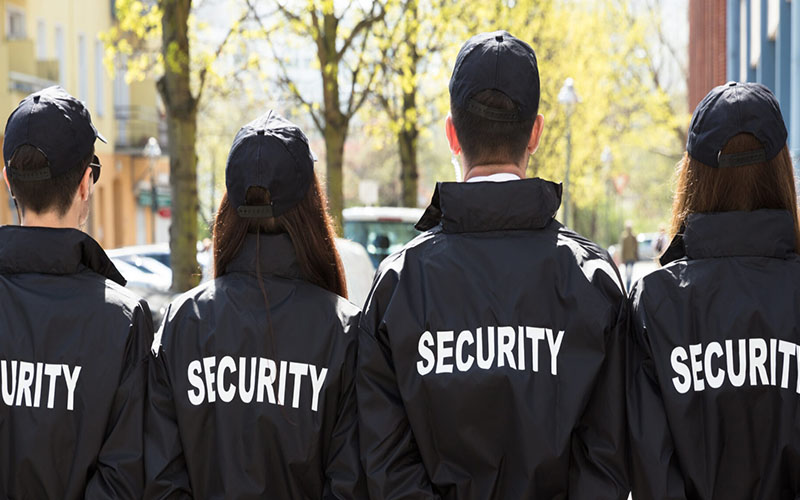 Unarmed Security Guards
Unarmed Security Guards
We are staffed with licensed, well-selected and highly trained unarmed security guards in St. Louis, Missouri, dedicated to their communities.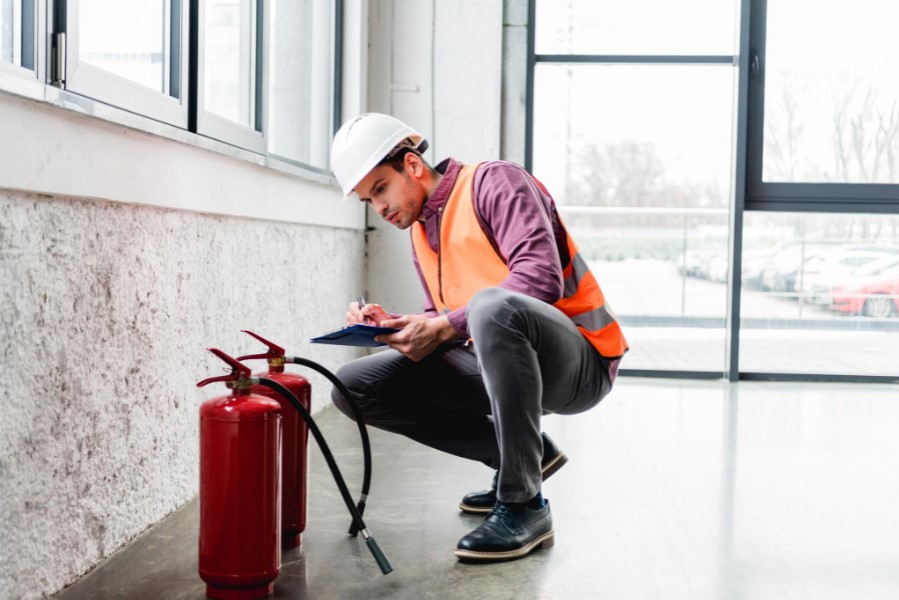 Firewatch Services
Firewatch Services
We provide commercial and residential properties in St. Louis, MO with well-trained personnel that understand all fire watch service procedures.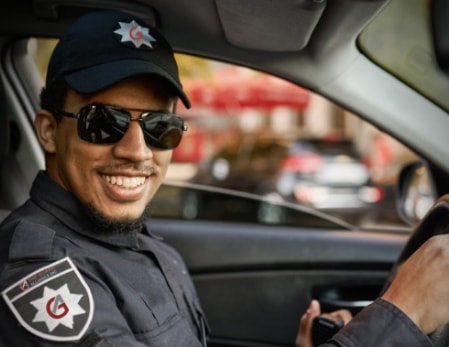 Patrol Vehicle Guards
Patrol Vehicle Guards
Our vehicle security patrol services in St. Louis are available 24 hours a day, 7 days a week, and are fully customized to meet your unique needs.
Armed Security That Makes Sure No Threats Disrupt Your Business Activity Or Your Personal Life in St. Louis Is Our Job.
No One Does It Better Than Our Agency – Which Is A Fact Proven By Decades Of Profound Experience!
Contact Us!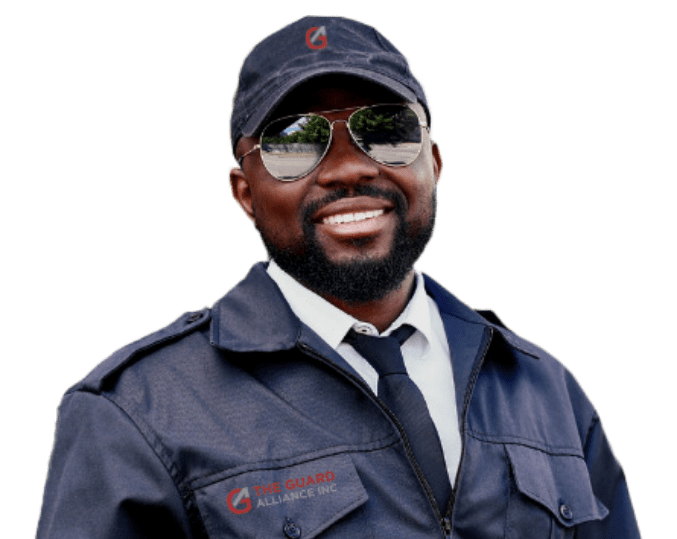 Request Armed Security Guards in St. Louis
The Guard Alliance's armed services help St. Louis business owners, school administrators and event coordinators facilitate safe environments. We dispatch armed security crews on any schedule, so request a quote to assemble a security unit.