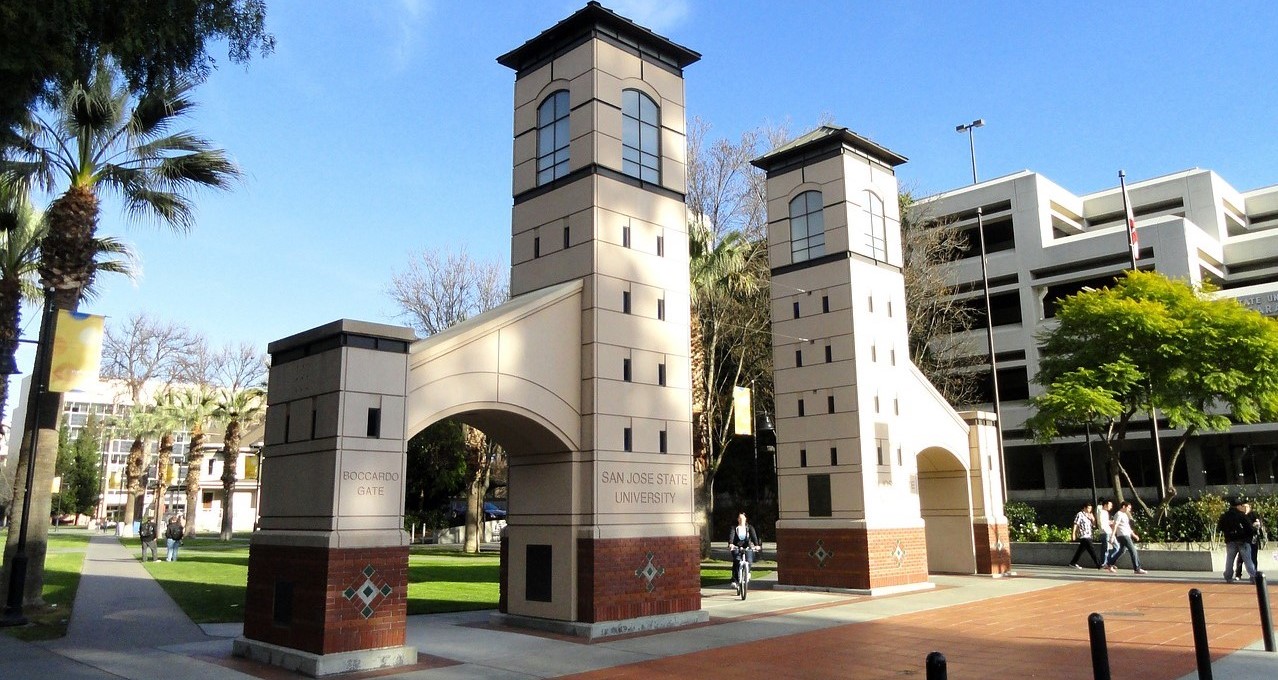 ARMED SECURITY SERVICES IN SAN JOSE, CA
The Guard Alliance strives to protect people and property. We offer armed security services in San Jose for properties of all types and sizes.
As a state-licensed, fully insured and bonded security company, we can provide you with the peace of mind you deserve. Whether you need our services for a residential property or commercial property, our team can minimize the threat of thieves, vandals and crime.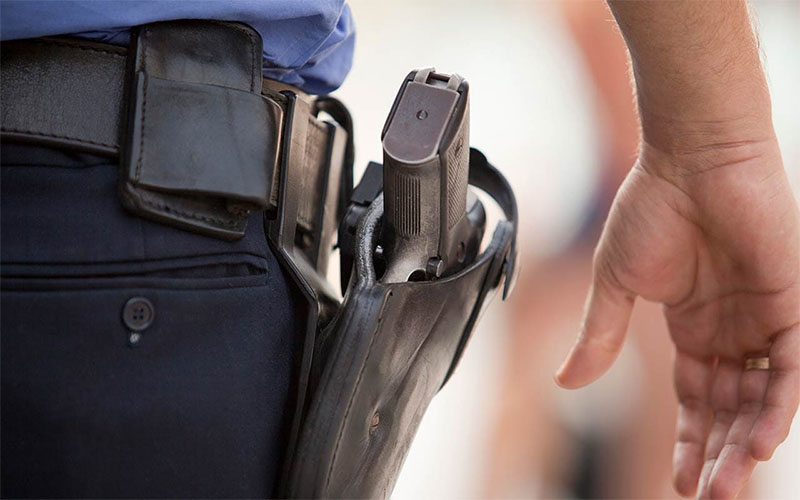 Benefits of San Jose Armed Security Guard Services
Our top-rated security company offers the protective services you need on your site. From monitoring suspicious activity to conducting surveillance, our guards will be there for you when you need them most.
Choosing armed security services provides your site with an extra layer of protection. If you operate a high-threat establishment where burglaries, robberies or assaults are likely, having a professional security guard presence can help deter crime.
Our guards will be ready to respond to threats promptly and with an appropriate show of force. Especially in situations where there's an active shooter, on-site private armed security guards ensure an immediate armed response is available, helping to prevent mass casualties.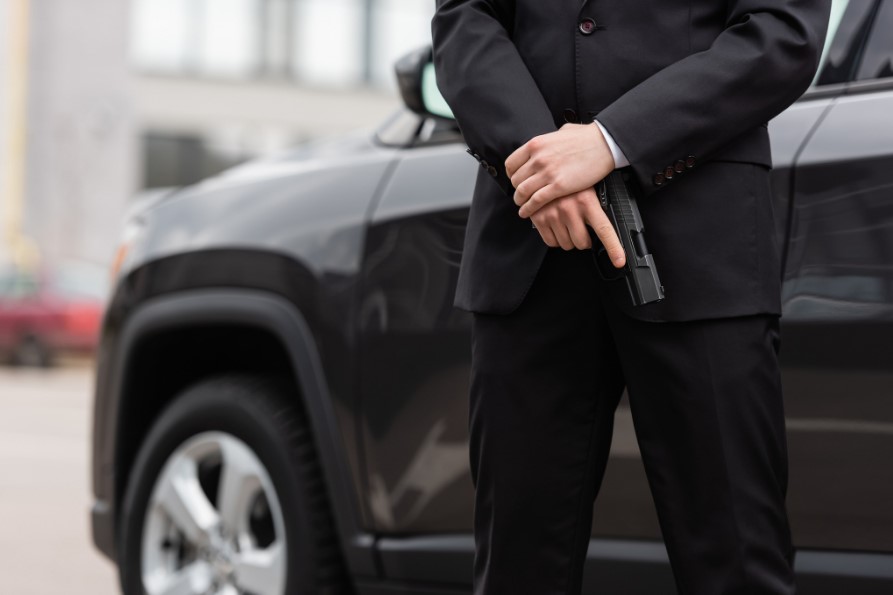 Armed Security Guards in San Jose
When you trust us with your security needs, you'll have access to a highly qualified and experienced team. All our armed security guards:
Undergo an extensive selection process: To ensure our security guards will be well qualified for the job, each undergoes multiple interviews, background checks and drug tests.
Meet rules and regulations: We verify that all of our armed guards follow the post orders, as well as our clients' and our own rules and regulations.
Expand skills: Along with being trained in areas like defensive tactics and patrol techniques, our armed security guards complete extensive training programs to keep their skills updated.
Fully insured and bonded: Our company is fully insured and bonded with an insurance policy that will pay up to $1 million in coverage for bodily injury, property damage and other situations.
What Makes Our San Jose Armed Security Guard Company Unique?
Working with The Guard Alliance means you'll have access to a highly trained armed security guard team and a dedicated site supervisor who will ensure all your security needs are met. We pride ourselves on offering flexibility to our clients. As long as you provide us with a 24-hour notice, you can cancel anytime.
When you choose us, you'll also benefit from transparent, affordable pricing. We provide same-day estimates so you can know what to expect. There are no secret or hidden fees, and we do not upcharge for holidays or overtime.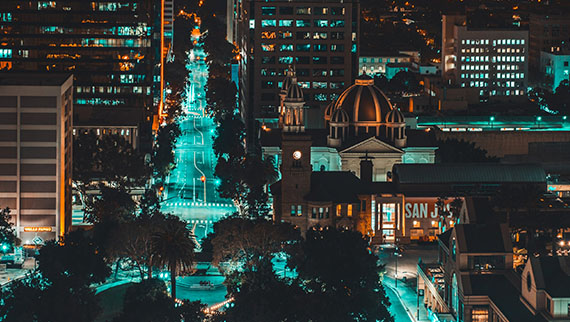 Armed Security That Makes Sure No Threats Disrupt Your Business Activity Or Your Personal Life in San Jose Is Our Job.
No One Does It Better Than Our Agency – Which Is A Fact Proven By Decades Of Profound Experience!
Contact Us!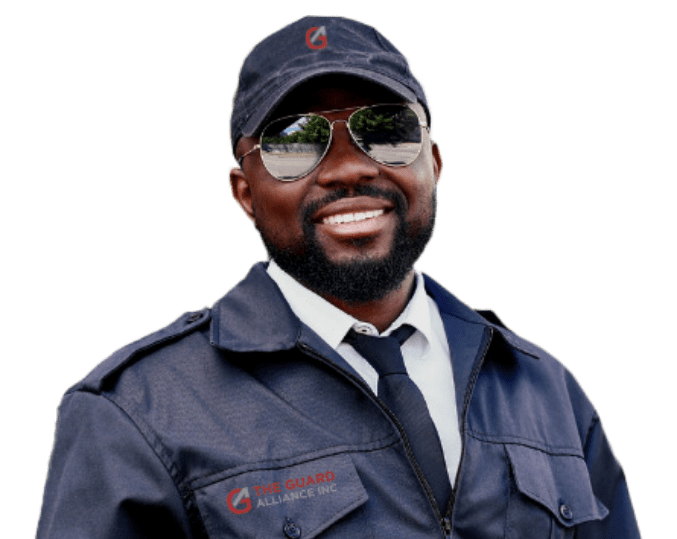 Other San Jose Security Guard Services We Provide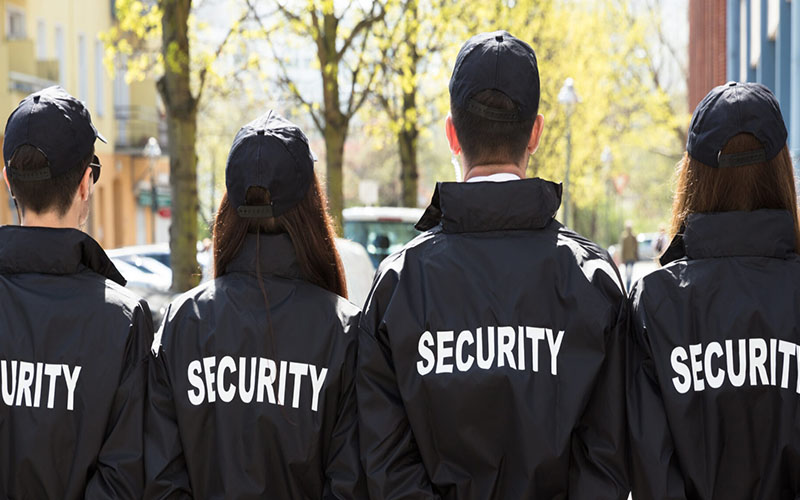 Unarmed Security Guards
Unarmed Security Guards
We are staffed with licensed, well-selected and highly trained unarmed security guards in San Jose, California, dedicated to their communities.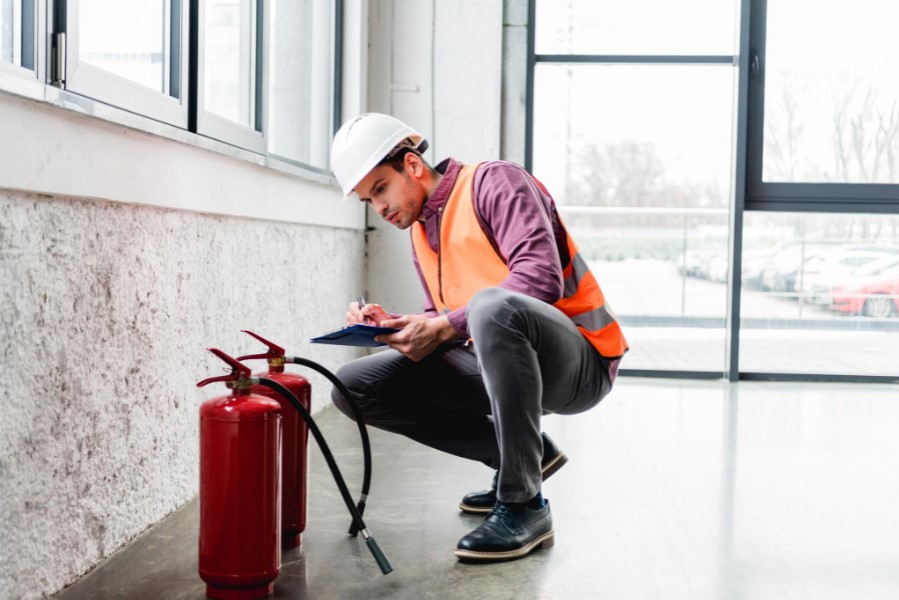 Firewatch Services
Firewatch Services
We provide commercial and residential properties in San Jose, CA with well-trained personnel that understand all fire watch service procedures.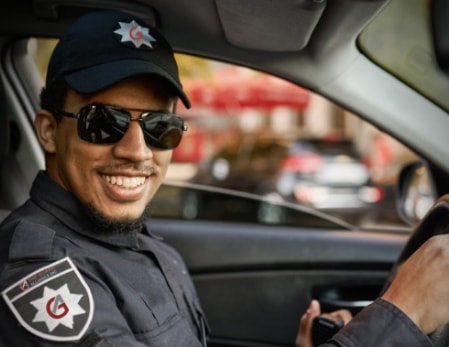 Patrol Vehicle Guards
Patrol Vehicle Guards
Our vehicle security patrol services in San Jose, CA are available 24 hours a day, 7 days a week, and are fully customized to meet your unique needs. Receive a Quote on Armed Security Services in San Jose Today
With the high level of physical and mental training that our armed security guards undergo, you can trust that we are well-equipped to keep your property safe. Interested in learning more about our services? Call us at 408-516-0491 or fill out our online form to receive a quote.
The Guard Alliance – San Jose
453 W San Carlos St
San Jose, CA 95110
United States (US)