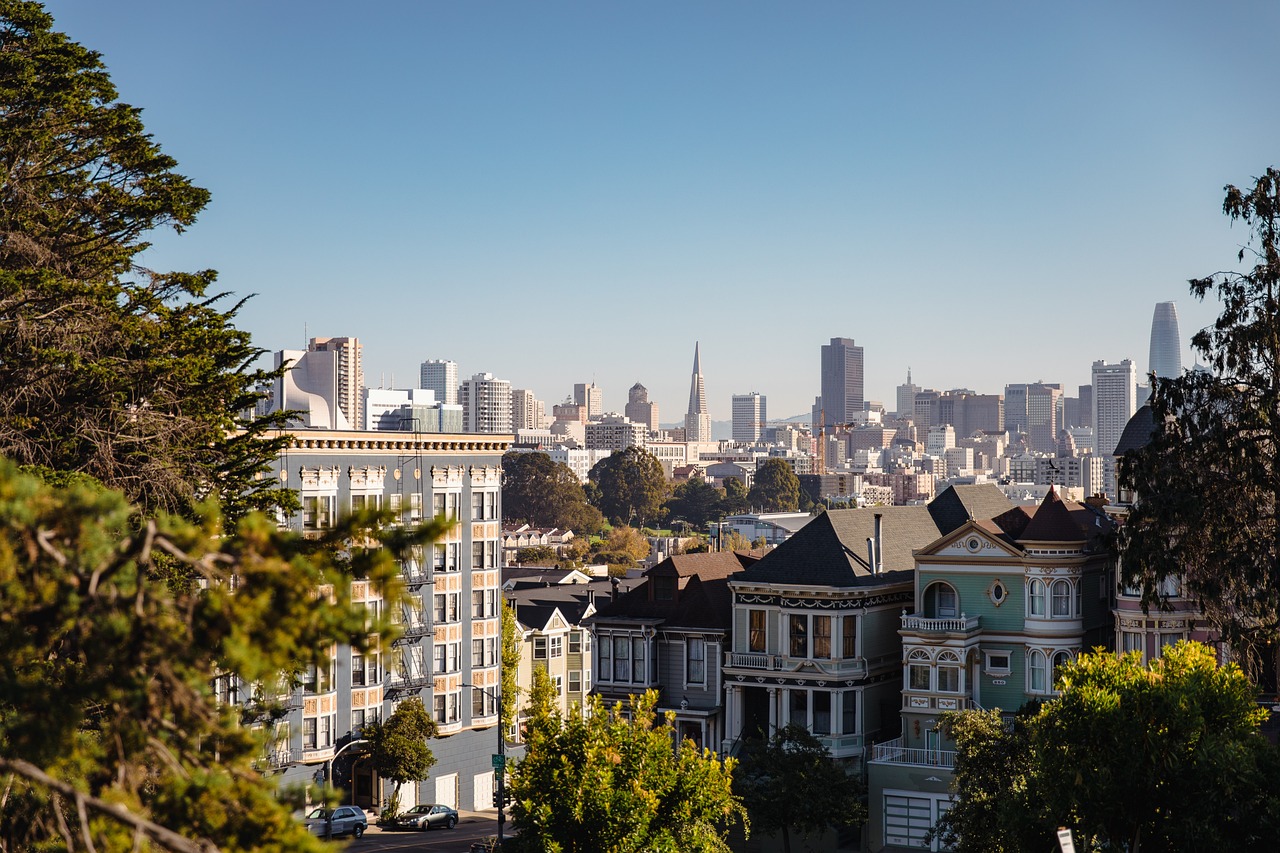 ARMED SECURITY SERVICES IN SAN FRANCISCO, CA
Keep your commercial space safe for patrons and employees by hiring armed security guards from The Guard Alliance.
We offer businesses in San Francisco security coverage from armed guards with experience as law enforcement officers and military personnel. Our guards are available on any schedule, including 24-hour coverage.
Request a quote for armed guards in San Francisco today.
Our San Francisco Armed Security Guard Services
The Guard Alliance is San Francisco's premier armed security guard company. We offer a fast, transparent way to connect with experienced security professionals:
First, discuss your situation with us. We will assemble an armed security force fit for your situation and budget.
Then, determine when you will need security services and for how long. Our armed security services are available year-round at all hours.
We will send your security team and a dedicated site supervisor when you need them. Our crews are available in as little as three hours.
Our security guard services are contract-free. You maintain the flexibility to alter your security coverage as needs change or cancel with 24-hour notice.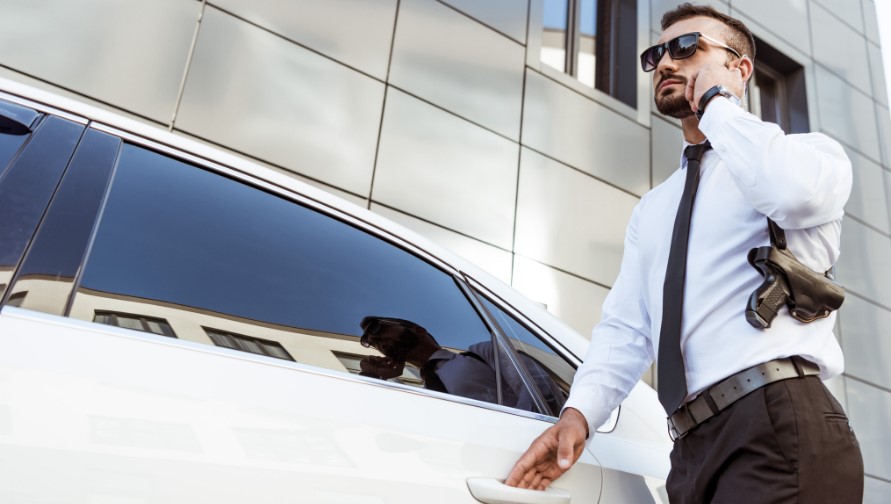 Private Armed Security Is Essential for San Francisco Businesses and Residents
Businesses across industries recognize the value of armed security. Crime can harm a company in many ways, from direct financial loss to indirect customer concern and employee turnover. Armed security deters and resolves crime against businesses. In addition, residents appreciate personal safety and home protection.
The city of San Francisco has a high property crime rate compared to other parts of California. Businesses operating in San Francisco must act with that knowledge in mind. Armed security is an effective crime prevention measure.
The safety and peace of mind that result from armed security services save businesses money by preventing theft, vandalism and subsequent downtime. Additionally, armed security encourages customer visits and keeps patrons around longer, increasing revenue potential. Meanwhile, valuable employees feel confident staying with your business when they know an armed security force protects the premises.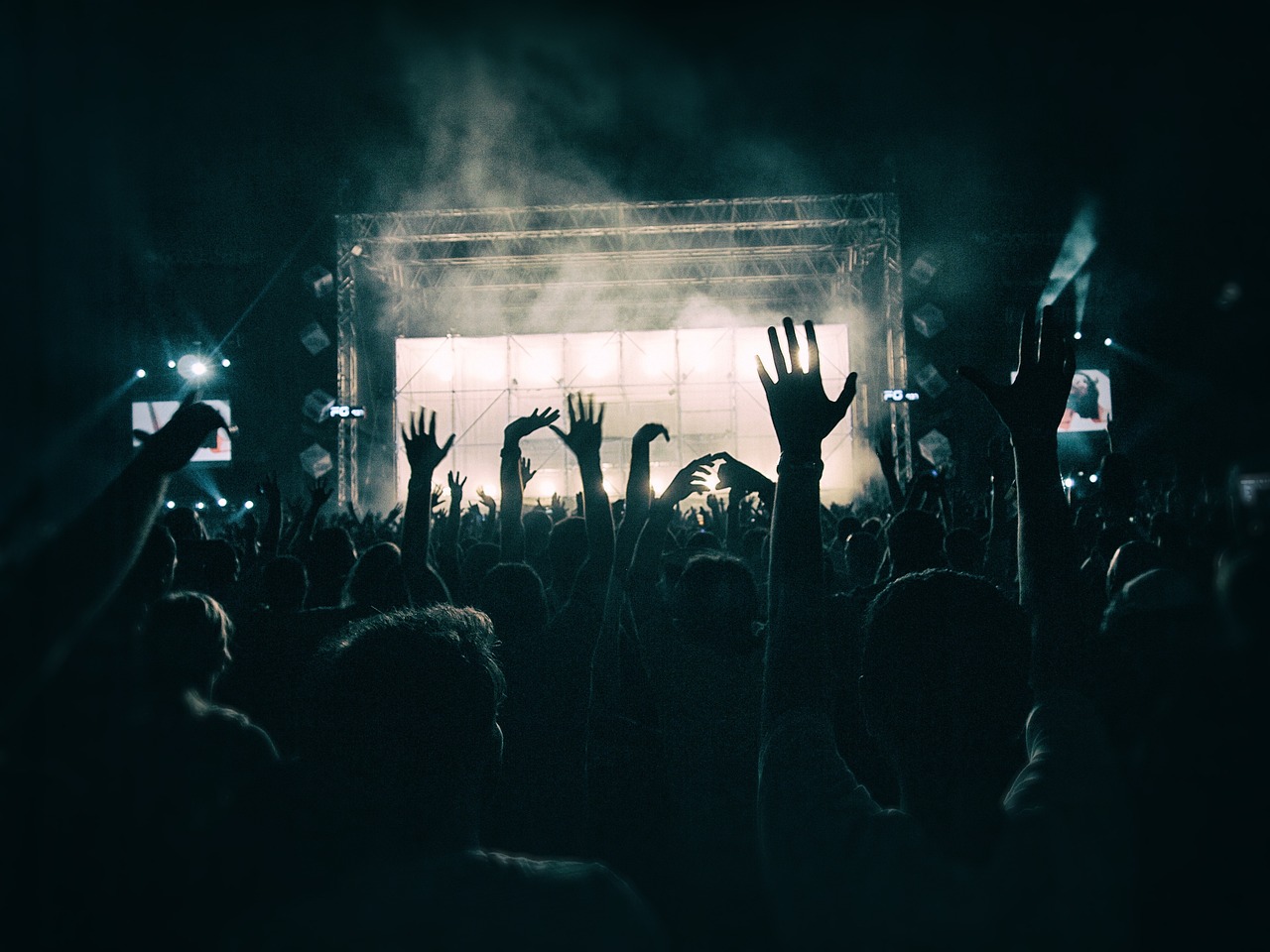 Industries We Serve
The Guard Alliance's armed security professionals can navigate security challenges specific to numerous industries and settings:
The Premier San Francisco Armed Security Guard Company
The Guard Alliance is uniquely positioned to offer high-level security services. We customize security solutions for each situation and send experienced guards to enact them. Our guards undergo extensive training to utilize pragmatic patrol and defense tactics. We have the size to provide security forces sufficient for your space on any schedule, and our guards can arrive as soon as three hours after confirmation.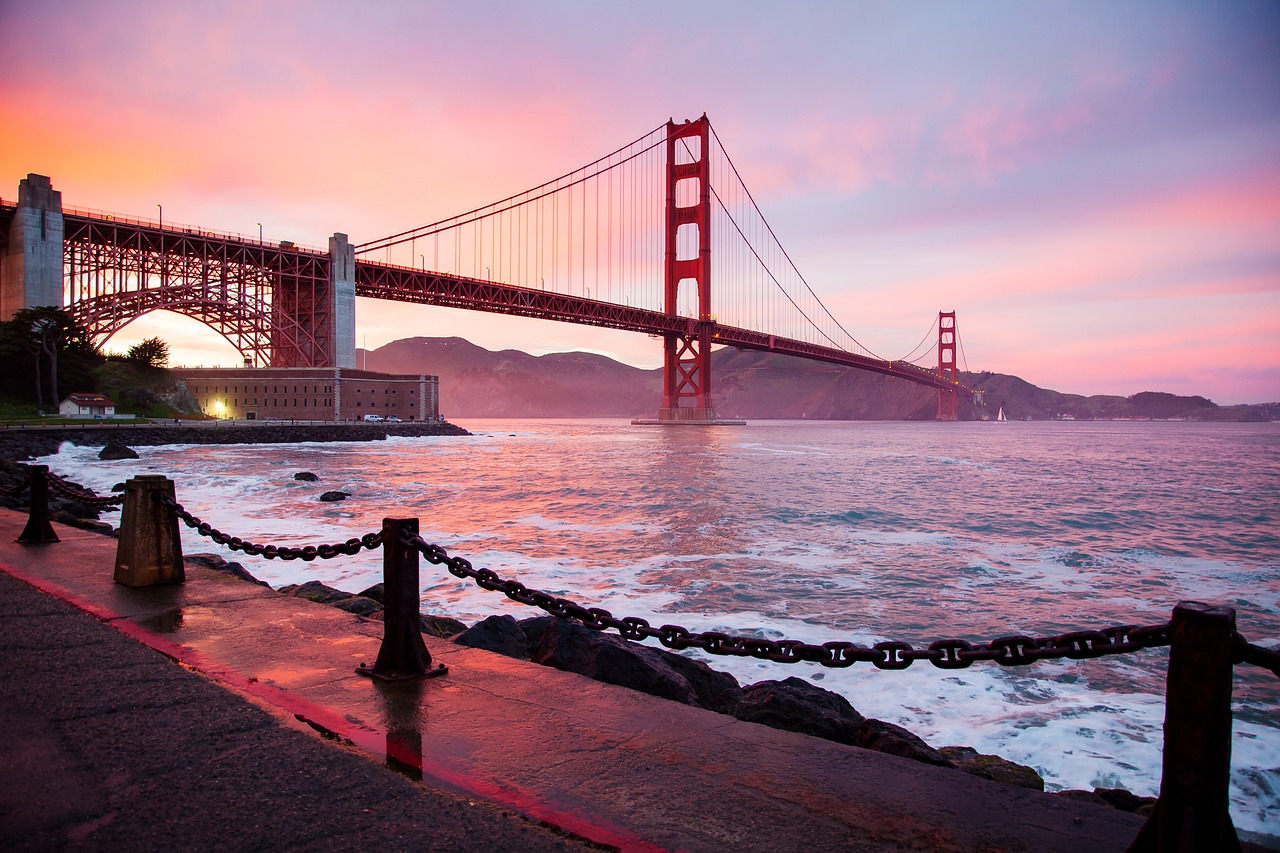 Armed Security That Makes Sure No Threats Disrupt Your Business Activity Or Your Personal Life in San Francisco Is Our Job.
No One Does It Better Than Our Agency – Which Is A Fact Proven By Decades Of Profound Experience!
Contact Us!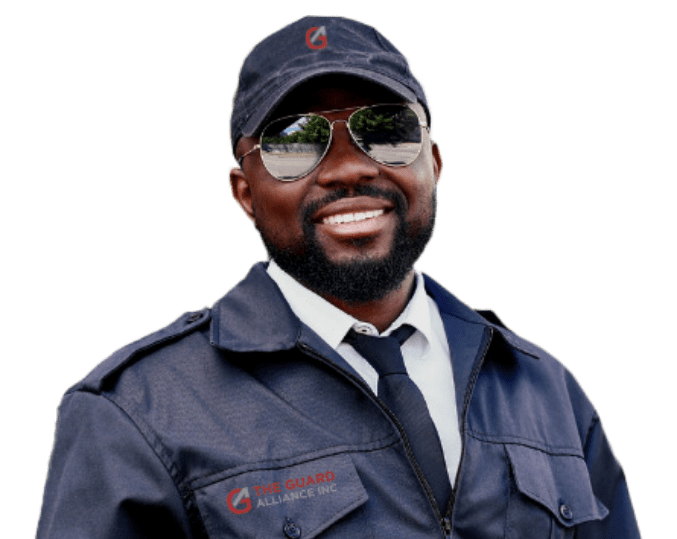 Other San Francisco Security Guard Services We Provide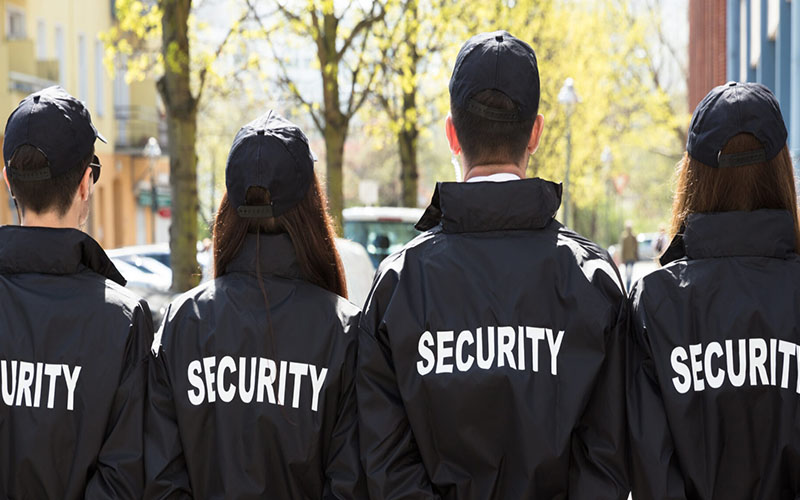 Unarmed Security Guards
Unarmed Security Guards
We are staffed with licensed, well-selected and highly trained unarmed security guards in San Francisco, California, dedicated to their communities.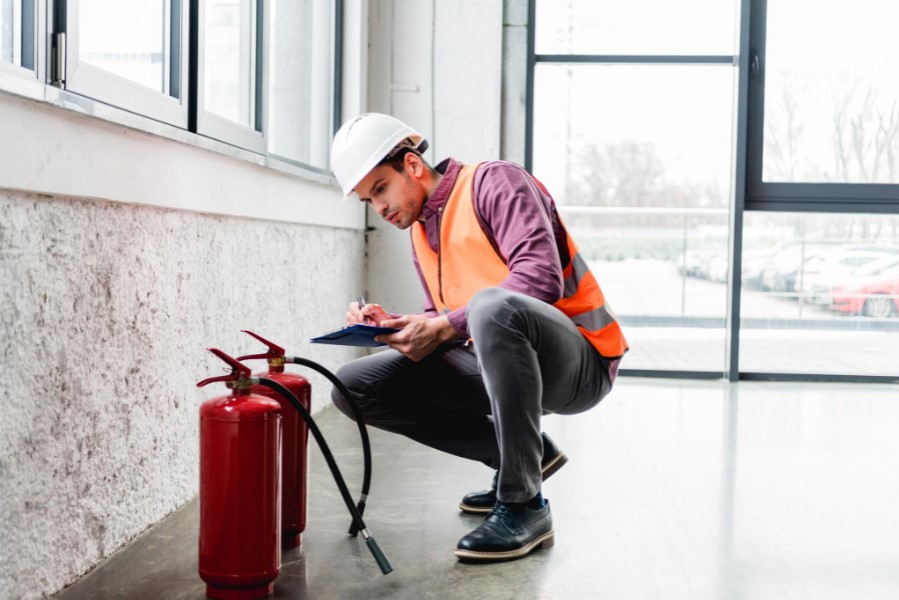 Firewatch Services
Firewatch Services
We provide commercial and residential properties in San Francisco, CA with well-trained personnel that understand all fire watch service procedures.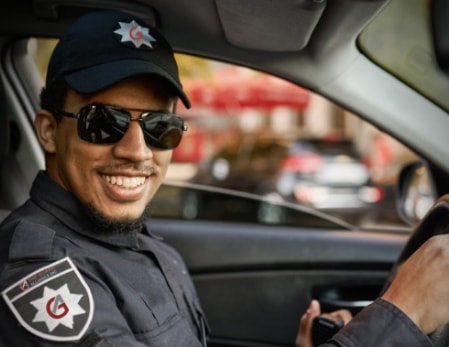 Patrol Vehicle Guards
Patrol Vehicle Guards
Our vehicle security patrol services in San Francisco, CA are available 24 hours a day, 7 days a week, and are fully customized to meet your unique needs. Request Armed Security Guards in San Francisco
Your patrons, staff and property are safer when armed security guards oversee the site. You can staff your facility with reliably armed security guards by working with The Guard Alliance. Our guards have the experience and training to deter crime and respond appropriately to threats. We will customize an armed security solution that suits your needs, so request a quote to begin.
The Guard Alliance – San Francisco
388 Market St, #1300
San Francisco, CA 94111
United States (US)
San Francisco Armed Guards