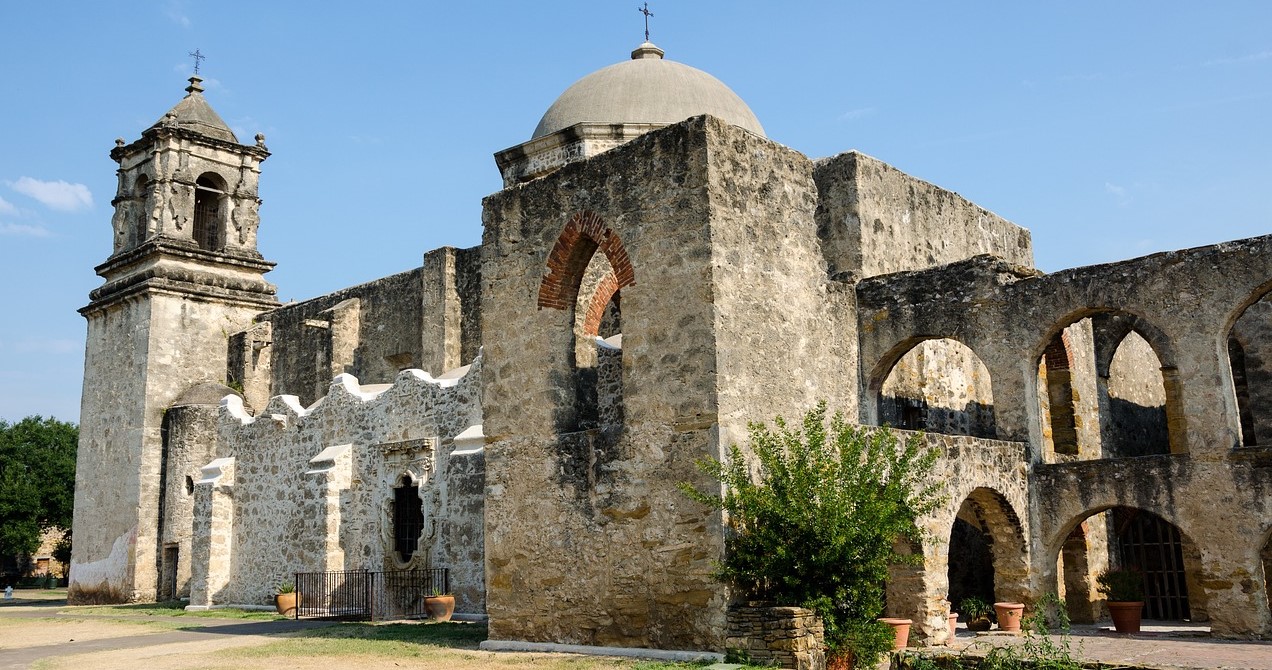 ARMED SECURITY SERVICES IN SAN ANTONIO, TX
If your responsibilities involve keeping occupants and properties safe, ensure you have a trusted team of armed security guards backing you up. The Guard Alliance strives to provide various security services for residential and commercial properties.
With our armed security services in San Antonio, we'll ensure you have the strong presence you need on your site.
Benefits of Hiring Armed Security Guards in San Antonio
Security guards present can help deter criminal activity at your home or job site. Any property can be susceptible to crimes ranging from break-ins to vandalism. Ensure you'll be ready to respond to these incidents and stop a criminal before more damage occurs.
The chances of crimes like burglaries and assaults increase at high-threat sites like banks. These places have large amounts of money and assets, making these high-volume companies a target. Whether you need professionals to monitor suspicious activity or call for emergency backup if a situation escalates, you can trust that our armed guards will do what it takes to protect your property and its occupants.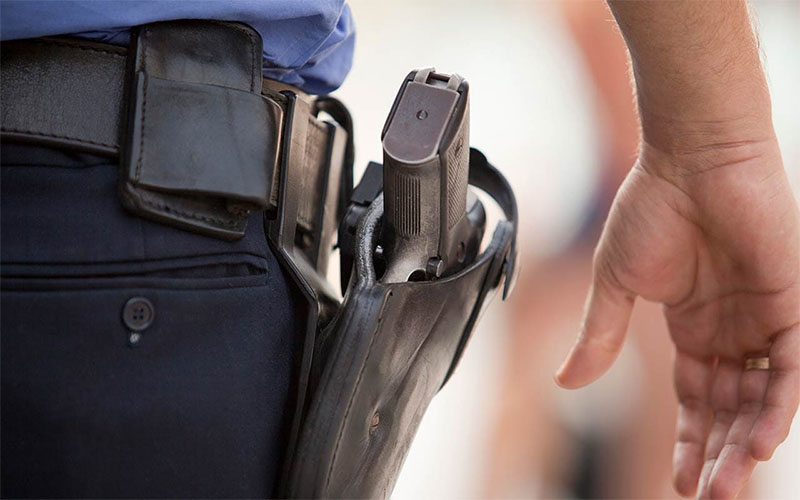 Trust Your Site to Our Elite, Highly Trained Security Guards
The Guard Alliance is committed to keeping your site protected. We've carefully developed a team of highly qualified security guards. To ensure only the most capable individuals are on our team, each applicant must go through our stringent selection process, which involves multiple:
Interviews
Background checks
Drug tests
All of our armed security guards must also continue to improve their competencies by undergoing our comprehensive training programs. You can feel confident knowing that some of the industry's most skilled and experienced guards will protect your site.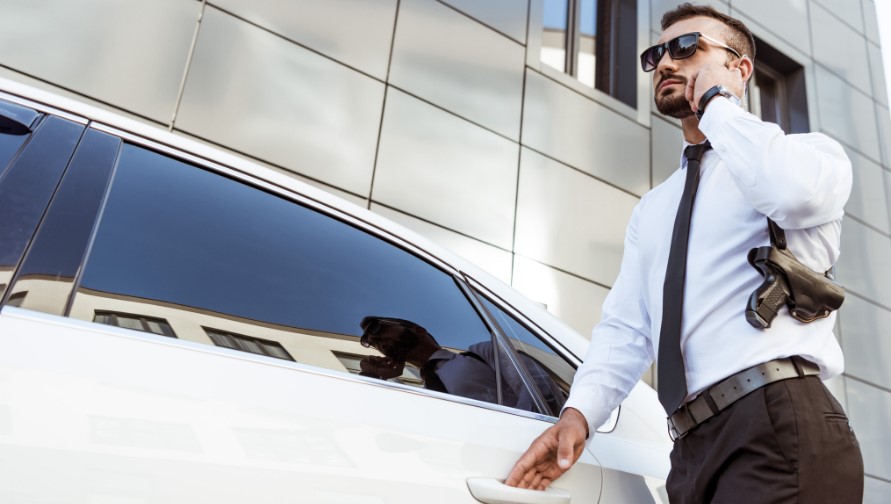 Take Advantage of Professional Armed Security Guard Services
Whether you're involved in academia or the construction industry, we offer various armed security guard services. Because we understand that each site has unique needs, we can adjust our services based on your requirements.
To keep your site secure, our team relies on:
High-end tools
Proven tactics
State-of-the-art equipment
Video and audio recording systems
Mapping and GPS tracking
Need extra support? We offer other professional guard services, including fire watch services and on-site guards with vehicle patrol. Experience peace of mind knowing that our team is prepared to handle emergency situations on a 24/7 basis.
Why Choose Our San Antonio Armed Security Guard Company?
When you choose The Guard Alliance, you can trust that you'll be working with a company that's fully committed to meeting your security needs. We provide timely responses so that your site is protected whenever you need it most.
No matter the type or size of your site, you'll have access to straightforward pricing so you know exactly what to expect. We never include any hidden fees or charge extra for overtime or holidays.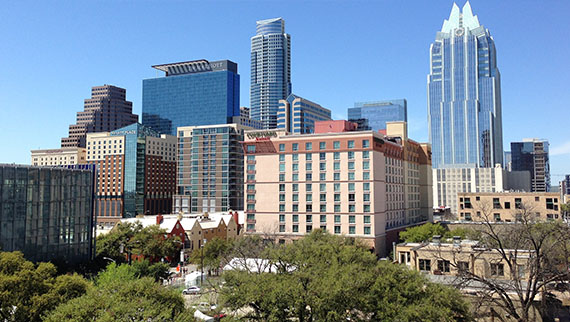 Armed Security That Makes Sure No Threats Disrupt Your Business Activity Or Your Personal Life in San Antonio Is Our Job.
No One Does It Better Than Our Agency – Which Is A Fact Proven By Decades Of Profound Experience!
Contact Us!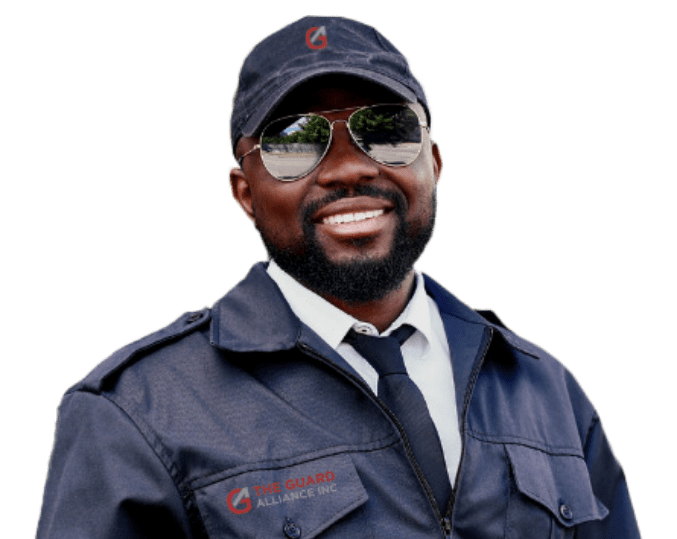 Other San Antonio Security Guard Services We Provide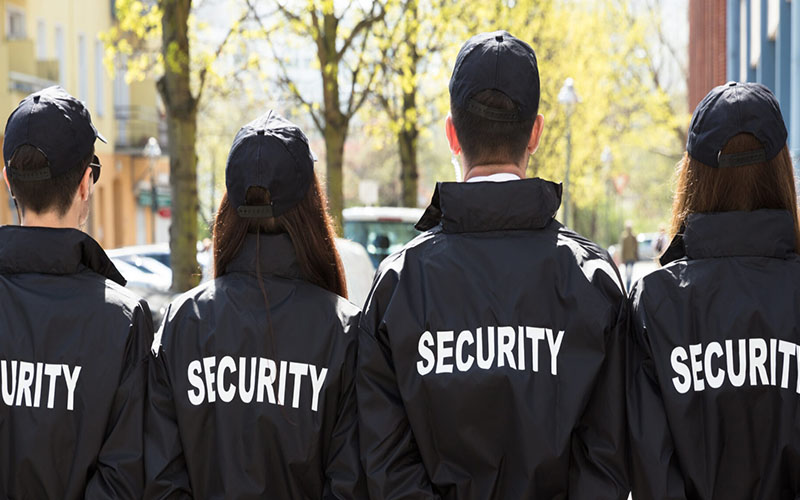 Unarmed Security Guards
Unarmed Security Guards
We are staffed with licensed, well-selected and highly trained unarmed security guards in San Antonio, Texas, dedicated to their communities.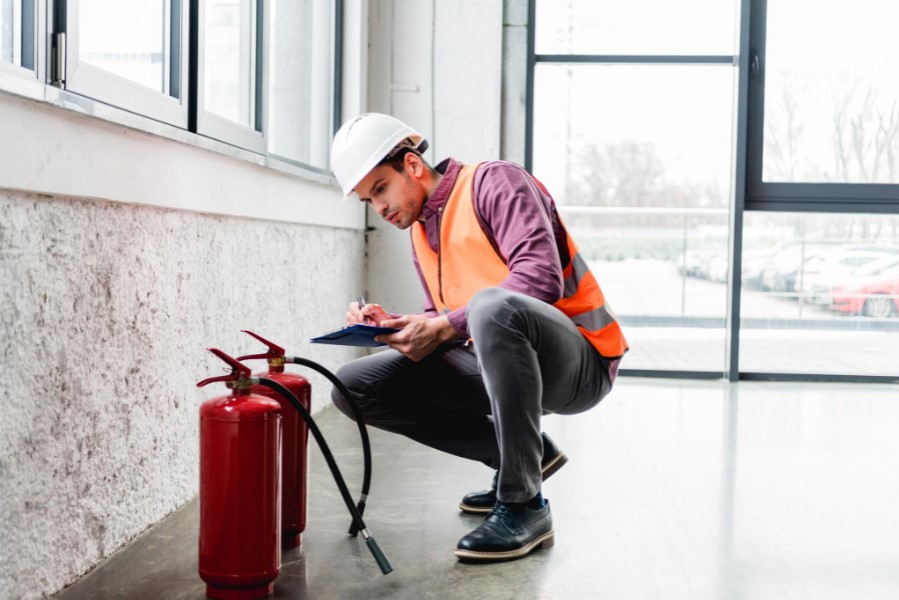 Firewatch Services
Firewatch Services
We provide commercial and residential properties in San Antonio, TX with well-trained personnel that understand all fire watch service procedures.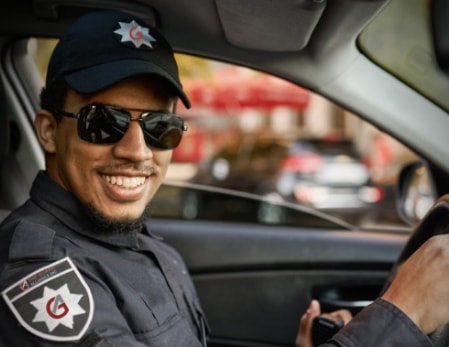 Patrol Vehicle Guards
Patrol Vehicle Guards
Our vehicle security patrol services in San Antonio, TX are available 24 hours a day, 7 days a week, and are fully customized to meet your unique needs. Learn More About Our Private Armed Security Services in San Antonio
Interested in receiving a quote on our private armed security services? Give us a call at 210-212-1164 or fill out our online form to learn more.
The Guard Alliance – San Antonio
4040 Broadway Suite 240
San Antonio, TX 78209
United States (US)