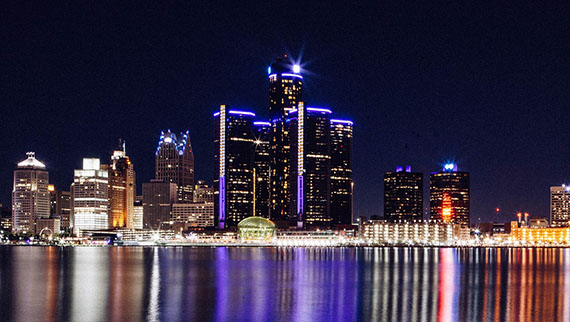 ARMED SECURITY SERVICES IN RIVERSIDE, CA
Whether it's your place of residence or work, your site requires protection at all times.
The Guard Alliance keeps people and property safe with several private armed security services in Riverside.
Why Choose Our Riverside Armed Security Guard Company?
The Guard Alliance is a state-licensed, fully insured and bonded security company, giving you the peace of mind you deserve. Whether we protect your school or job site, you can trust that our team will follow post orders and take detailed notes to ensure you receive the best, most comprehensive security services.
Throughout the process, you'll have support from a dedicated site supervisor. No matter your questions or concerns, we strive to provide timely responses so you always know that our guards are doing everything possible to keep you and your property safe.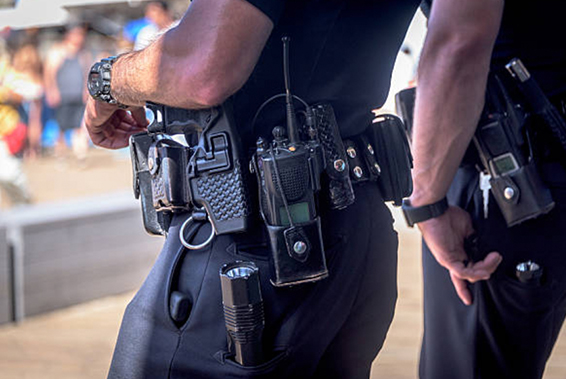 Benefits of Hiring Armed Security Guards in Riverside
The Guard Alliance is committed to delivering the highest-quality armed security guard services in the area. One of the ways we ensure that is by equipping our team with state-of-the-art equipment, including:
Audio and video recording systems
Mapping
GPS tracking
We are here for you when you need us most. Our experienced team has the capability of responding to emergency situations on a 24/7 basis. When you trust our professional guards to keep your site safe, you can always expect us to use proven tactics and tools to get the job done.
From residential properties to office buildings to construction sites, we are equipped and ready to meet your security needs.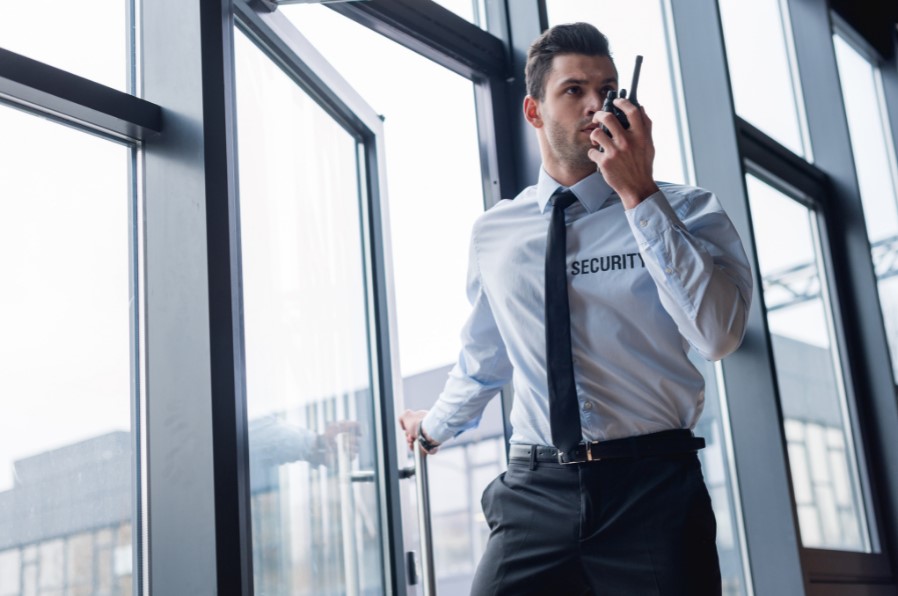 Available Riverside Armed Security Guard Services
Our top-rated security guard company offers various security guard services depending on your site's threat level. While all properties benefit from security services, some properties require a more visible or robust presence, including:
Having private armed security guards present at these types of sites can help deter crime. Criminals will think twice before intruding or attempting a theft or assault when armed guards are present. Armed guards will act quickly if a crime occurs, preventing the situation from escalating.
Regardless of your industry, security guards can do everything from screening visitors to conducting surveillance, ensuring your site stays safe.
Trust Our Highly Trained Security Guards
Your property and occupants matter, which is why we only work with a team of highly trained security guards. Everyone on our team has undergone multiple interviews, background checks and drug tests to ensure they meet our stringent requirements.
All our security guards continue to expand their knowledge and skills through comprehensive training programs. We ensure every team member is well-versed in customer service, defensive tactics, patrol techniques and anti-terrorism.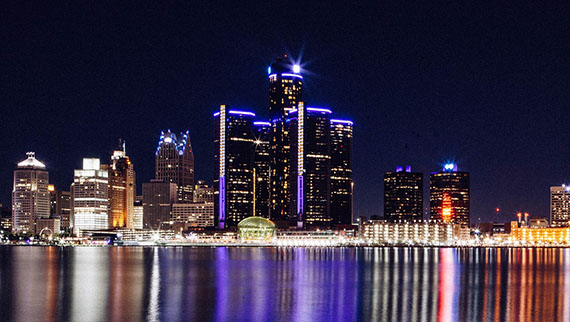 Armed Security That Makes Sure No Threats Disrupt Your Business Activity Or Your Personal Life in Riverside Is Our Job.
No One Does It Better Than Our Agency – Which Is A Fact Proven By Decades Of Profound Experience!
Contact Us!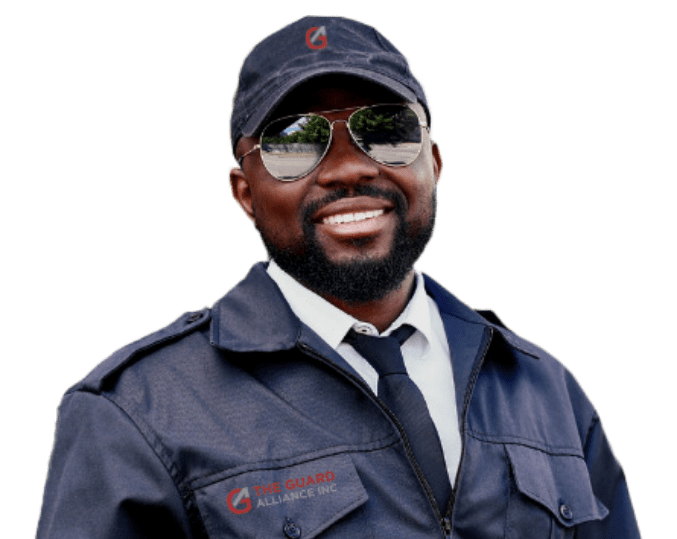 Other Riverside Security Guard Services We Provide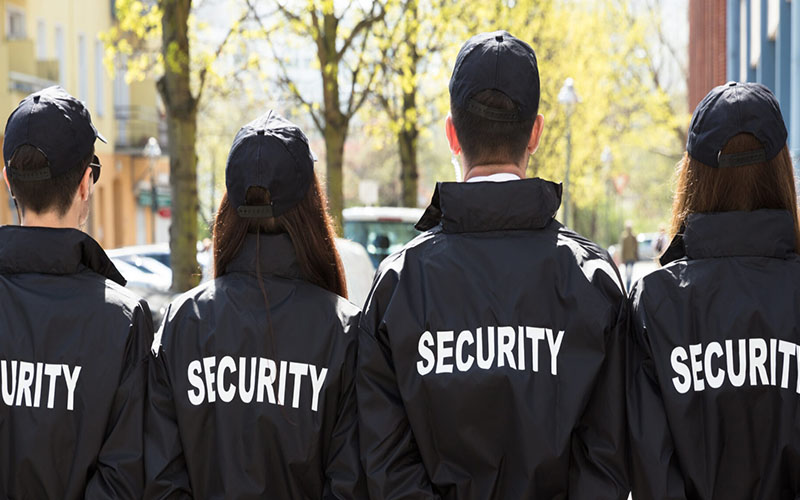 Unarmed Security Guards
Unarmed Security Guards
We are staffed with licensed, well-selected and highly trained unarmed security guards in Riverside, California, dedicated to their communities.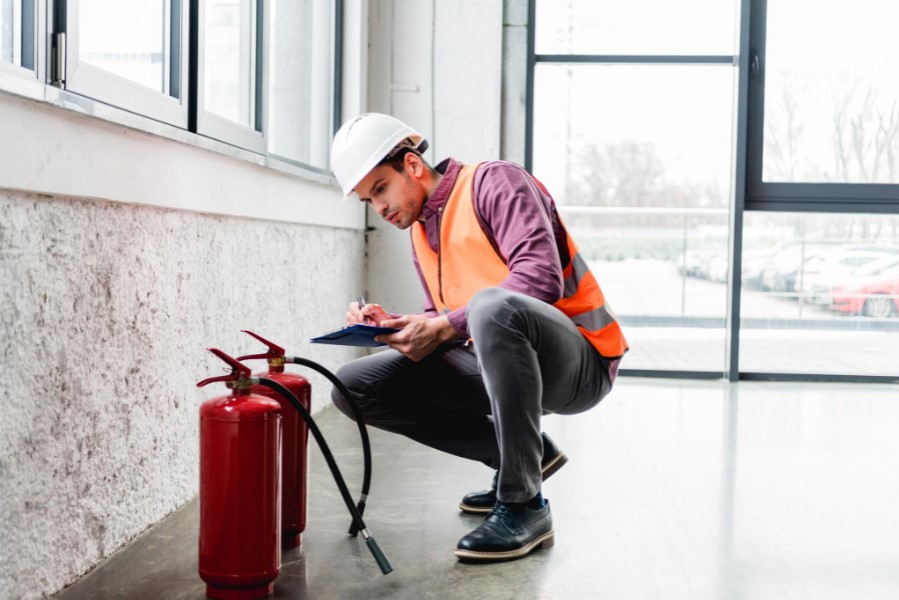 Firewatch Services
Firewatch Services
We provide commercial and residential properties in Riverside, CA with well-trained personnel that understand all fire watch service procedures.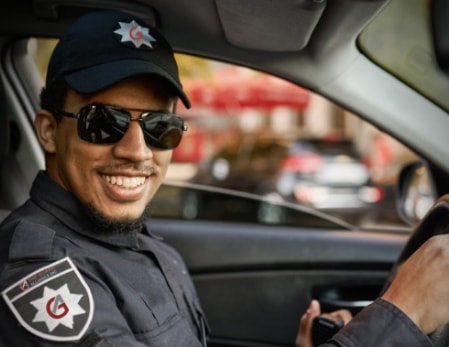 Patrol Vehicle Guards
Patrol Vehicle Guards
Our vehicle security patrol services in Riverside, CA are available 24 hours a day, 7 days a week, and are fully customized to meet your unique needs. Learn More About Armed Security Guard Services in Riverside
Before getting started, we believe you should know exactly what to expect from our armed security services. We can provide you with a quote — with no secret or hidden fees — so there are no surprises later.
Ready to learn more? Contact us today to request a quote.