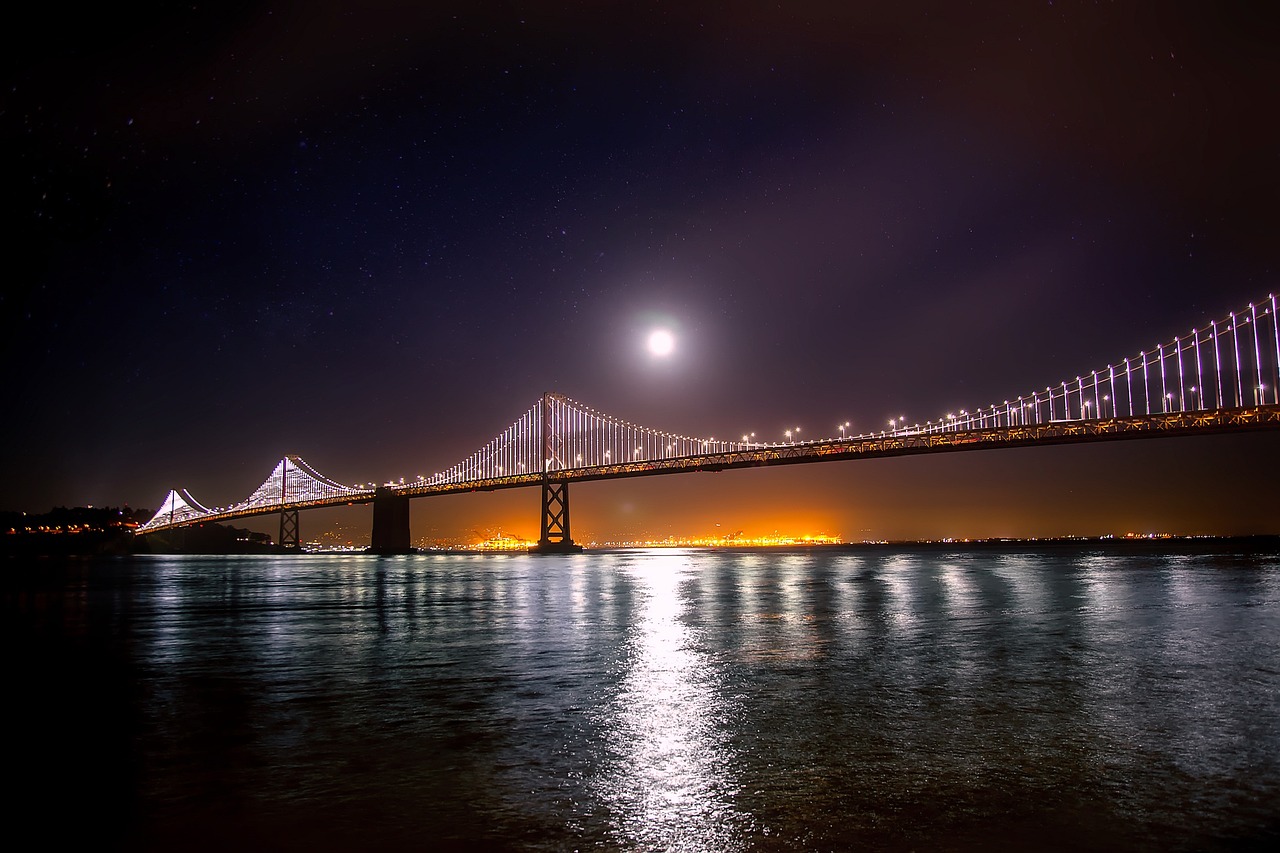 ARMED SECURITY SERVICES IN OAKLAND, CALIFORNIA
The Guard Alliance offers armed security services for businesses in Oakland, California, and we will connect you with experienced guards to protect your property. Our guards deter crime, allowing companies to remain productive and helping customers feel safe.
For more than a decade, The Guard Alliance has been a leading source of Oakland armed security guard services. Our resources and capabilities enable us to provide reliable security services for clients in any industry. We prioritize diligence and preparation, driving our team to earn accolades such as Corporate Ready certification by Golden State Warriors and United Airlines.
Business owners, event planners, construction crew leaders and school administrators in Oakland choose The Guard Alliance for armed security services. Request a quote for armed security services in Oakland.
Why Choose The Guard Alliance for Armed Security Guard Services in Oakland?
Elite Guards

Our former law enforcement and military personnel have sufficient experience and training to oversee your space.
Flexible Options

Our on-foot and vehicle patrol are available on any schedule without a contract and free cancellation if you contact us 24 hours before you want to stop service.
Comprehensive Insurance

We support our security services with coverage that far surpasses industry requirements.
Transparent Practices

We provide a free quote upfront that covers all expenses.
Rapid Dispatching

We can send security crews to major United States metropolitan areas like Oakland in as little as three hours.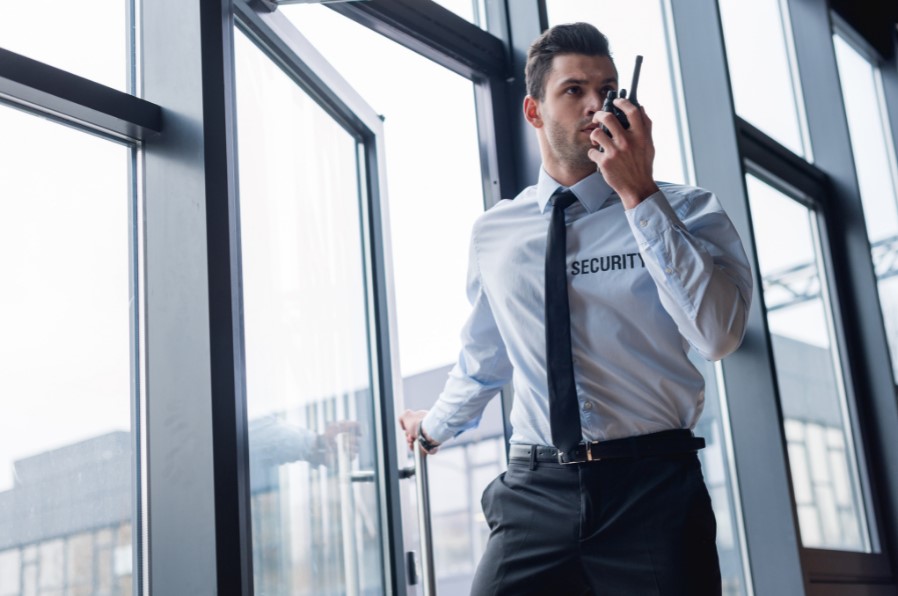 Oakland's Top Armed Security Service
The Guard Alliance has over a decade of experience providing armed security services in California. We customize armed security squads capable of protecting any commercial location for any duration. Businesses across industries consider us the top Oakland armed security guard company due to our unmatched expertise and transparent practices.
Armed security guards deter crime and resolve the incidents that do occur quickly. Your business can acquire guards for an office, retail space, job site or event through The Guard Alliance.
When you work with us, we will provide an armed security team sufficient for your needs, along with a dedicated supervisor. The armed crew will oversee your facility for the hours you determine during the booking process. Our guards are available for any duration, from a few hours to 24-hour coverage year-round.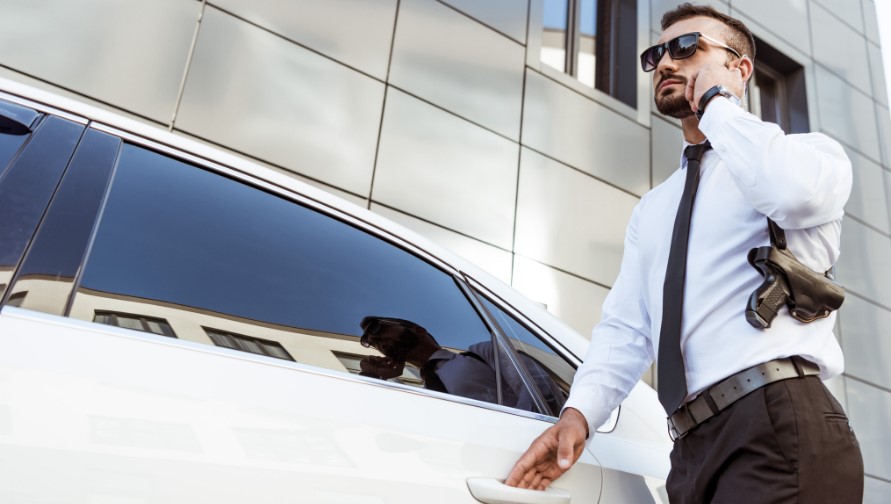 Private Armed Security in Oakland is Crucial in Today's World
While a business's primary goals are earning revenue and satisfying customers, preventing crime in and around the premises is crucial. Theft and vandalism cost companies thousands of dollars through damages and unproductive downtime. Additionally, crime can deter customers in the future and cause key employees to consider leaving.
Property crime — particularly larceny and theft — is the most common type of crime in Oakland, so businesses must implement a damage mitigation strategy.
Deterrence is among the best ways to mitigate loss from crime, and armed security effectively prevents incidents. Hire armed guards for your retail space, event, office building or construction site to avoid crime and stop those attempting to damage your business.
Armed security presence prevents financial loss and downtime while reassuring patrons and employees.
Other Oakland Security Guard Services We Provide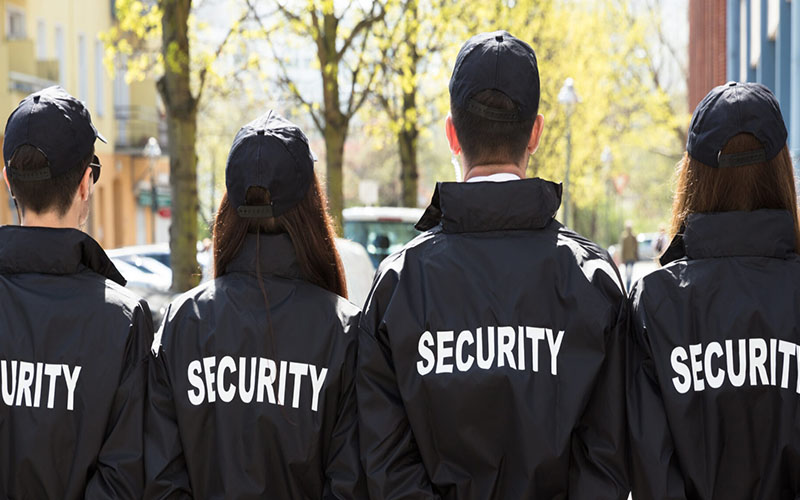 Unarmed Security Guards
Unarmed Security Guards
We are staffed with licensed, well-selected and highly trained unarmed security guards in Oakland, California, dedicated to their communities.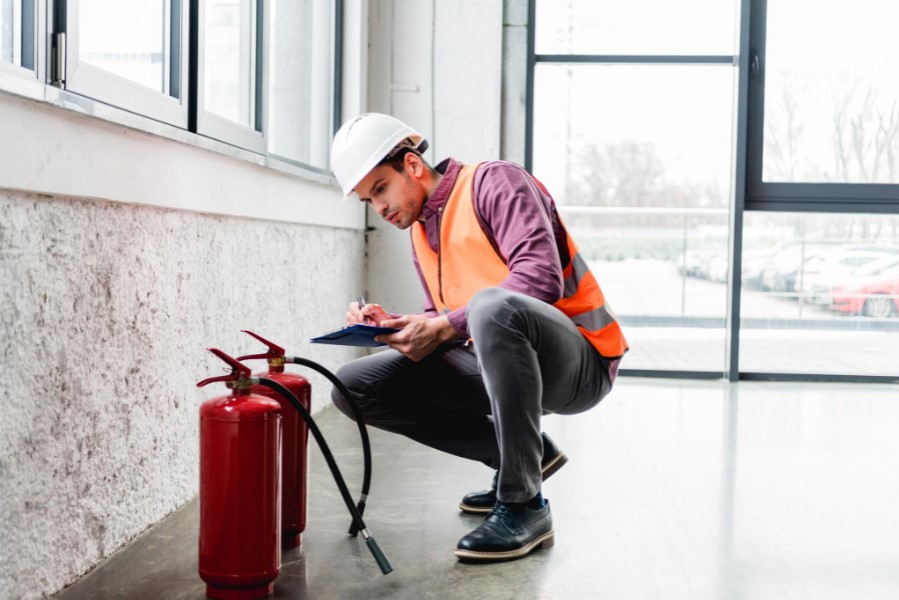 Firewatch Services
Firewatch Services
We provide commercial and residential properties in Oakland, CA with well-trained personnel that understand all fire watch service procedures.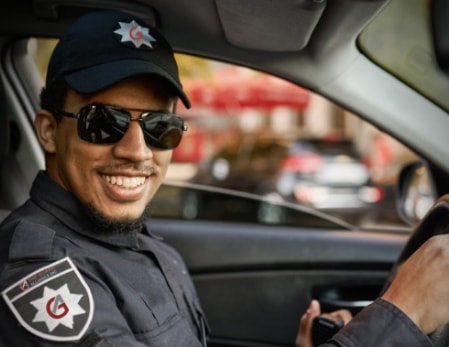 Patrol Vehicle Guards
Patrol Vehicle Guards
Our vehicle security patrol services in Oakland are available 24 hours a day, 7 days a week, and are fully customized to meet your unique needs.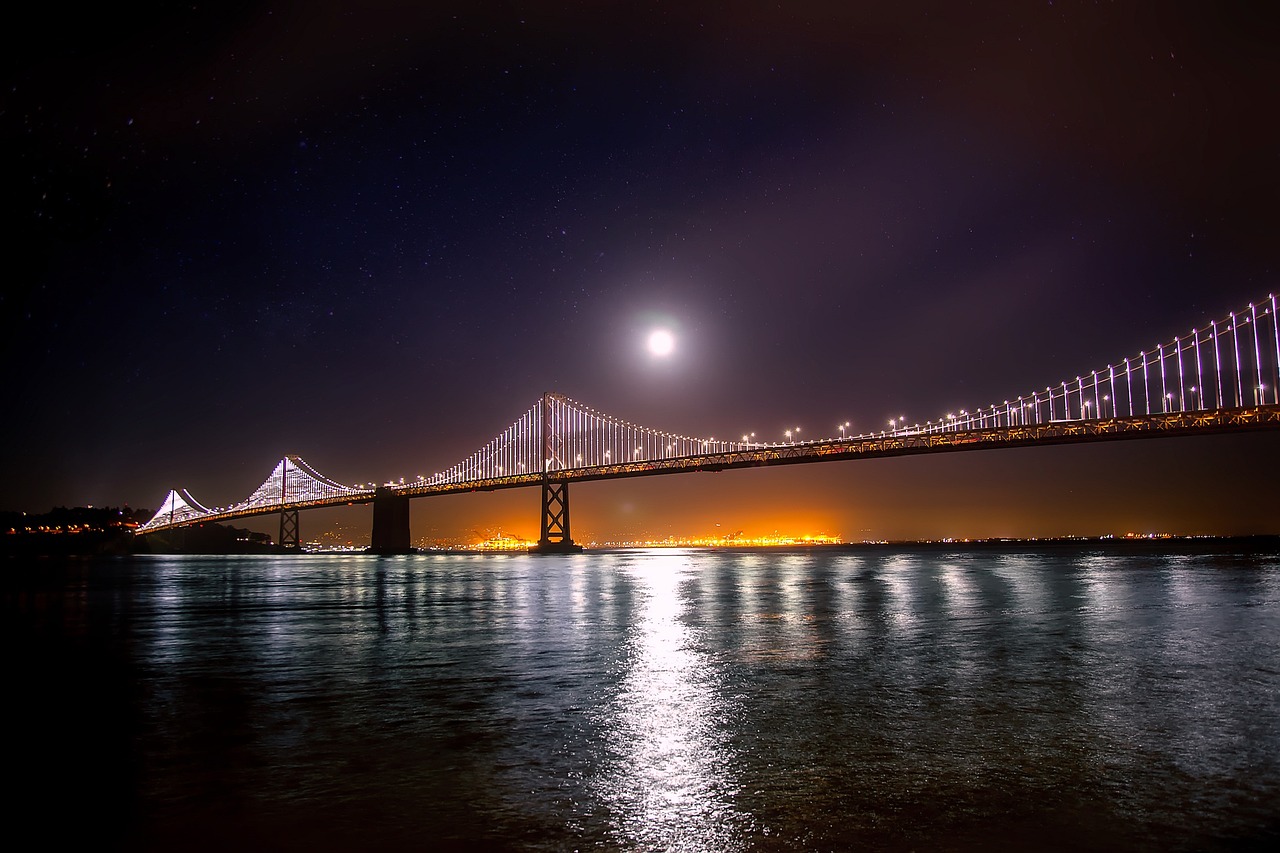 Armed Security That Makes Sure No Threats Disrupt Your Business Activity Or Your Personal Life in Oakland Is Our Job.
No One Does It Better Than Our Agency – Which Is A Fact Proven By Decades Of Profound Experience!
Contact Us!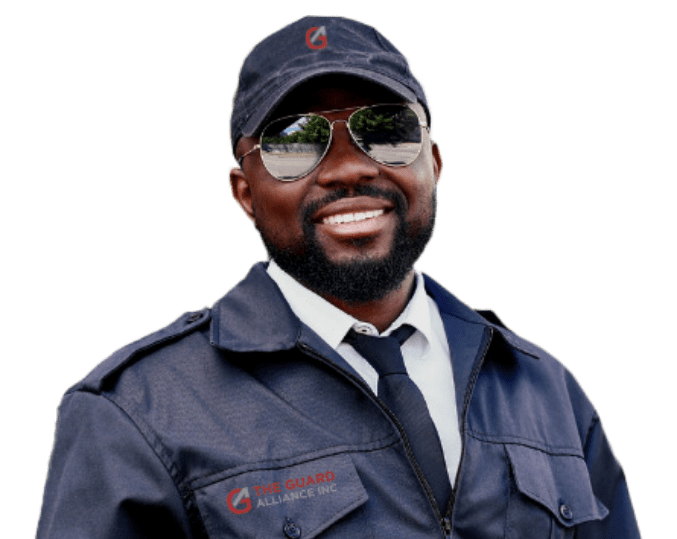 Request a Quote for Armed Security in Oakland
Oakland is a wonderful place to do business when you know your workplace, job site or event space is safe. Armed security provides the certainty that your organization needs for success. The Guard Alliance's experienced armed security professionals are available on any schedule, so request a quote to customize your crime deterrence solution.
The Guard Alliance – Oakland
1721 Broadway
Oakland, CA 94612
United States (US)