ARMED SECURITY SERVICES IN NYC, NY
When you need private armed security in New York, The Guard Alliance is here to meet your needs.
Whether you are looking to add an extra layer of protection at your place of residence or work, our top-rated security company offers a range of services that we'll tailor to your needs.
Benefits of Working With Our New York Armed Security Guard Company
Our team of professionals will be ready to handle all your security needs regardless of your site's size or requirements. You'll also have additional support from a dedicated site supervisor while benefitting from our security services.
No longer need our armed security guards on your property? Give us a 24-hour notice, and we'll cancel your services promptly.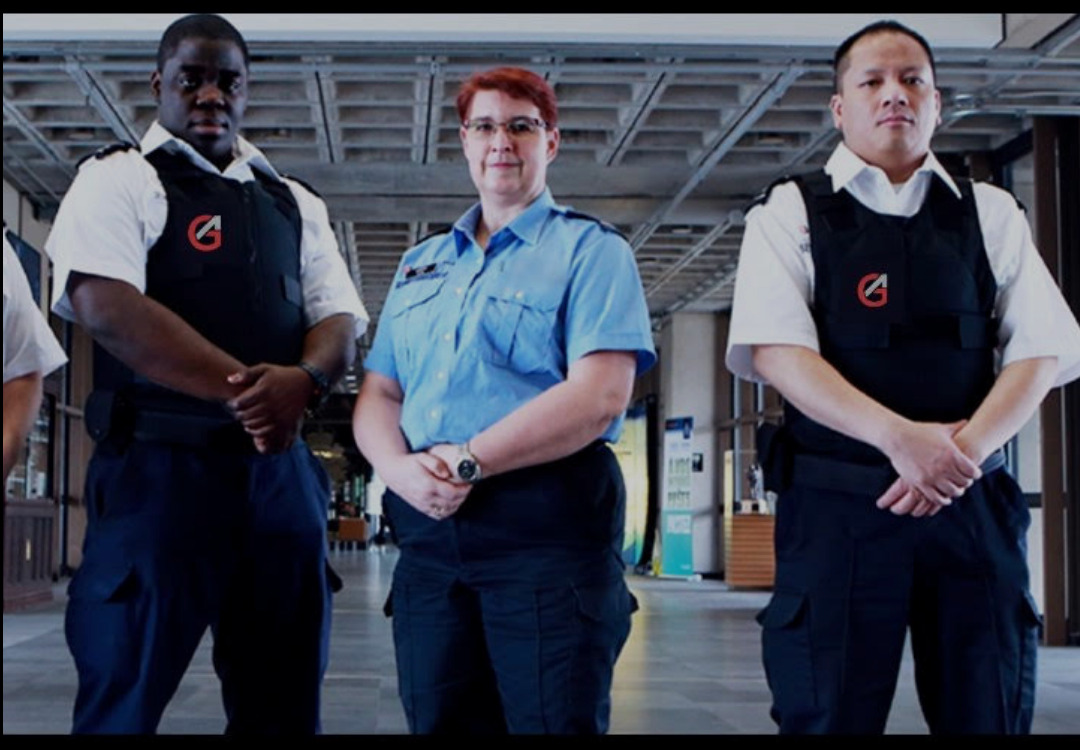 Meet Our Team of Armed Security Guards 
Both your property and its occupants are priceless, so we go the extra mile to ensure our team is well-equipped to handle your security needs. Our selection process is intensive, with each applicant having to undergo multiple:
Interviews
Background checks
Drug tests
While many of our current guards have held roles as security specialists, police officers and military personnel, we have them continue to build on their tactics and techniques by undergoing comprehensive training programs.
From expanding their customer service skills to learning new defensive tactics, we confirm that our armed security guards possess the mental and physical capabilities to follow post orders and keep your property safe.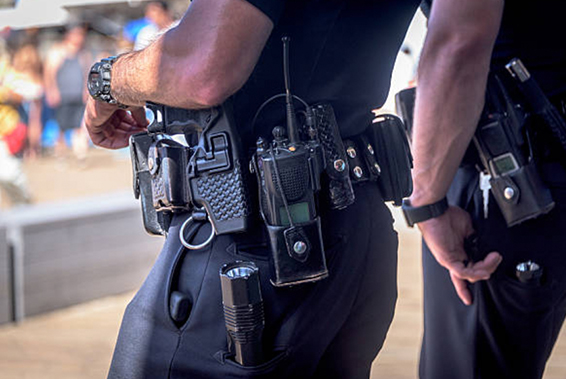 Protect Your Site With Armed Security Services
At The Guard Alliance, we are committed to delivering the top-notch professional security services you seek. Whether you need help securing your home or place of work, we provide armed security services based on your specific needs and requirements.
We rely on several tactics and tools to ensure your property stays protected. From audio and video recording systems to GPS tracking, you can trust that your property will be in good hands. Along with providing ongoing security services, we are also equipped to handle emergency situations at any time of day, even on holidays.
Who Benefits From Armed Security Services in NYC?
While all sites can benefit from an enhanced security presence, some high-volume or high-risk companies need additional support. Having armed security guards can prevent vandalism, theft, break-ins and assault. If a criminal does make their way onto your property, the team will be well-equipped to keep the situation from escalating.
At sites like financial institutions and banks or heavily attended events like trade shows and conventions, it's crucial that you can rely on an immediate armed response if something goes wrong.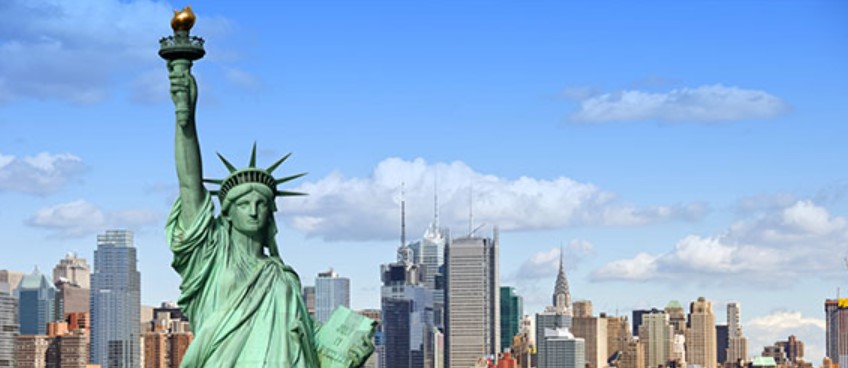 Armed Security That Makes Sure No Threats Disrupt Your Business Activity Or Your Personal Life in NYC Is Our Job.
No One Does It Better Than Our Agency – Which Is A Fact Proven By Decades Of Profound Experience!
Contact Us!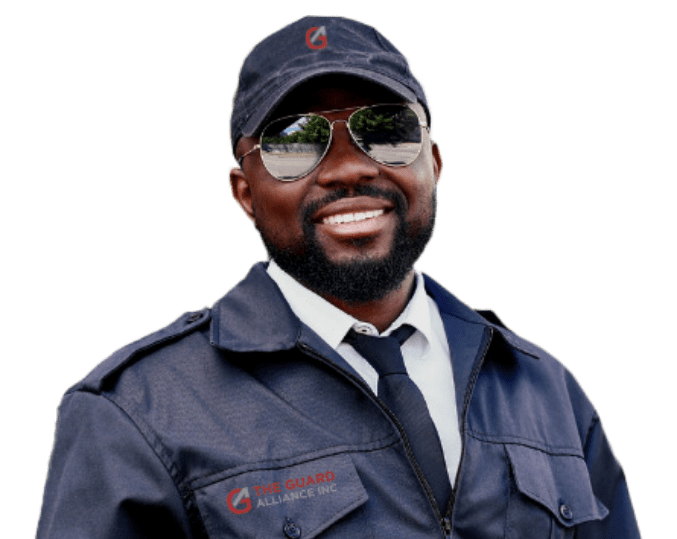 Other NYC Security Guard Services We Provide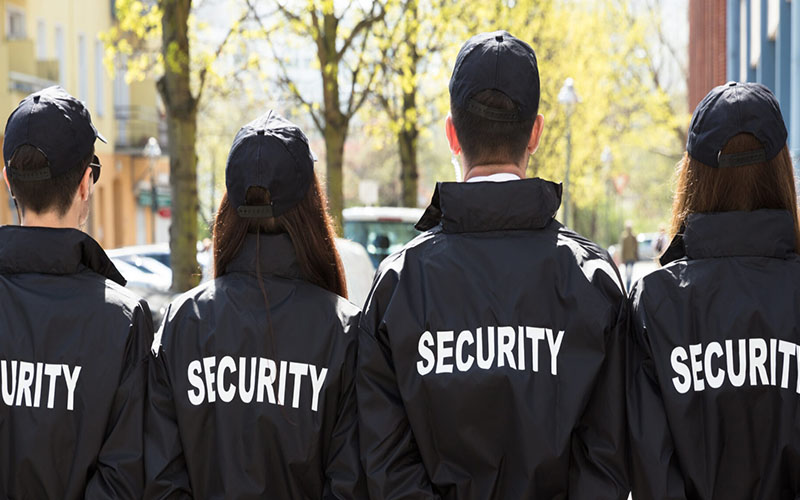 Unarmed Security Guards
Unarmed Security Guards
We are staffed with licensed, well-selected and highly trained unarmed security guards in NYC, dedicated to their communities.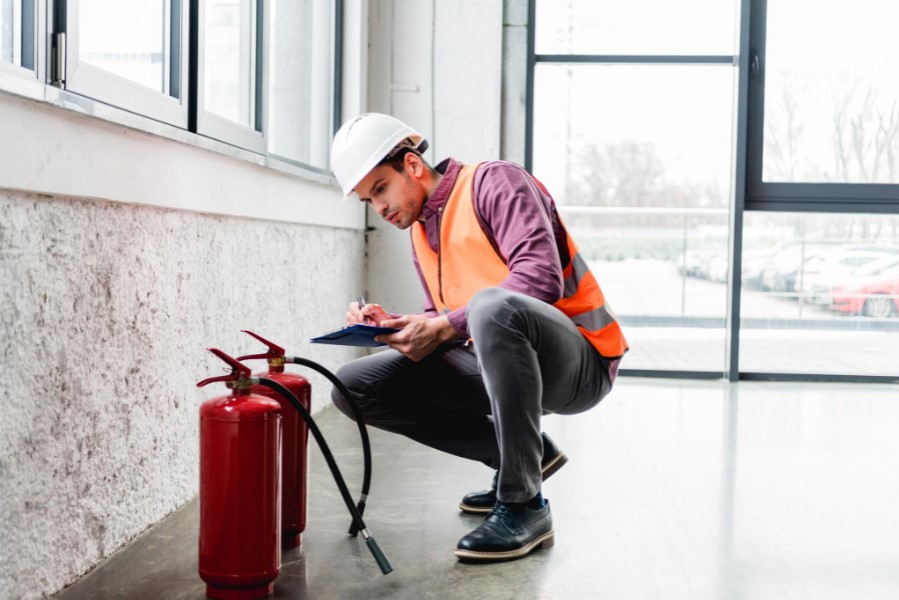 Firewatch Services
Firewatch Services
We provide commercial and residential properties in New York City with well-trained personnel that understand all fire watch service procedures.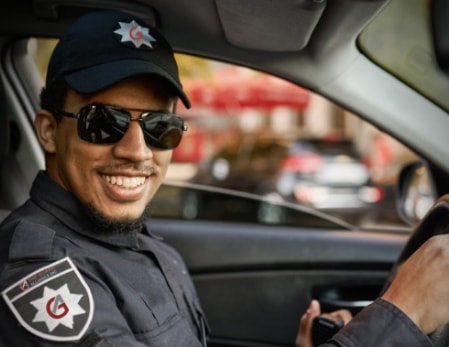 Patrol Vehicle Guards
Patrol Vehicle Guards
Our vehicle security patrol services in NYC are available 24 hours a day, 7 days a week, and are fully customized to meet your unique needs. Make Sure Your Site Is Protected With Armed Security Services in New York
Don't allow security threats to impact your personal or professional life. At The Guard Alliance, our professional guards will do what it takes to keep your site protected from intruders and criminal activity.
Interested in receiving a quote? We offer same-day estimates with no last-minute fees. Reach out by calling us at 646-480-6630 or by filling out our online contact form to learn more.
The Guard Alliance – New York
42 Broadway 12th Floor
New York, NY 10004
United States (US)