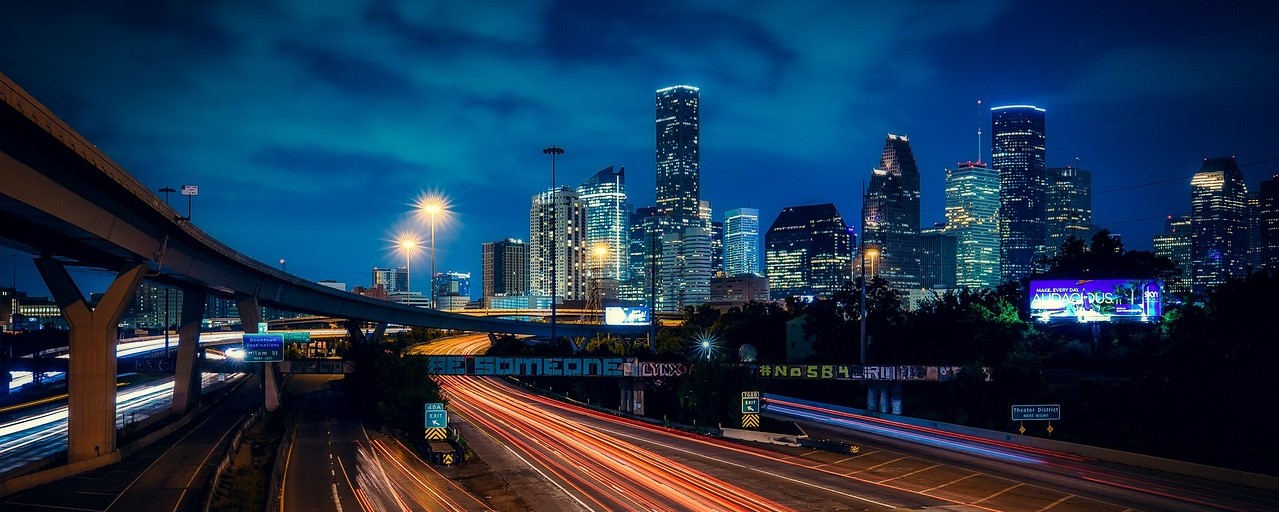 ARMED SECURITY SERVICES IN HOUSTON
Ensure smooth operations by protecting your employees and patrons with The Guard Alliance. We offer commercial armed security services for businesses in Houston. Our experienced armed security guards are available for storefronts, job sites and events of all sizes.
With The Guard Alliance, you can staff your workplace, job site or event space with an experienced security crew. We'll gather information about your requirements to determine how many guards you will need. Options include on-foot and vehicle patrol. Your security crew will feature a dedicated supervisor to oversee the guards and communicate with your organization.
Our armed security crews are available for any duration, including 24/7 coverage. Dozens of The Guard Alliance armed security guards are ready to mobilize in the Houston area. We can send a crew in as little as three hours. Request a quote for a transparent price estimate.
Why Choose The Guard Alliance for Private Armed Security in Houston?
Deter Crime

The presence of armed guards can prevent crimes before they happen. Seeing your facility's armed guards will sway many criminals away from your business.
Retain Customers

Customers will spend more time in your store or at your event when they feel safe. Armed security will keep your patrons around, increasing revenue opportunities.
Protect Employees

Crimes like robbery and assault may leave your staff feeling unsettled long after the event. Engage an armed security force to give your team valuable peace of mind.
Loss Mitigation

Armed security prevents crimes like robbery and vandalism and limits the impact of incidents that may occur. You'll avoid theft, property damage and the downtime spent recovering from the situation.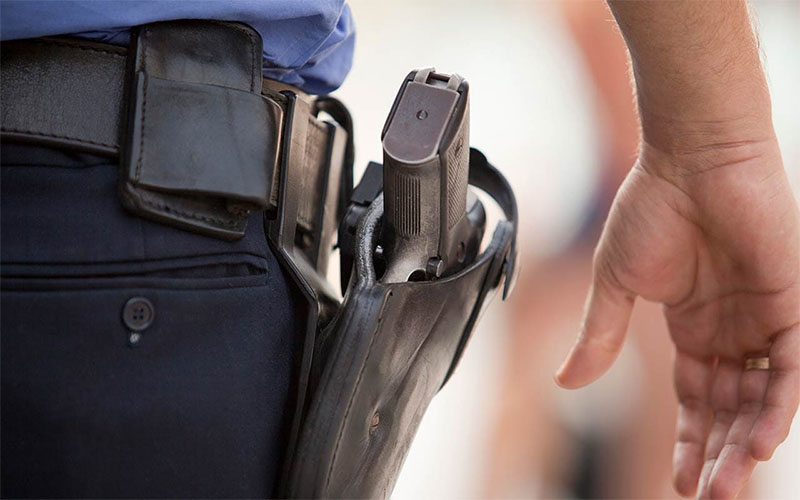 Houston's Top Armed Security Service
The Guard Alliance has over a decade of experience dispatching armed security forces in Houston. We leverage our expertise and resources to provide dependable security solutions while ensuring complete transparency. Businesses across industries trust our Houston armed security guard services for:
Experienced professionals with extensive training and Texas certifications
Flexible availability, including 24-hour security staffing
Scalable security plans with the flexibility to cancel with at least 24 hours of notice
Rapid dispatch capabilities
Insurance that surpasses standard industry requirements
Transparent rates with a free quote upfront
When to Hire Armed Security for Your Business in Houston
Property crime and violent crime detract from businesses. In Houston, property and violent crimes occur at rates above the national average. Whether you work in Houston every day or plan annual events in the region, considering your armed security options is important.
Armed security is valuable in many scenarios. Companies in Houston use armed guards to oversee events with high attendance. Others staff their construction sites, retail stores or office buildings with armed security guards. At The Guard Alliance, we provide armed security solutions for: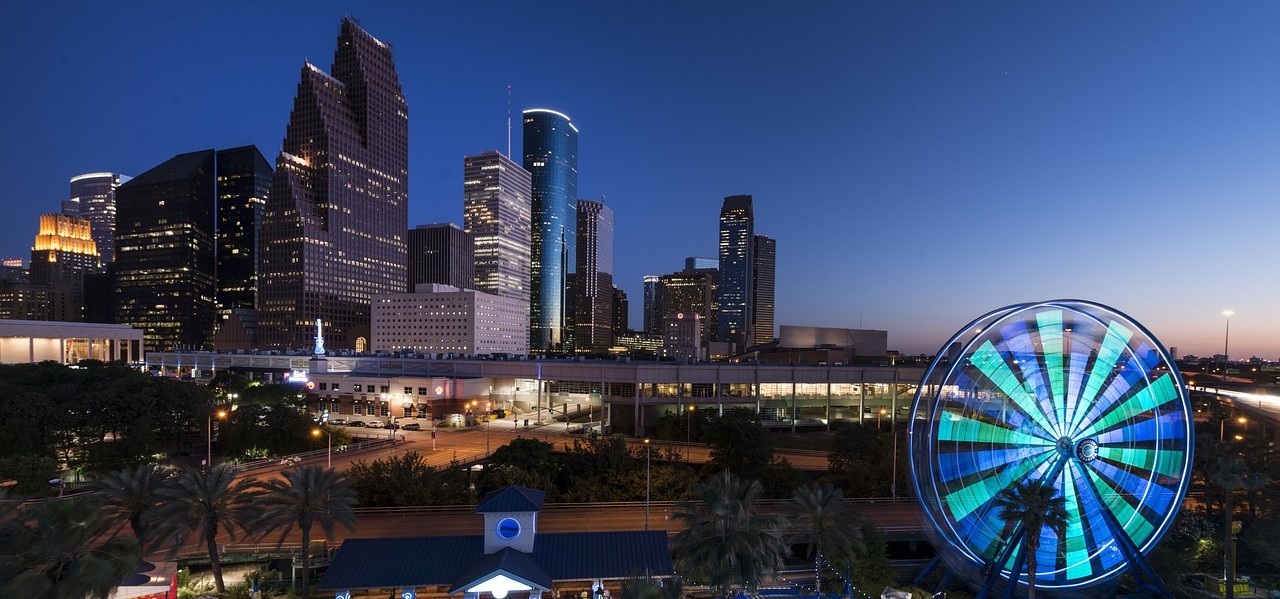 Armed Security That Makes Sure No Threats Disrupt Your Business Activity Or Your Personal Life in Houston Is Our Job.
No One Does It Better Than Our Agency – Which Is A Fact Proven By Decades Of Profound Experience!
Contact Us!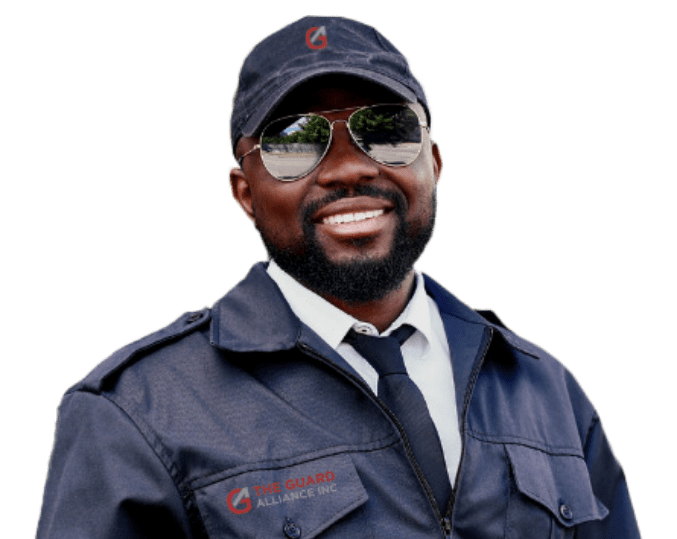 Other Houston Security Guard Services We Provide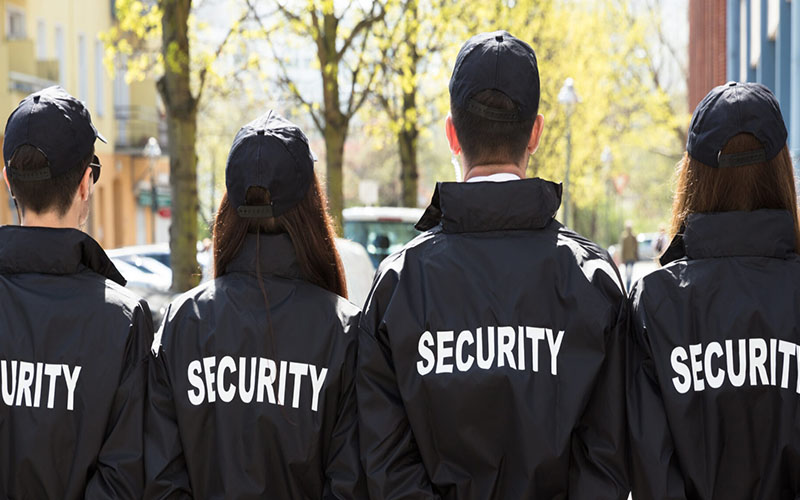 Unarmed Security Guards
Unarmed Security Guards
We are staffed with licensed, well-selected and highly trained unarmed security guards in Houston, Texas, dedicated to their communities.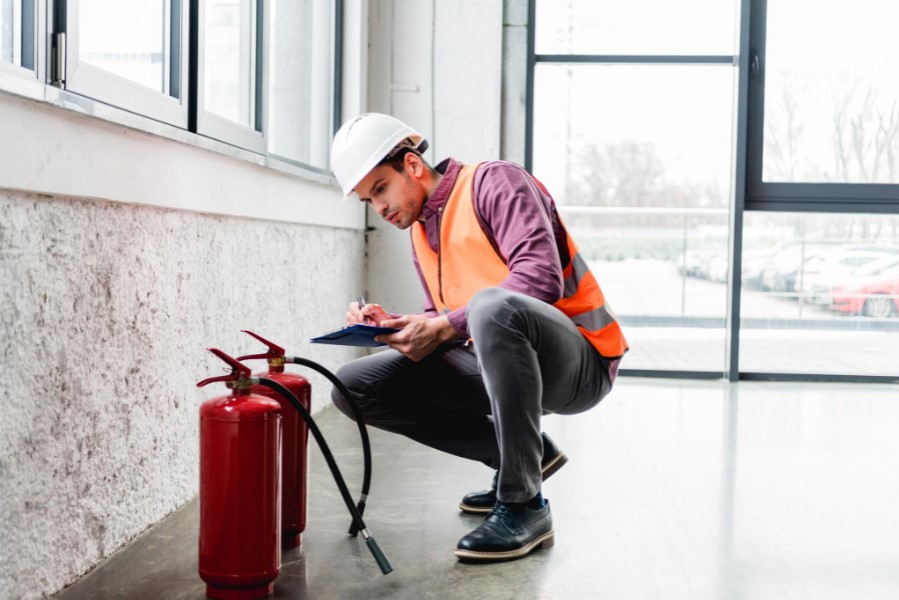 Firewatch Services
Firewatch Services
We provide commercial and residential properties in Houston, TX with well-trained personnel that understand all fire watch service procedures.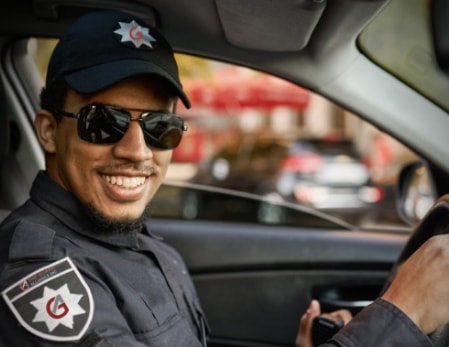 Patrol Vehicle Guards
Patrol Vehicle Guards
Our vehicle security patrol services in Houston are available 24 hours a day, 7 days a week, and are fully customized to meet your unique needs. Request a Quote for Armed Security Services in Houston
The Guard Alliance is a Houston armed security guard company with experienced personnel trained to meet your needs. Our armed security teams will oversee your premises to give you the confidence of a safe environment. We have security guards ready to deploy anywhere in Houston, so request a quote for more on our options and rates.
The Guard Alliance – Houston
2617 Bissonnet St #475
Houston, TX 77005
United States (US)