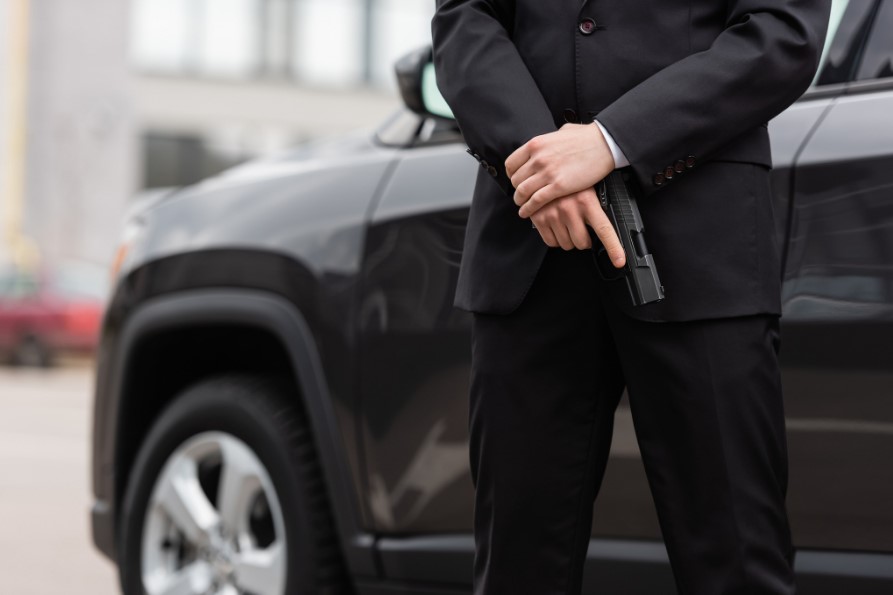 ARMED SECURITY SERVICES IN CHICAGO, IL
Protecting your property and the people in it is crucial. At The Guard Alliance, your goal is our mission. We are committed to providing a full suite of world-class security guard services and delivering the peace of mind you deserve.
If you need armed security guards in Chicago, our state-licensed, fully insured and bonded company has you covered.
Do You Need Armed Security Services in Chicago?
Unfortunately, assaults and crime can happen anytime and anywhere. Armed security guard services can help you identify potential threats and monitor suspicious activity. An armed presence at your place of residence or work can help deter potential criminals from attempting a break-in, theft, act of vandalism or attack.
If your site has expensive assets on-site or handles large amounts of cash, armed security guards can provide the protection you need. Whether you're dealing with an assault or an active shooter, your guards will have the training and tools to act quickly and stop the criminal before the situation escalates.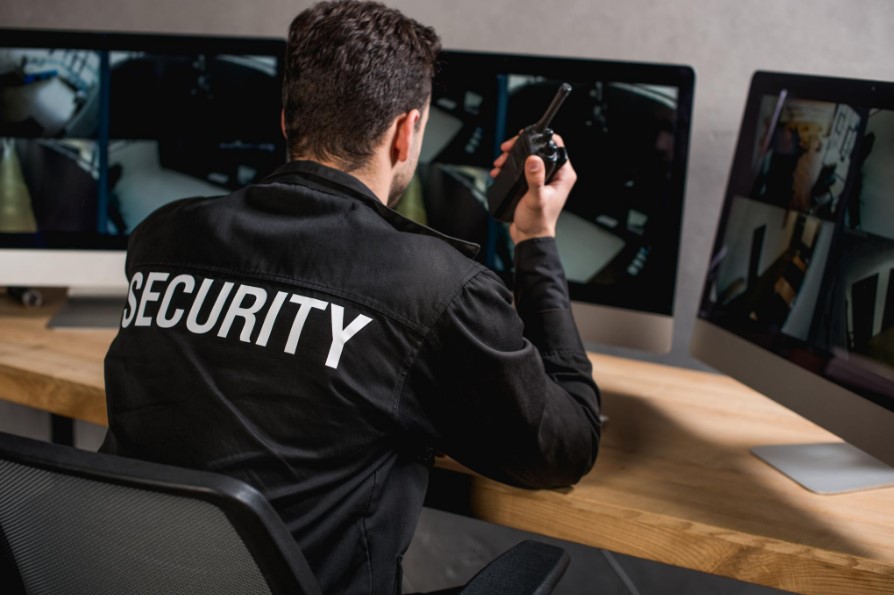 Trust Our Fully Trained and Licensed Security Guards
The Guard Alliance has developed an elite team of security guards. Many guards bring years of firsthand experience working as security specialists, military personnel and police officers to their current role. We carefully select each member of our team — only choosing the ones that successfully pass our stringent selection process.
We provide comprehensive training programs to ensure each security guard is well-equipped to meet your needs. You can trust that when our guards show up, they have the customer service skills, defensive tactics, patrol techniques and anti-terrorism training to get the job done.out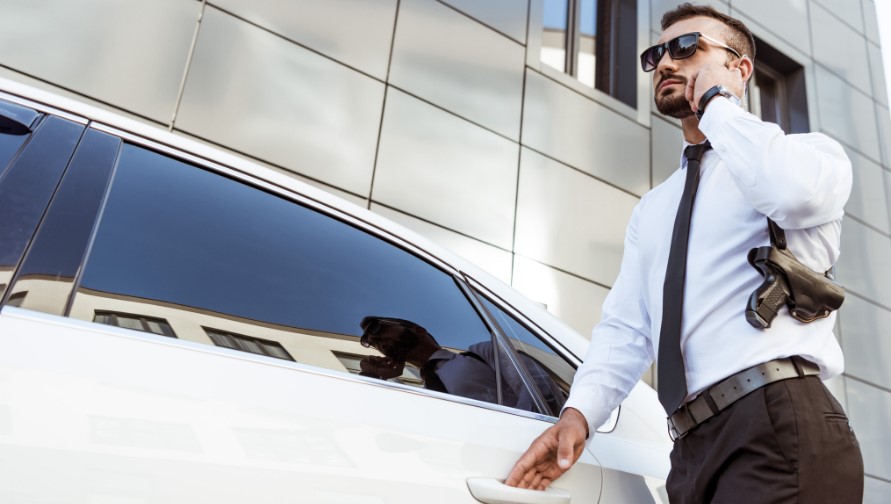 Why Choose Our Chicago Armed Security Guard Company?
Choosing The Guard Alliance means you'll be working with a team who has earned the reputation of being the best security guard company in the industry. We pride ourselves on providing timely responses and being prepared for emergencies around the clock.
Our guards are committed to following post orders. You can count on them to abide by our rules and regulations as well as your own.
We understand that your security needs may change. Our team offers fast service cancellation when provided with a 24-hour notice.
We Can Handle All Your Armed Security Needs
From armed security services to on-site guards offering vehicle patrol to fire watch guards, we are here to provide you with the specific security services your site requires. We can specifically cater to clients in various industries, providing licensed and experienced guards and additional resources to keep your occupants safe.
Thanks to our state-of-the-art equipment and tools, you can experience confidence knowing that we'll get the job done right.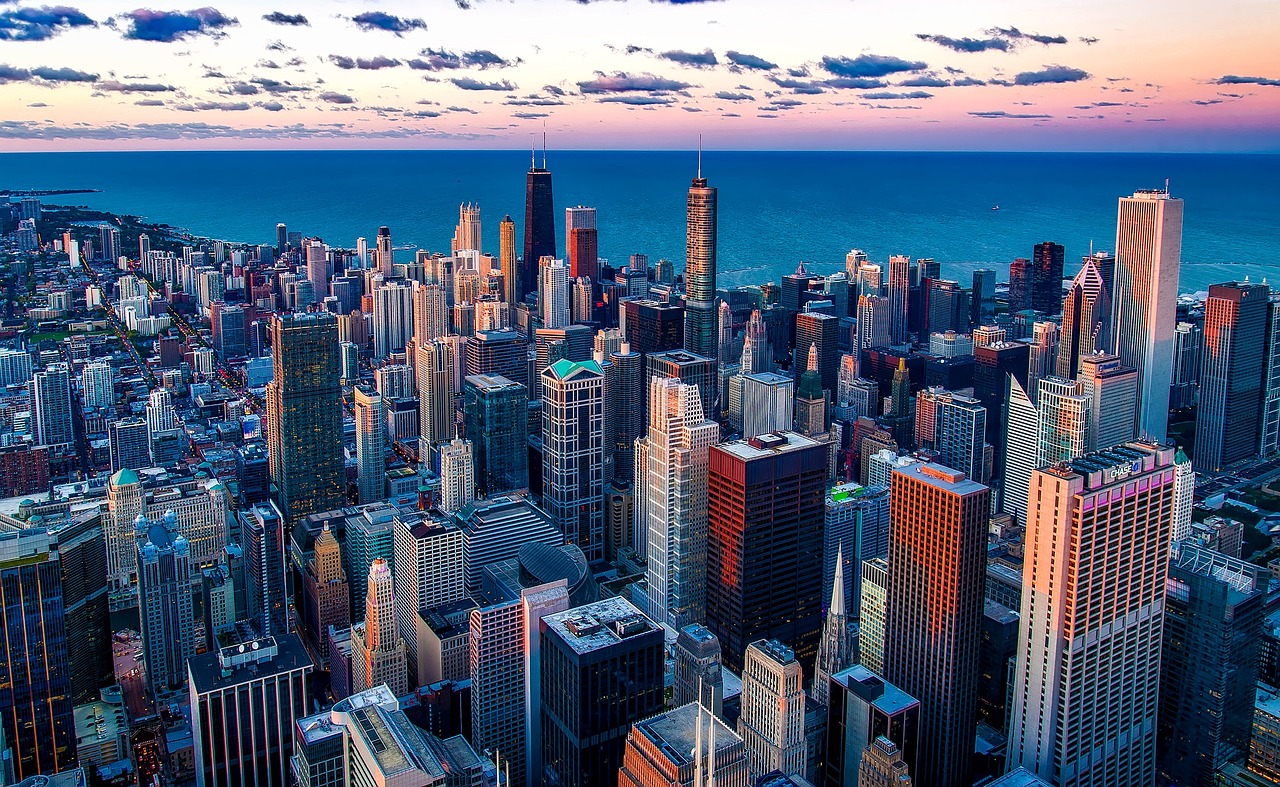 Armed Security That Makes Sure No Threats Disrupt Your Business Activity Or Your Personal Life in Chicago Is Our Job.
No One Does It Better Than Our Agency – Which Is A Fact Proven By Decades Of Profound Experience!
Contact Us!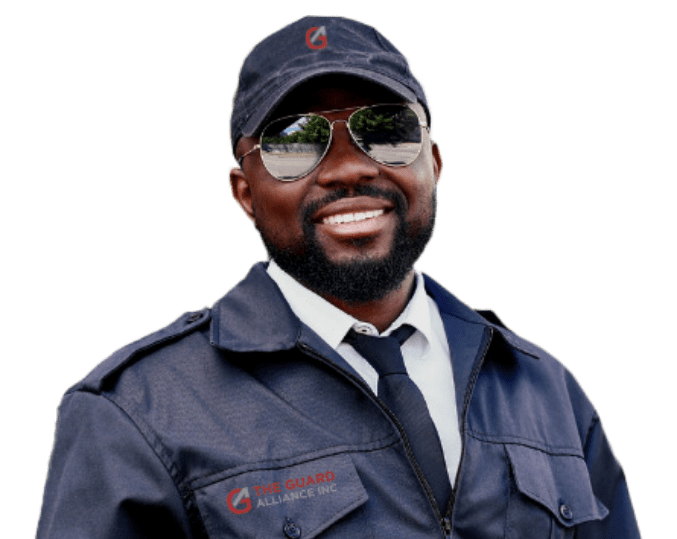 Other Chicago Security Guard Services We Provide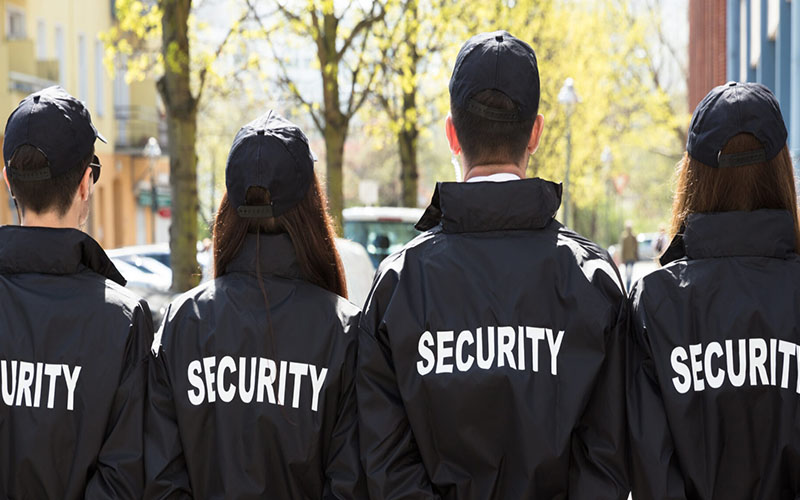 Unarmed Security Guards
Unarmed Security Guards
We are staffed with licensed, well-selected and highly trained unarmed security guards in Chicago, Illinois, dedicated to their communities.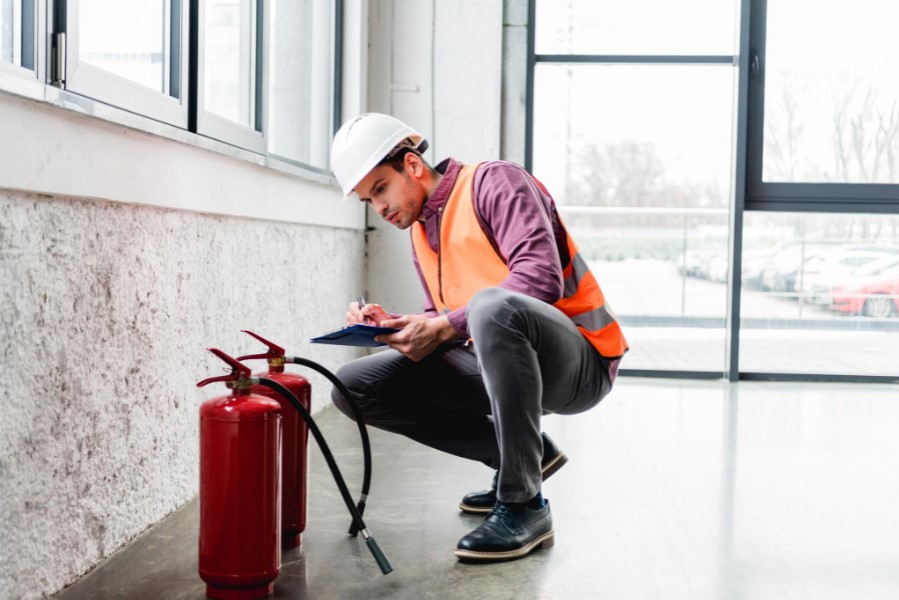 Firewatch Services
Firewatch Services
We provide commercial and residential properties in Chicago, IL with well-trained personnel that understand all fire watch service procedures.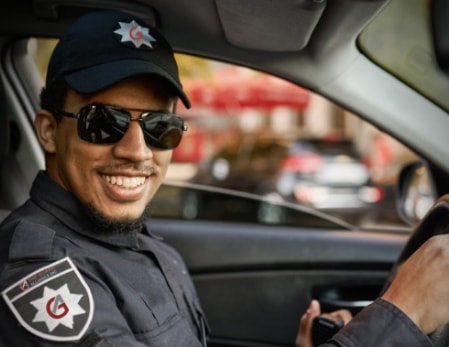 Patrol Vehicle Guards
Patrol Vehicle Guards
Our vehicle security patrol services in Chicago, IL are available 24 hours a day, 7 days a week, and are fully customized to meet your unique needs. Learn More About Private Armed Security Services in Chicago
Whether you need to protect your residential property or commercial site, The Guard Alliance has you covered. Are you interested in learning more about how our private armed security services can benefit your site? Reach out to our team by phone at 312-244-3715, or fill out our contact form to request a quote.
The Guard Alliance – Chicago
1016 W Jackson Blvd PMB 912
Chicago, IL 60607
United States (US)