ARMED SECURITY SERVICES IN CHARLOTTE, NORTH CAROLINA
The Guard Alliance is the premier source for armed security in Charlotte, North Carolina. For over a decade, we've connected businesses in the region with security forces fit for their situations.
We are an experienced security company with the resources needed to provide armed guards in any situation. Businesses in Charlotte spanning numerous industries choose The Guard Alliance for their security needs. We distinguish ourselves from other security companies through
We'll tailor an armed security unit for your workplace, job site or event, so request a quote for armed security in Charlotte today.
Why Choose The Guard Alliance for Armed Security Guards in Charlotte?
Experienced Personnel

We build teams with former law enforcement and military members.
Ongoing Training

We teach our personnel the latest defense and patrol tactics, then evaluate their performance.
Rapid Dispatching

We can send armed security to your business within three hours.
Full Transparency

We clarify all fees upfront to include all costs in our comprehensive free quote.
Constant Flexibility

We offer scalable security services without a contract or cancelation fee when you provide 24-hour notice.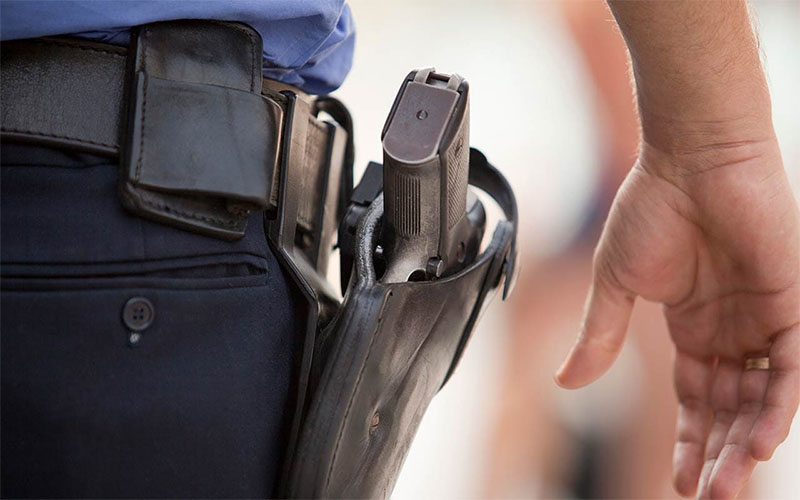 The Premier Charlotte Armed Security Guard Company
The Guard Alliance is a dependable source of armed security in Charlotte. We connect businesses with trained security personnel in the numbers they need to protect their spaces. Whether you need a single guard to hold your retail store's main entrance or an entire fleet for a large-scale event, The Guard Alliance can meet your requirements.
When you choose The Guard Alliance, we'll provide a security team and dedicated supervisor. We can offer foot patrol, vehicle patrol or a combination of both, depending on your needs. Our armed guards will oversee your facility or job site on the schedule you determine. We supply guards for single-day coverage, business-hour security or 24-hour support.
Armed Security for Various Industries in Charlotte
The Guard Alliance's armed security officers have experience in various settings, including: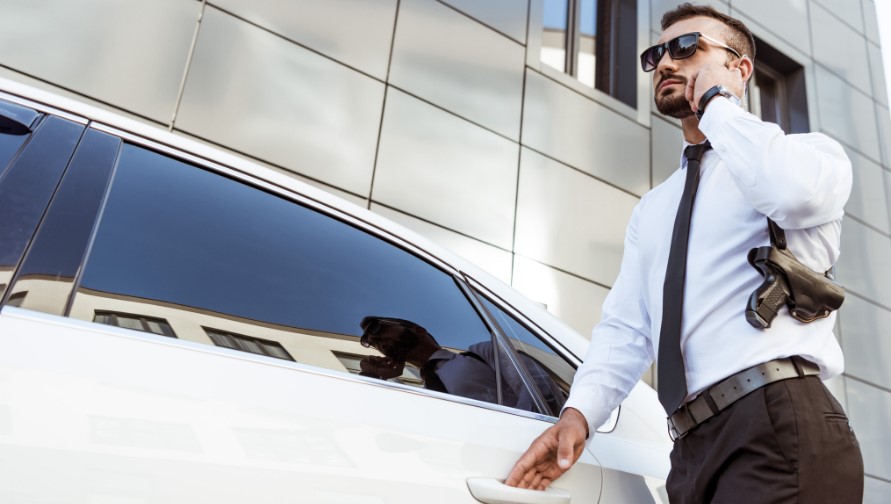 Armed Security Makes the Right Impact
Armed security helps businesses navigate the challenges operating in dense areas where crime is an issue. Property crimes like larceny, theft and burglary are among the most prominent in Charlotte. Violent crime is also common compared to other parts of the state. When an incident occurs on your premises, your business slows down in response. Theft and vandalism are costly, and all crime has the potential to discourage patrons from visiting in the future.
Armed security mitigates the harm that crime can cause businesses in and around Charlotte. By staffing your event, workplace or job site with armed guards, your business will be less likely to suffer loss from property damage and theft. Meanwhile, employees and patrons will be safer and feel more comfortable in the area. The presence of armed security alone prevents many crimes from happening, and armed guards can resolve issues that do occur quickly.
Other Charlotte Security Guard Services We Provide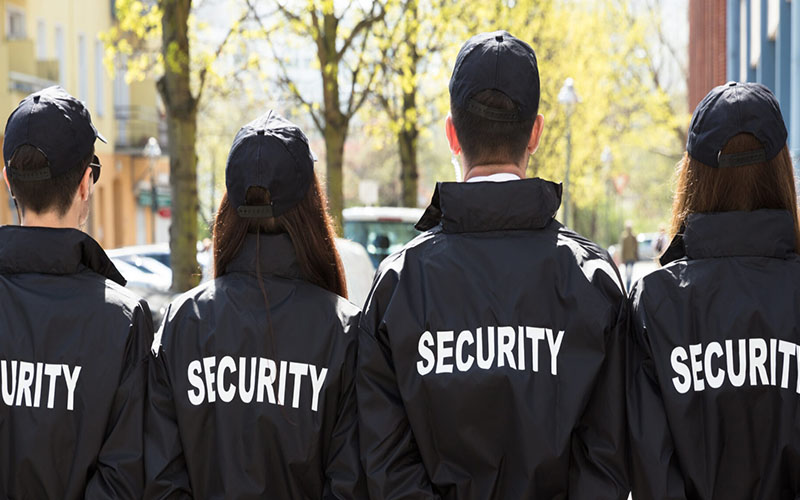 Unarmed Security Guards
Unarmed Security Guards
We are staffed with licensed, well-selected and highly trained unarmed security guards in Charlotte, North Carolina, dedicated to their communities.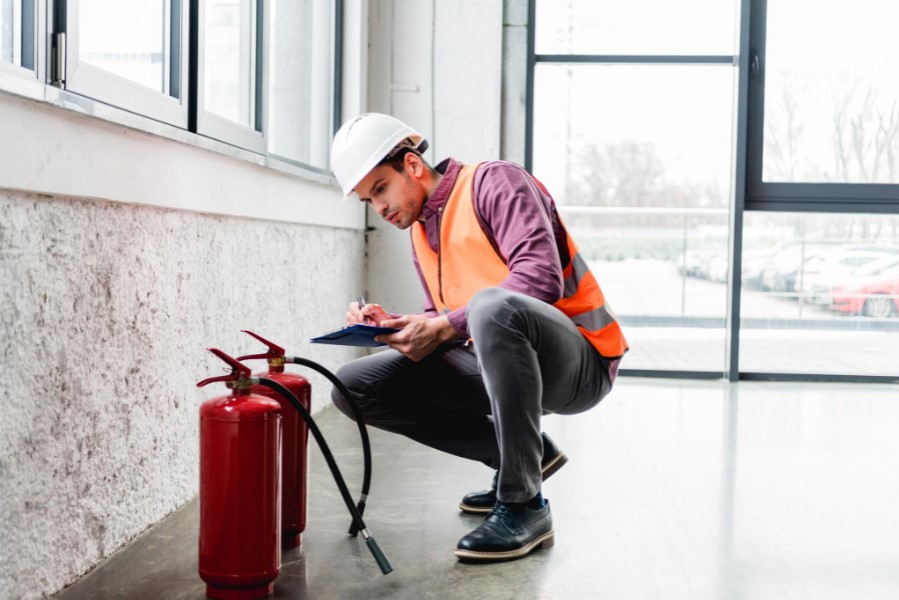 Firewatch Services
Firewatch Services
We provide commercial and residential properties in Charlotte, NC with well-trained personnel that understand all fire watch service procedures.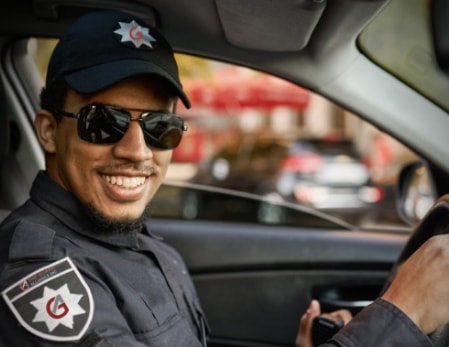 Patrol Vehicle Guards
Patrol Vehicle Guards
Our vehicle security patrol services in Charlotte are available 24 hours a day, 7 days a week, and are fully customized to meet your unique needs.

Armed Security That Makes Sure No Threats Disrupt Your Business Activity Or Your Personal Life in Charlotte Is Our Job.
No One Does It Better Than Our Agency – Which Is A Fact Proven By Decades Of Profound Experience!
Contact Us!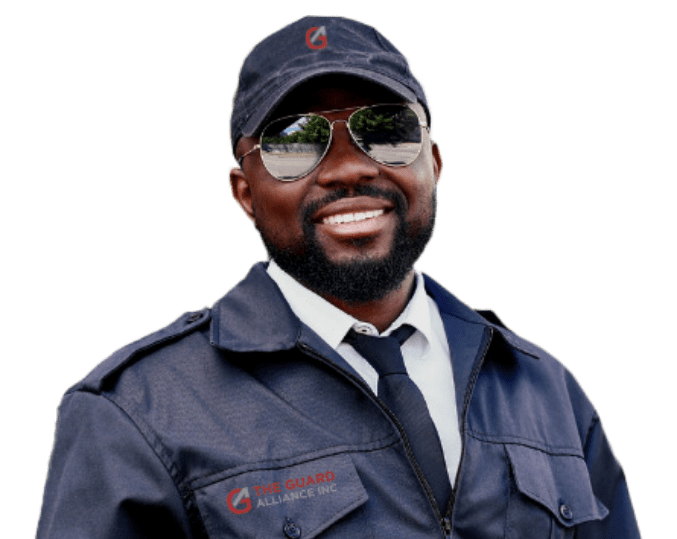 Request Armed Security Guards in Charlotte
The Guard Alliance is ready to send armed personnel to your location in Charlotte. We offer experienced guards, flexible options and complete transparency, so request a quote to build your commercial security strategy.