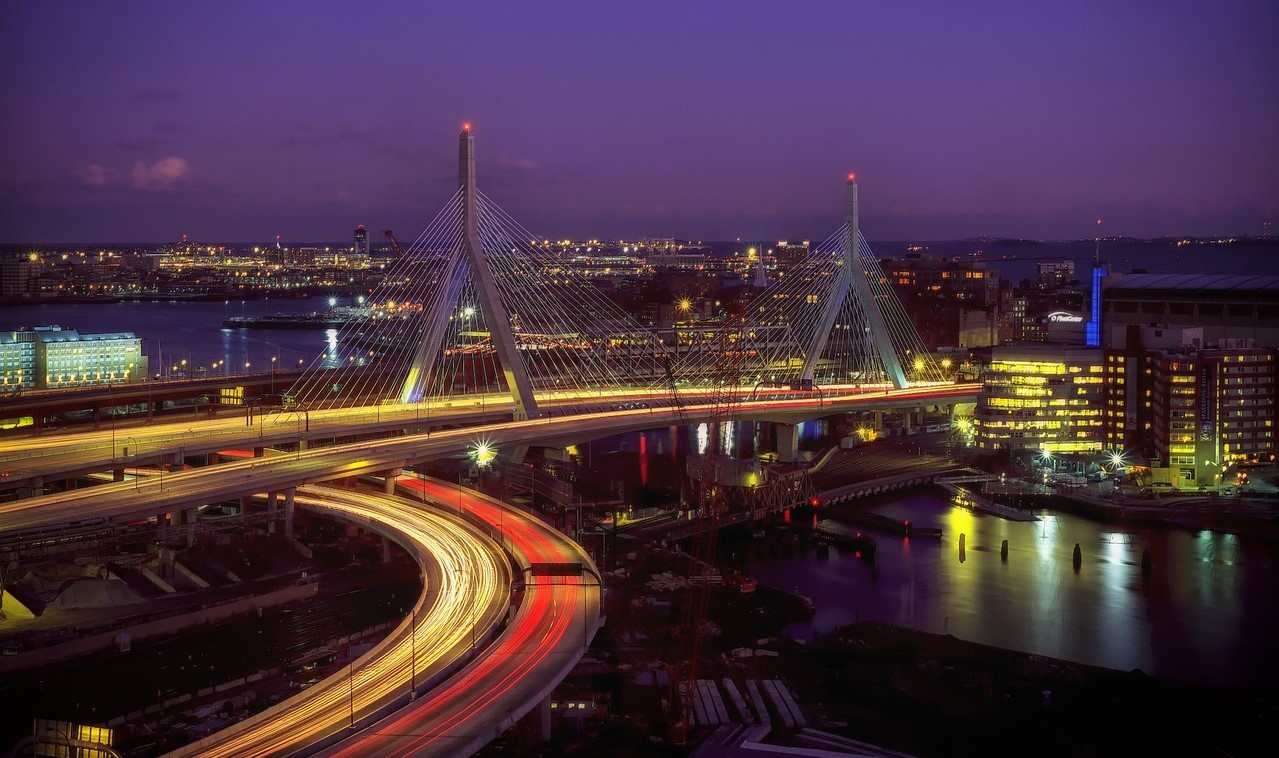 ARMED SECURITY SERVICES IN BOSTON, MA
The Guard Alliance specializes in providing private armed security in Boston. We are committed to doing what it takes to keep your residential or commercial property safe from intruders and criminal activity.
With various security services available to meet your needs, you can count on our team to deliver the peace of mind you deserve.
Why Hire Armed Security Guards in Boston?
As a state-licensed, fully insured and bonded security guard company, The Guard Alliance offers the security presence you're looking for. Whether you host a trade show or operate a bank, a strong security presence ensures your property and its occupants are safe.
High-volume companies require deterring criminals and responding appropriately when necessary. On-site private armed security guards can call for backup whenever needed and are equipped with firearms, which allows them to make an appropriate show of force.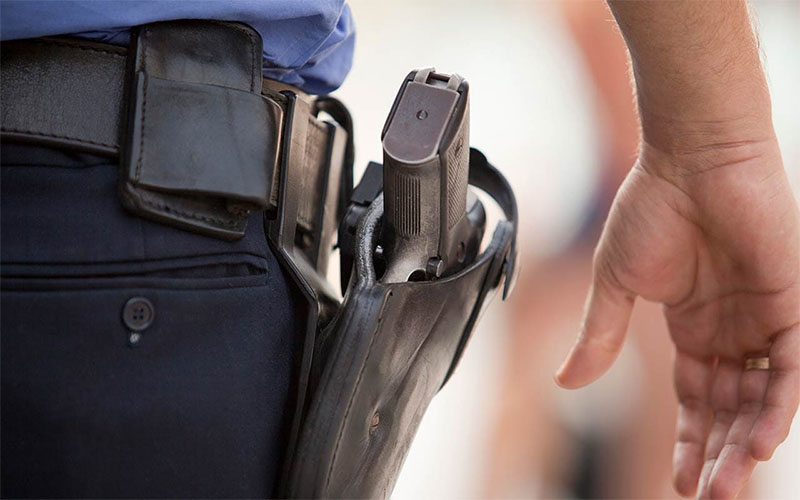 What Are the Benefits of Choosing The Guard Alliance?
When you trust our private armed security guards to protect your property, you take advantage of several benefits, including:
Fast response time: Have a question or concern? Interested in receiving a quote? With timely responses and same-day estimates, you'll always have access to support when needed.
Straightforward pricing: When you request an estimate, you won't have to worry about any secret or hidden fees. Our honest pricing also means we won't charge extra for overtime or holidays.
Flexible services: When your needs change, let us know. Simply give us a 24-hour notice, and you can cancel your security services at any time.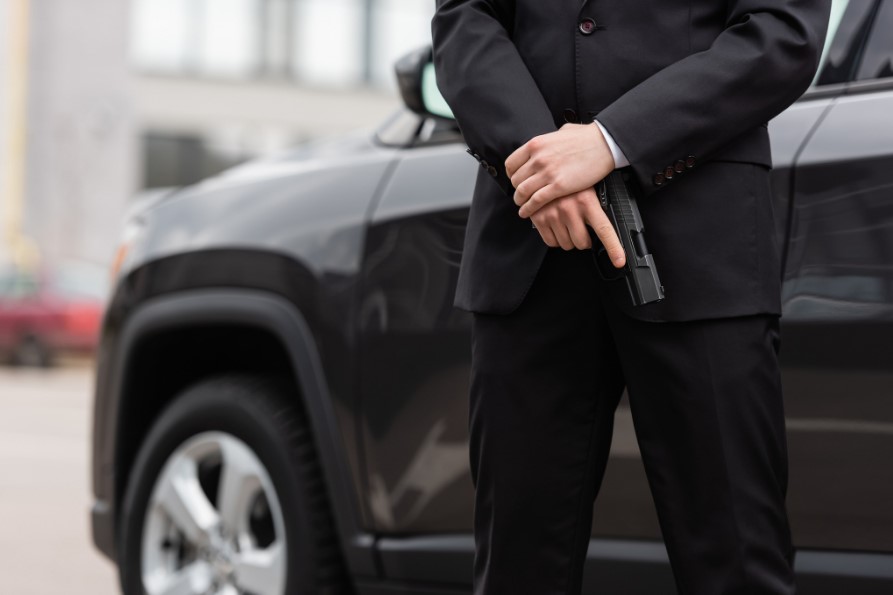 What Makes Our Security Guards the Best in the Industry
When safety is your priority, you can count on The Guard Alliance to meet your needs. Here, we have a team of highly trained and qualified individuals looking out for the safety and well-being of your property and occupants. We include rounds of drug testing, background checks and interviews into our strict selection process to ensure only the best professionals join our company.
We do what it takes to ensure each security guard on our team has the necessary training and skills to do the job right. All our guards also undergo comprehensive training programs once hired to ensure they have the required, up-to-date skills.
Available Armed Security Guard Services in Boston
Our armed security guards are trained and qualified to work in various industries. Whether you contract our services for a K-12 school or a construction site, we can provide several security guard services designed to fit your specific needs. Just let us know how we can best serve you, and we'll do what it takes to meet your security requirements.
Along with extensive training and experience, our guards are equipped with state-of-the-art equipment. Tools like audio and video recording systems and mapping make monitoring suspicious activity and responding to incidents easier. Even if you're experiencing an emergency, you can experience peace of mind knowing our armed guards are prepared 24/7.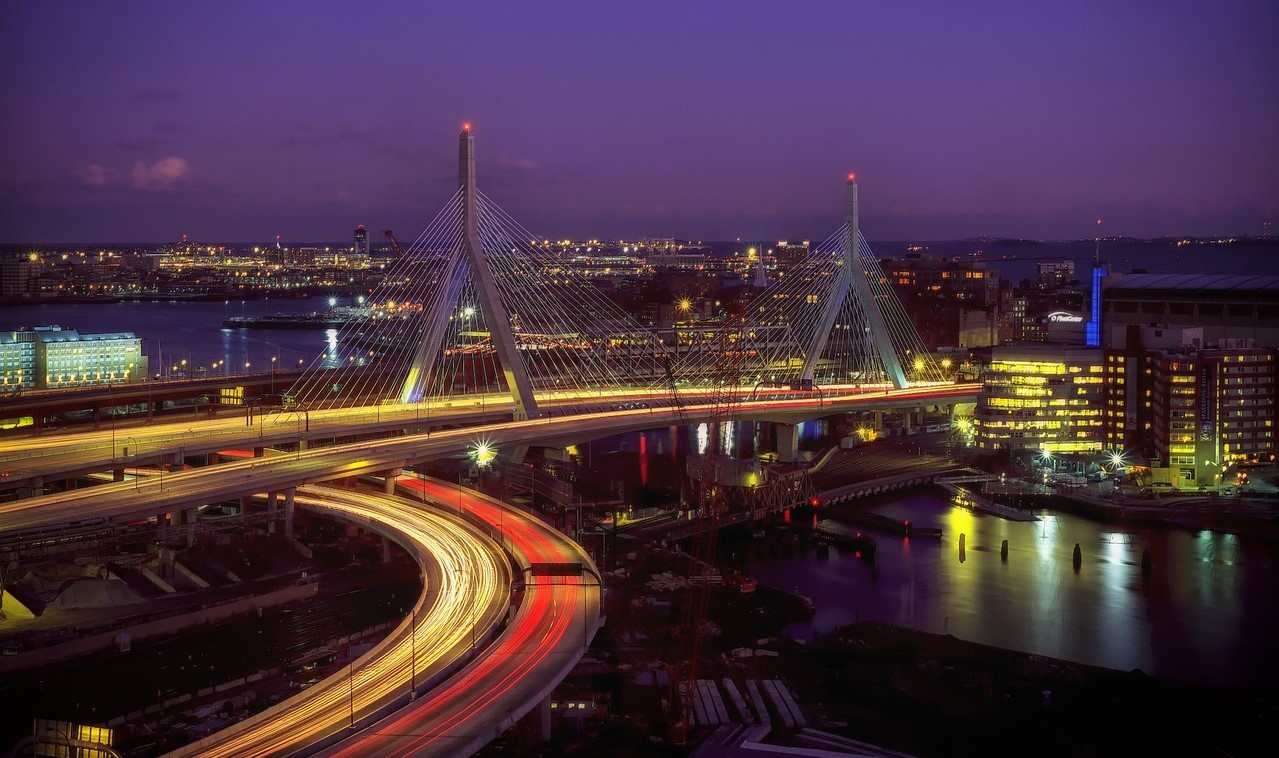 Armed Security That Makes Sure No Threats Disrupt Your Business Activity Or Your Personal Life in Boston Is Our Job.
No One Does It Better Than Our Agency – Which Is A Fact Proven By Decades Of Profound Experience!
Contact Us!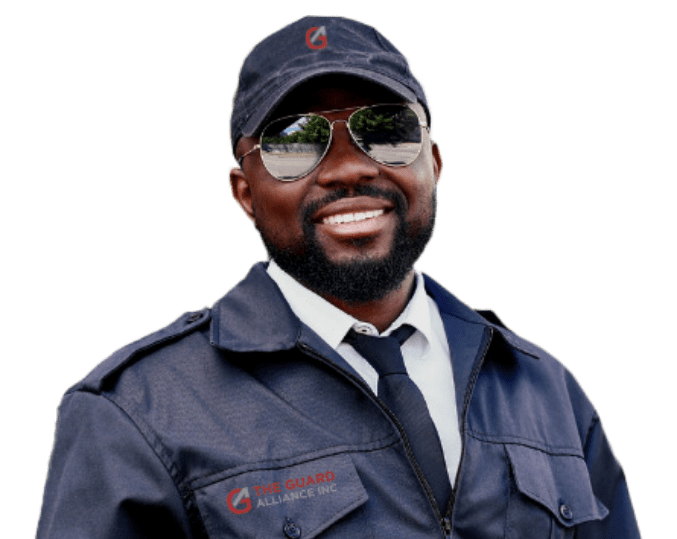 Other Boston Security Guard Services We Provide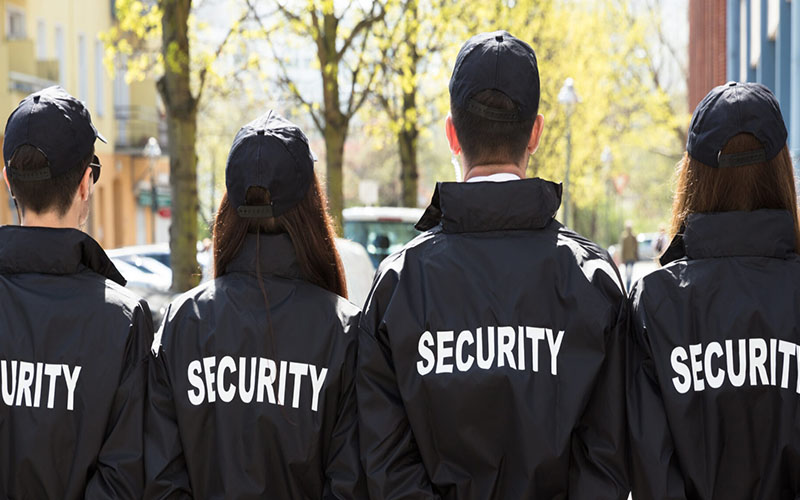 Unarmed Security Guards
Unarmed Security Guards
We are staffed with licensed, well-selected and highly trained unarmed security guards in Boston, MA, dedicated to their communities.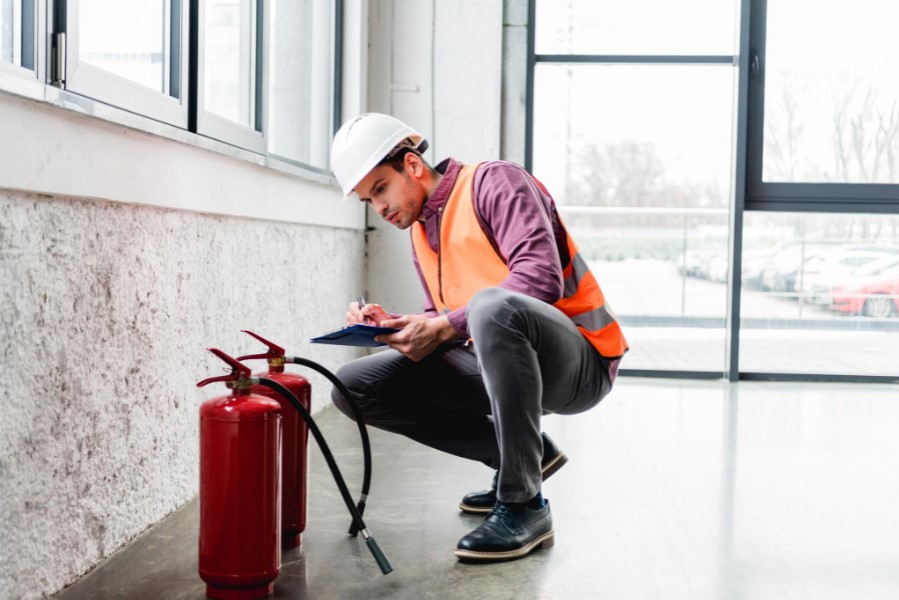 Firewatch Services
Firewatch Services
We provide commercial and residential properties in Boston with well-trained personnel that understand all fire watch service procedures.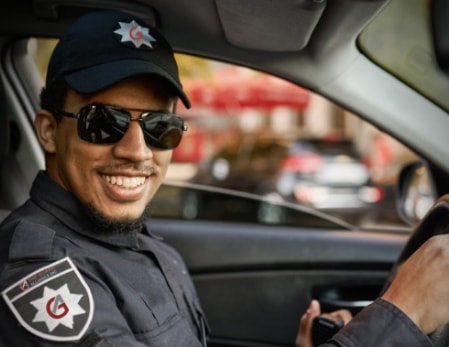 Patrol Vehicle Guards
Patrol Vehicle Guards
Our vehicle security patrol services in Boston are available 24 hours a day, 7 days a week, and are fully customized to meet your unique needs. Interested in Working With Our Armed Security Guard Company in Boston?
If you're interested in enhancing the security at your residential or commercial property, The Guard Alliance's team has you covered. Have any questions or interested in receiving a quote? Fill out our online contact form, and we'll be in touch with you shortly.