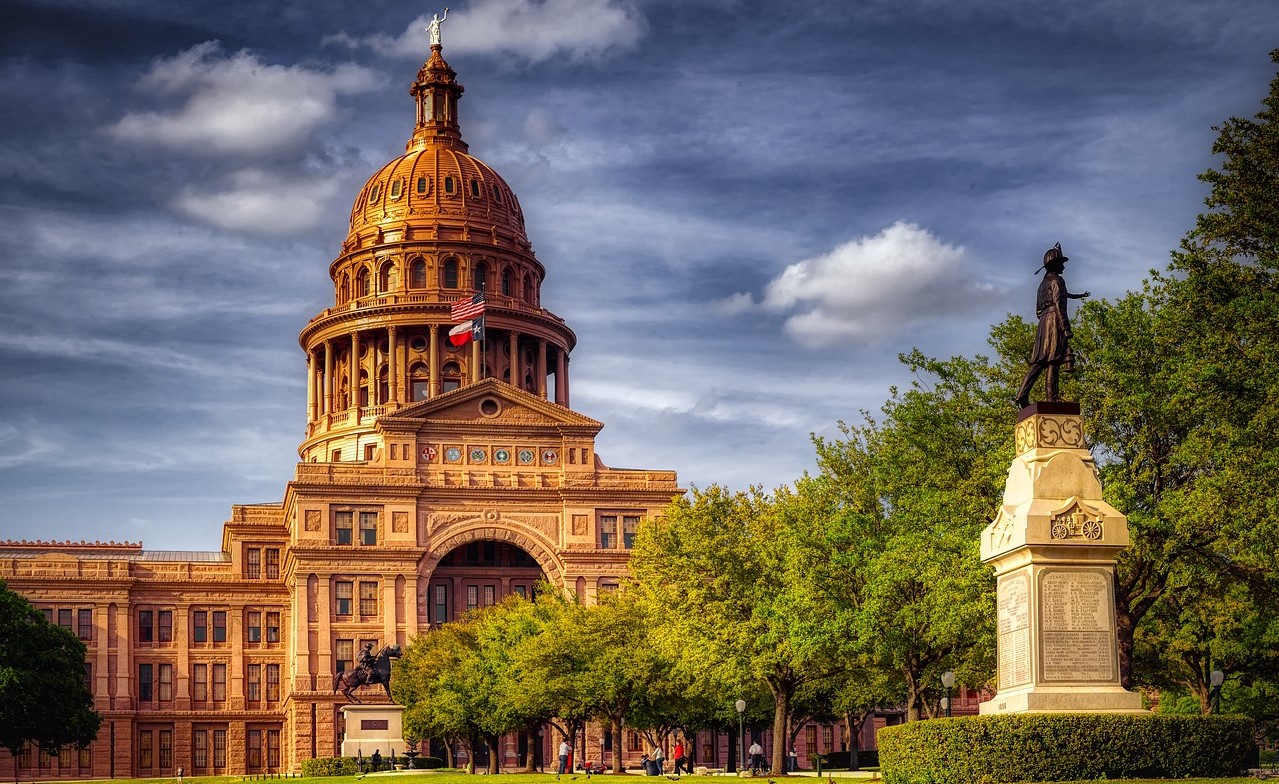 ARMED SECURITY SERVICES IN AUSTIN, TX 
The Guard Alliance is a highly sought-after source for armed security services in Austin.
As a top-rated security company, we aim to protect people and properties.
Whether we're on a residential property or a construction site, you can count on us to deliver the security guard services you need.
About Our Armed Security Guard Services in Austin 
No matter what industry you're in, we can provide you with peace of mind. We offer various security guard services to deter burglaries, robberies and assaults.
We specialize in private armed security in Austin, making an appropriate show of force whenever necessary. Our team of armed guards is here to assist with monitoring suspicious activity and intercepting trespassers on your property.
Whether you run a K-12 school or college, bank or financial institution, knowing you have a team in place to deter threats and deliver a strong security presence is crucial. If there's any suspicious activity or a crime occurs, you'll have guards present who will do what it takes to mitigate the danger.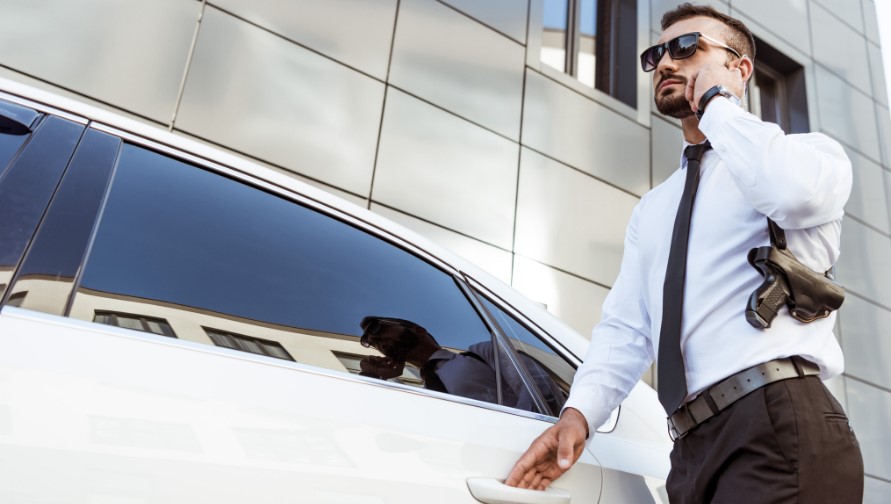 Trust Our Team of Armed Security Guards in Austin
From screening individuals who will attend your event to preventing mass casualties when there's an active shooter, having an armed security guard present is priceless. Because of the immense responsibilities these individuals hold, every potential guard must go through our stringent selection process, which includes multiple background checks, drug tests and interviews.
Our elite security guards also undergo comprehensive training so that they stay up to date with the latest skills. Our team is both experienced and licensed. They know what it takes to work on all properties and follow relevant rules and regulations.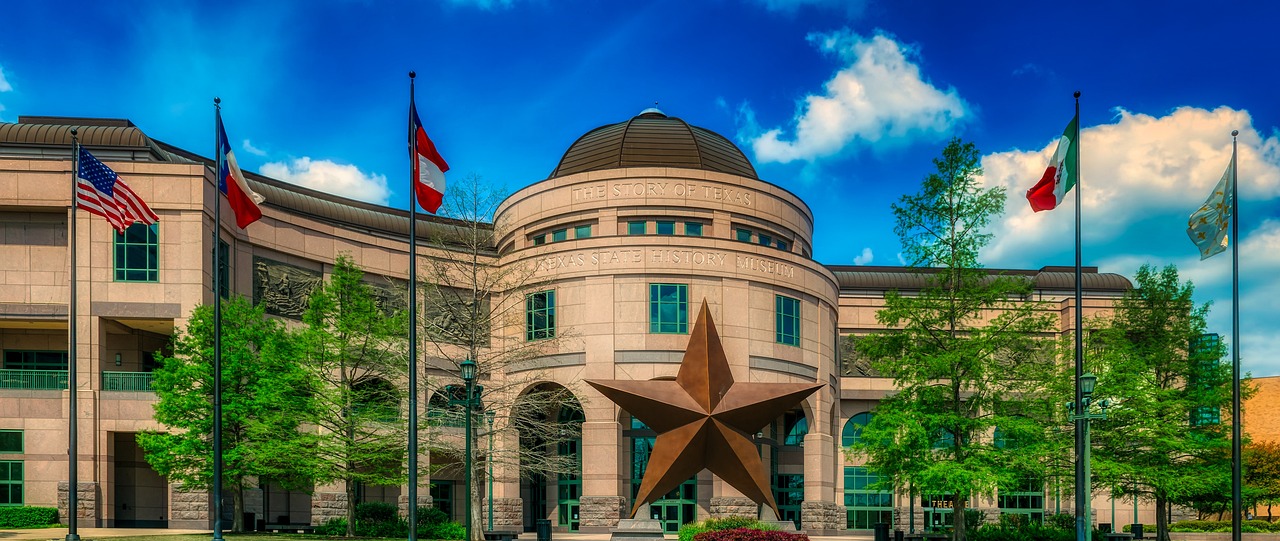 Discover Unmatched Professional Security Services
At The Guard Alliance, we ensure clients in all industries have access to security options to keep their businesses running as they should. Our professionals achieve this goal by relying on state-of-the-art equipment, tools and tactics to ensure your property and occupants remain safe at all times.
To ensure all your security needs are taken care of, we also provide on-site guards for vehicle patrol and fire watch guards. Once you tell us about your needs, we'll provide the professional security services you're looking for.
Benefits of Choosing The Guard Alliance
As a state-licensed, fully insured and bonded company, The Guard Alliance is dedicated to meeting your security needs. As part of our commitment to being a straightforward company, we offer same-day estimates without hidden fees. Even if you need our services on a holiday, we won't charge extra.
We also offer our clients the flexibility to cancel our services at any time with a 24-hour notice.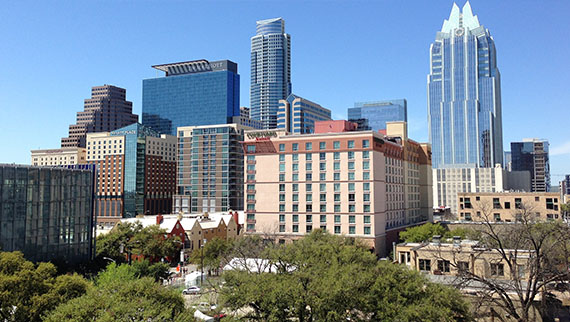 Armed Security That Makes Sure No Threats Disrupt Your Business Activity Or Your Personal Life in Austin Is Our Job.
No One Does It Better Than Our Agency – Which Is A Fact Proven By Decades Of Profound Experience!
Contact Us!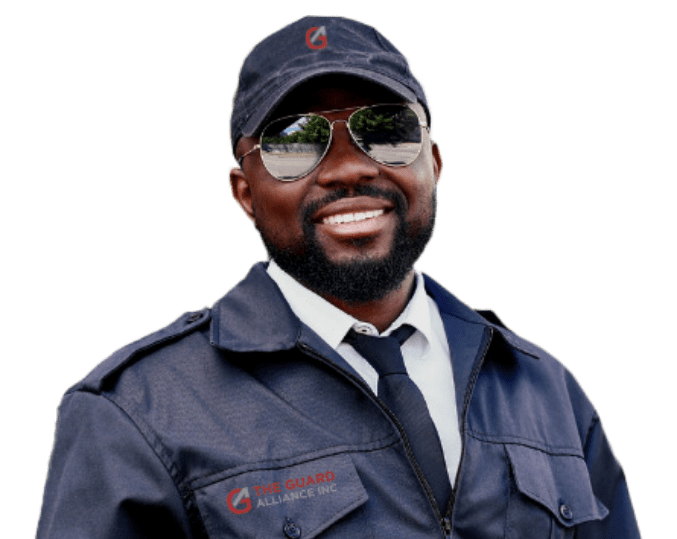 Other Austin Security Guard Services We Provide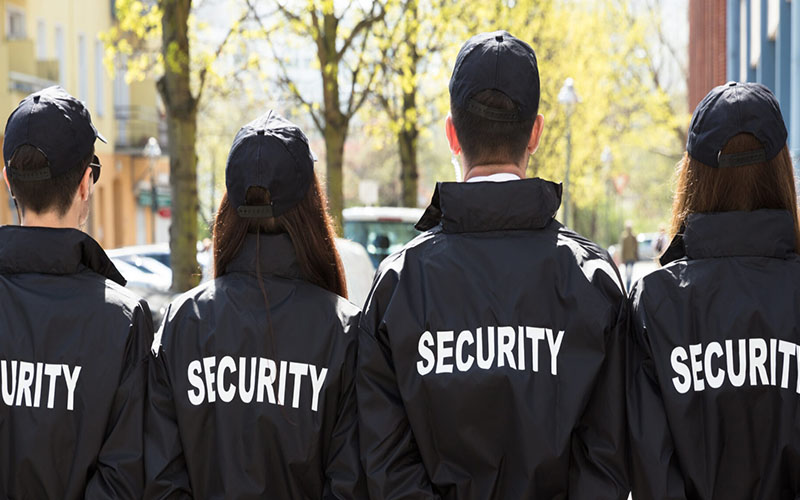 Unarmed Security Guards
Unarmed Security Guards
We are staffed with licensed, well-selected and highly trained unarmed security guards in Austin, Texas, dedicated to their communities.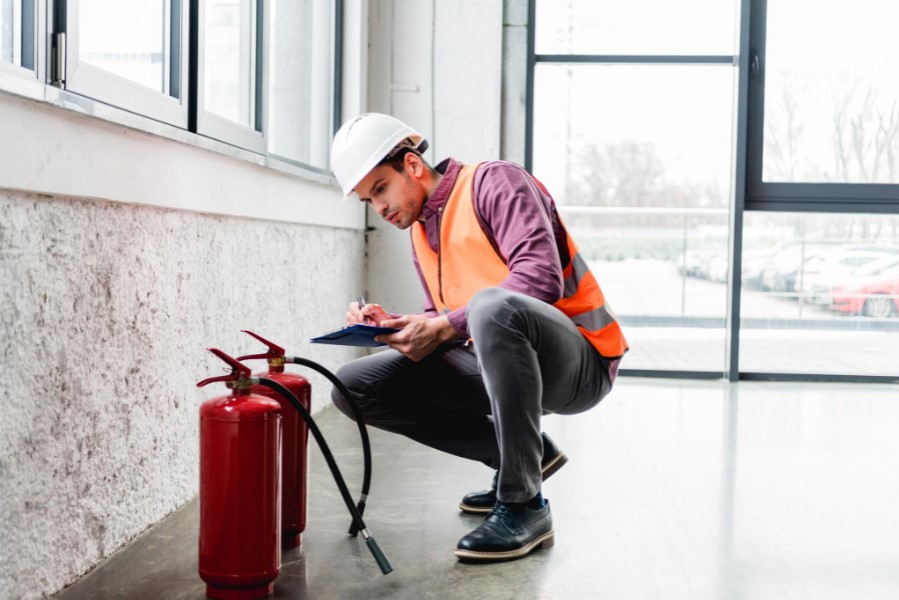 Firewatch Services
Firewatch Services
We provide commercial and residential properties in Austin, TX with well-trained personnel that understand all fire watch service procedures.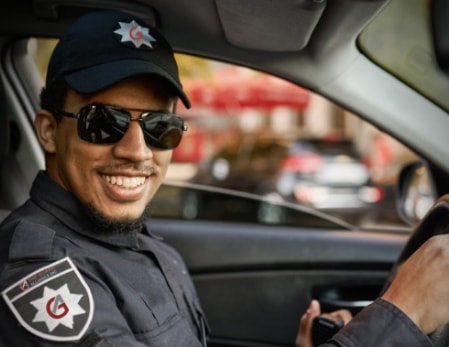 Patrol Vehicle Guards
Patrol Vehicle Guards
Our vehicle security patrol services in Austin, TX are available 24 hours a day, 7 days a week, and are fully customized to meet your unique needs. Want to Learn How Our Armed Security Guard Company Can Protect Your Site?
If you have any questions or want to learn more about our armed security guard services in Austin, we are here to guide you through the process. Reach out today by giving us a call at 737-209-6840 or by filling out our contact form to request a quote.
The Guard Alliance – Austin
1700 S Lamar Blvd #338
Austin, TX 78704
United States (US)