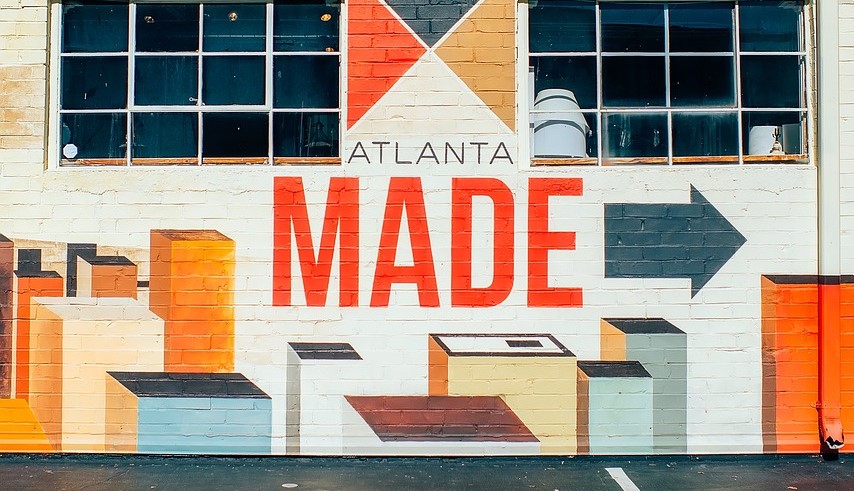 ARMED SECURITY SERVICES IN ATLANTA, GA
The Guard Alliance offers armed security services in Atlanta from experienced personnel. We have over a decade of experience providing armed security services in Atlanta and beyond. We have a reputation for ensuring safety in various commercial environments. As a premier Atlanta armed security guard company, we hold the qualifications, certifications, insurance and capabilities it takes to protect your business.
Our network of former law enforcement and military personnel allows us to dispatch security forces to any commercial area in Atlanta. Request a quote to staff your facility, storefront or event with a sufficient armed security team.
What Makes Us Atlanta's Premier Armed Security Service?
Experienced Guards

We hire experienced security professionals and train them for success in your environment.
Scalable Forces

We cater armed security crews to the situation to ensure efficient, effective coverage.
Flexible Offerings

We offer anything from year-round armed security to single-day solutions.
Open Communication

We're honest about your security needs and the options that fit your budget.
Transparent Pricing

You'll receive a same-day estimate when you request a quote.
Rapid Mobilization

We can send armed guards anywhere in Atlanta within three hours.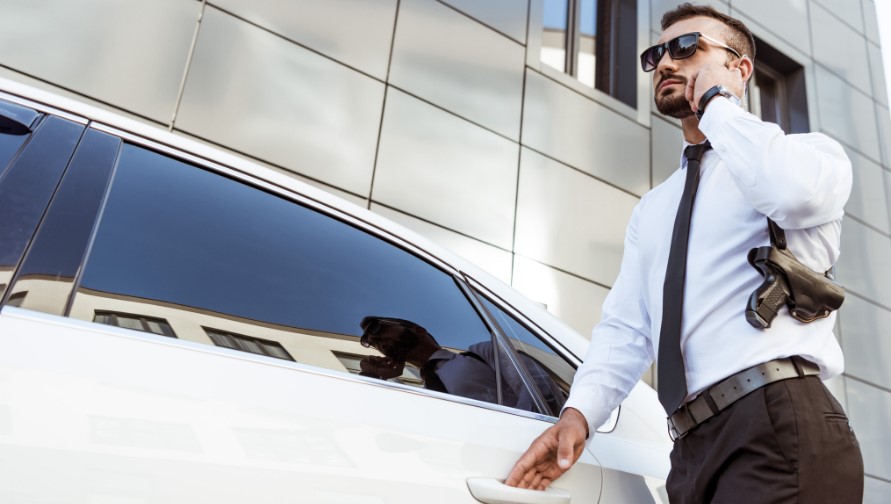 Private Armed Security in Atlanta
Our team of armed security guards comprises hundreds of former law enforcement and military personnel with experience analyzing and neutralizing dangerous situations. We'll assemble a force sufficient for your building or event and dispatch security guards on your schedule. Our guards are available for up to 24-hour coverage whether you need daily services or security for a one-time event. Choose on-foot guards, vehicle patrol or a mixture of both to tailor your security detail to your needs.
Armed Security Benefits All Atlanta Businesses
We have a reputation for facilitating safe operations and events for businesses in the many industries that make up Atlanta's economy. Contract The Guard Alliance to oversee: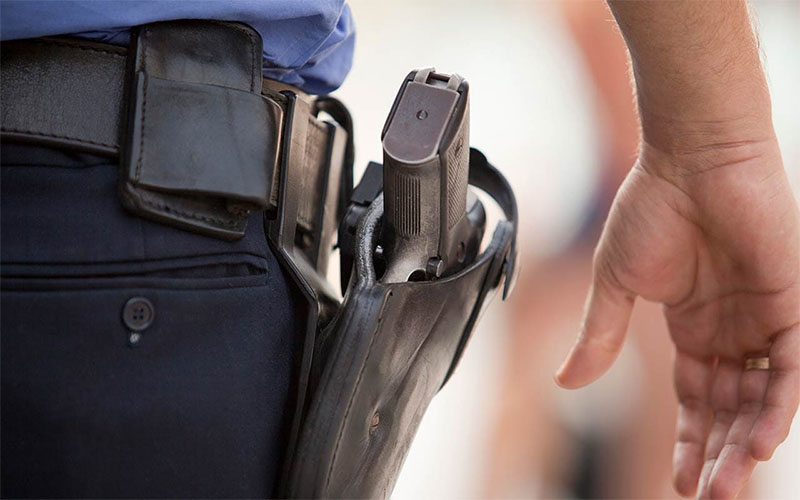 Armed Security Is Crucial in Today's World
Since 2020, 17,688 incidents of larceny, burglary, shoplifting and related offenses have occurred in Atlanta. Over 1,200 of those incidents involved a firearm. Establishing a firm security presence is essential when conducting business or hosting an event in the area. By hiring armed security from The Guard Alliance, your organization will see benefits such as:
Crime deterrence: The presence of armed security forces is often enough to stop many crimes before they happen. Criminals will avoid your space, and our agents will thwart those who don't.
Case resolution: Professional security detail expedites case resolution if an incident occurs. We'll gather and communicate vital information to local law enforcement so that you can recover damages.
Customer and employee safety: Armed security allows customers and employees to feel safe, resulting in a relaxed environment conducive to customer satisfaction and employee engagement.
Loss mitigation: Armed guards protect assets, prevent liability claims and eliminate downtime after an incident.
Other Atlanta Security Guard Services We Provide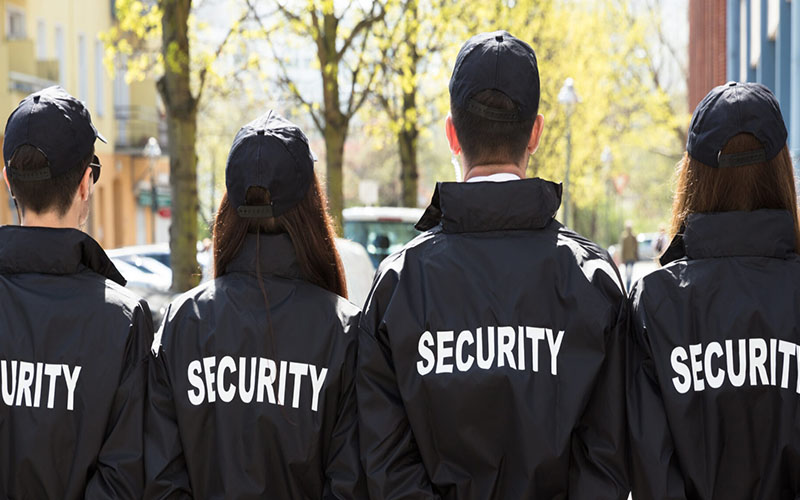 Unarmed Security Guards
Unarmed Security Guards
We are staffed with licensed, well-selected and highly trained unarmed security guards in Atlanta, Georgia, dedicated to their communities.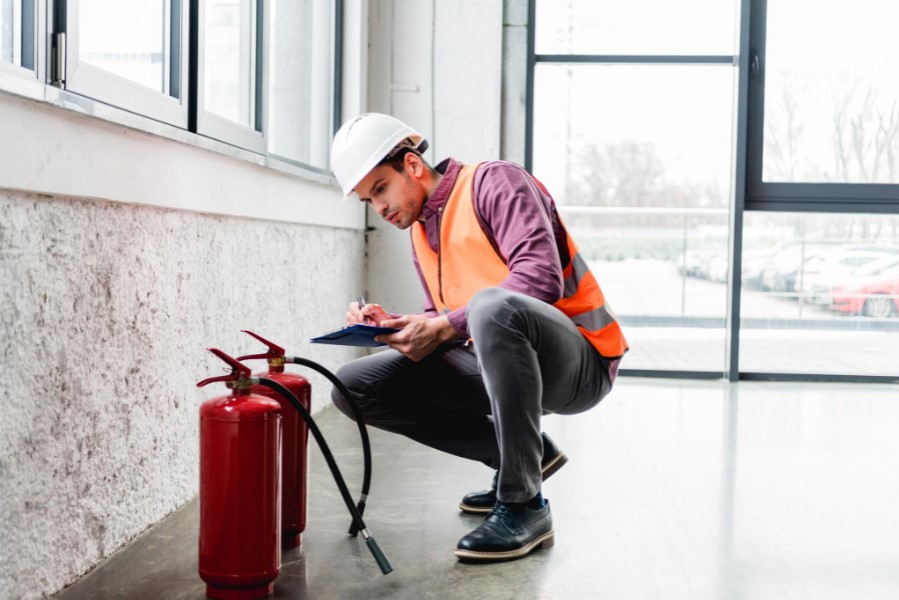 Firewatch Services
Firewatch Services
We provide commercial and residential properties in Atlanta, GA with well-trained personnel that understand all fire watch service procedures.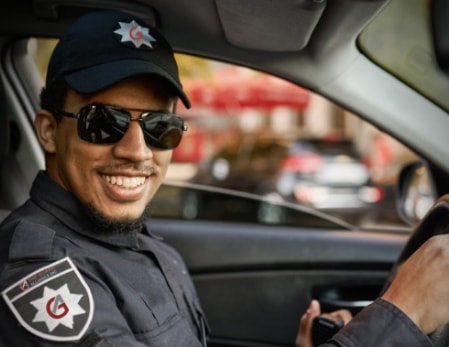 Patrol Vehicle Guards
Patrol Vehicle Guards
Our vehicle security patrol services in Atlanta are available 24 hours a day, 7 days a week, and are fully customized to meet your unique needs.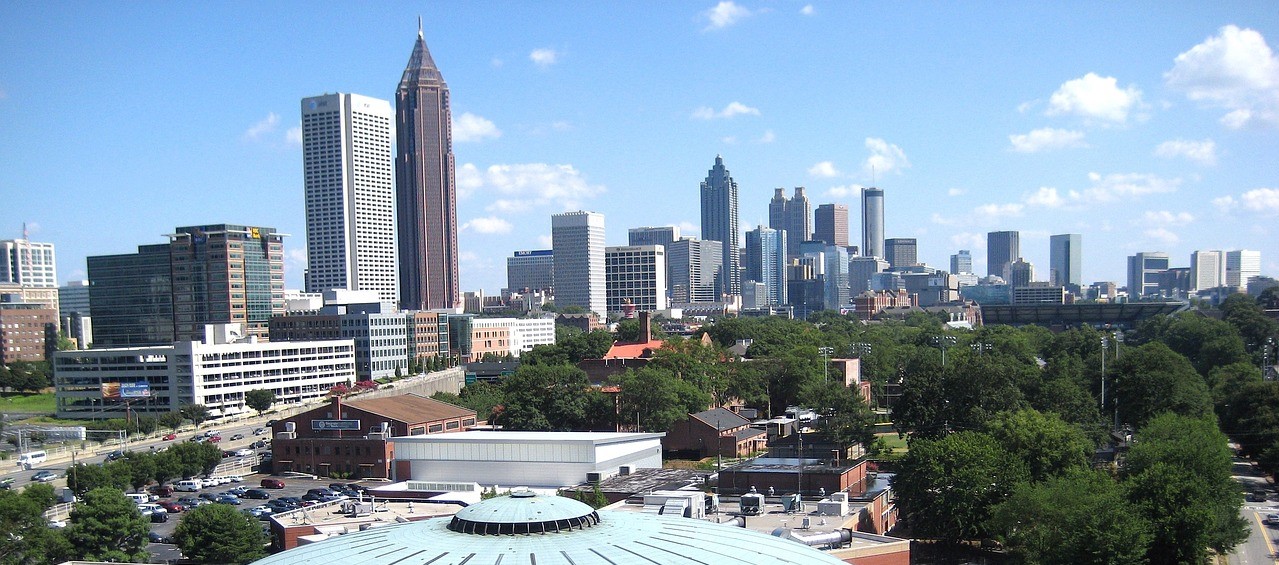 Armed Security That Makes Sure No Threats Disrupt Your Business Activity Or Your Personal Life in Atlanta Is Our Job.
No One Does It Better Than Our Agency – Which Is A Fact Proven By Decades Of Profound Experience!
Contact Us!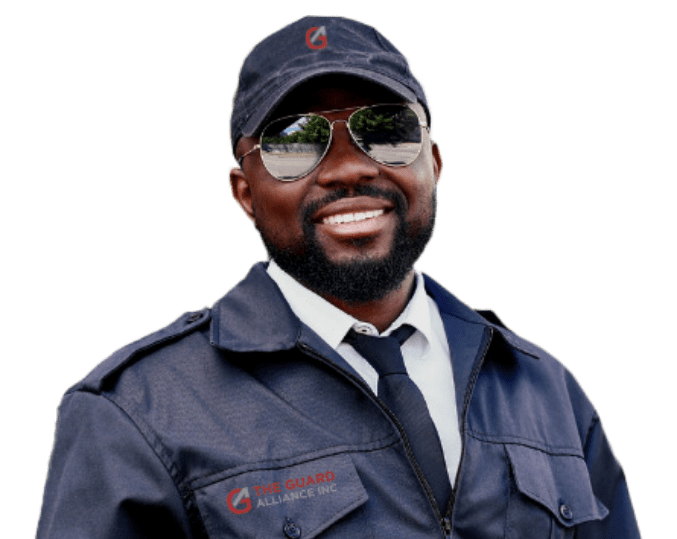 Request a Quote for Atlanta Armed Security Services
The Guard Alliance has an armed security force ready to oversee your space. Please request a quote to staff your business with armed security guards in Atlanta.
The Guard Alliance – Atlanta
1870 Exchange SE #200
Atlanta, GA 30339
United States (US)