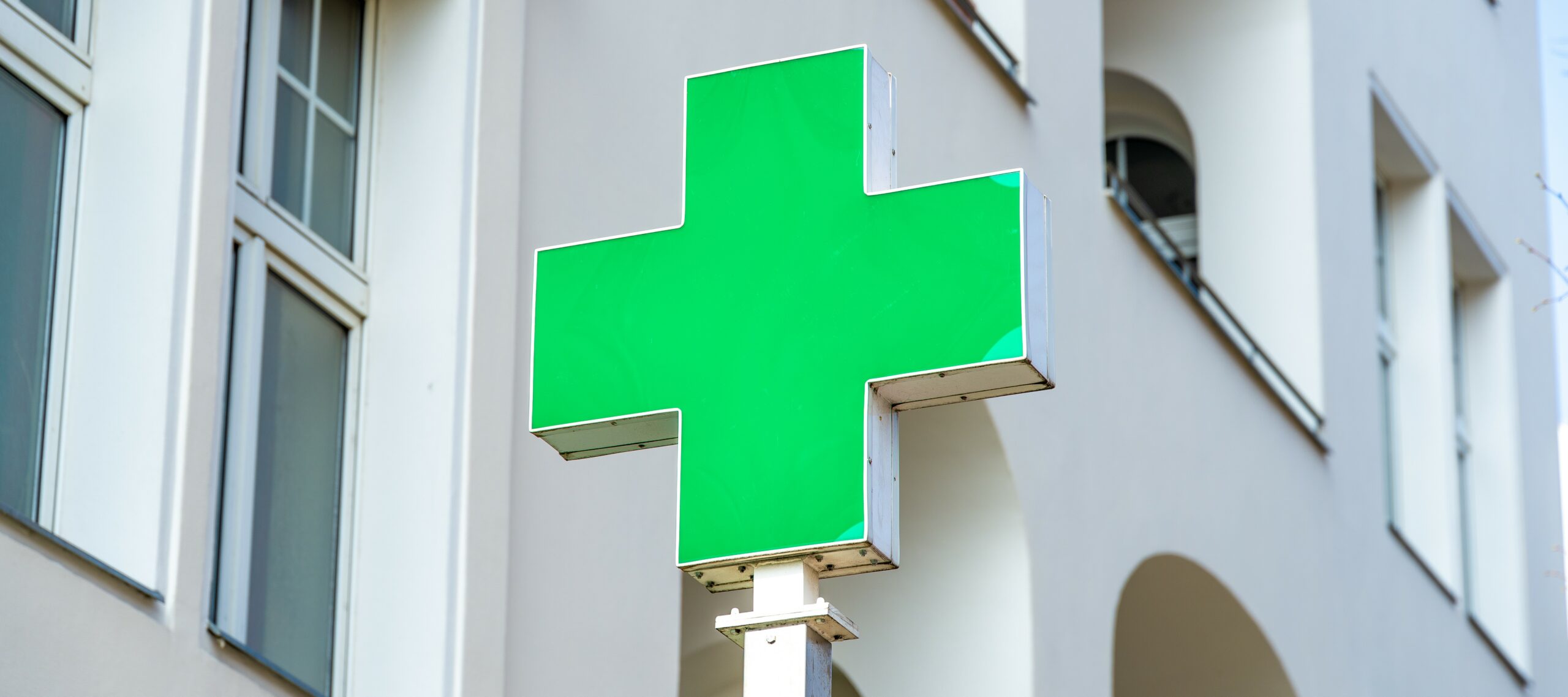 Security Guards for Cannabis Dispensaries
Even as marijuana becomes more legally acceptable, there are many reasons why your dispensary or grow operation will benefit from enhanced security on the premises. The Guard Alliance is ready to help with dispensary security services, including on-site armed guards, fire safety managers and regular patrol guards to keep your property safe.
Armed Security for Dispensaries and Other Services
At The Guard Alliance, we set ourselves apart by delivering custom marijuana security solutions that cover everything your property needs to stay safe. Explore our services to find options for protection through:

Unarmed Guards
Unarmed security guards at cannabis dispensaries play a crucial role in maintaining safety by deterring potential troublemakers and preventing criminal activities. Their presence also boosts the safety and comfort of both employees and customers, contributing to a secure and welcoming environment in your store.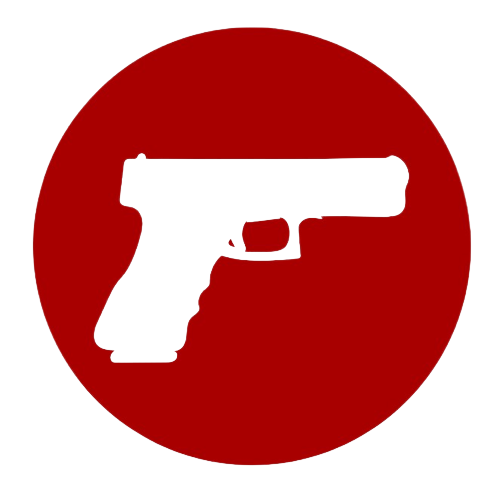 Armed Guards
Having armed security at cannabis dispensaries helps keep them safe from possible troublemakers, stopping crimes and protecting their valuable products. It also makes both employees and customers feel more secure, which creates a safe and comfortable atmosphere for doing business.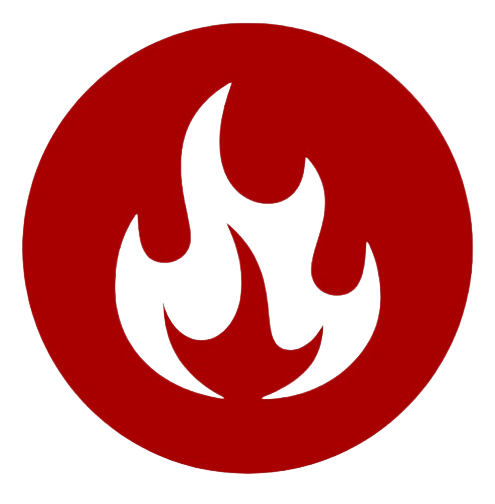 Fire Watch
It only takes a moment for a fire to damage your property and supplies. Our fire watch services ensure that trained professionals are keeping an eye on your facility and that we can respond immediately if something goes wrong.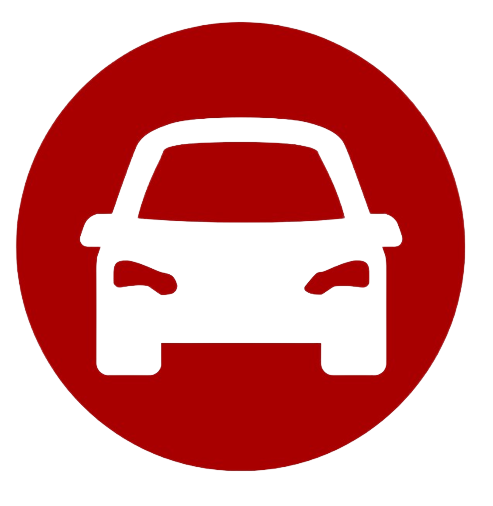 Vehicle Patrol
For a more hands-off approach, consider our on-site patrol vehicle services. Our guards will drive around your property regularly throughout the day and night and ensure everything is running smoothly at your facility.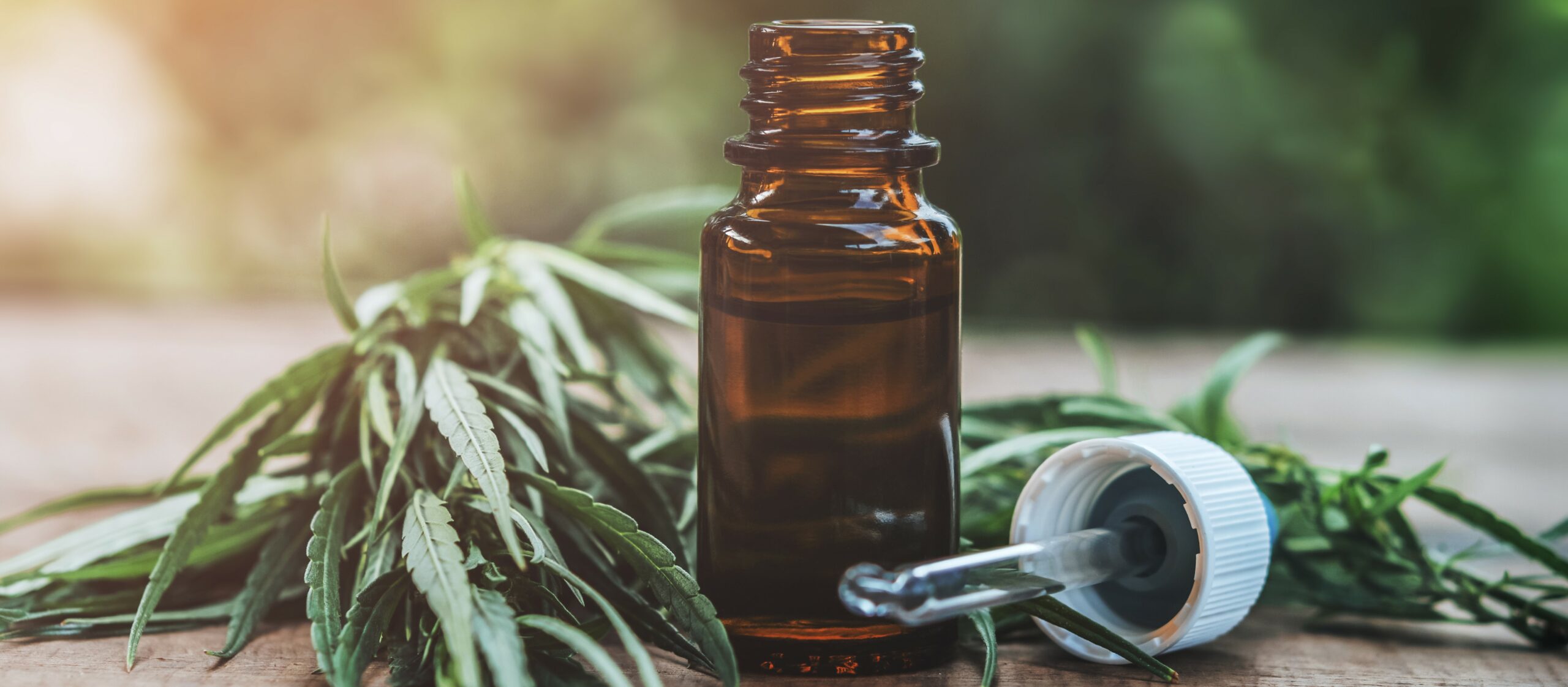 Why Hire Security for Dispensaries and Grow Facilities?
Cannabis dispensaries and other marijuana facilities nationwide recognize the importance of having more than just a few security cameras on their premises. More operations are hiring dispensary security guards to better:
Protect their product: Both legal and black-market cannabis are highly lucrative endeavors. Some dealers see dispensaries as a place to find medical-grade stock they can sell for major profits. A security team on-site can discourage them from attempting to take your product and use it for their own gain.
Protect their finances: Because marijuana is not legal federally, many banks refuse to do service with cannabis operations. Many dispensaries have a large amount of cash on their premises, and potential thieves know this. Again, having dispensary security guards will make potential threats think twice about coming after your dispensary for a payday.
Protect their people: Your business can't run without your well-trained staff and excited buyers. Make sure they feel secure when they come to your facility by protecting them with round-the-clock live security guards.
Unmatched Client Satisfaction - A Partnership You Can Rely On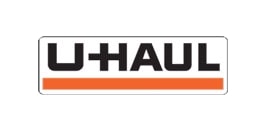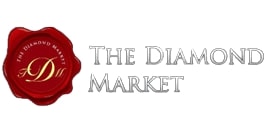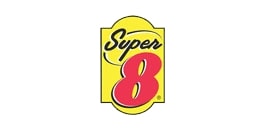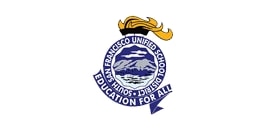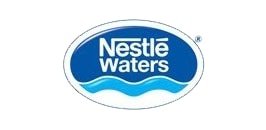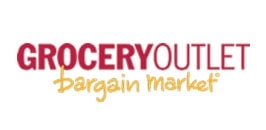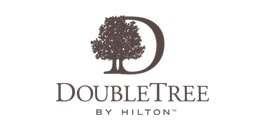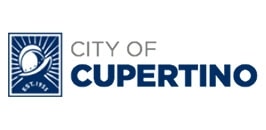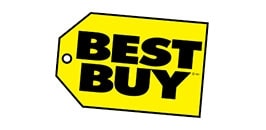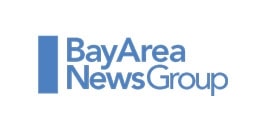 Why Choose The Guard Alliance to Guard Your Dispensary?
Our security teams strive to create a client-friendly environment on every job while delivering high-level protection against any threat. Every guard undergoes rigorous screening and on-the-job training so they're prepared to handle daily disputes and more serious concerns simultaneously. We regularly hire retired military and law enforcement members who have experience working with and serving your community to deliver a seamless transition into your dispensary security services.
Contact Us!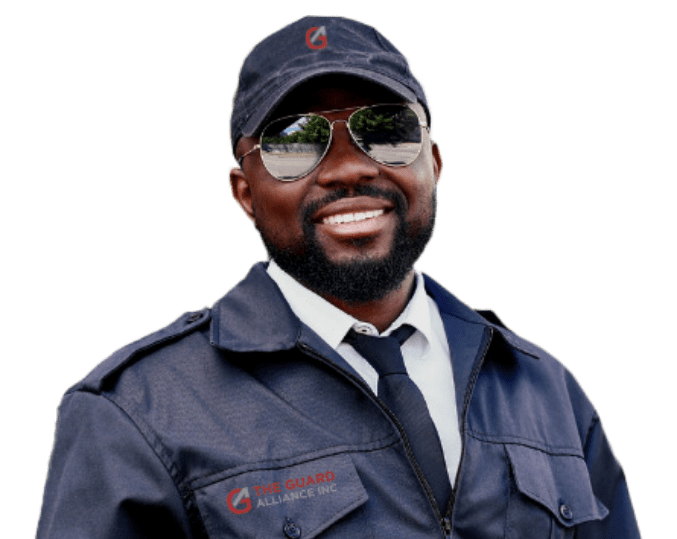 Explore Marijuana Security Solutions Today
Hire grow facility security and dispensary security guards today. We offer transparent, same-day estimates for every request, ensuring you know exactly what you're getting into before we step foot on your property. Hire us for one day or months at a time with no commitment to long-term agreements. Simply let us know if you no longer need our services, and we won't charge you any extra fees. Contact us today, and we'll start building your custom contract in hours.